Well it may have taken me a year lol, but the Nismo's are finally on
Wrapped em with a set of Hankook Dynapro ATM's (275-65-18 ) courtesy of Discount Tire Direct - great guys btw.
Only very minor rubbing on the front valence on full lock. Nothing removing 6 screws didn't fix.
Let me know what you guys think!!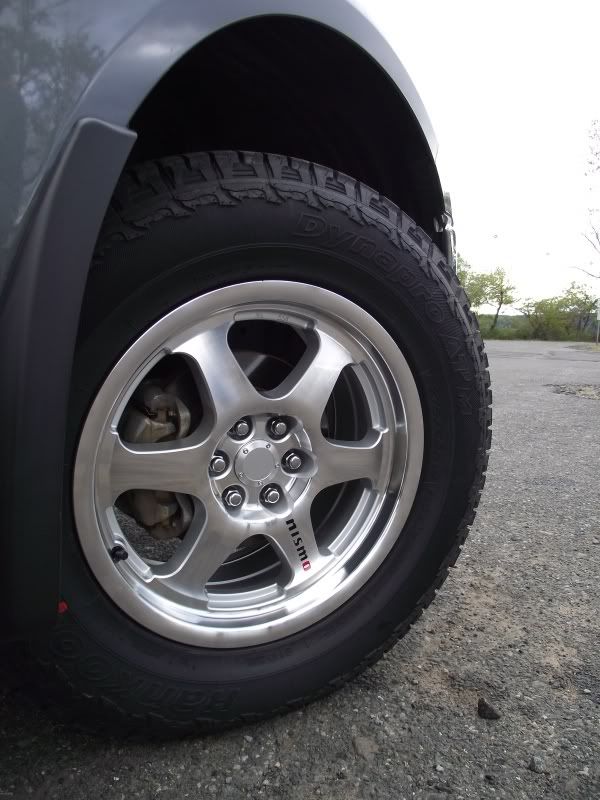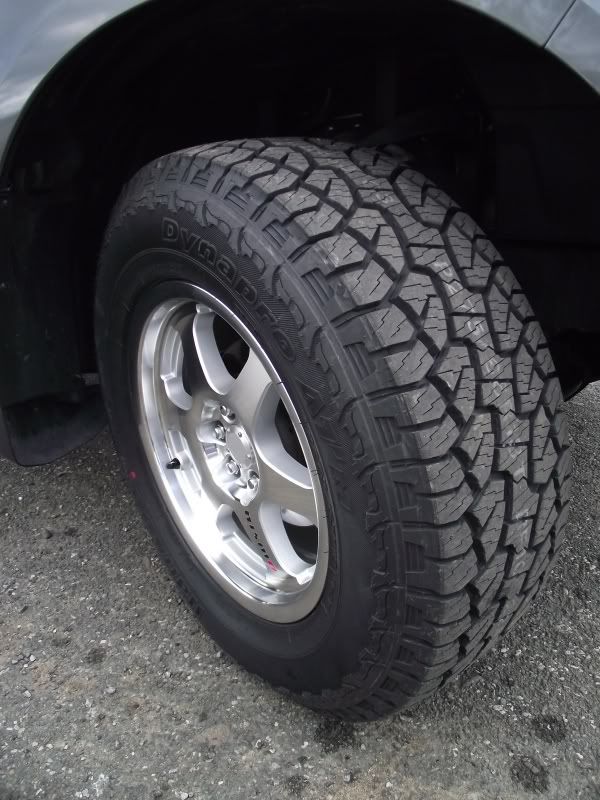 MONEY SHOT