Discussion Starter
·
#1
·
Saw these on auto trader on a truck simular to mind for sale.
I like the wheels and found some close to them on tire rack does any body know what kind they are?
Size?
Any other good site to find some wheels?
Thanks
Brock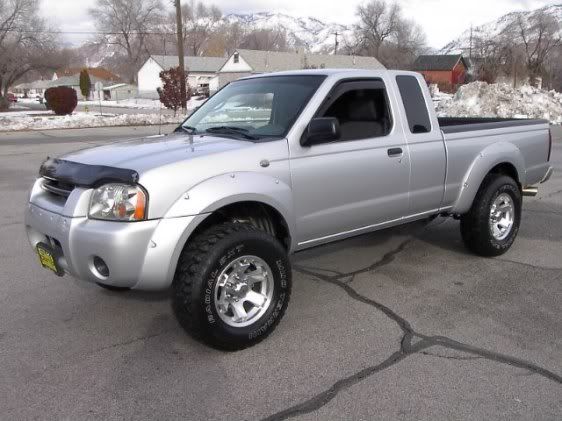 This is what i thought was close to at tire rack.
http://http://www.tirerack.com/wheels/WheelCloseUpServlet?target=runWheelSearch&showRear=no&filterSize=&filterFinish=&filterSpecial=&filterBrand=&initialPartNumber=889412C&autoMake=Nissan&autoModel=Frontier+SC+King+4wd&autoYear=2003&autoModClar=Without+Control+Package