Discussion Starter
·
#1
·
I'm seriously considering the Vision OffRoad Assassin in a 16x8 for my 2016 Frontier SV. I reviewed the sticky 'List of Wheels That Definitely Fit' thread, but couldn't find anyone running these specifically. They are the correct lug pattern (6x4.5), have 12mm offset compared to my stock 30mm offset, and 5" backspacing. I think they should fit fine, though will be slightly wider stance than stock wheels, which is a look I prefer anyway.
http://www.visionwheel.com/wheel.cfm?id=12319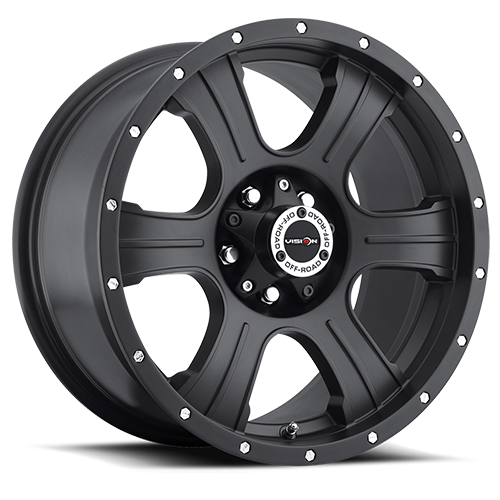 Is anyone running these, and can offer opinions and pictures?
Can anyone confirm fittment? It appears they should fit fine, but I'm new to the Frontier so don't want to overlook something.
Thanks.