dude pretty cool write up do you have any close up shots on how you mounted the step bar led..lol it was raining tonight and my uncle tried to get in the truck missed the black plastic step slipped and fell on his a$$..sooooo i now need lights to see the step
I glued black velcro strips (the soft part) along the bottom of the rocker panel (where it's painted black).
I glued the sticky velcro part to the back of the cluster LEDs (they come mounted in an aluminum strip).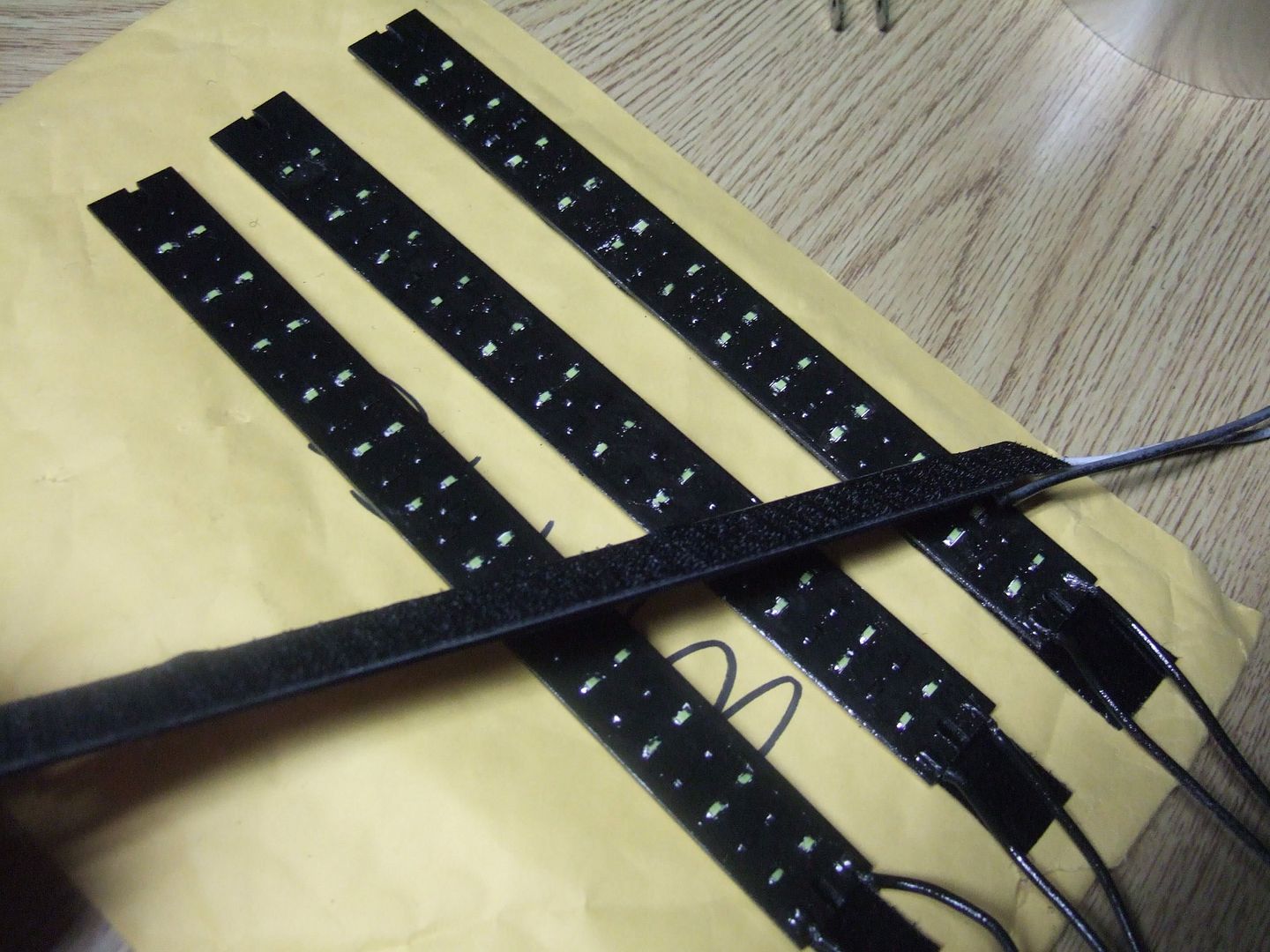 They do provide plenty of light so you don't miss the step at night!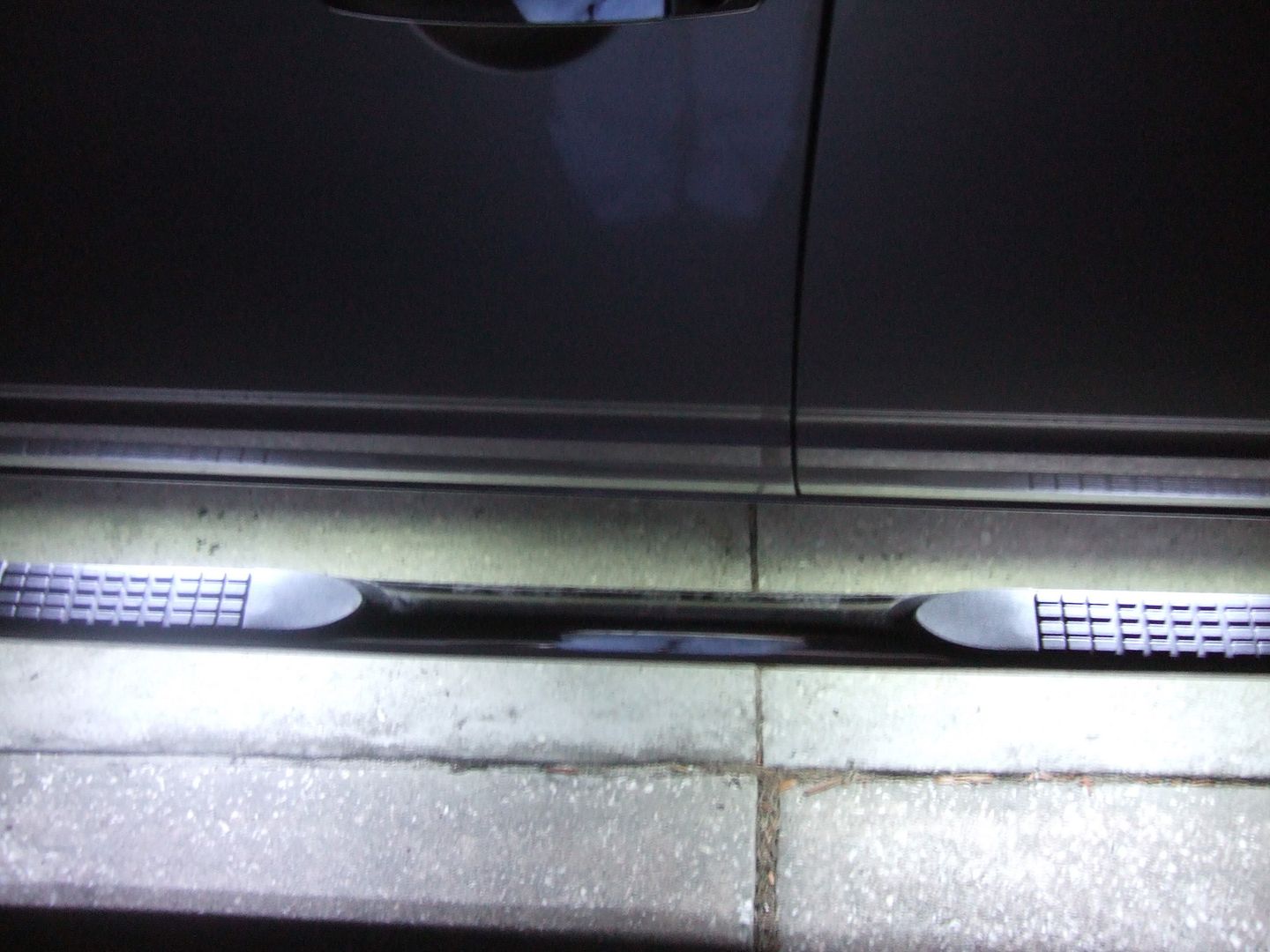 They have been on my truck now for about 3 months now and through lots of unseasonably cold Florida weather including lots of rain and I just now checked and they are all still holding tight!
Read the very first part of this thread to get the cluster LED information. By the way, I painted them black; and masking off the SMDs was a royal pain in the :censor:, (there are 24 SMDs in each cluster strip)!!