Discussion Starter
·
#1
·
Ok guys, I started on monday and working just during my second block(100min per day) finished my titan swap this morning. Its aligned and everything, all done by myself and will some hands in auto-tech.
I followed most of shinjaris writeup but never had to remove the shock. I did run into problems with the steering shaft and that one bolt. so instead of cutting out that bolt I removed the steering shaft to get to it. Not a bad install but im still waiting for my prg brakelines. I got enough slack outta my stock ones to drive it home but it will sit until the SS ones arrive.
so here are some pics. O and the last one is my tire rubbing against the fender. I melted it back but it still rubs. should i cut it out? you can see in the picture where i melted.
thanks enjoy!
What im running
-stock titan ucas
-stock titan lcas
-prg tie rod ext
-285/70/17 AT's
-3inch prg spacer
-2 inch blocks
-No sway bar
Painting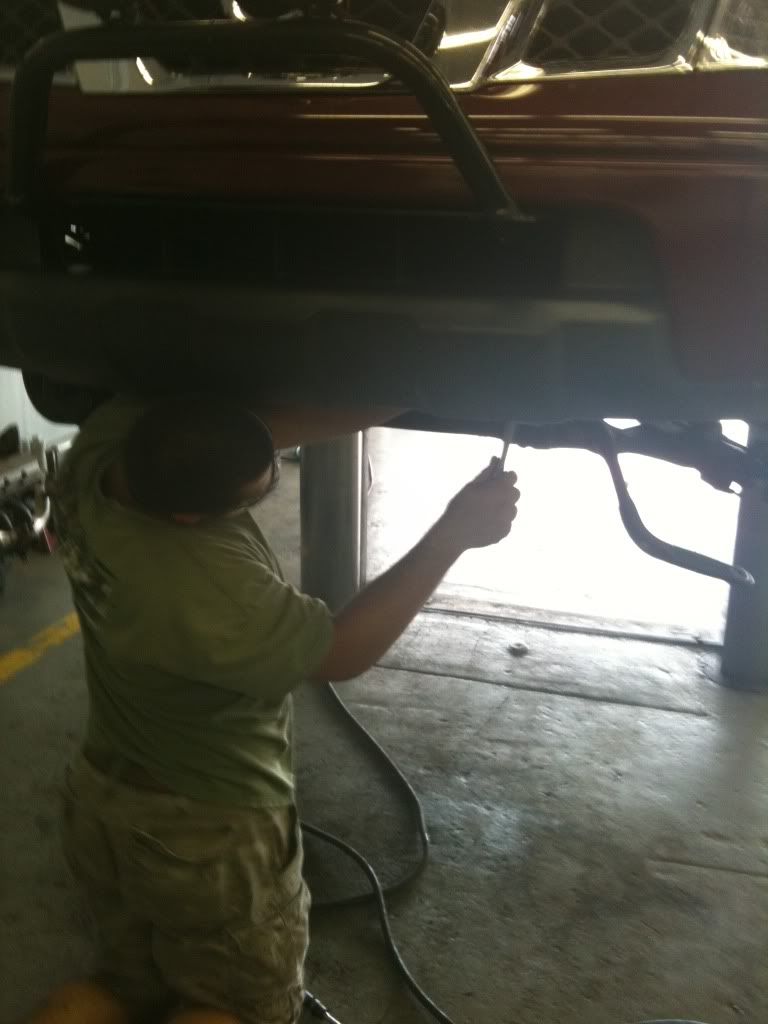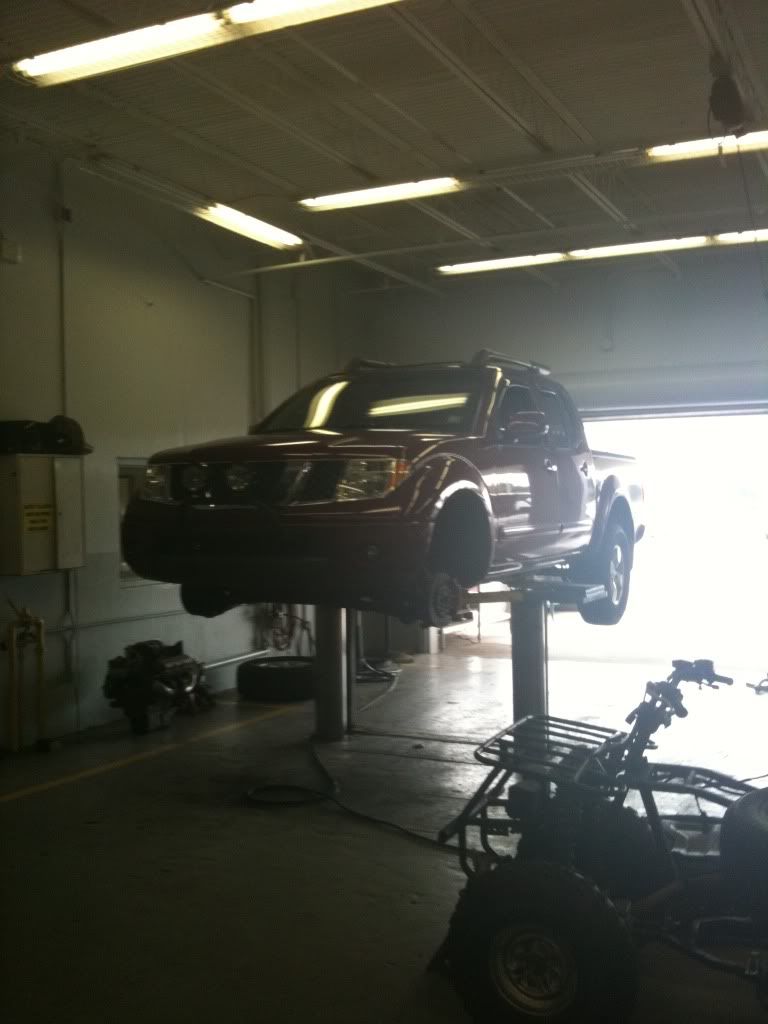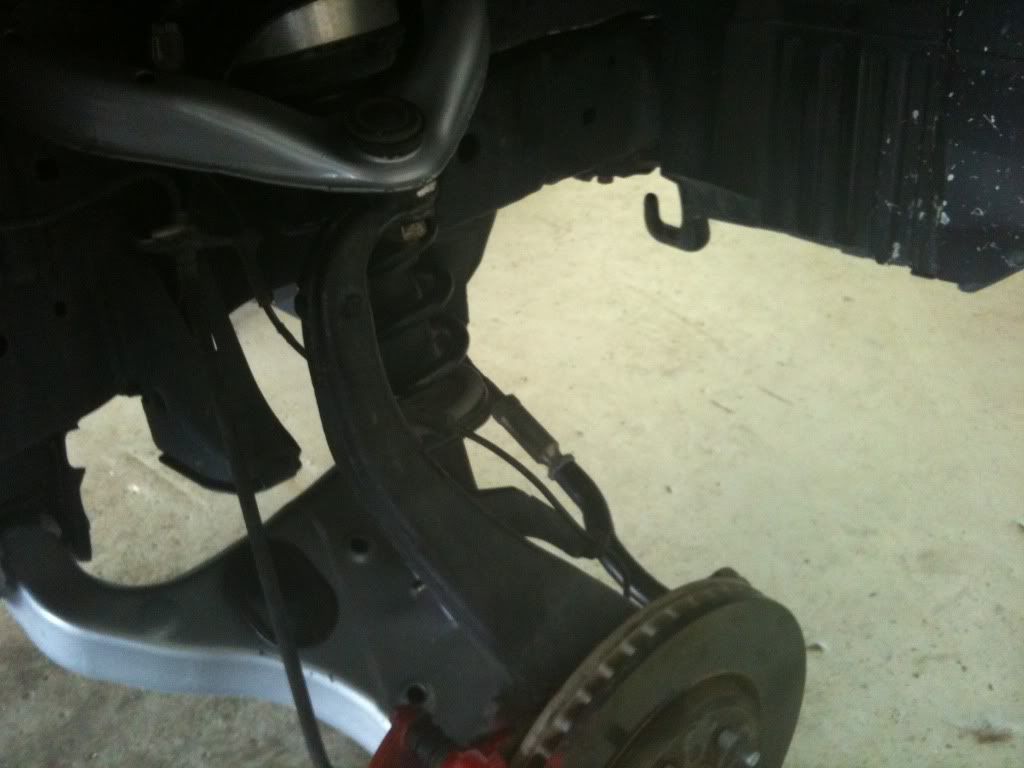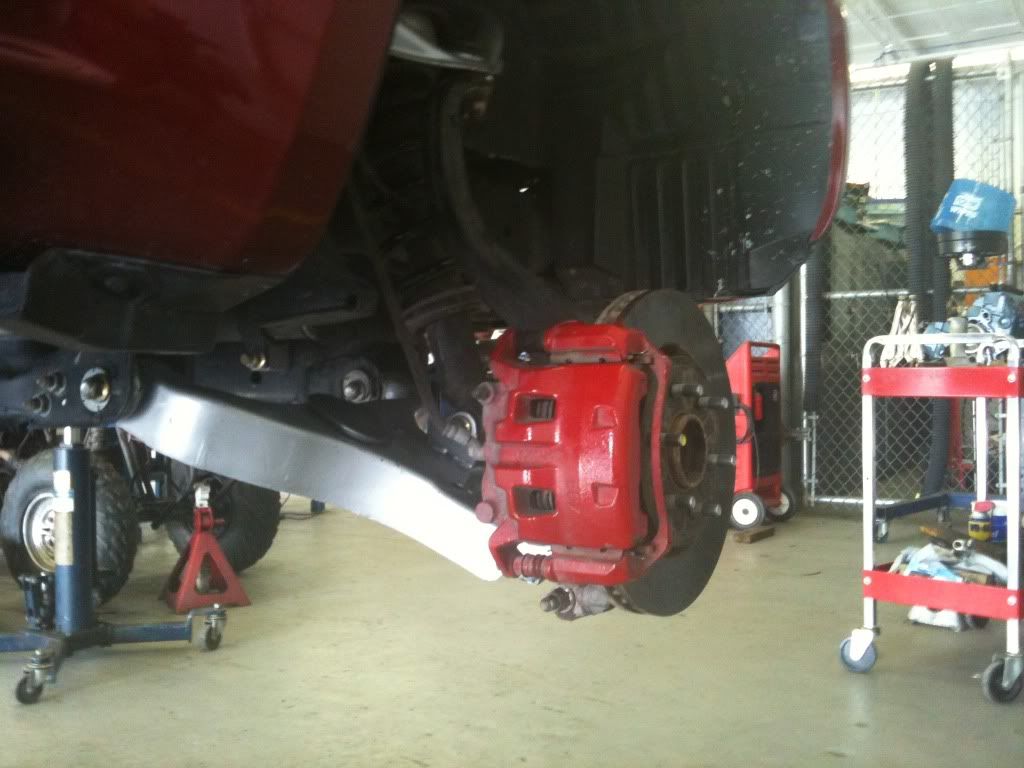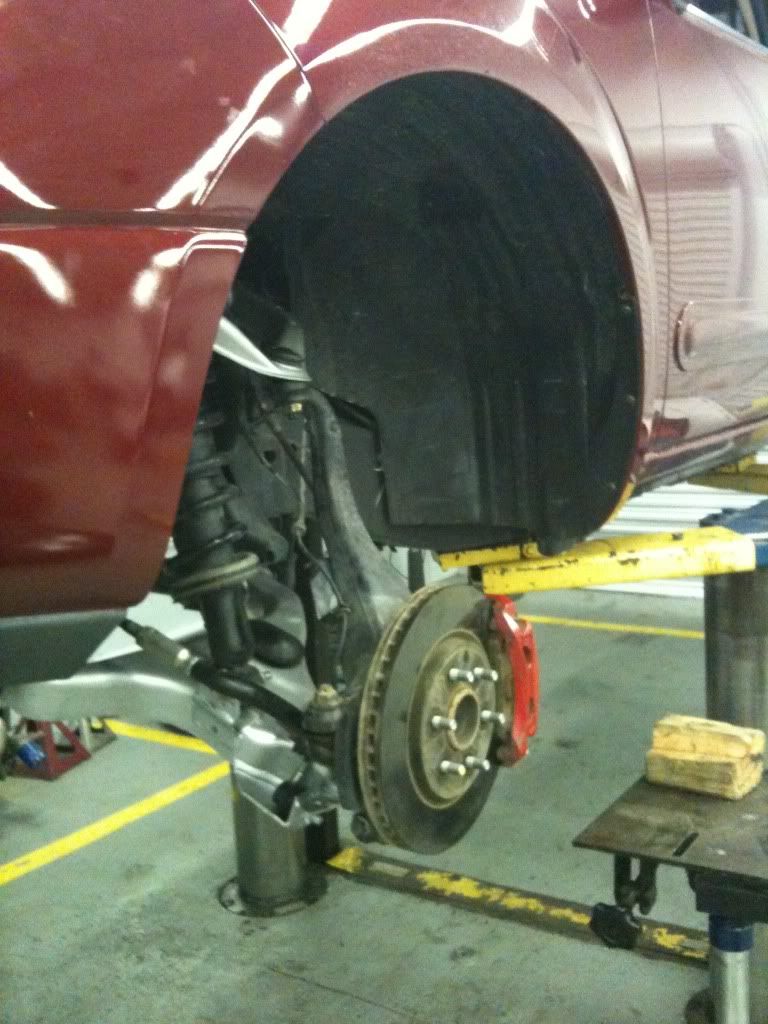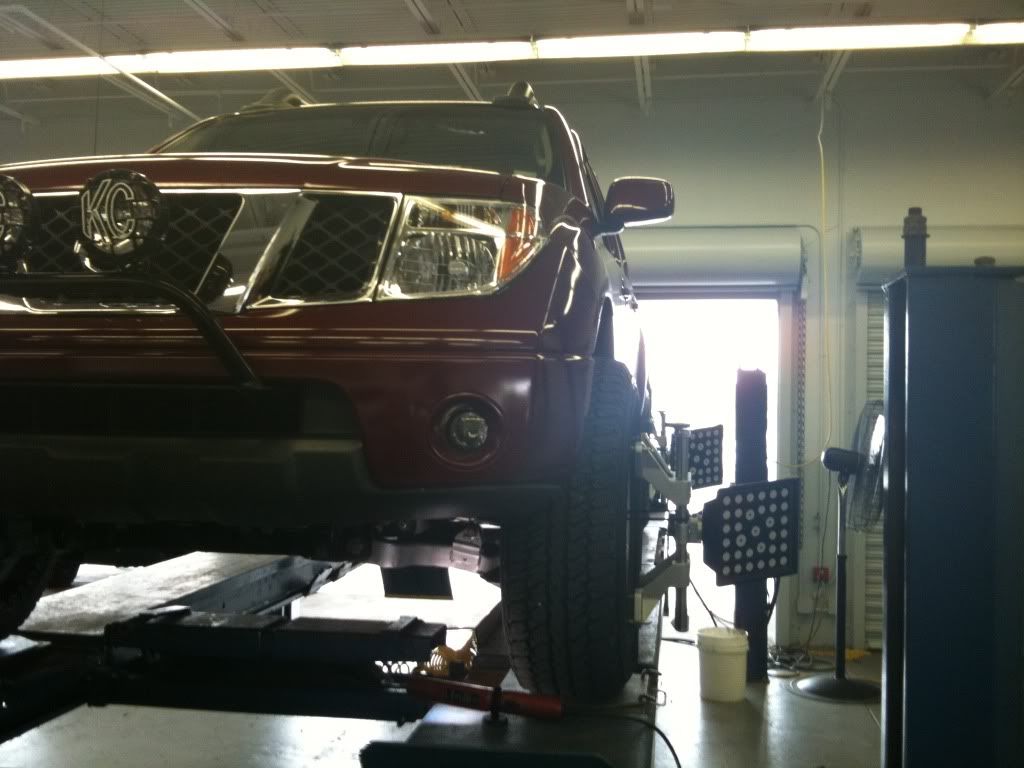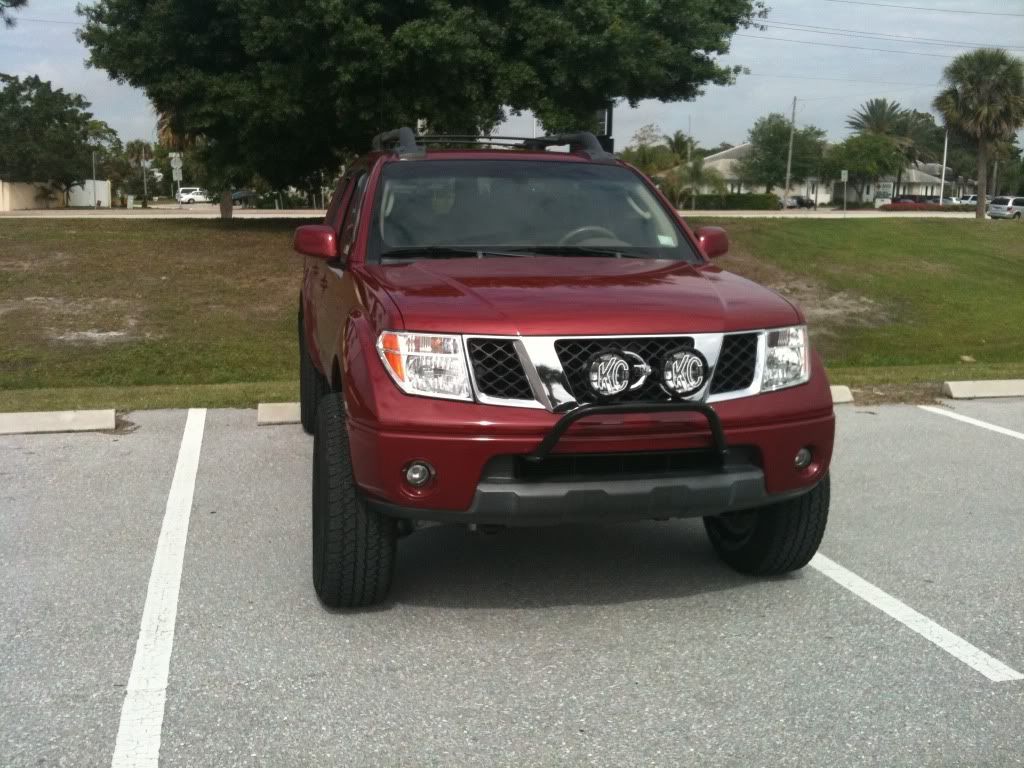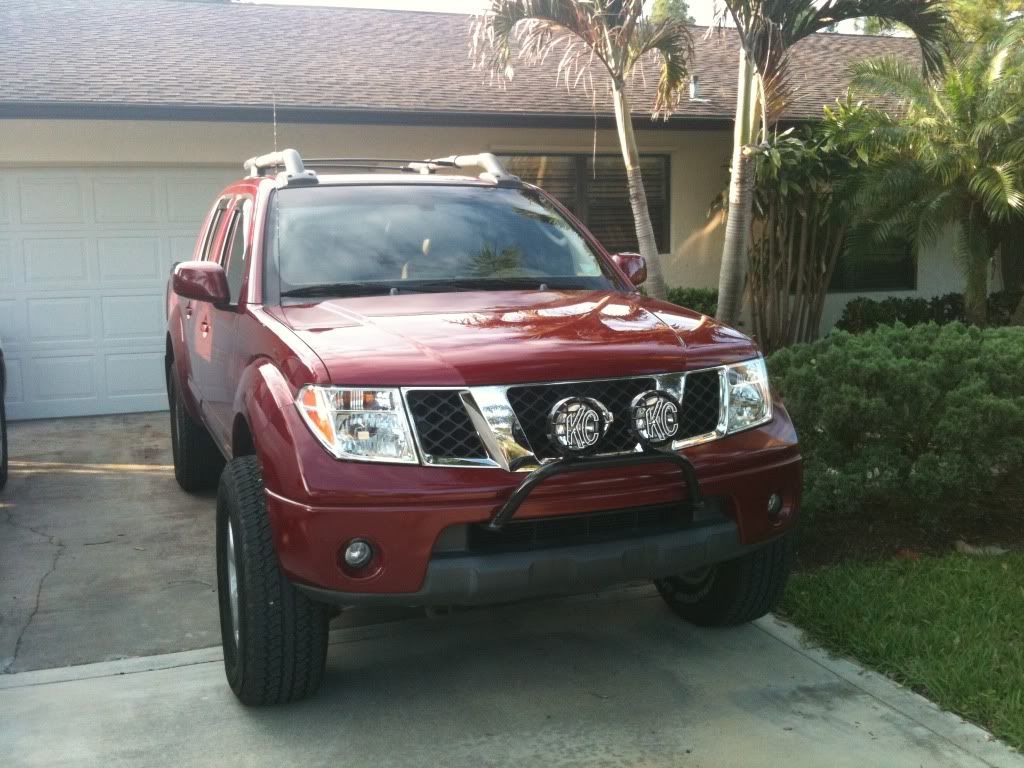 Any help on this one? should i cut the plastic off? but i dont want it to rub on the body...