So I finally took the trip to Arizona. I went to Phoenix, Chandler, Tempe, Glendale, and Tucson all in one week. I enjoyed everything from the weather, cities, towns, to the place where i stayed at. The restaurants i went to were all good. I didnt know Arizona is so big, and very civilized as well. I had a lot of fun and I also applied to a few places for work related to what i do now but i didnt land anything so far.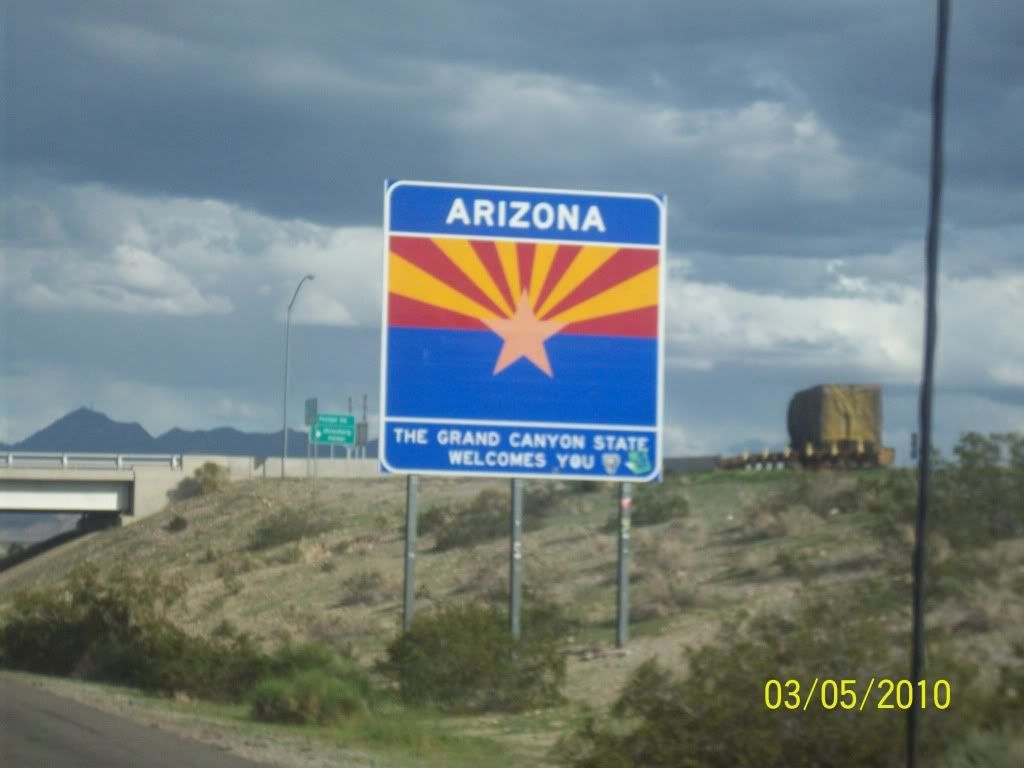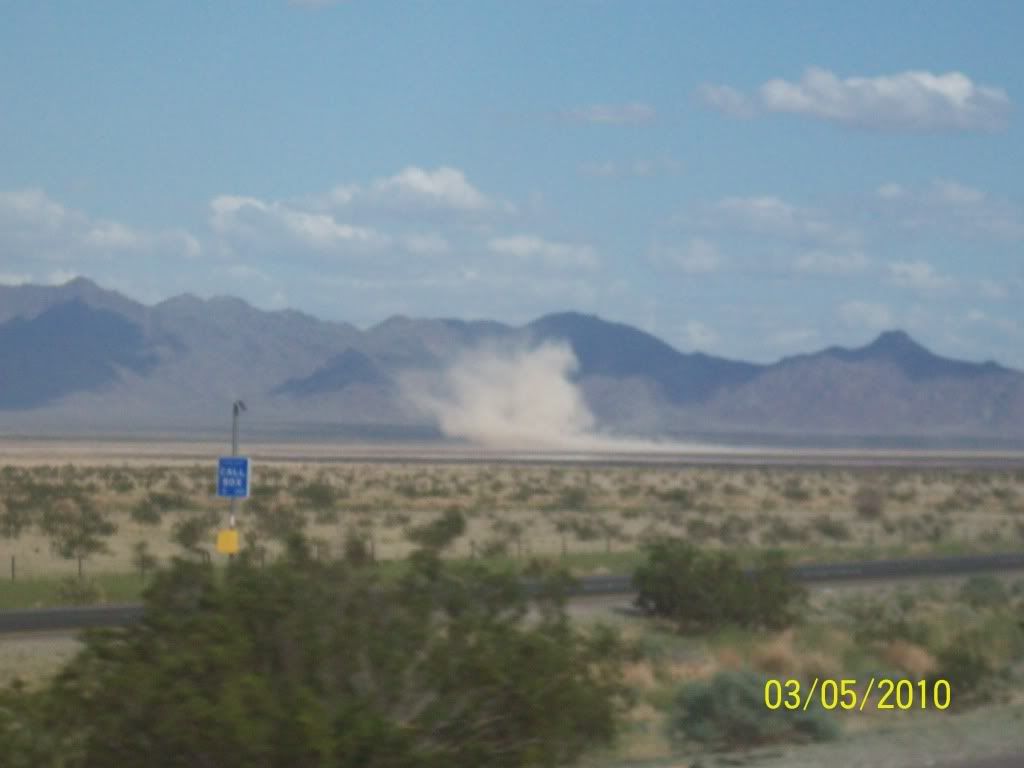 We saw a few of these little pixie storms.
University of Phoenix Stadium Home of the Arizona Cardinals. This is where the Giants whopped the Patriots in the Super Bowl a few years ago. Out of all the stadiums i saw here this one was definitely the biggest.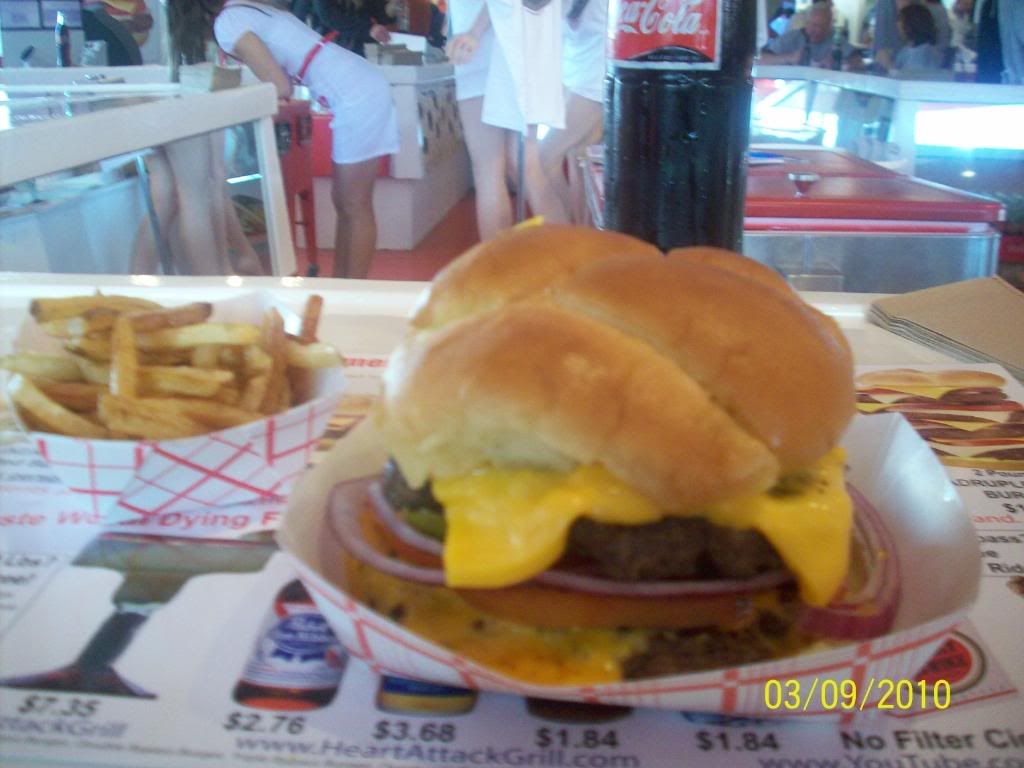 Ive heard of this place so i had to pay it a visit. Its called The Heart Attack Grill in Chandler. The burgers were good but super greasy. I also liked how the staff dressed up in medical gear including the waitresses.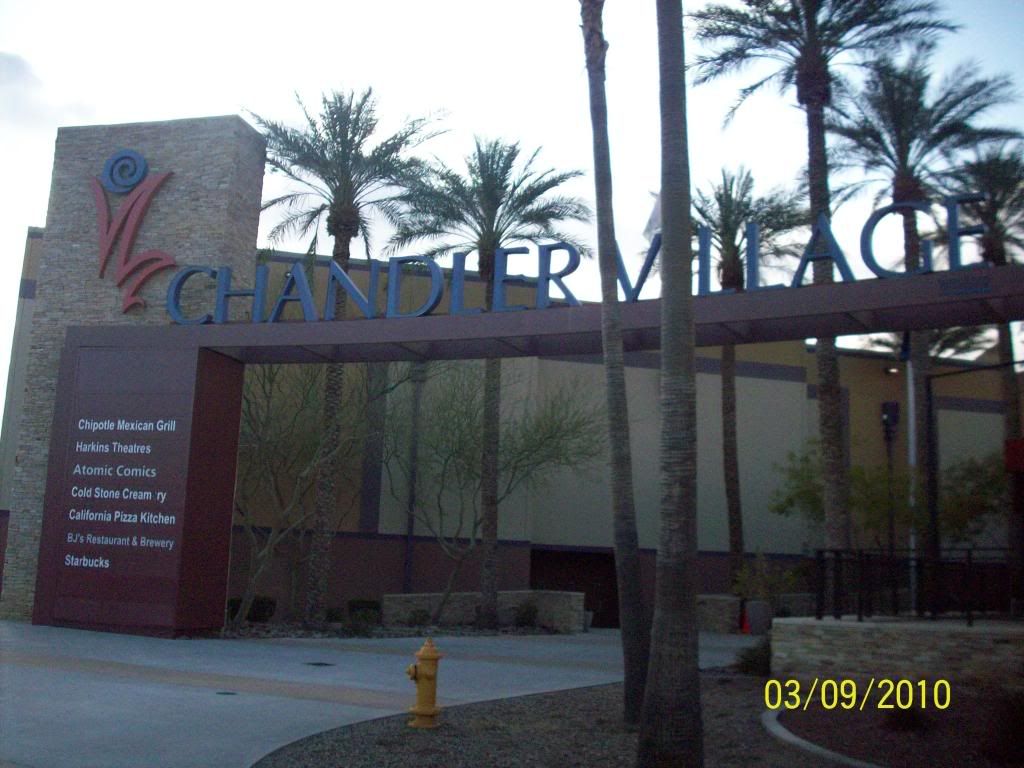 The Chandler mall. I didnt know Arizona is jam packed with malls and shopping centers.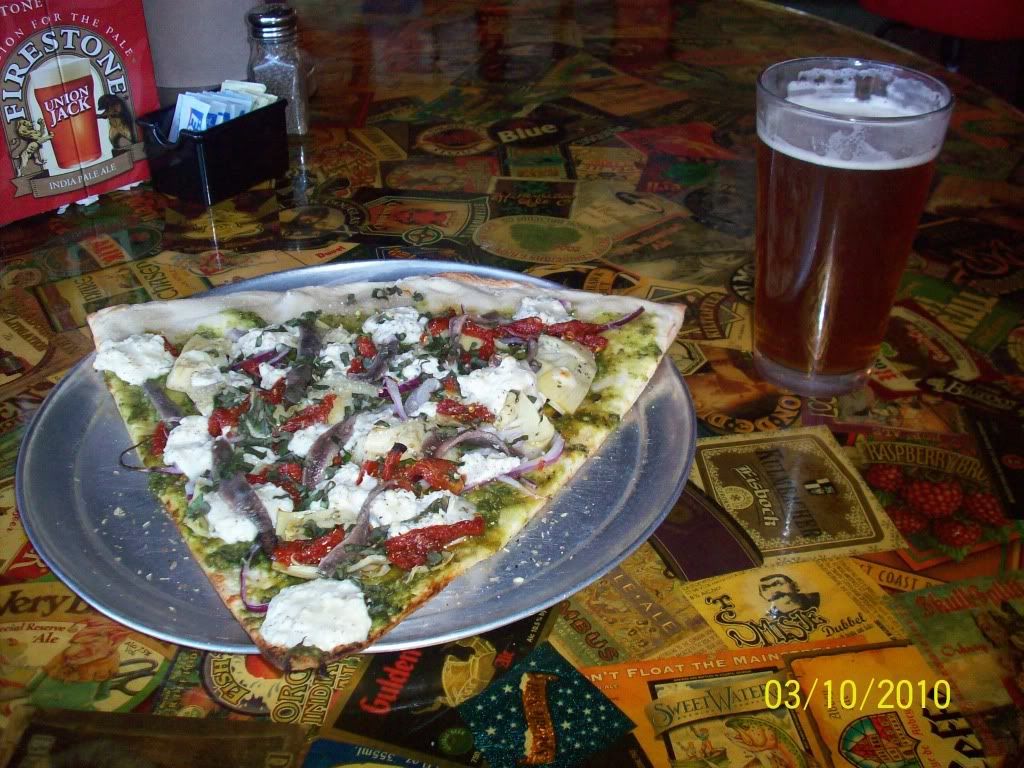 This was at a pizza place in Tucson called 1702. There slices are very big and exquisite!
This is me outside the Tucson museum. I didnt know Tucson is a big city and still growing!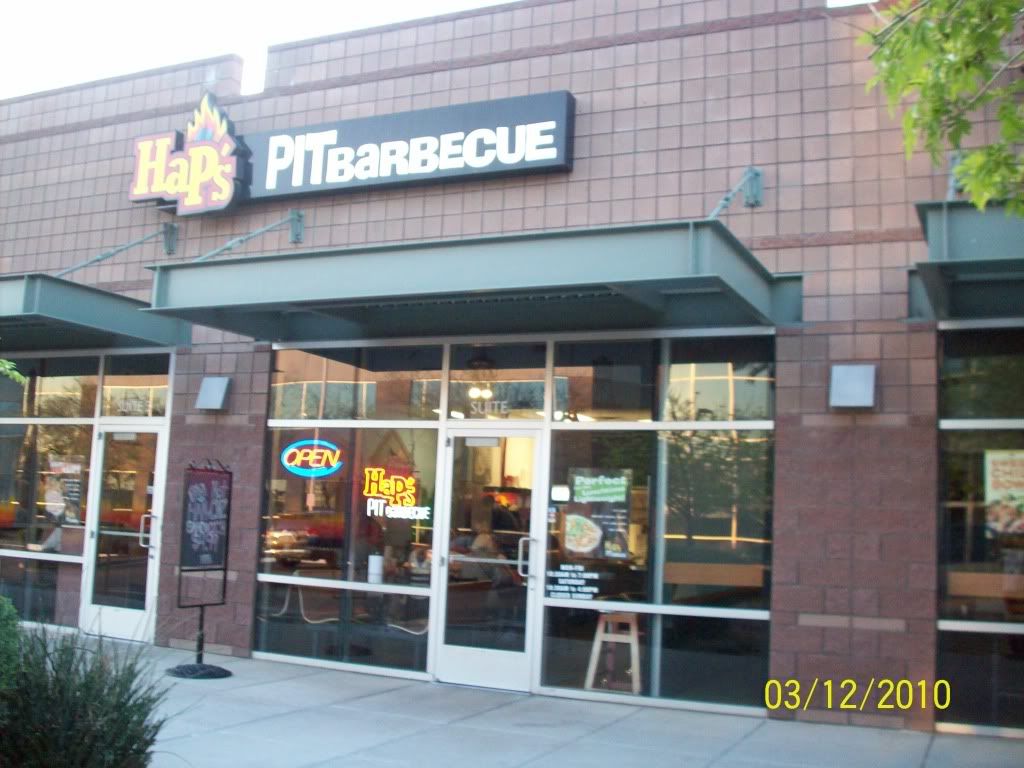 Now this was in Tempe. I had a beef brisket and pulled pork sandwich here and it just ripped my taste buds to pieces.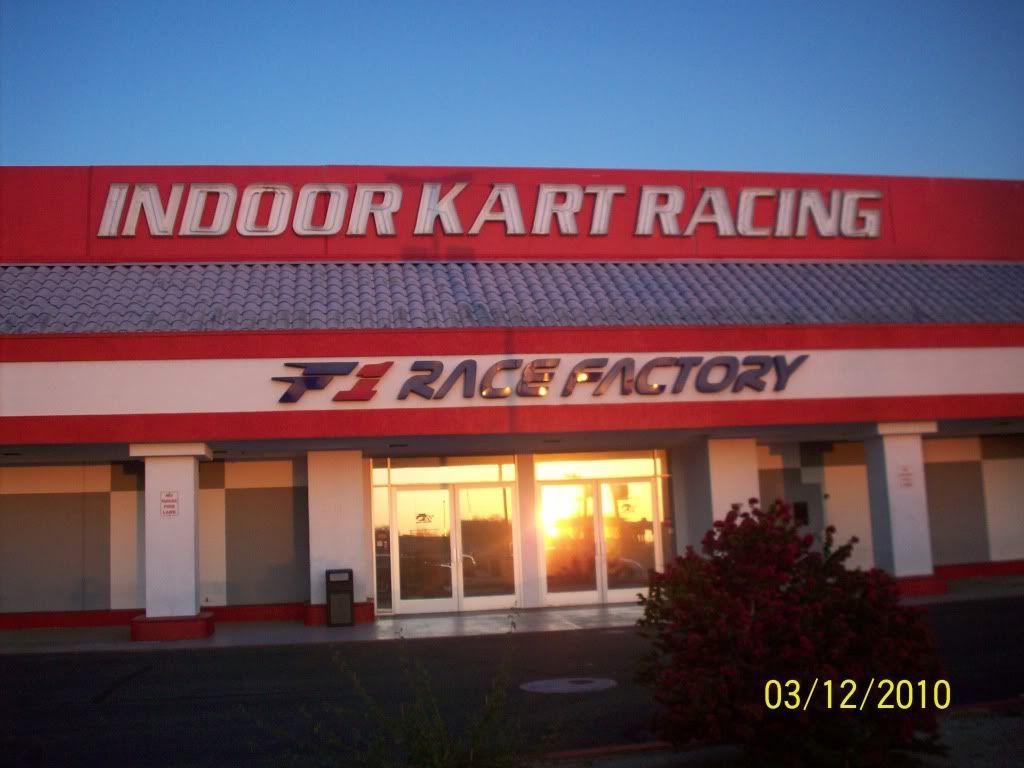 This was right across the street from the barbecue place.
This is my homie and me in the back. We raced each others brains out and i smoked him and took him to school.
Light At The End of The Tunnel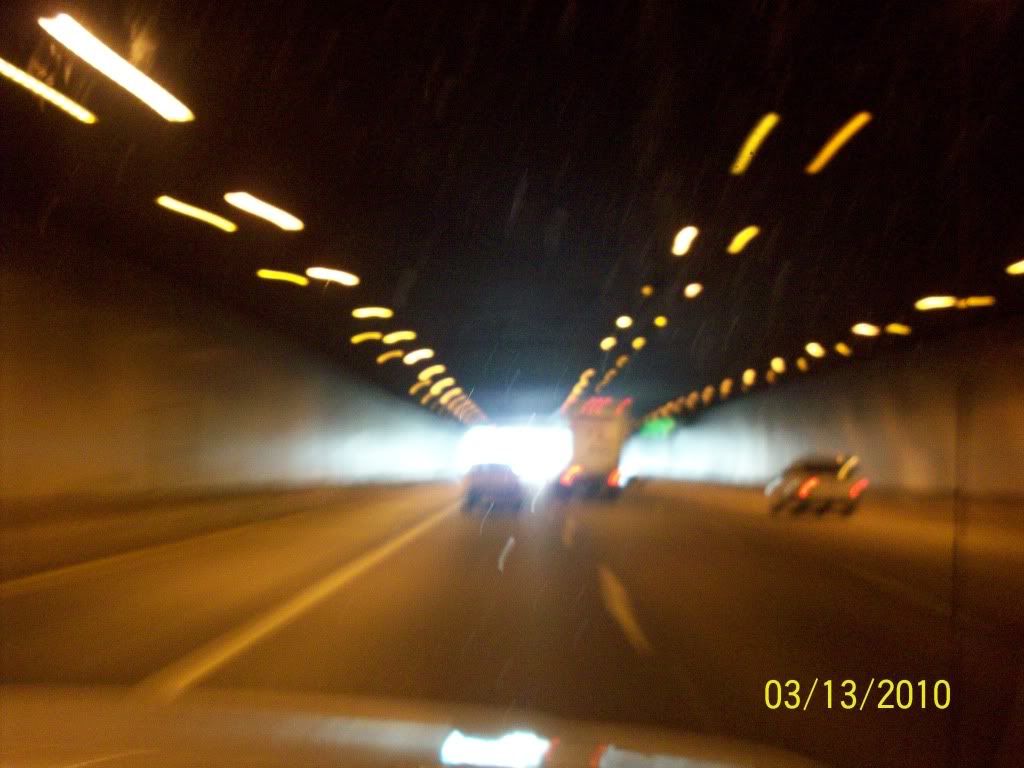 This was at Phoenix on the i-10. On saturday heading back home.
Like i said, i had a blast i wouldn't mind visiting this place again.
I almost forgot to mention the average MPG to and from AZ was an amazing: 24 mpg on the highway at an average 60-70 mph. Only one pit stop was made to AZ and no stops on the way back. I did not use cruise control, the air condition was only used on low or not used at all and i had my tailgate down with my sliding bed extender pulled out, everything else was in tip-top shape.