Discussion Starter
·
#1
·
2007 Frontier SE
Mods:
Front Suspension:
PRG/Mazzulla Long Travel (5.5" +, fully TIG welded) - soon to be rebuilt race ready
- currently cycles 17"
- 10" Fox Dual Rate Coilovers (8" SwayAway's Pictured)
- 10" Fox Triple Bypasses (not yet installed)
- CST Spindles
- fabricated shock hoops with engine brace (soon to be replaced with engine cage)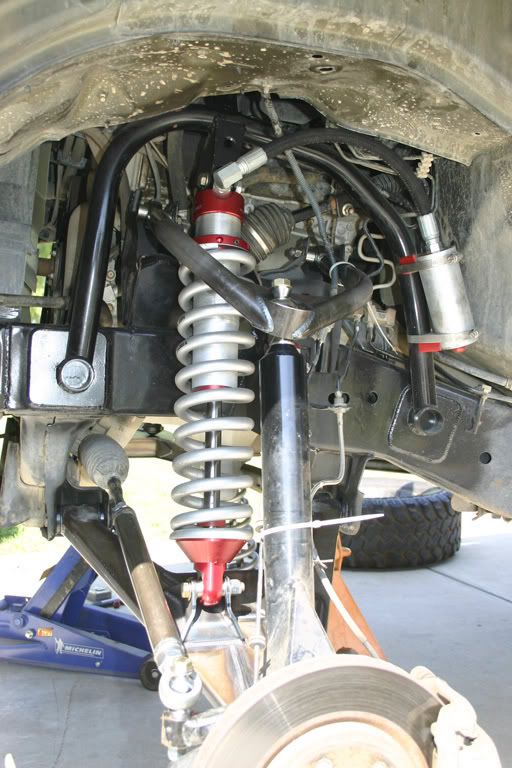 To allow for full travel
- clearanced core support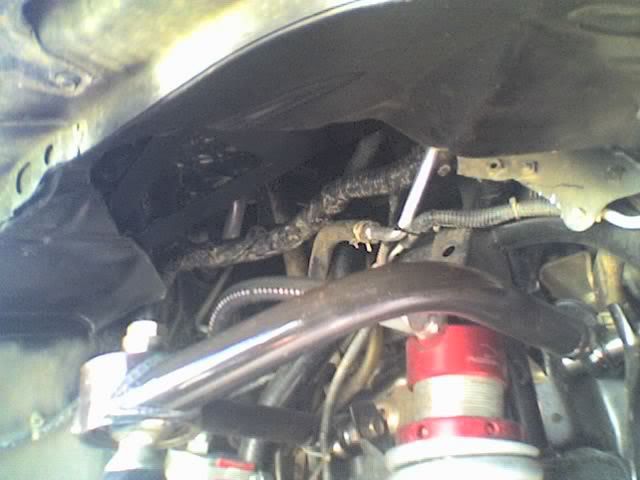 - moved everything in the engine bay up 3"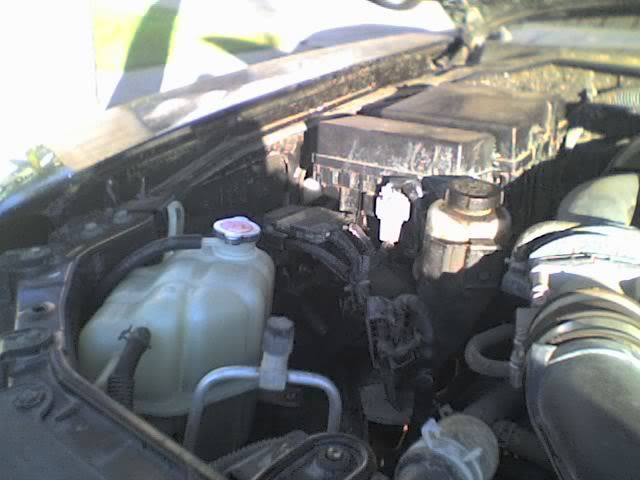 - battery relocated to the bed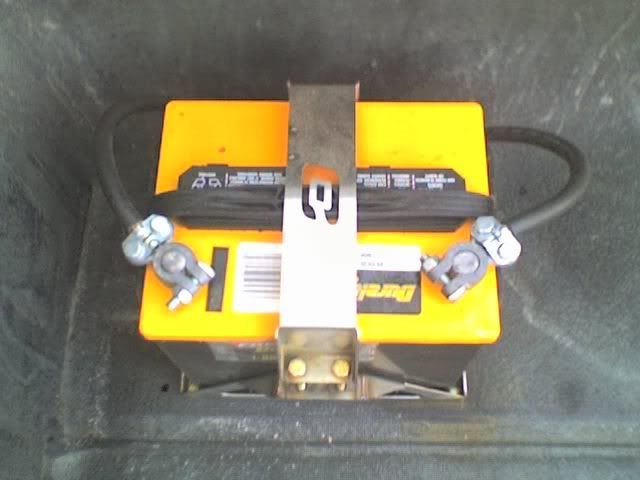 Rear Suspension:
Custom Giant 64" Race Kit (Spring Under Axle Conversion).
*Requires minimum of 6" wider axle
- 10
3/4
up travel
- 11" down travel
7" Shackles/Rear Hanger
Front Hanger
Bash plates and whatnot..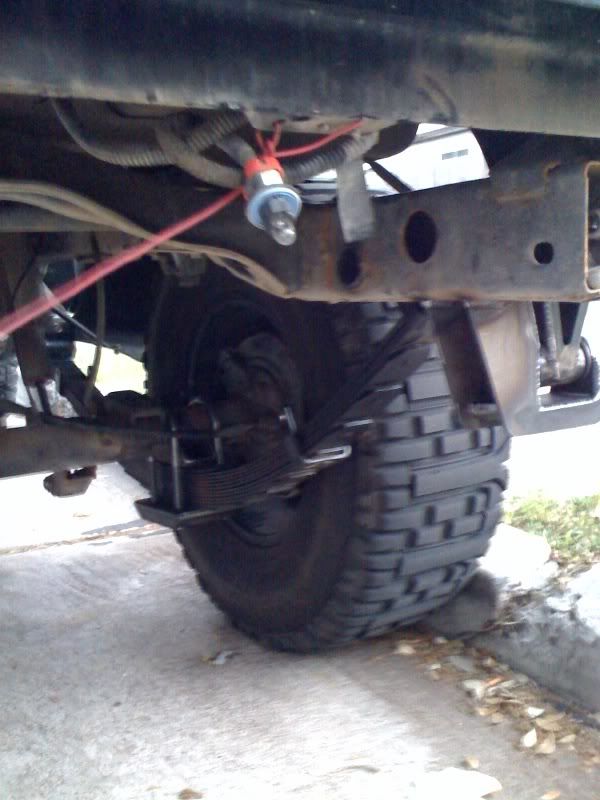 Exterior:
No bumpers at all...it's classy.
Custom Fiberwerx One Piece Clip (6" + Titan Conversion)
* Requires Titan headlights and custom fabrication to install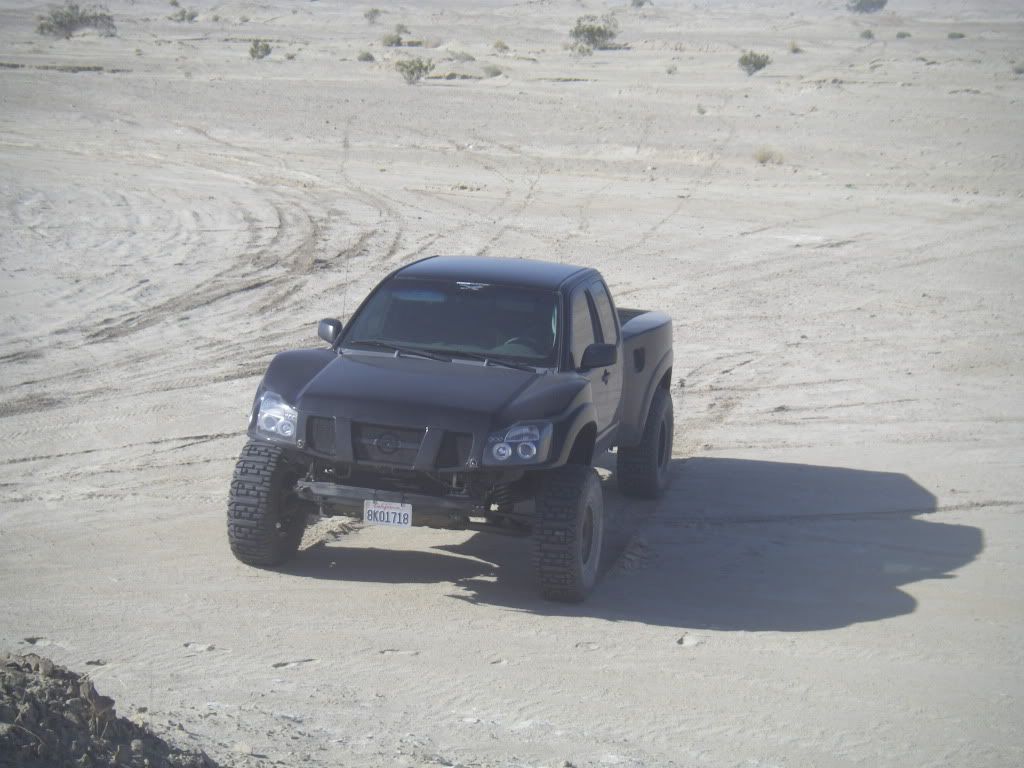 Fiberwerx Trophy Style bedsides (6" +)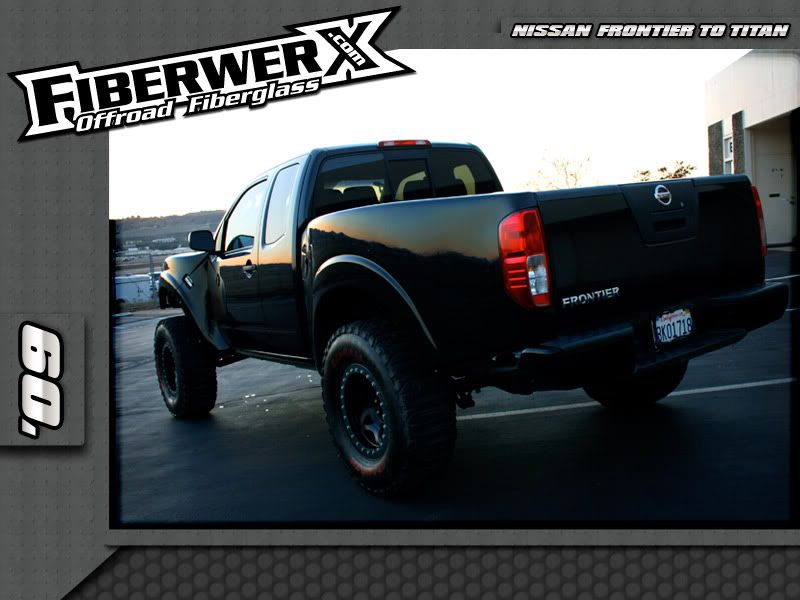 Drivetrain:
Bone stock Vq40 (currently lookign for 07' + VK56 if anyone has one
)
Titan Rear Axle
- 4:11 Dodge Viper Gears
- Detroit TruTrac (modified for custom gears)
- custom machined hub centric flanges
- converted to Frontier 6x4.5 lug pattern
- aluminum finned diff cover
- modified rear pinion to accept 6 bolt drive shaft
Tires & Wheels
- 17" Walker Evans Beadlocks
- 35x12.5" General Grabber Race tires
In Progress:
- Cage front to rear
- Add Necessary Race Legal items (seats, air, quick release steering, nets, fuel cell)
- New Upper Arm (frame mount upper arms)
- New Spindle
- V8 Swap
- on board shower
- BUMPERS