Let's start off with a little about me, if you guys don't mind. I'm currently 25, not married, going to school to be a mechanic, and enjoying it. I love working on vehicles and I love coming up with new ideas on how to do things. As we speak, I'm working on two mods for my truck, one of which has been rattling around in my head for many years already, just waiting to be put to actual use (more details on these when i get to them, I like surprises).
This isn't my first pickup, and this isn't my first Nissan, but it is my first nissan pickup and my first 4x4 ever. In order of all my vehicles, I've had a '96 Oldsmobile Cutlass Ciera (handmedown from my grandad when I turned 16), then my Xterra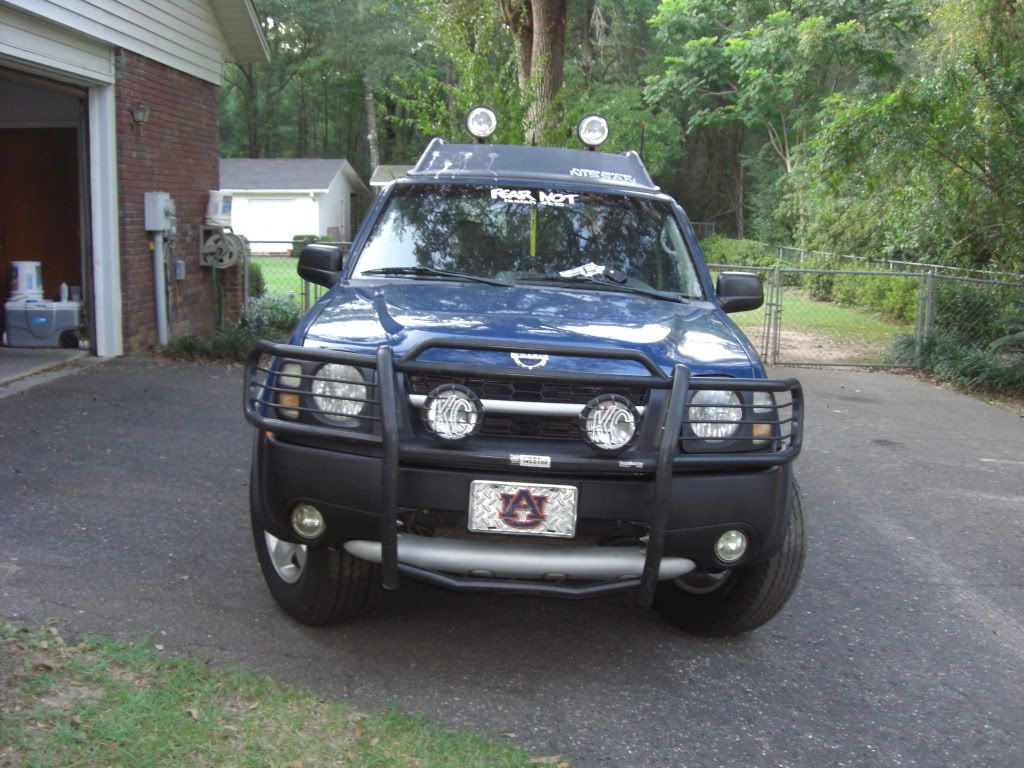 After the X, i got a bike and a Kia Forte Koup. They were fun, but I wanted a truck. So I got rid of them, and found a Tacoma.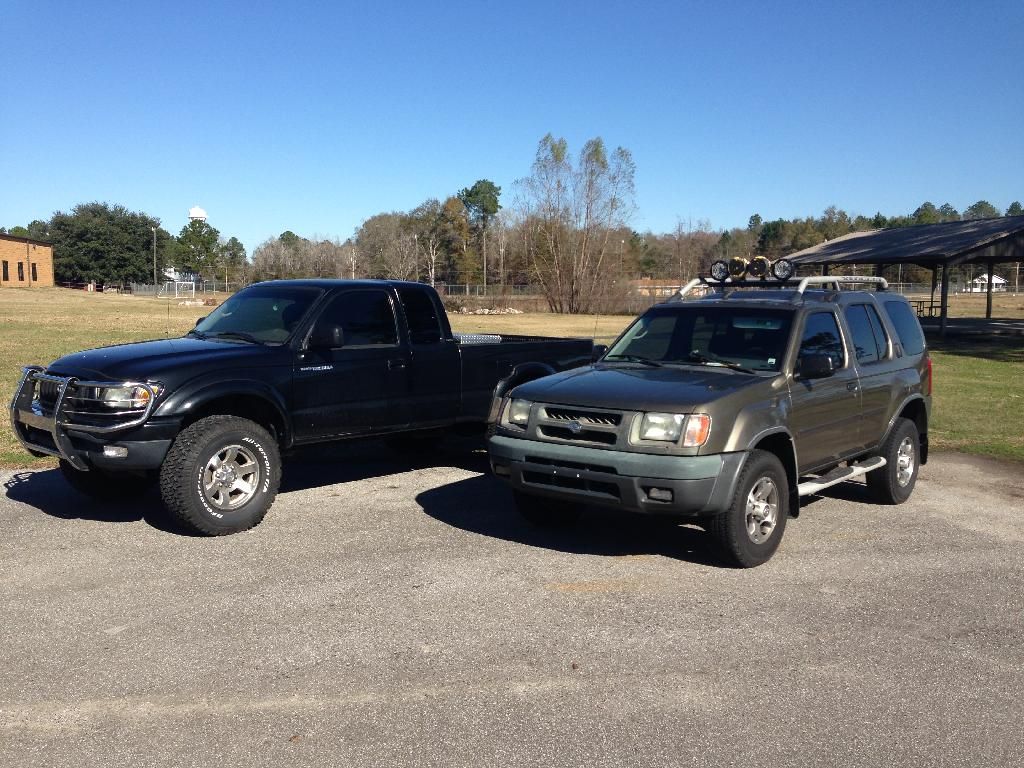 Got a job as a delivery driver and couldn't afford gas on the tacoma, so I sold it and got an RSX.
Great on gas mileage, but it never was very durable. About a month or so ago, I bought the frontier!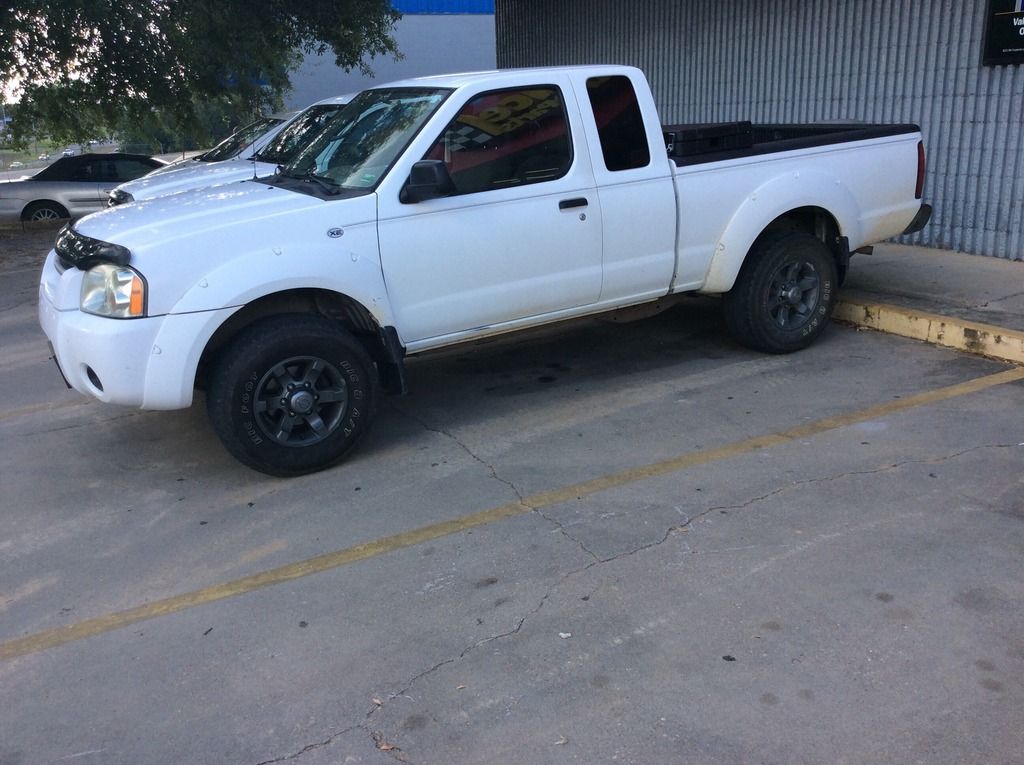 Planned Mod List:
Shrocks Rear Bumper, Sliders, and Skid Plates
Viair OBA System
ARB Rear Locker
Snorkel
4x4parts Deluxe Suspension Package (3" lift)
and some 32x11.5-x15 BFG All Terrains
Thats just to start. I'd like to get a lot of smaller mods and a few bigger ones in there at some point as well!