Discussion Starter
·
#1
·
i just got done putting in some ss damplifier and Luxury liner pro in my '10 KC Frontier. i was running out of time so didn't get any pics of the LL pro, or hu install, i put in an alpine w900 w/ Blue tooth, serius, nav, rear camera, etc...
here are some pics of the damplifier install: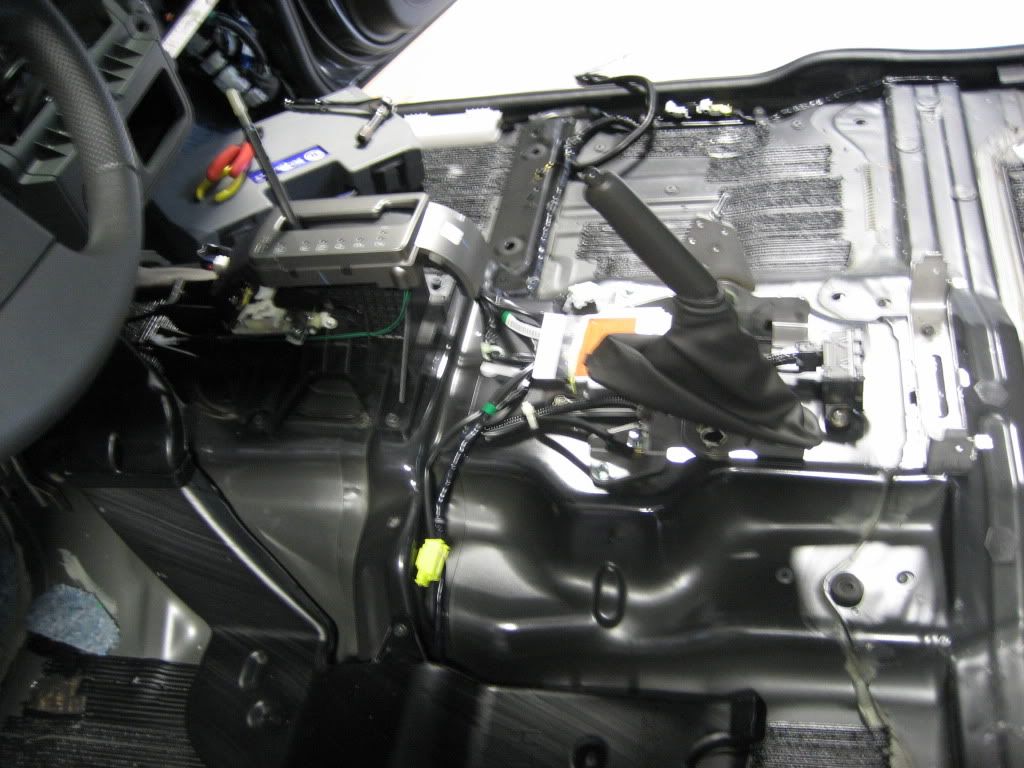 i guess they put this stuff in for sound deadening???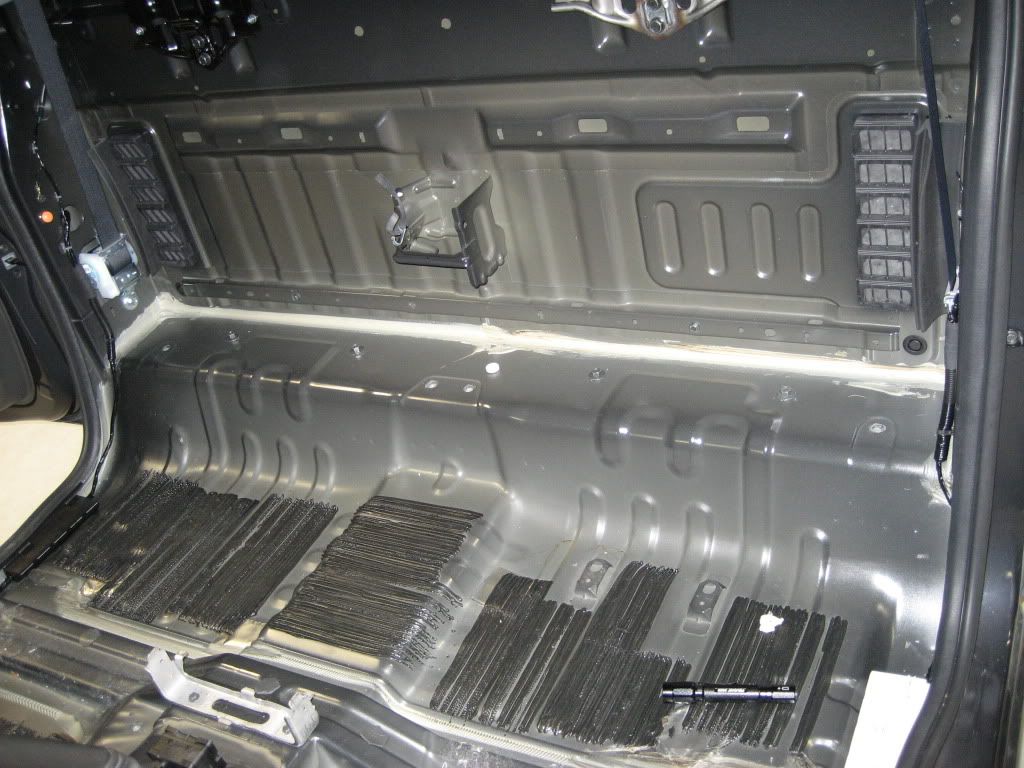 comes off pretty good w/ scraper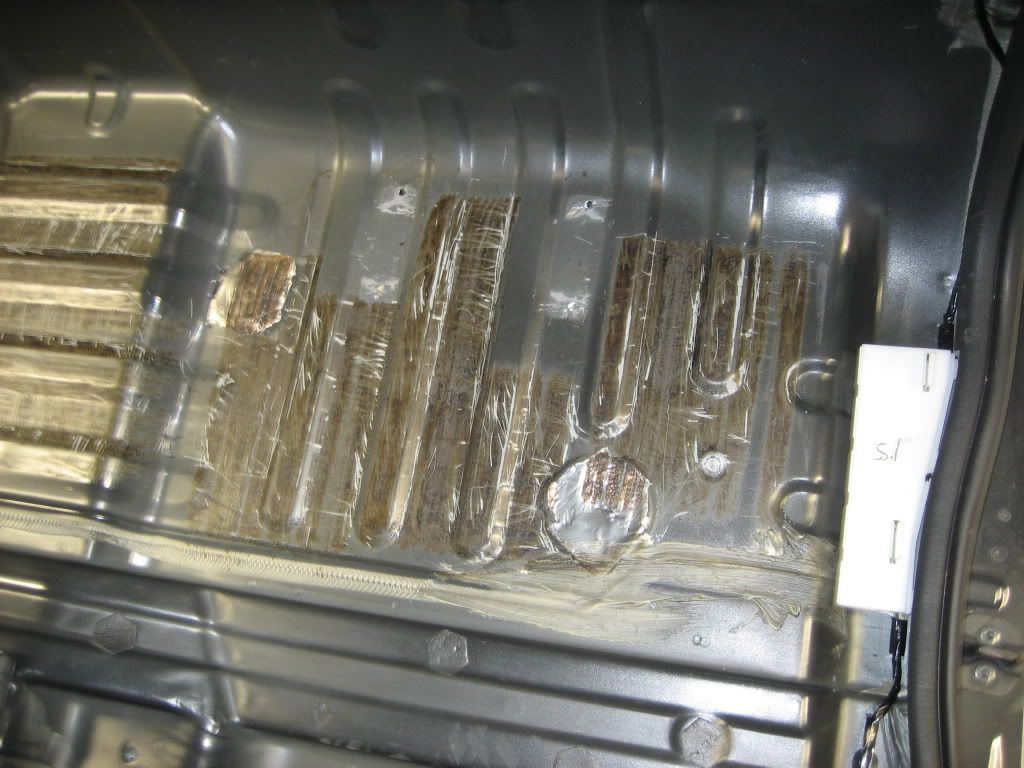 now the damplifier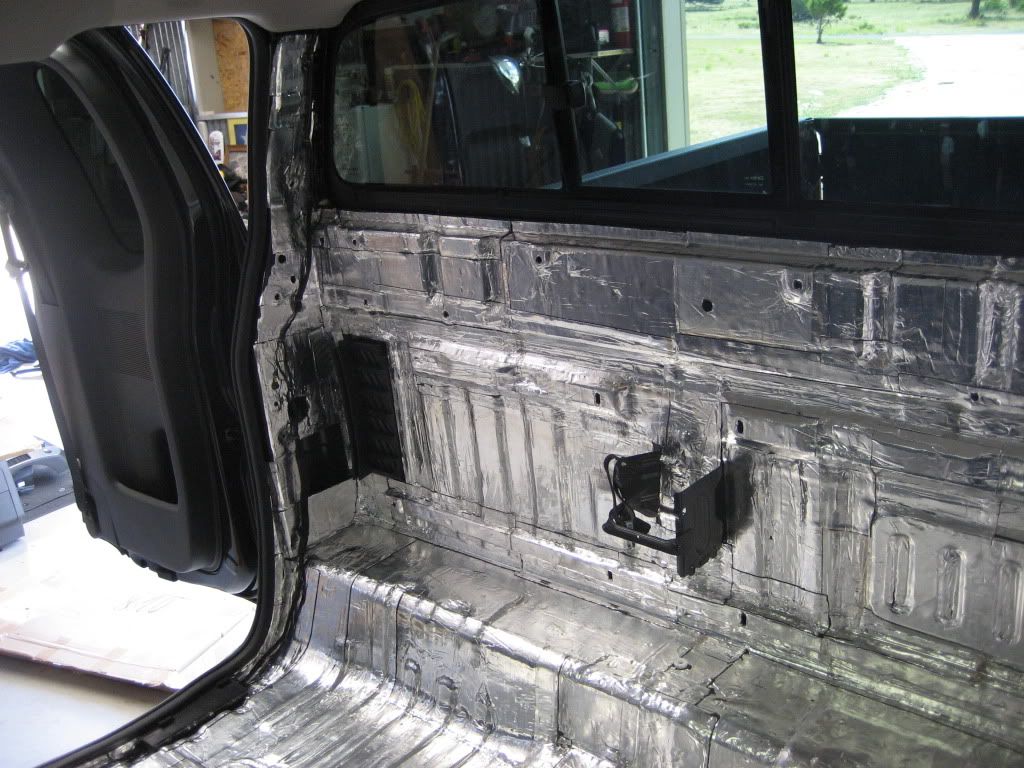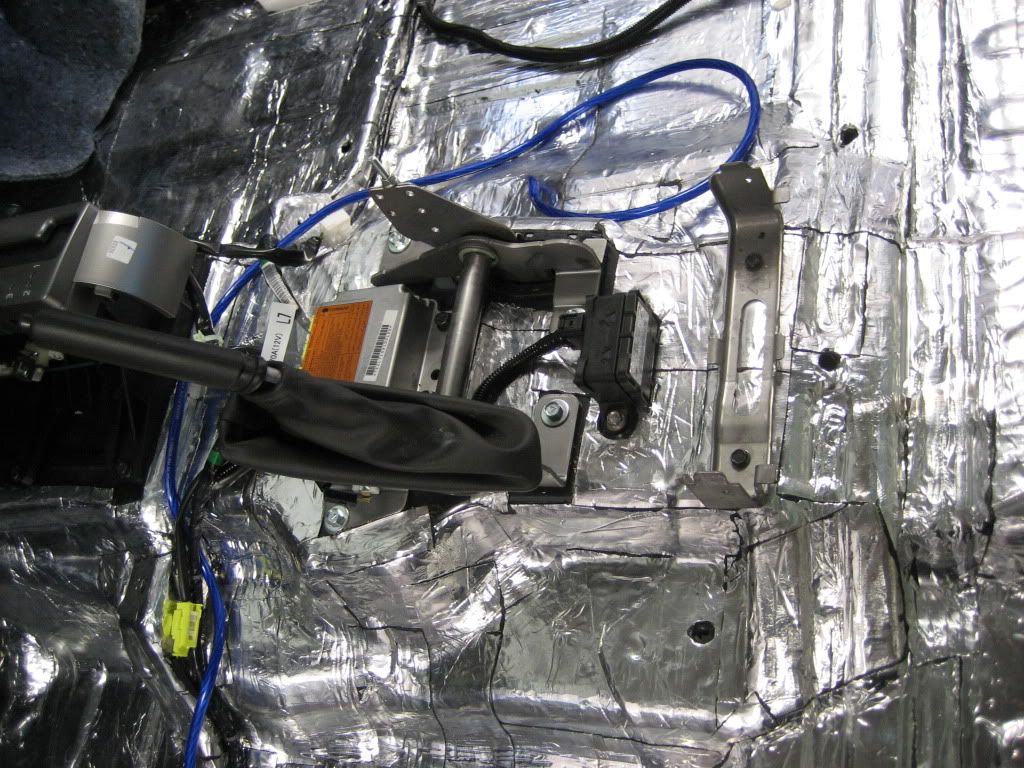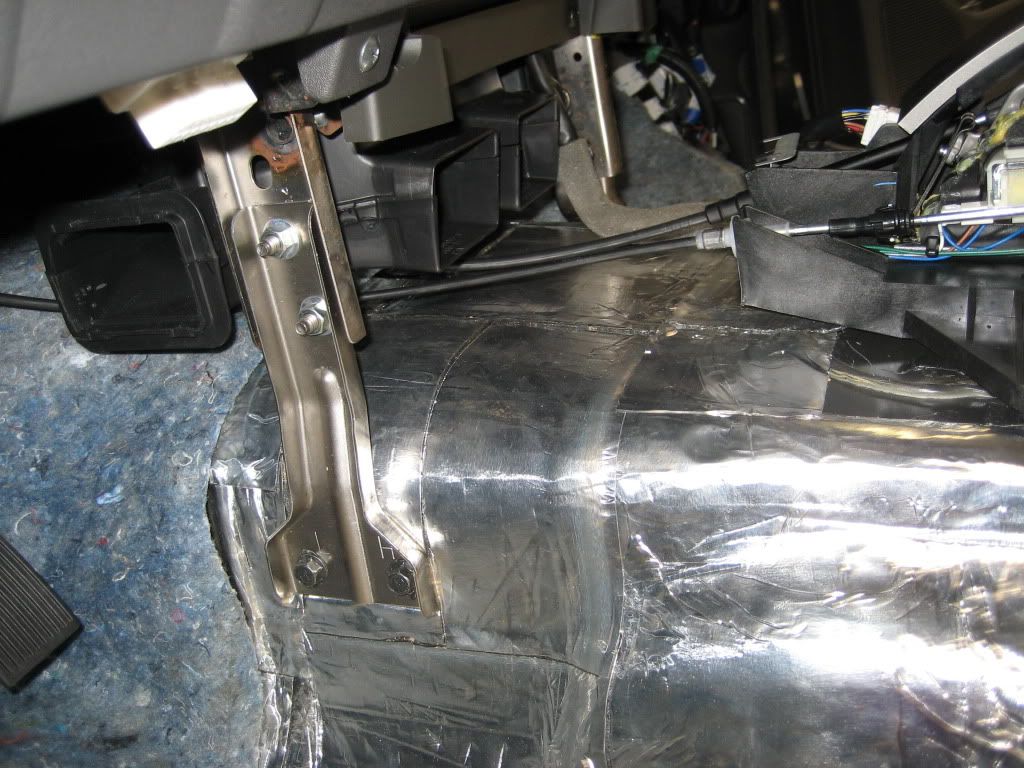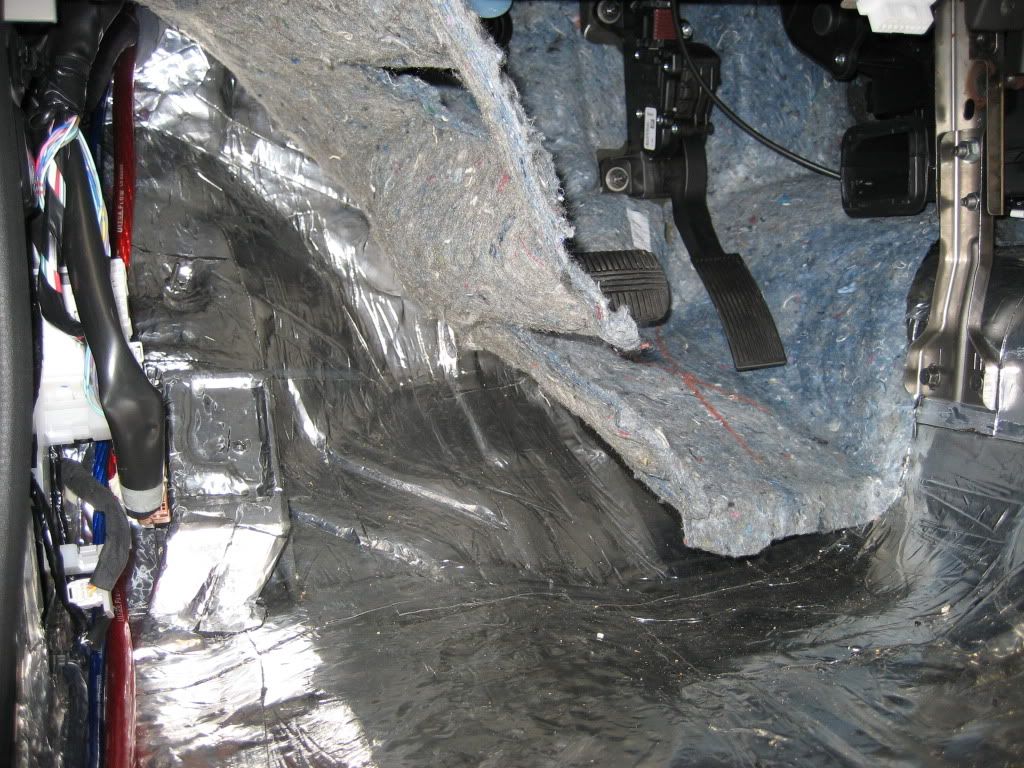 this ended up being alot more work than i thought. I still have some left over that i need to put in the doors and ceiling, but had to quit due to the fact my hands couldn't take any more punishment... also got some Luxury Liner pro installed on the floor, it makes a huge difference, now the noise only comes in through the doors and still through the back wall also. I got a couple amps under the seats ready to go as soon as i get a box made and make some baffles for the front doors... will try to get pics of it all soon.