Discussion Starter
·
#1
·
My truck will go on one more trip before she goes under the knife. I have a set of Total Chaos UCA ready to mount but I was thinking that maybe I should seal up that uniball before install them. I searched for ages for this thread about an Aussie member doing so. I guess exposed joints/balls are a no no in Australia. Reason I had a hard time finding it was cause it was in the site sponsor-prg section.
http://www.clubfrontier.org/forums/f43/seals-prg-uca-66053/#post3120201
This is what my front suspension looks like during the winter. You can see why I might want to cover that ball.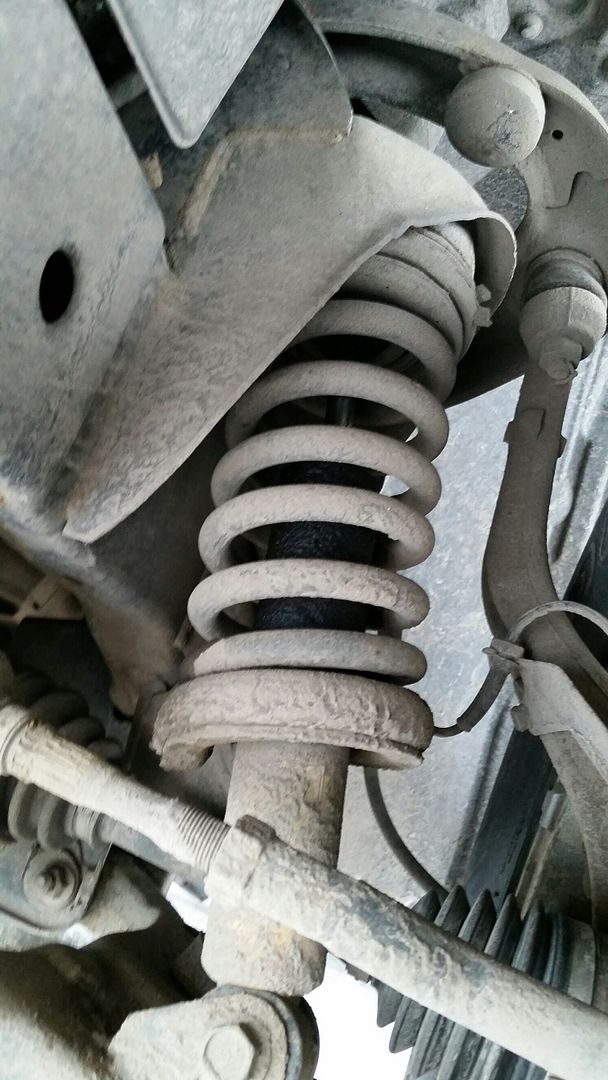 Anyone have any experience doing so. TC thinks that I should keep the ball exposed, and just wipe them down once in a while. They are SS and should not rust.