Discussion Starter
•
#1
•
i finally got my roll pan. check it out. heres a quick write up. enjoy and please if u have questions ill be happy to answer them.
1. i removed the heavy stock bumper.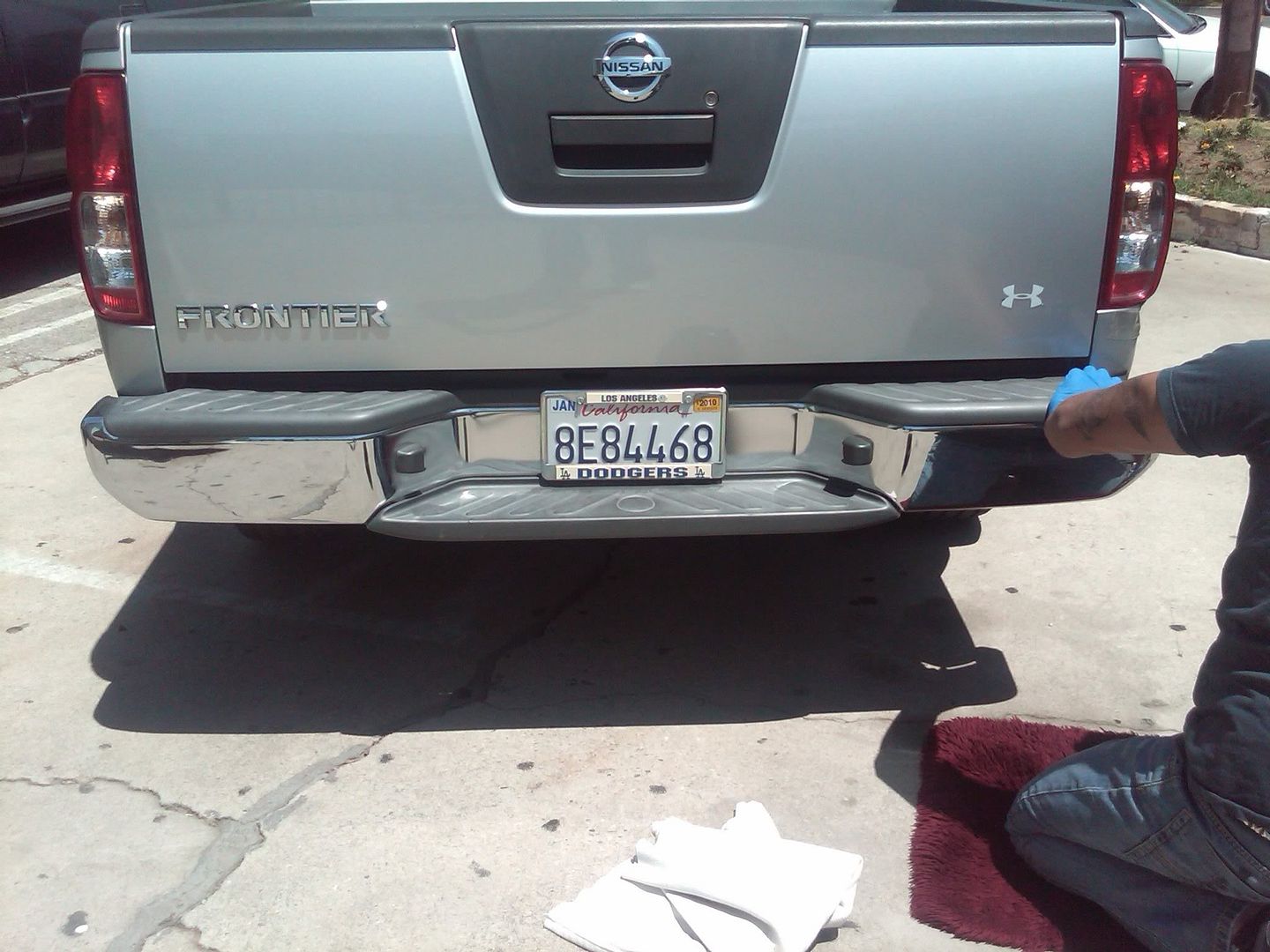 2. i removed the top plastic thing from the bumper. there are small plastic clinches that hold on to the bumper.
3. there is 4 total 18mm bolts that hold on the bumper. 2 on each side.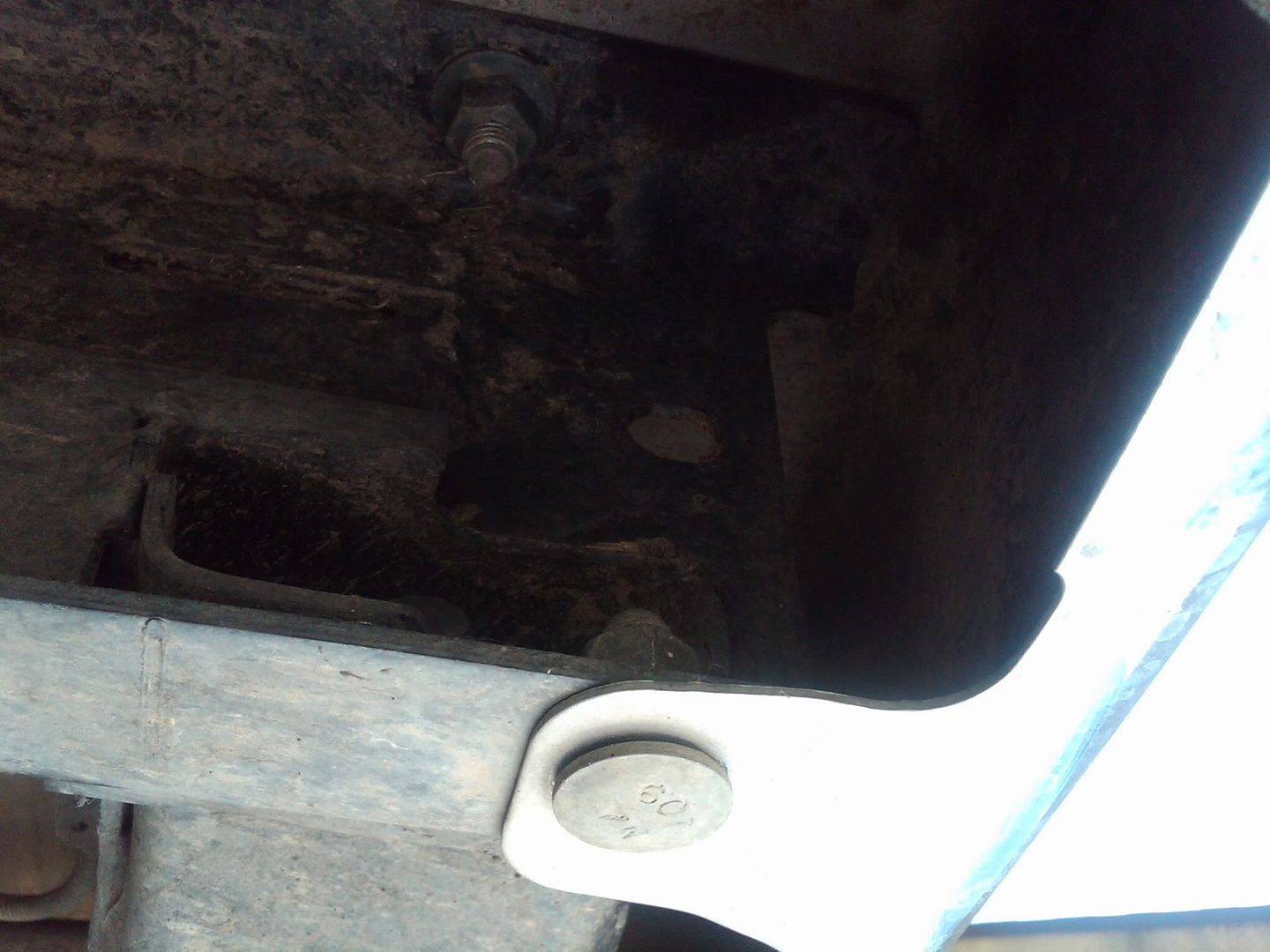 4. after removing the bolts, the bumper should slip right out leaving you with this big piece.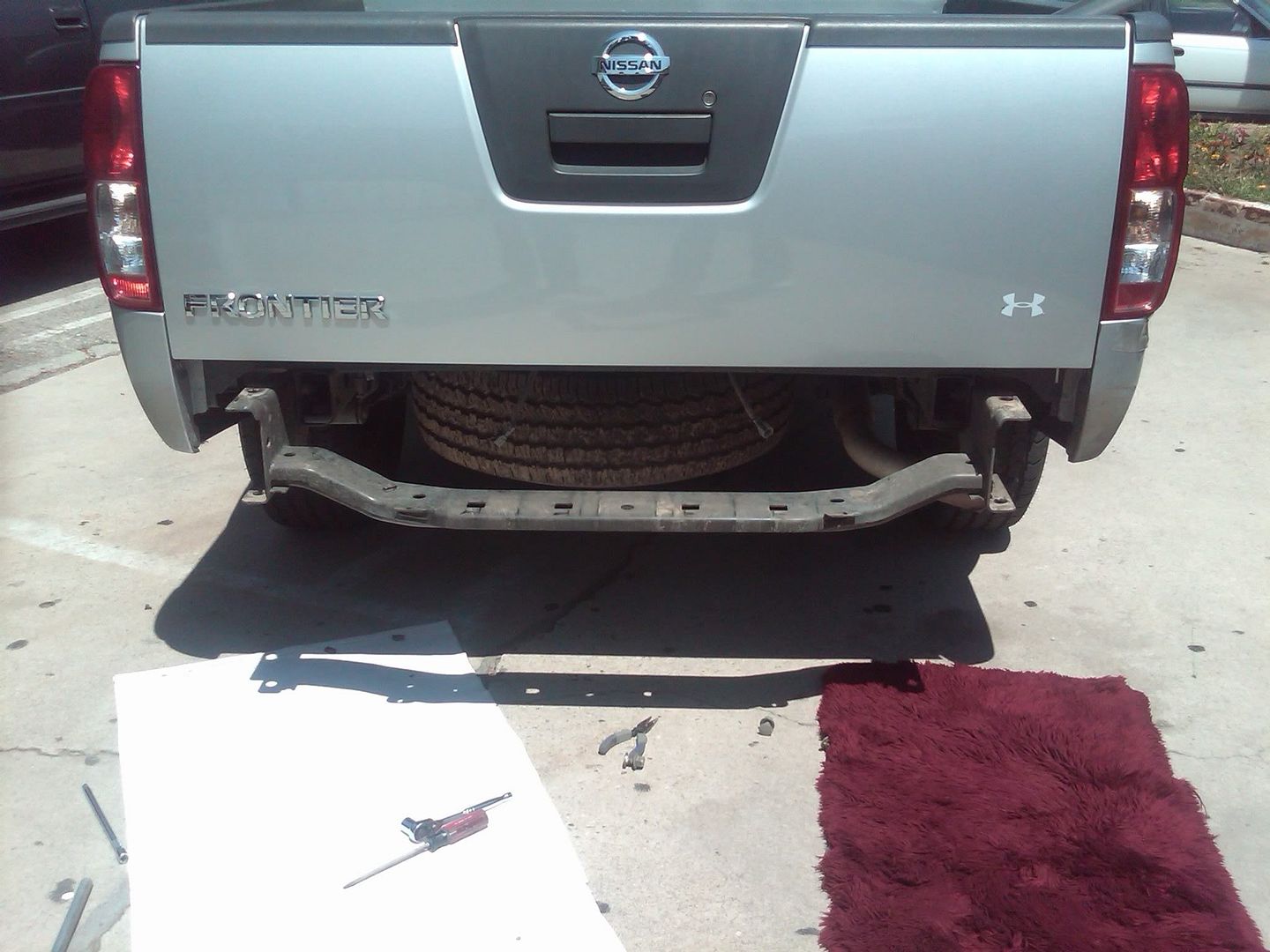 5. to remove this big piece, its held on by 6 19mm bolts. 3 on each side.
6. i knew my roll pan was going to take a while to get to me. so for the mean while, i put up my license plate with zip ties.
7. this is how my truck looked for 3 day.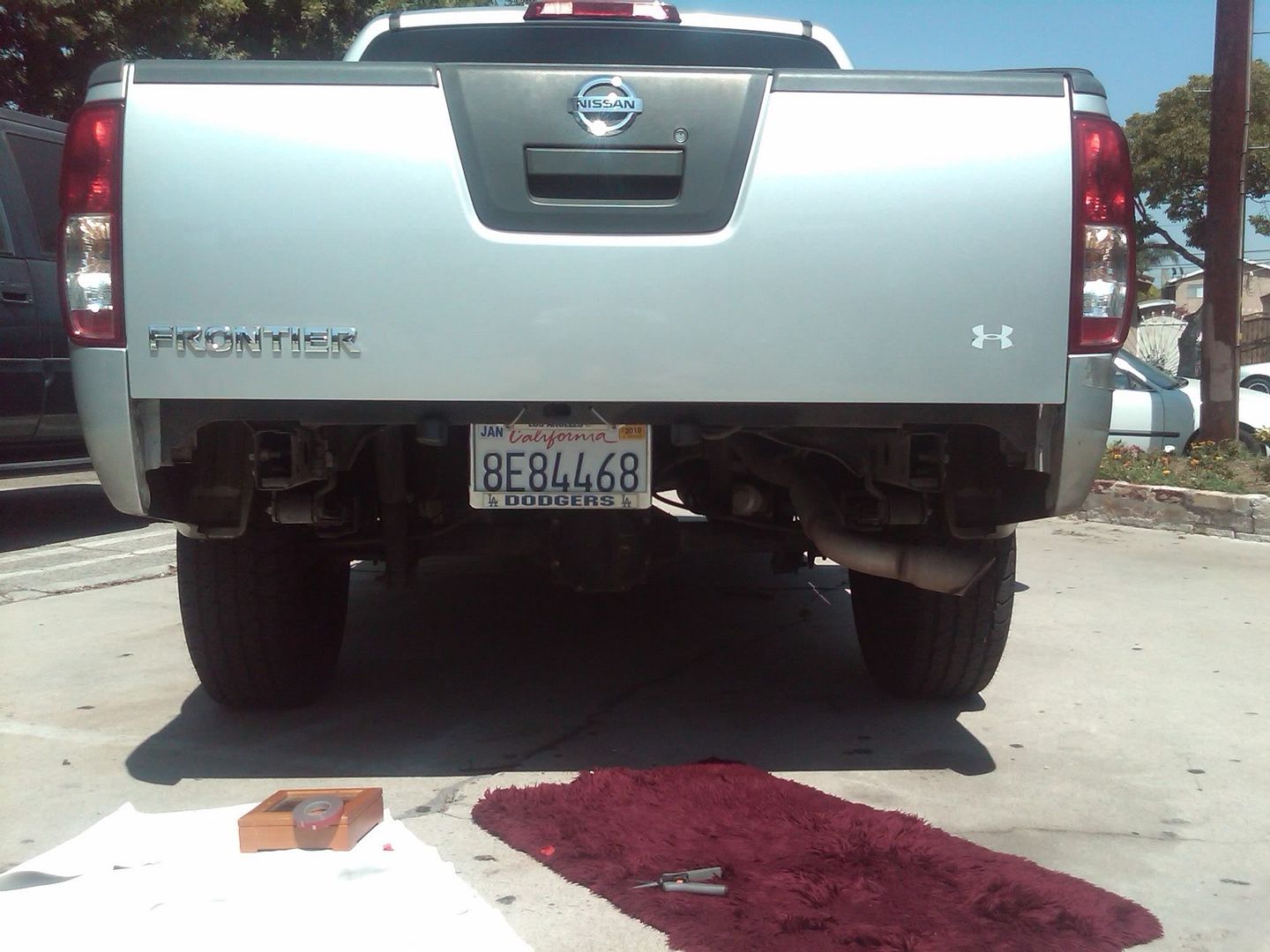 8. i finally got my roll pan and it was pretty simple to put on. 4 screws total and some double sided tape.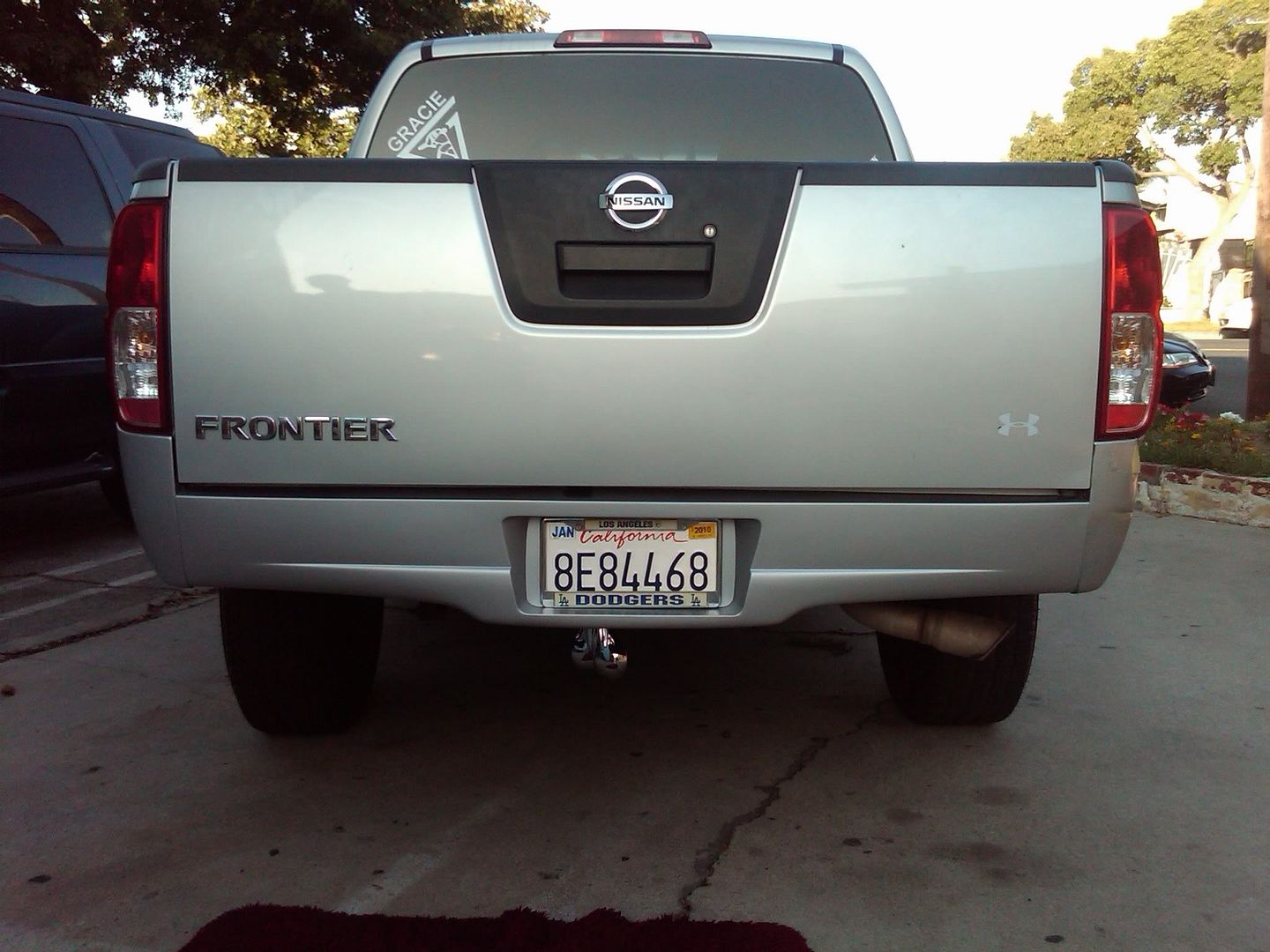 Before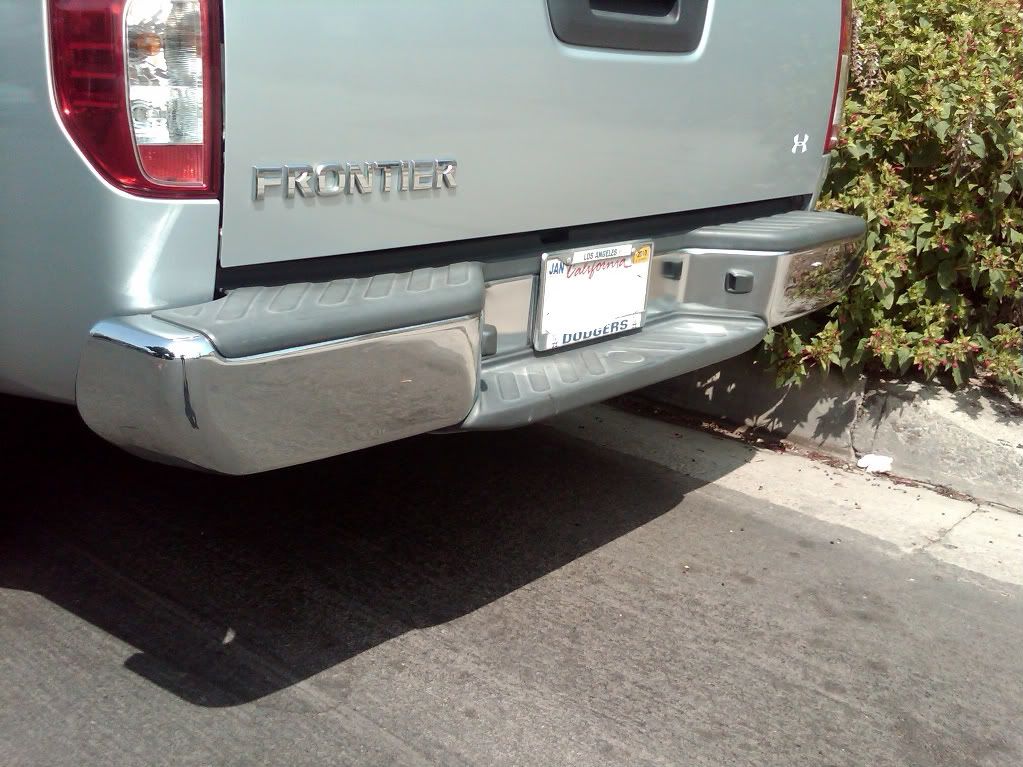 After