Discussion Starter
·
#1
·
Like title says... If I had to do it all over again I would have dry fitted it first. I drilled all my holes and silliconed the shlt out of it then assembled. But a few of my holes were slightly off, so I had to remove it and just use a larger size drill bit.
No big deal, just a PITA with silicone every where! I siliconed not only the bolt holes, but the entire foot print of the roof rack. It has rain 3 times since I put it on, and have gone through 2 car washes, and no leaks!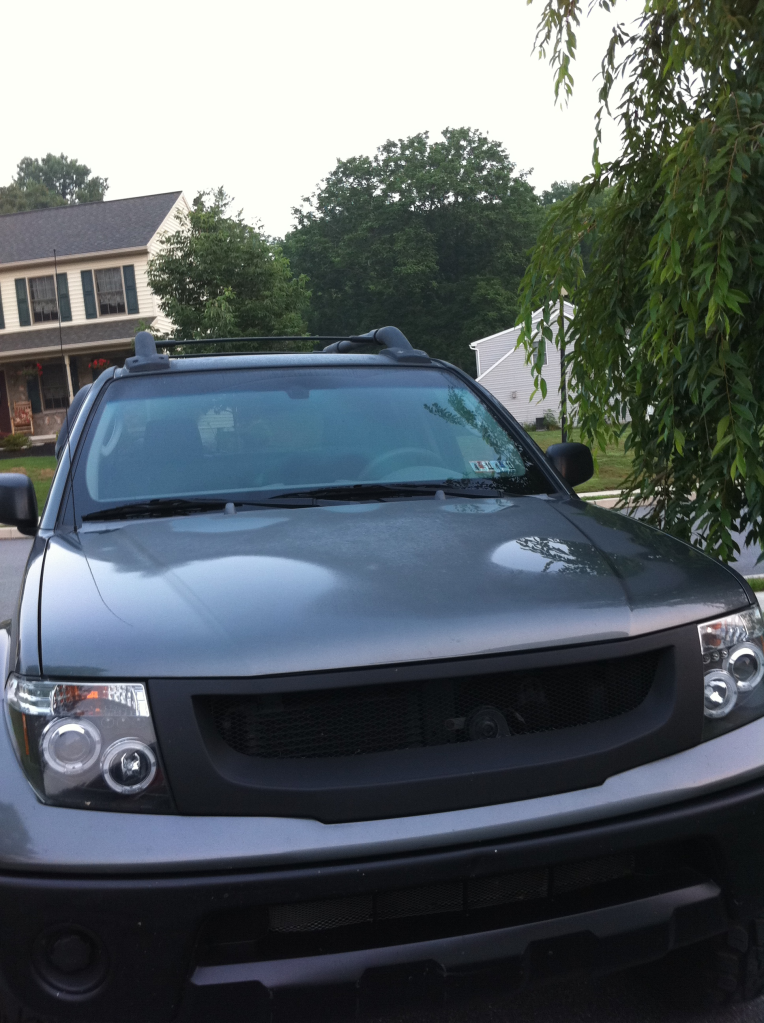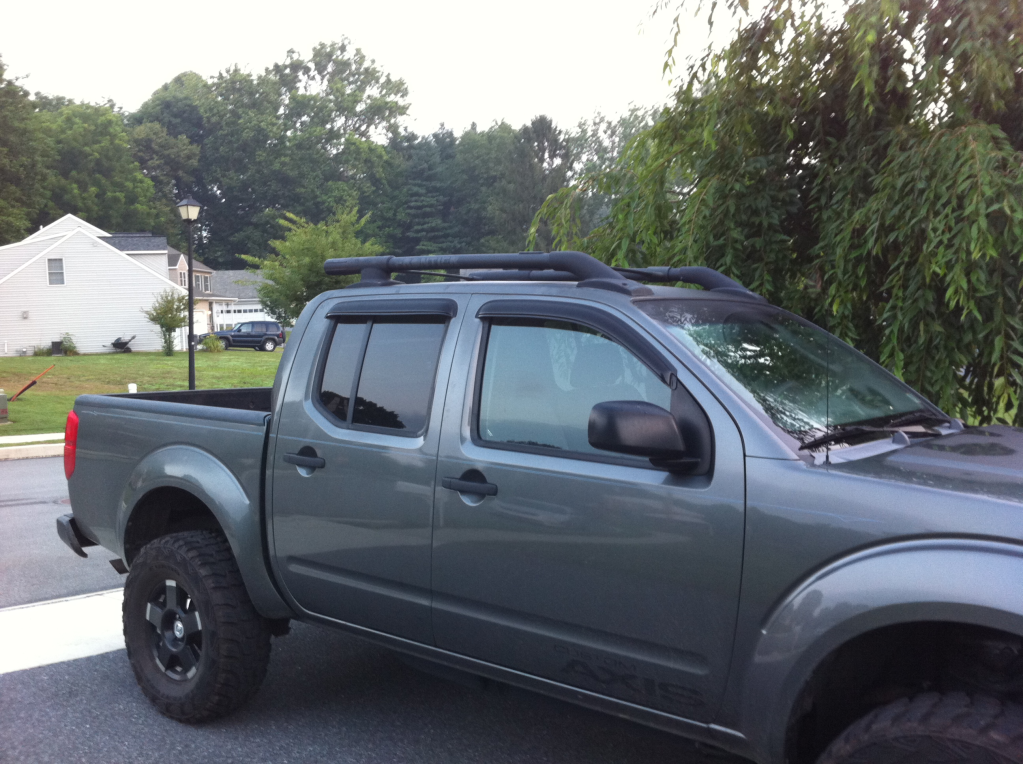 Do you guys think I shoud replace the missing "frontier" sticker? Or just leave it?