Discussion Starter
·
#1
·
Hello Everybody!
I have finally got my parts from Greg at PRG. There was a slight delay with my order due to Greg's personal reasons. But once again he exceeded my expectation in quality of his product. Thank you PRG (Greg).
Here is what I have done so far:
Thursday: Shortly after getting my parts in (Radflo 2 coilovers, PRG UCAs, Deaver Kit and Bilstein rear shocks), I have jacked the truck and removed front suspension components (struts, upper control arms, sway bar and brake calipers). I have cleaned inside the wheel well with some rim cleaner, dish soap and brake clean.
Friday: I have painted all the stock components (knuckle, coil bucket and part of the frame that is showing) using silver VHT hammer finish frame and roll bar epoxy paint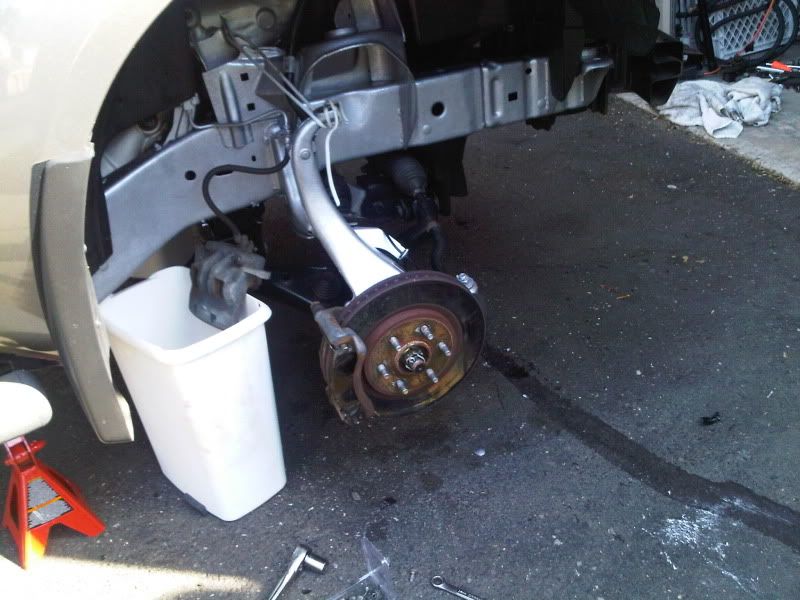 Saturday: Started by painting my brake components red (no flaming please), and moved into installation. Radflos then coilovers then reinstalled all brake components. It took me approximately 3 hours to finish installing everything, I quit working on the truck as soon as temperature reached 93 and left the rear for tomorrow (sunday 7/4)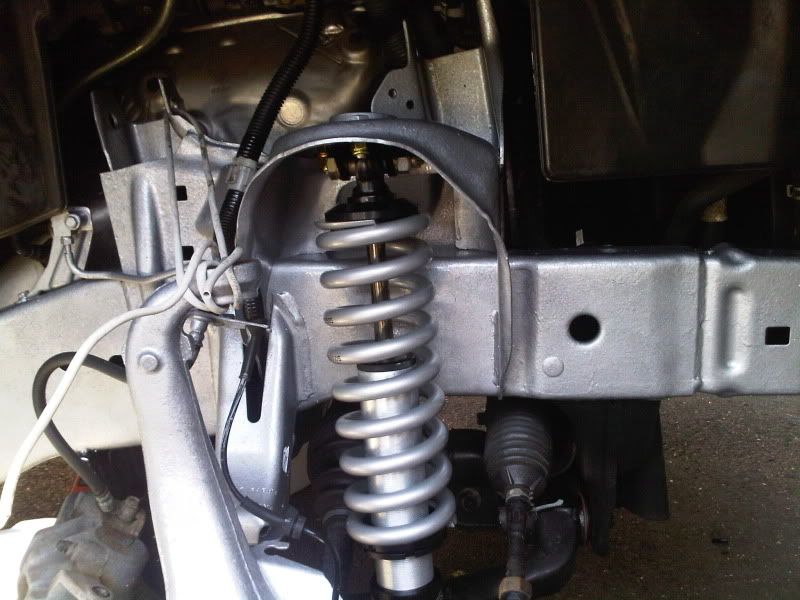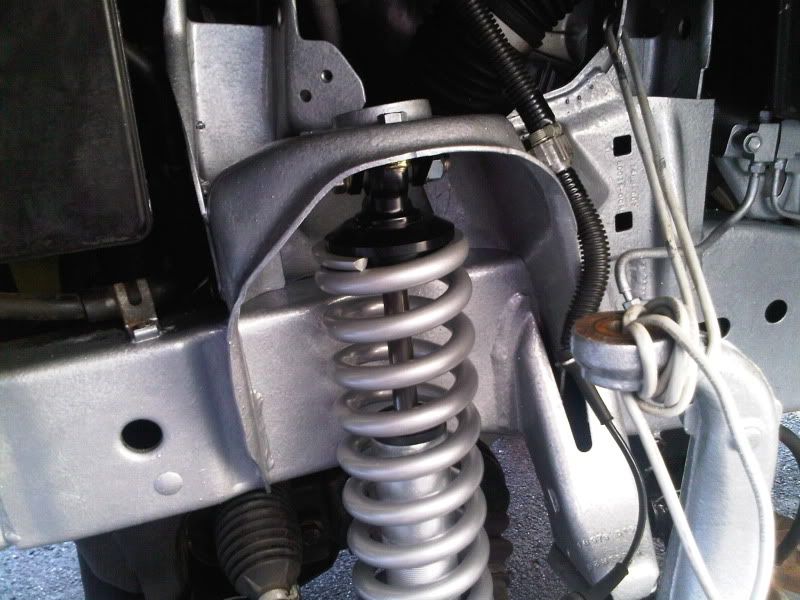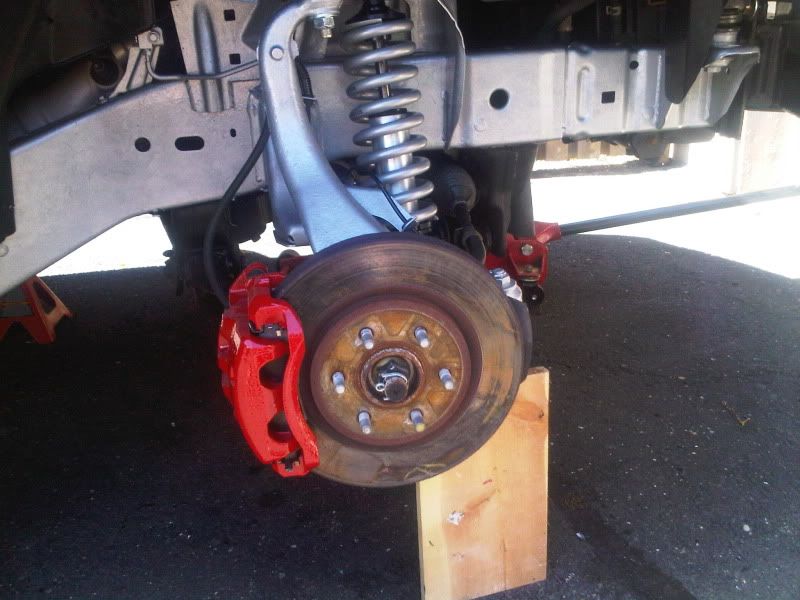 More pics will be posted next week, as well as the final product.