Discussion Starter
·
#1
·
The 1st trail day of the year ended up being just crewmaxxis and myself. We ran some of the tougher trails and went back to the scene of his broken rear Diff. Since it was just the 2 of us, we also did some exploring and ran a very interesting route up to the top of the hill.
The BEAST making the hump on Chaparral look easy...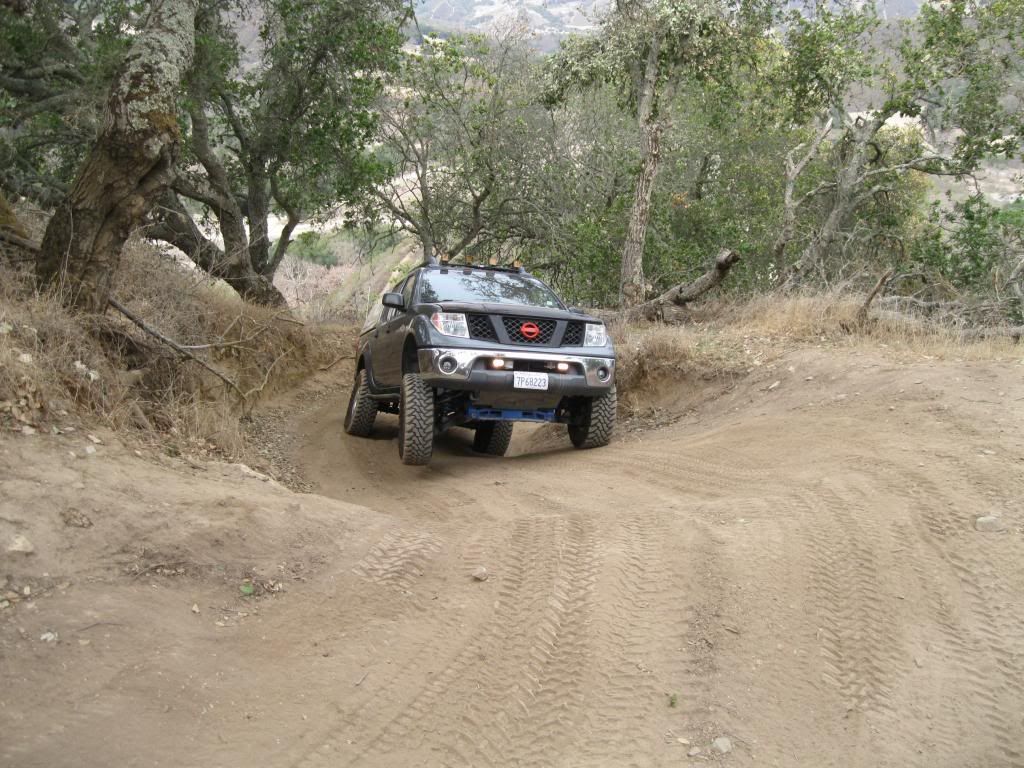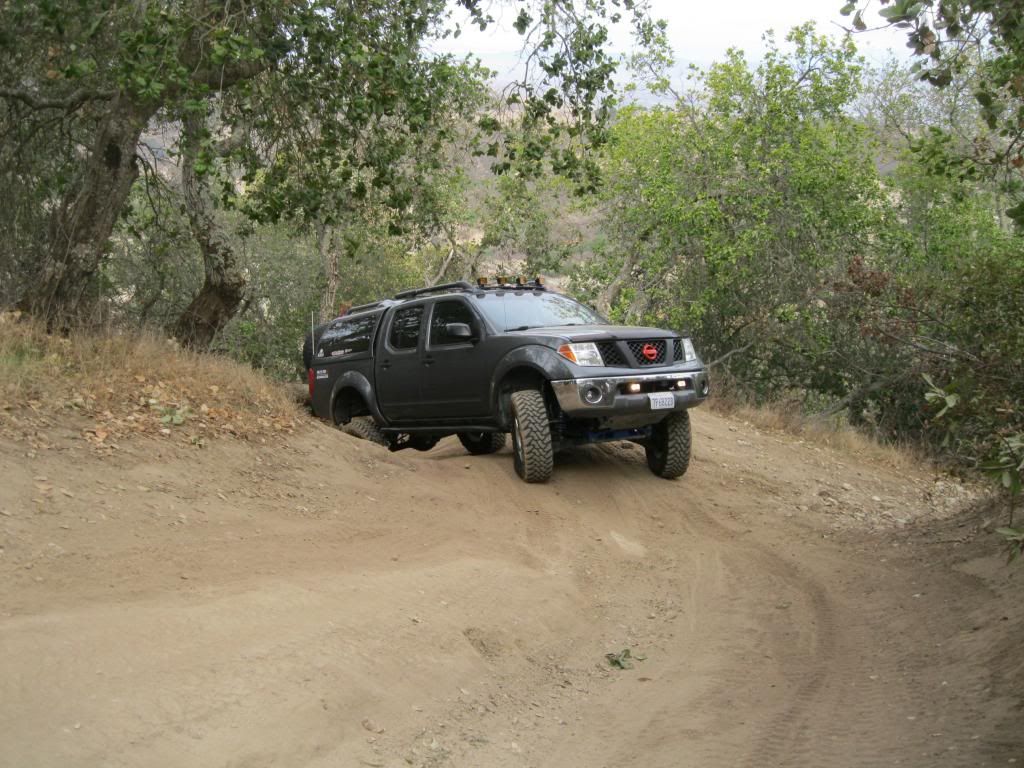 A trip through the Rock trench
Next we turned left and ran an interesting trench on lower Bonanza Gulch
Click for video -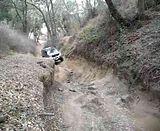 When we needed to back up to bypass an impassable section the BEAST went uphill to let me get back in front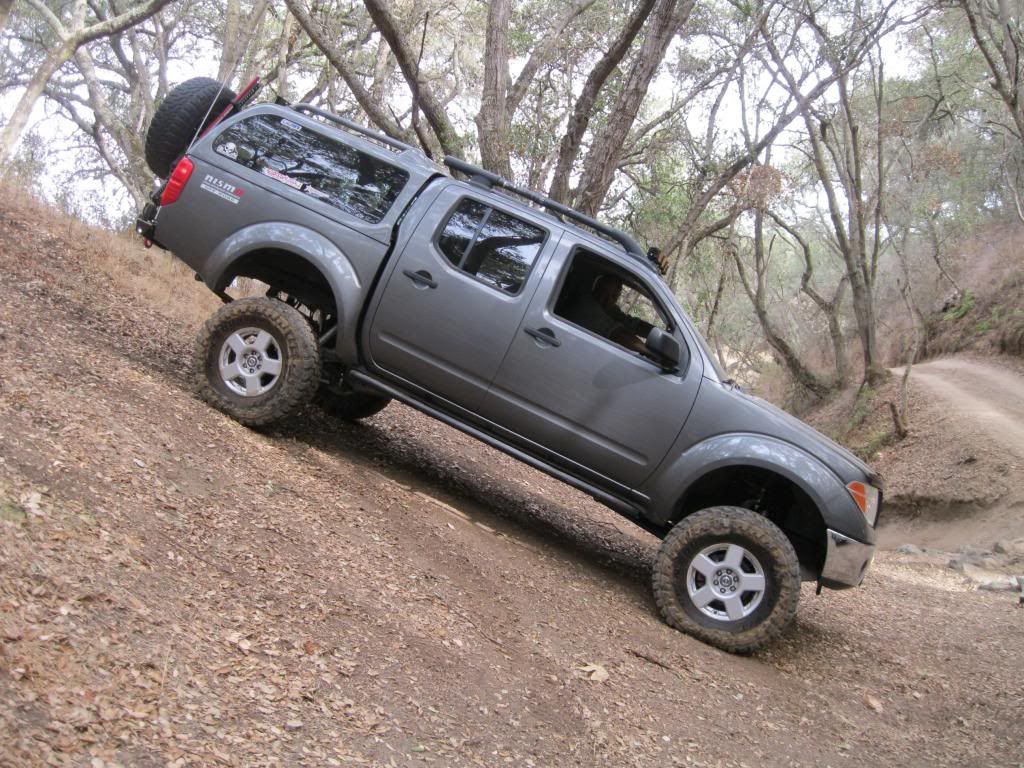 We then took a new trail off of Bonanza Gulch that went uphill to McCray Rd. This was a really fun, steep trail with an off camber left turn that gave the BEAST some trouble but was eventually conquered...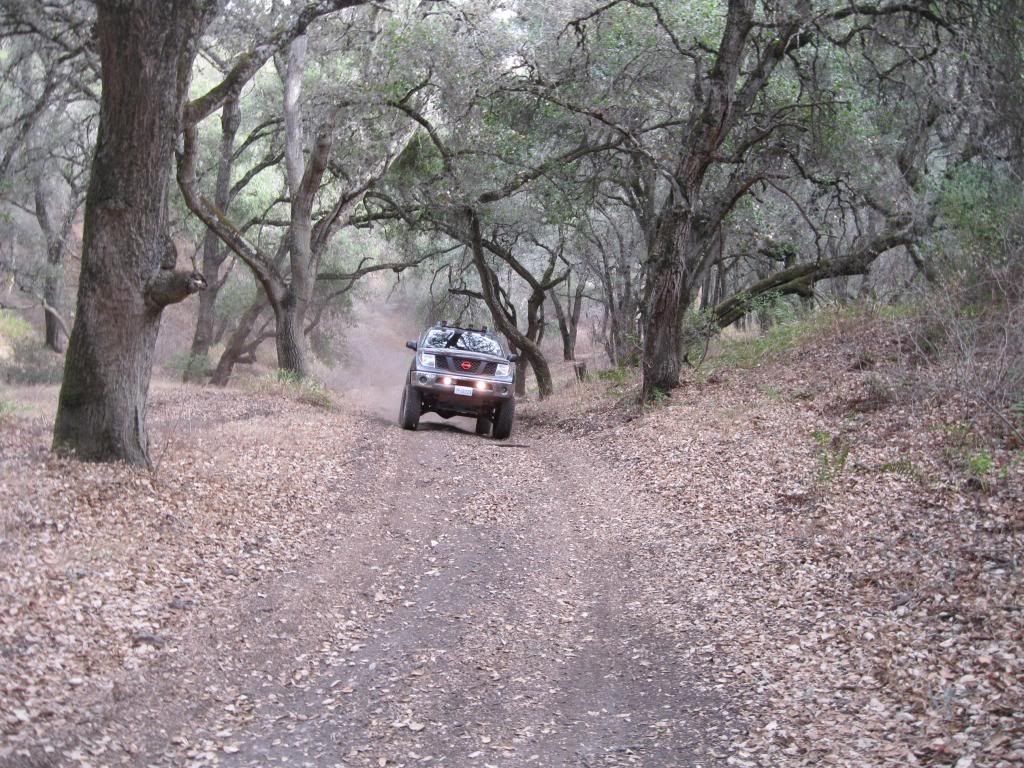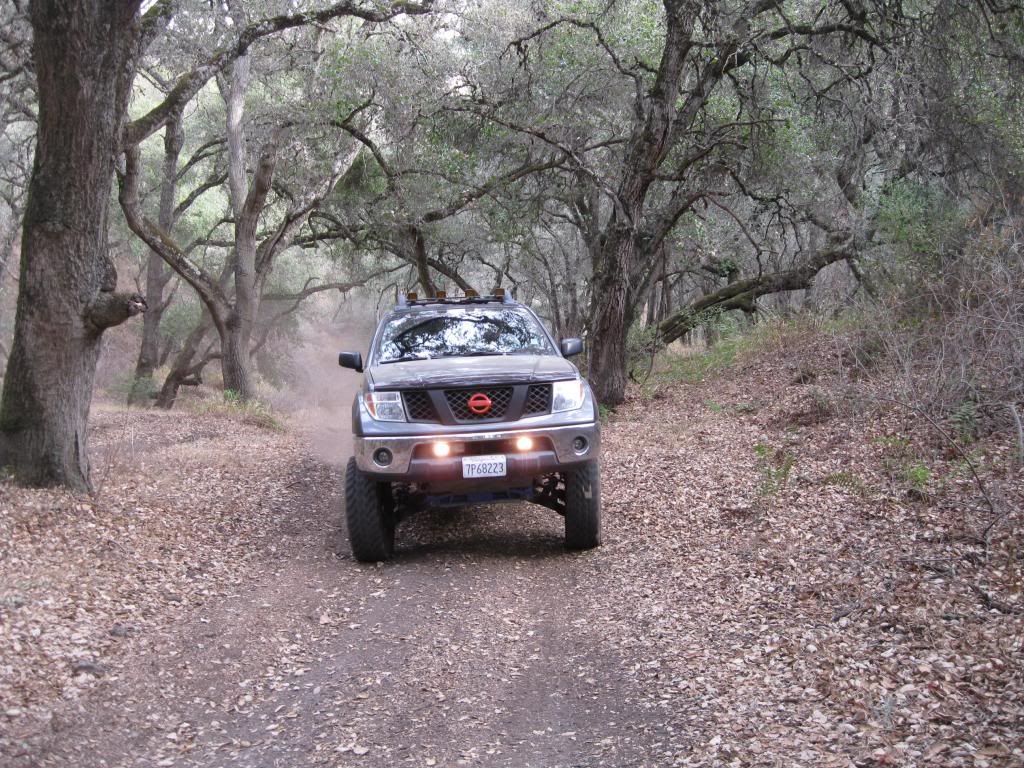 Jr was game for giving the infamous 'Root Trail' a try going UPHILL!! Jr spoted me through w/o any damage...but it was super tippy!!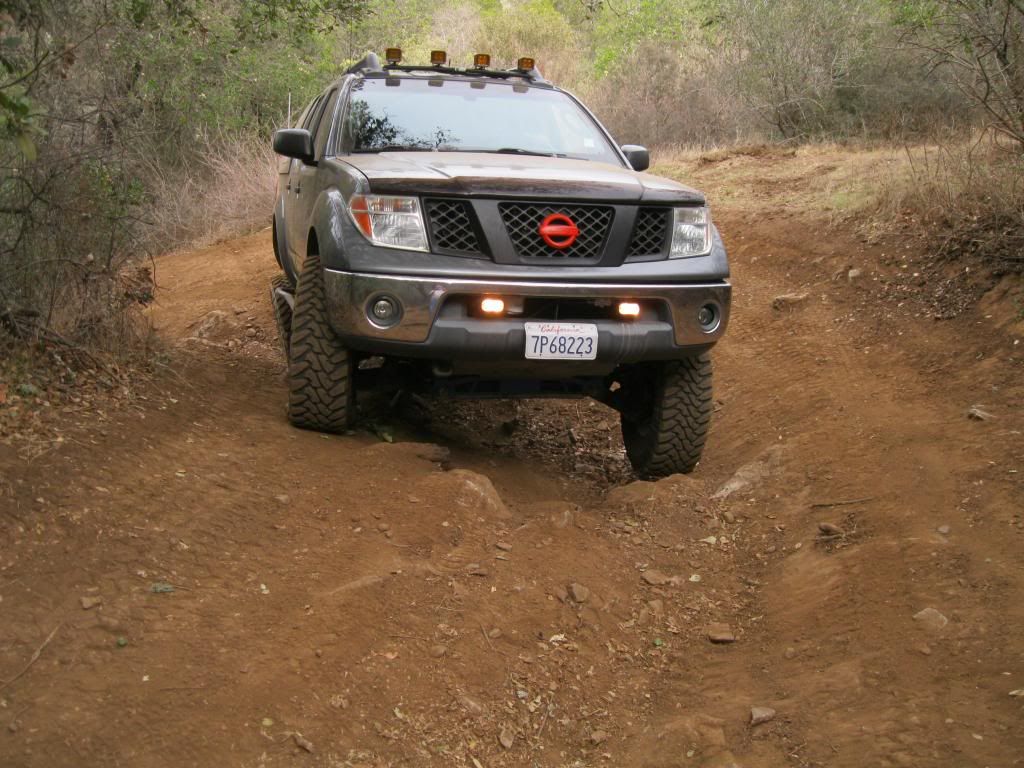 After lunch at Hector Heights, we decided to try the hillclimb off of upper Fremontia that Jen and I had passed on last time. The trail was covered in softball size and larger rocks and my ATm's just couldn't get enough traction but the BEAST with those Toyo MT's made it to the top!! Turning around on this hillside was not fun!!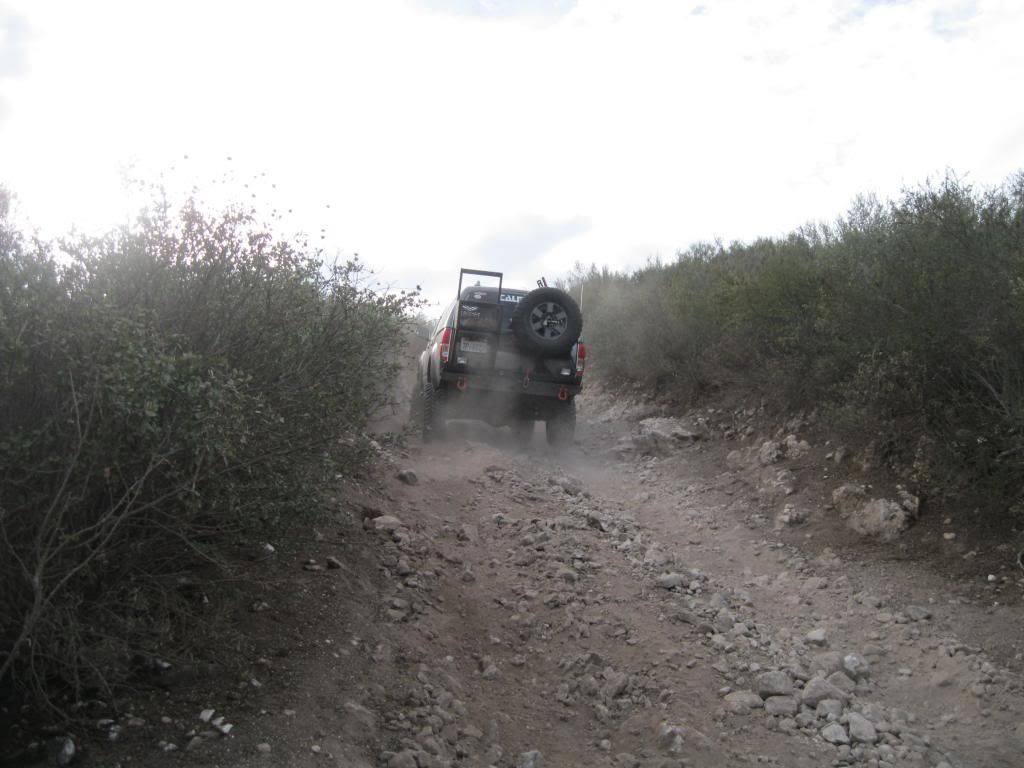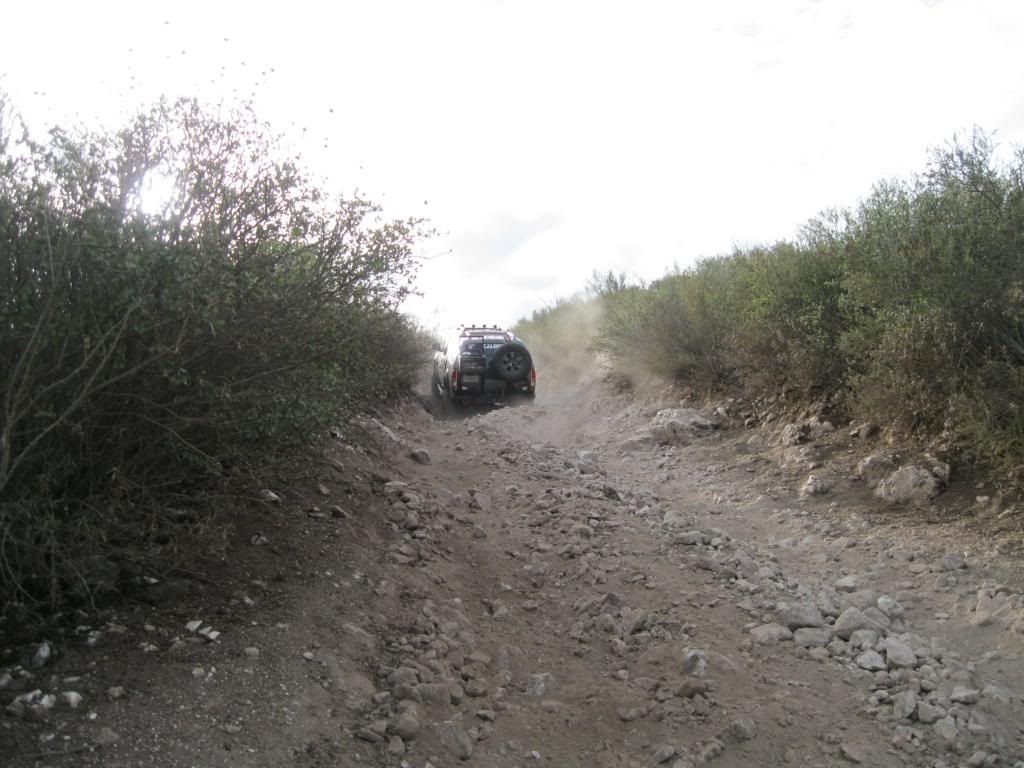 See next post