I didn't know where to post this but I was wondering if any of you would like to have a poster of their vehicle design... I can work a little magic with some pictures of your rig, and it can be a printed, frame and display ...
I know some of us love our cars, so why not display our pride and joy to friends, family and coworkers...
Here are some work I done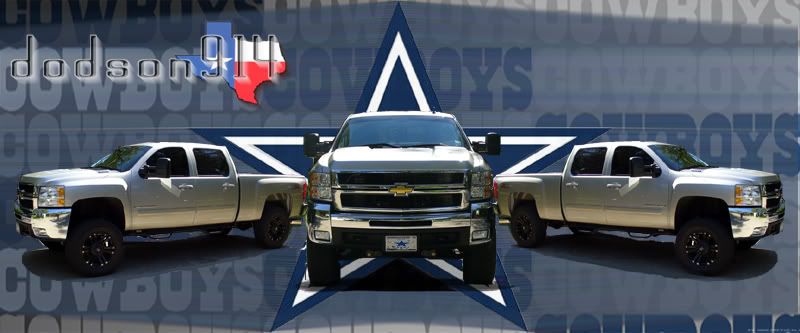 this can also be printed on Tshirt, informational banner for auto competitions(display mods list)... etc, etc...
if anyone is interested pls contact me by PM or @ my email
[email protected]
Thanks
* This is just for the Graphic rendering, if wanted a poster can be purchase at shutterfly.com, walgreens, custco, office depot, etc, etc.... This way is better no dealing with the shipping company, is cheaper since there no s/h and faster since most of the company can print this within the hour...