Discussion Starter
•
#1
•
Well thanks to (bwarren228) i got the tires mounted yesterday... they are great so far and ride so so smooth!So i washed her up and decided to take some pics of what ive been up to.....
You can see the reason i want a new front bumper... the dent in the middle!
Yokahama AVID V4S in 265/60/18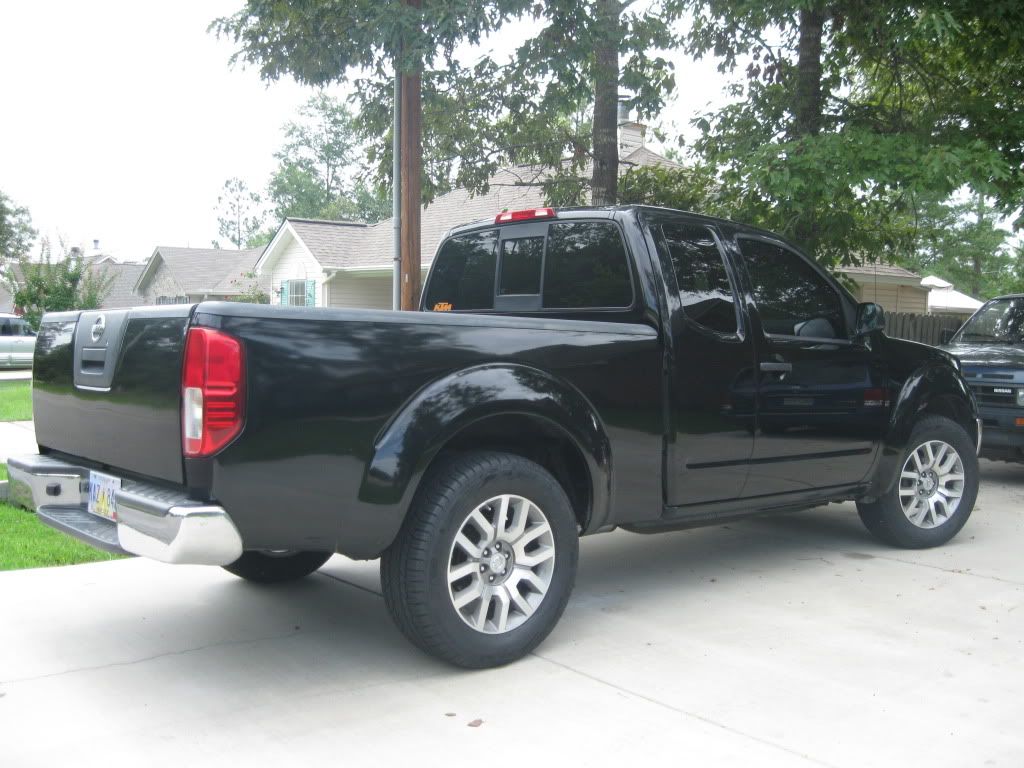 350z 6speed round knob... i love it.
The dual din... i forgot to take a pic of the diamond 15" i have sitting behind the seat.. yea it beats!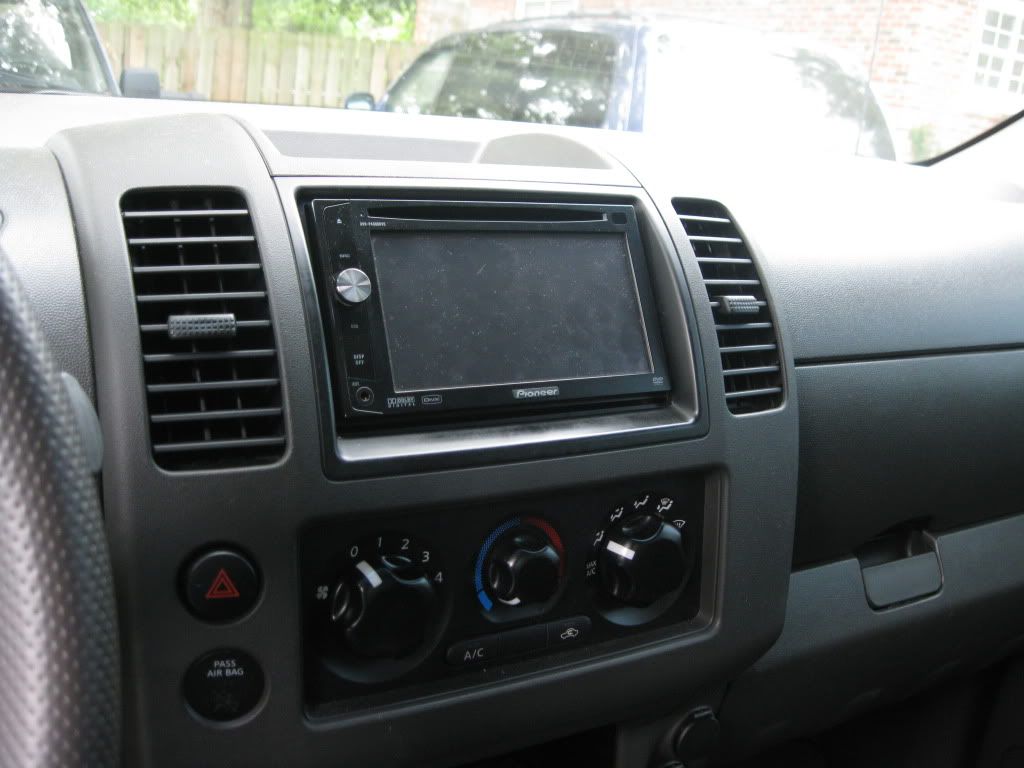 Dual 2.5in into a magnaflow with a single 3in out and a 3in resonator dumped out back.... i wanted mandural bends but the guy wanted to charge me $40 per bend... so i just had him press bend them..but it sounds nice and deep..