We traded in our Frontier after it was involved in an accident and repaired. I have a few parts I would like out of my garage. All parts are in used condition and are OBO. I am located in Katy.
Step rails( $100 obo) originally bought from Brutal
4 adjustable peices for tie downs($ 25 obo)
bed extender( $75 obo)
bed divider ($75 obo)
$250 if you buy everything together plus I will throw in the new Fram air filter in pic.:thumbsup: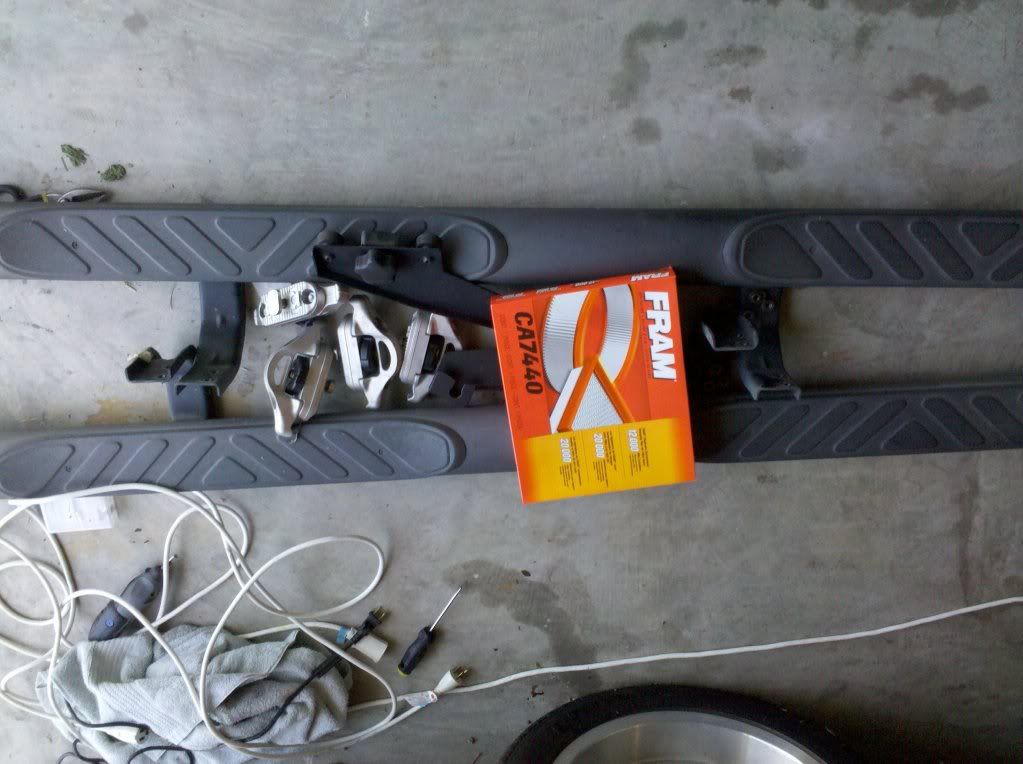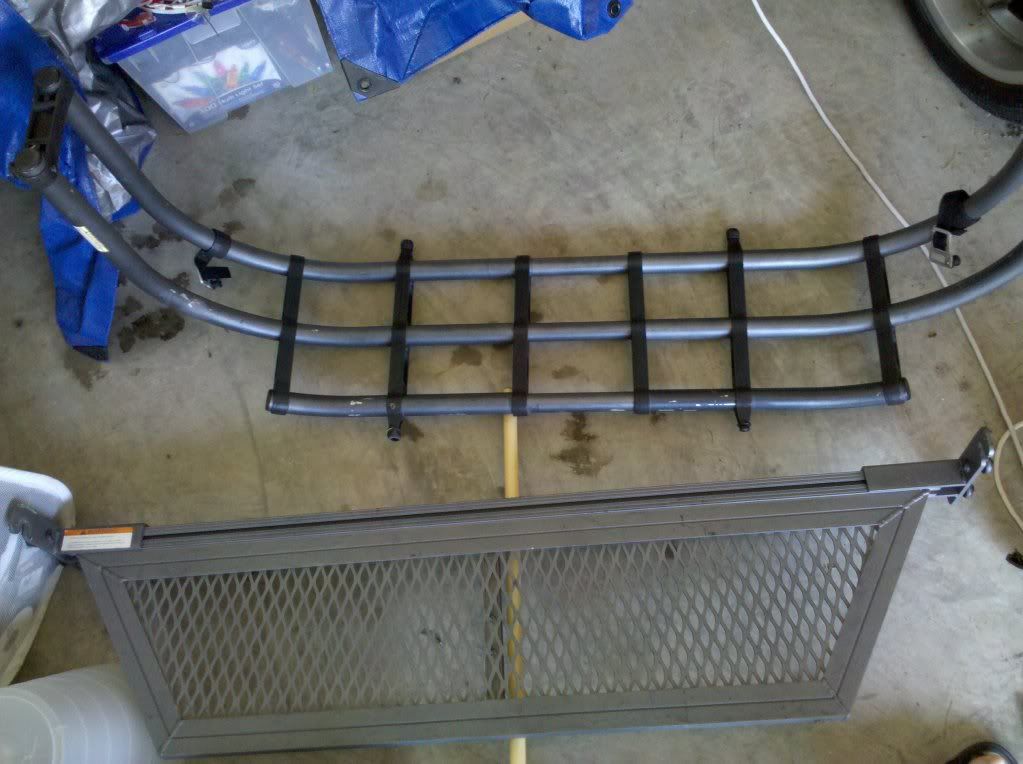 This is what happens when an 18 wheeler side swipes you and takes off.