I know this is a Fronty forum but Titan's get buried too....
I love watching this guy snatch people out of near impossible situations. Its amazing what this guy can do with an old 6 banger XJ, some Yankum Ropes and some ingenuity.
This guy inspires my son in building the XJ we play with.
Moral of the story: Don't go camping in a trailer near a lake when the water is low.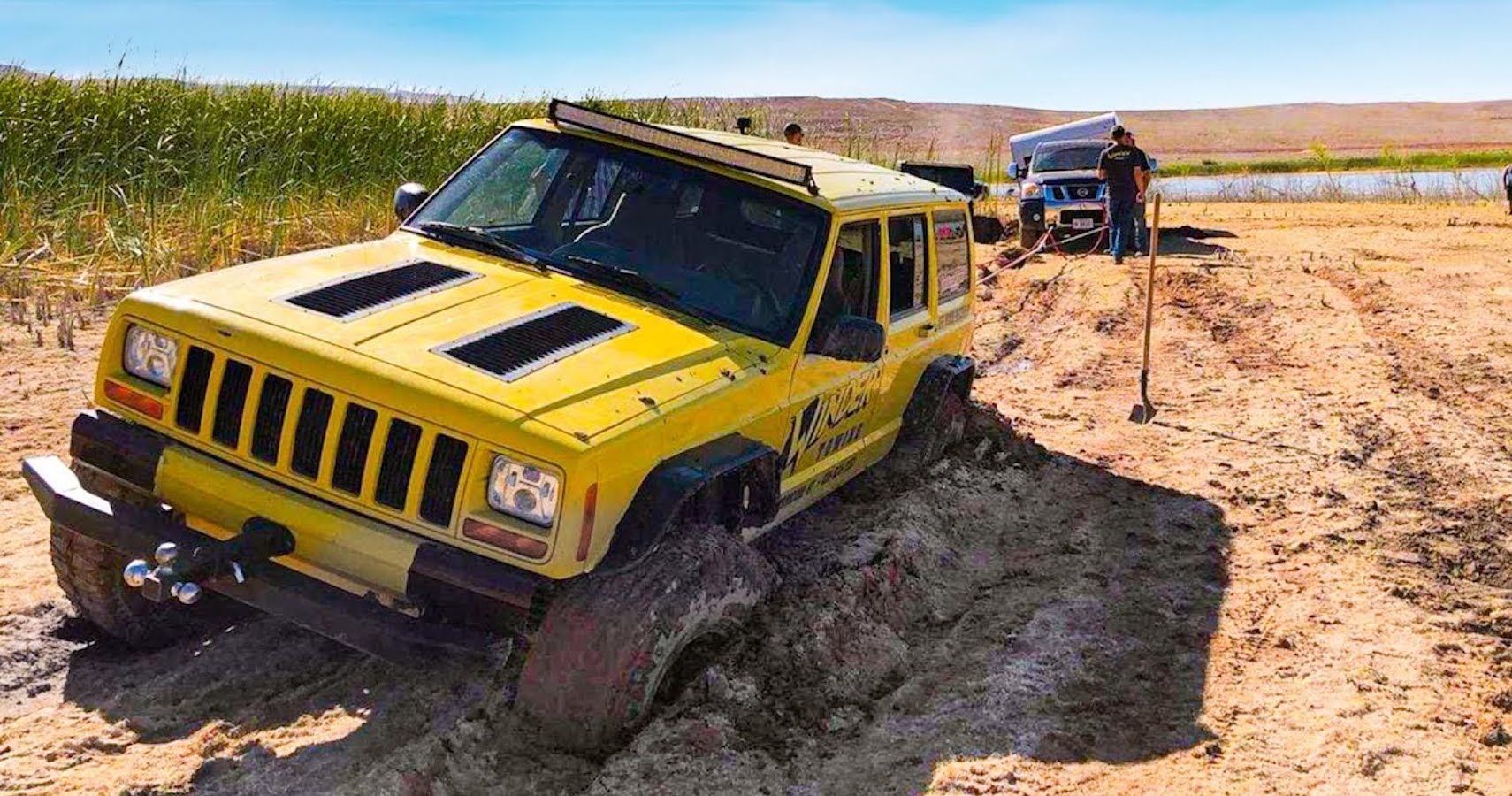 Even the pros can get in too deep, as proven by the latest clip featuring Matt's own heavily modded Jeep Cherokee getting bogged down in a mud pit.
www.hotcars.com