Well I signed up a couple years ago when I bought my Fronti but I haven't been on in ages... But I will reintroduce myself since I have been posting.
I'm Jehn... 24... married... 2 kids... blah blah blah. Living in Calgary, Canada and driving a 2007 SE CC 4X4 in Storm Grey. I consider it my middle child. Of course with 2 little kids I don't have a lot of extra income to spend on mods or accessories for the truck so it's pretty much stock.... Still, I love it. It has been nothing but good to me since I bought it new in February '07. It's towed my travel trailer, quad trailer, hubby's work trailer... Hauled all kinds of things like paving stones and gravel, and helped more friends move than I can count. I can even fit the ole Yamaha 700 in the back when I take out the bed divider. In addition to that it's gotten me and my girls around safely... Survived a scary black ice incident and taken me trail riding and mudding.
Anyway, I wont bore you with the details... just thought I'd say hello.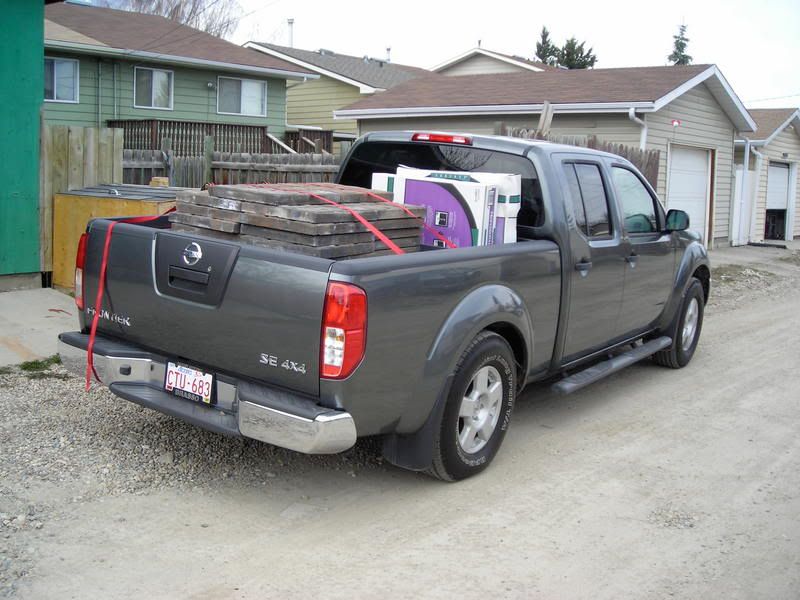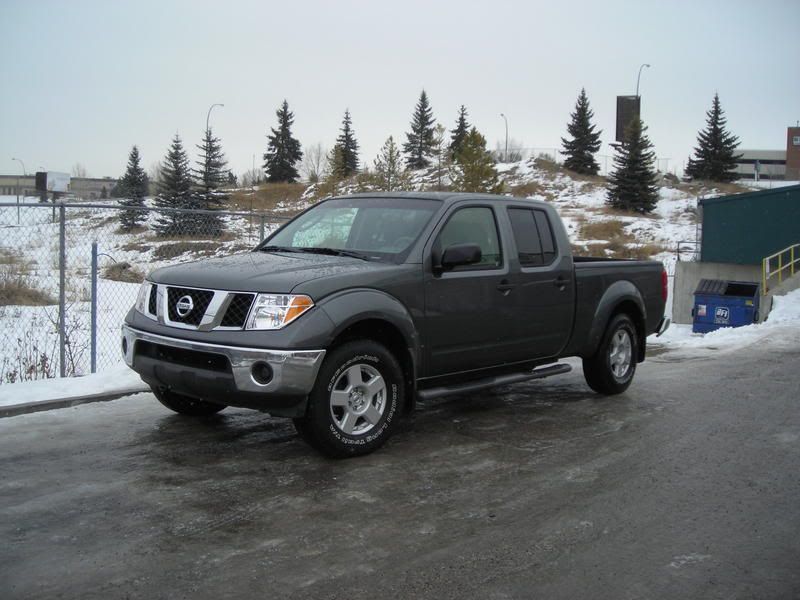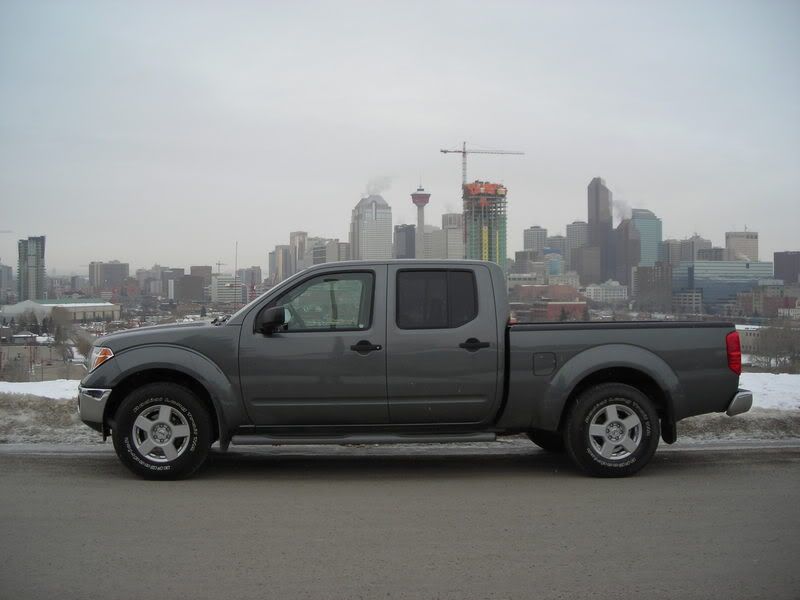 :hi: