Discussion Starter
·
#1
·
drove 6 hours. owner said it he would easily drive it 4 hours because that is as far as he has ever gone in it.
in the parking lot half a mile from his home.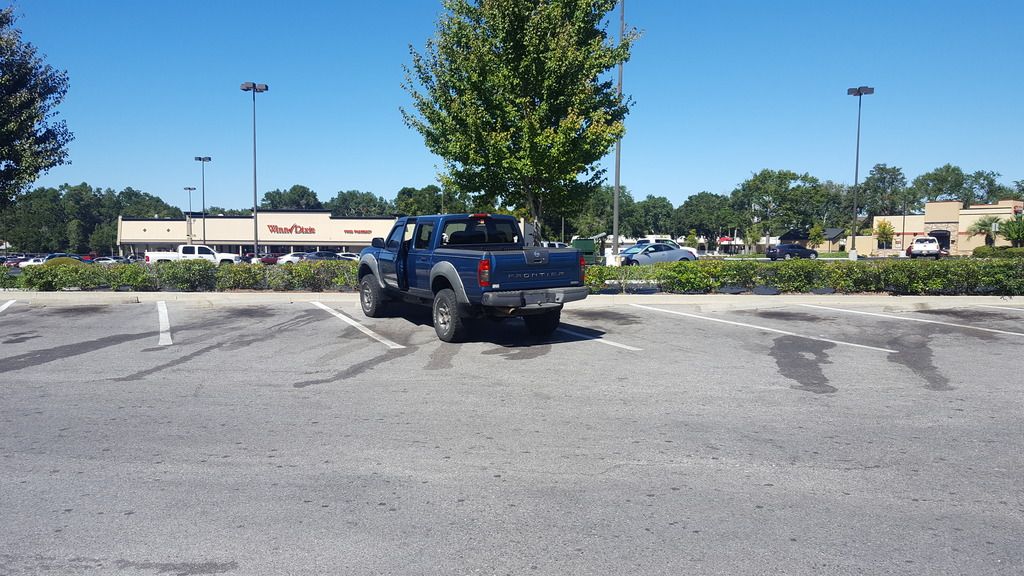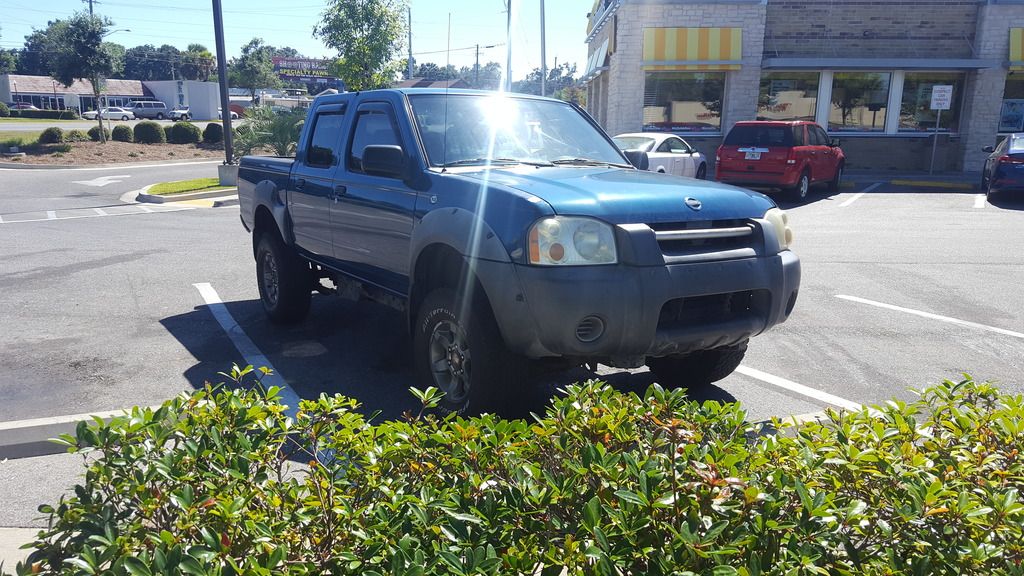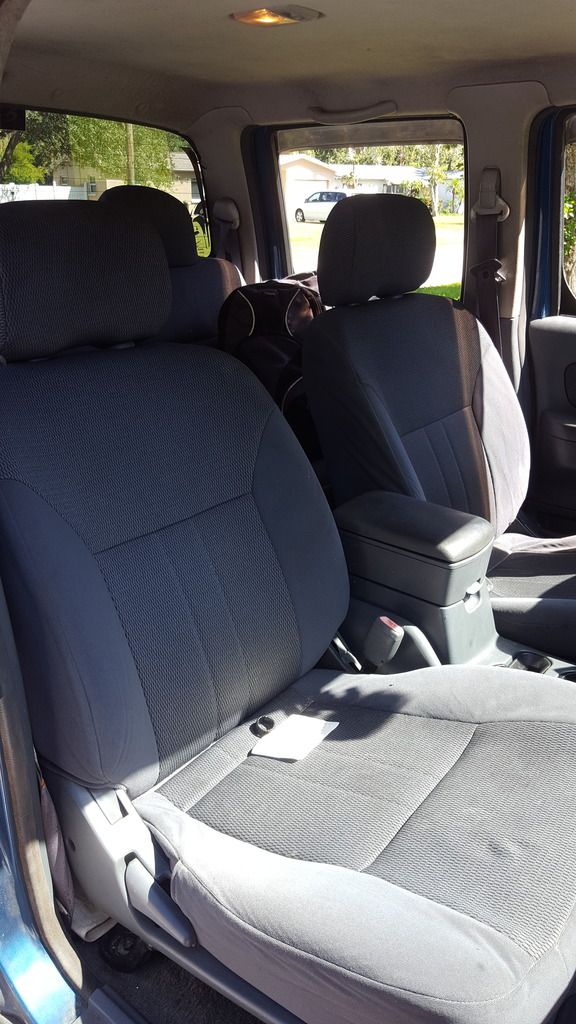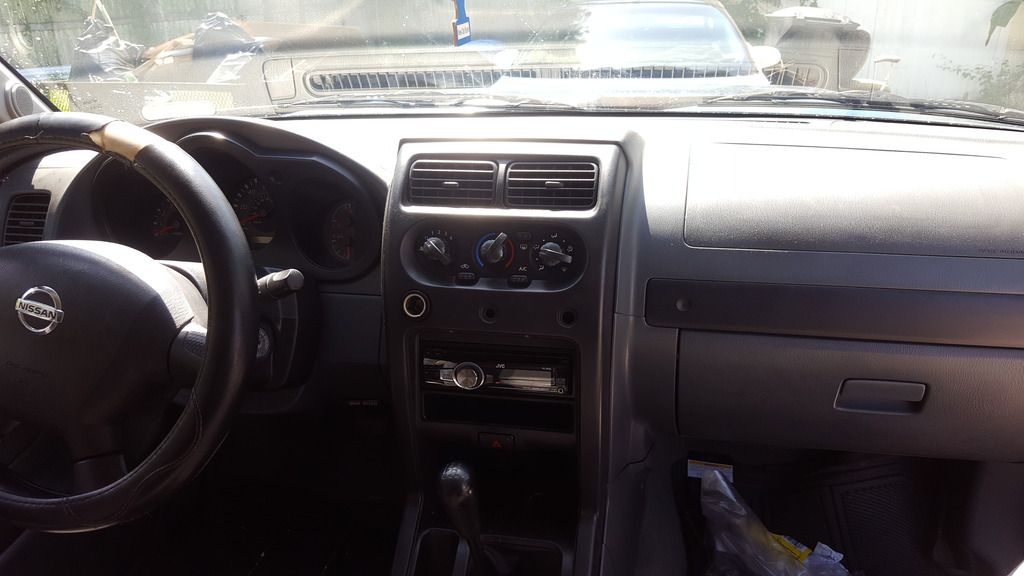 went to fill it up with gas. before heading home. 1/4 mile down the road.
get in to start and click click.... dead battery. figures.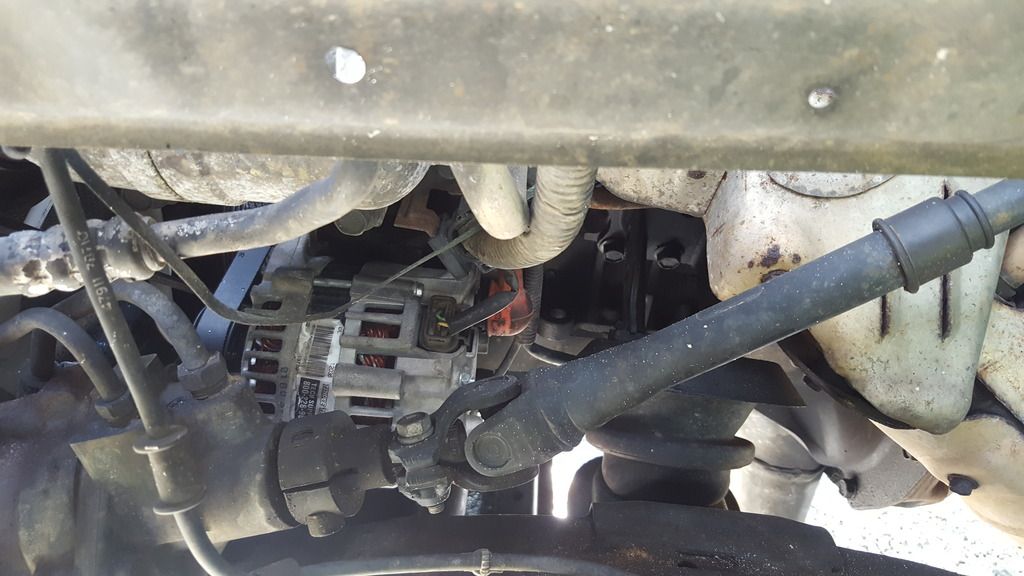 new alt/belt later.(battery was 2 months old)
start on the highway...
30 min later...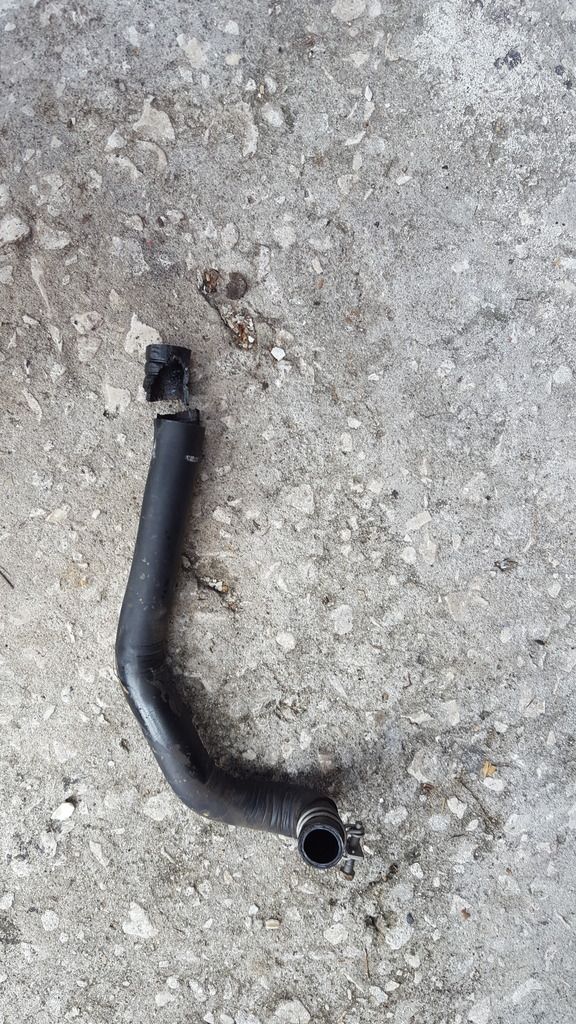 1 hour after the hose.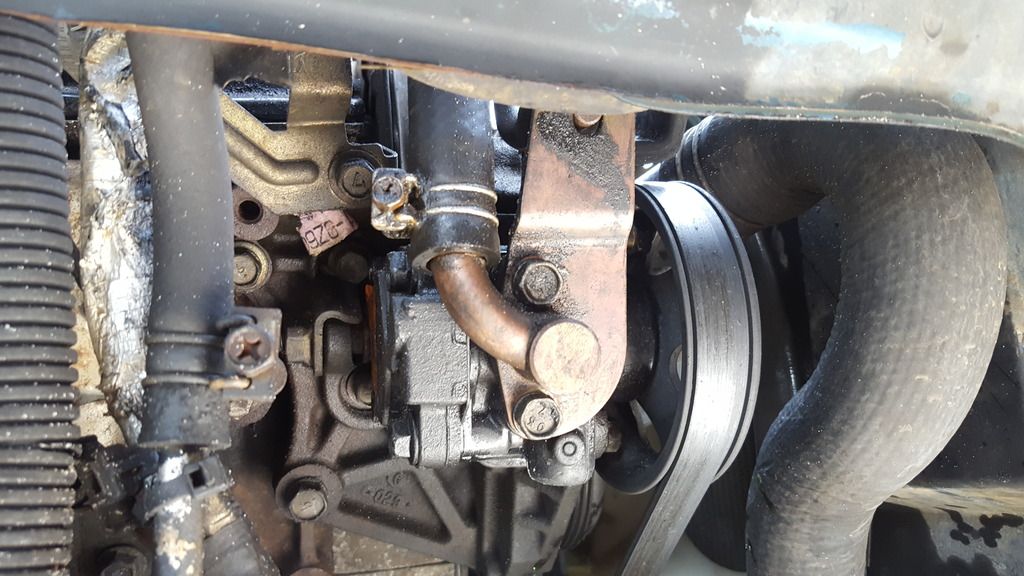 back on the road. made it 15 min. check engine light. vss finially popped up. (speedo didnt work.)
was sold the wrong one. got the right one and it works.
after 3 days of ordering and getting the wrong parts.
check engine light again. vacuum leak. the boot at the end of the intake between the tb and maf. cracked. made my own intake out of parts i had on my car when i got home but taped it up to make it there.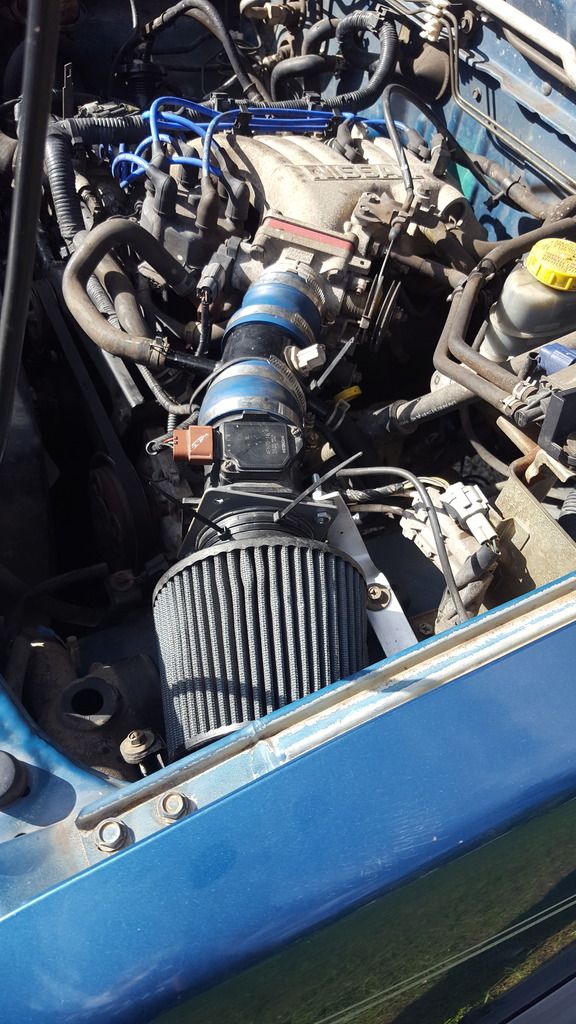 made it 20 miles before the CEL again.
Knock sensor.(still have to fix that one.)
it took 18 hours to get home. was kinda P.O. at the seller for saying it would make it and stuff... i knocked what he was asking down by 800. he countered with taking 1000 off. so in the end i paid that 1000 in parts and tools to make it home. kinda sucked but is what it is.
cleaned up the plastics.(in progress. first coat on pass fender flare)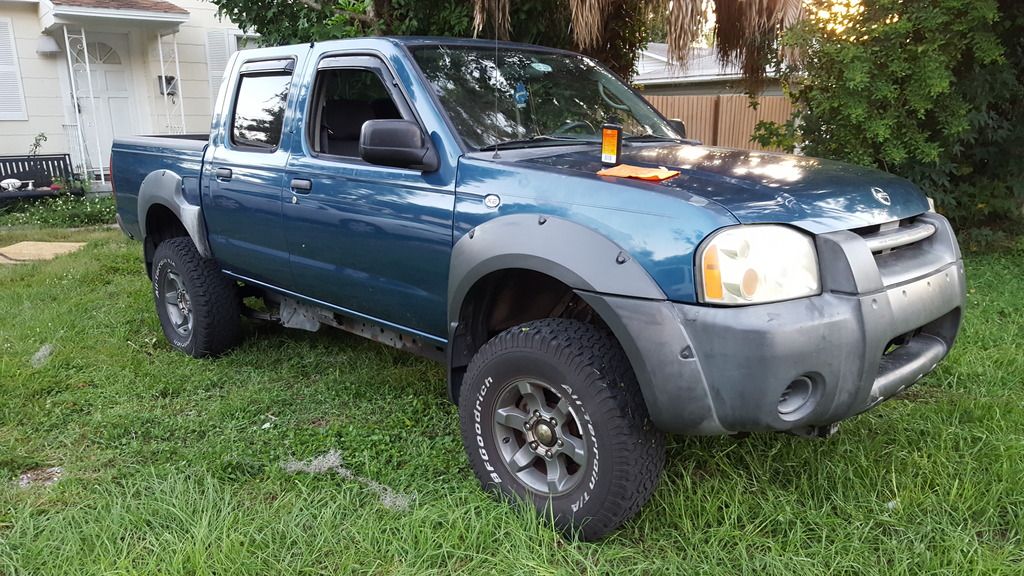 after fresh wash.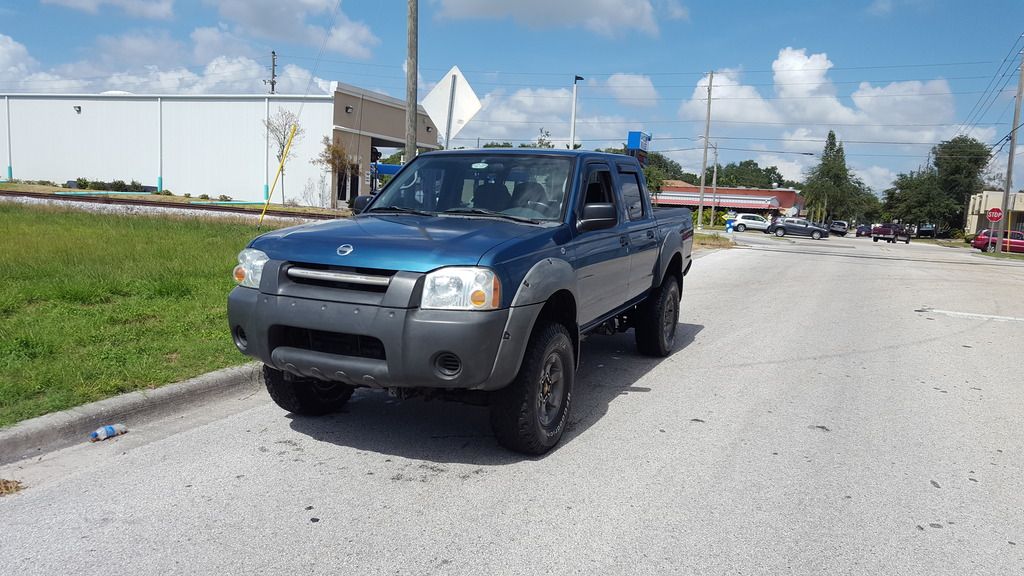 i hate chrome.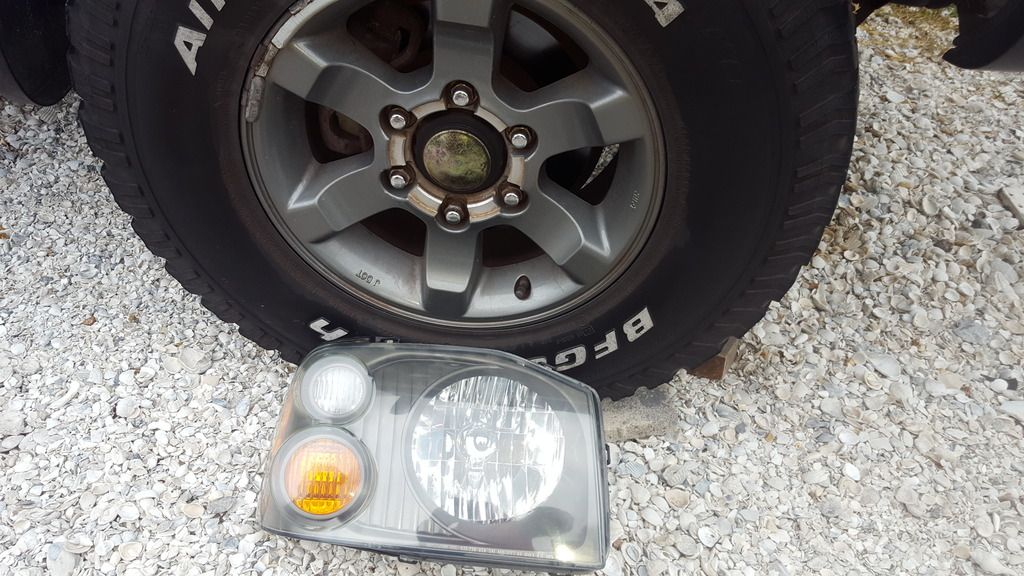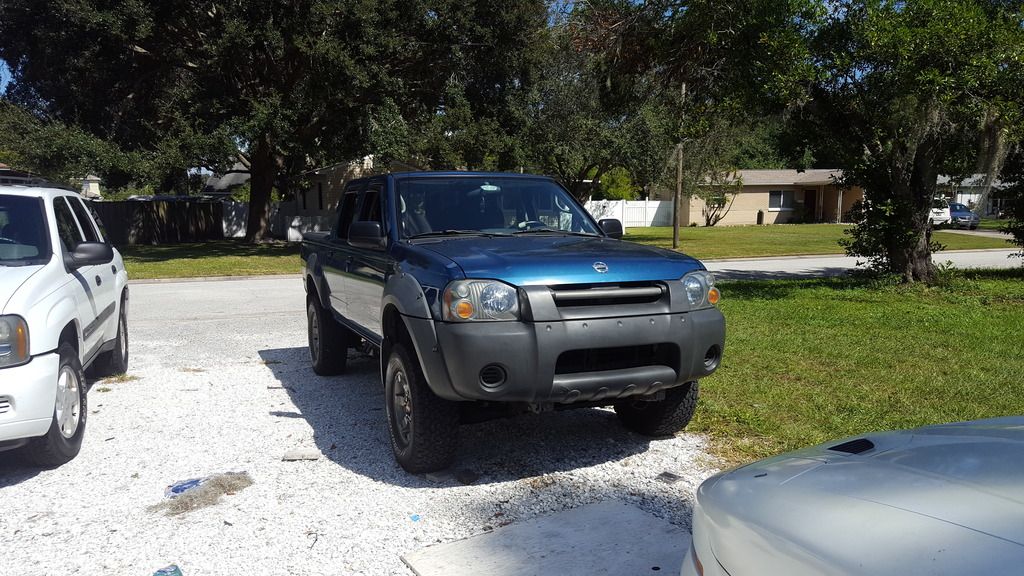 cleaned up the frame.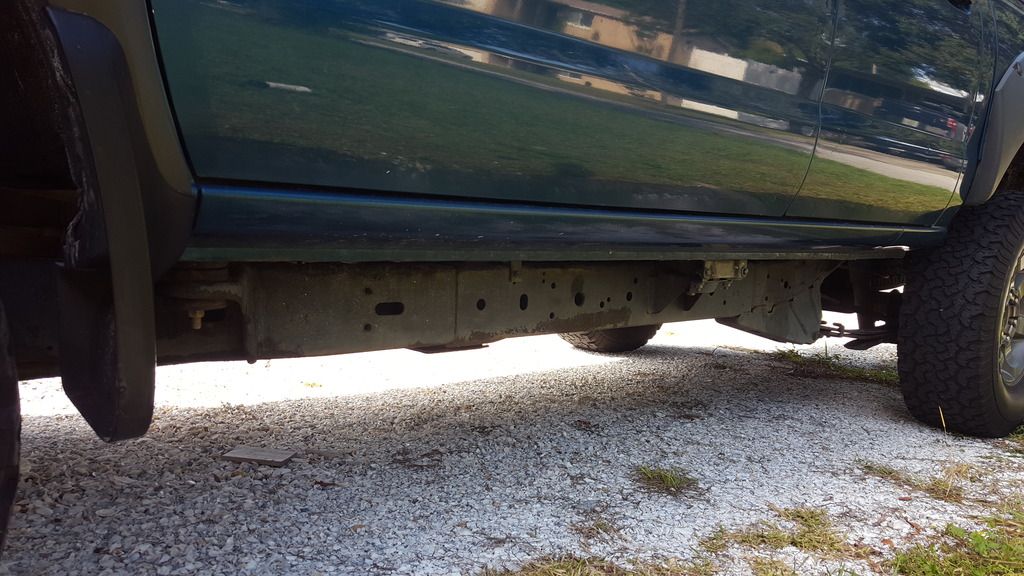 gonna be rhino lining the frame when i get time.
now i got a p2700 code. trans friction element. its a 5 speed. code poped up while i was on the beach hittin some puddles. code dissapeared by the time i got home.(i have a odb bluetooth scanner i keep in each vehicle i own.)