New to me 2014 Nissan Frontier Desert Runner crew cab (Updated Pics 4/20)
Whats up everyone, I am Cody and I live in Hampton, GA. I am finally back into a Nissan pickup after selling my 1995 Nissan Hardbody in 2012.
Just purchased this 2014 Desert Runner with 37K.
Bought it from a dealer in South Carolina where the original owner traded the truck in for a full size.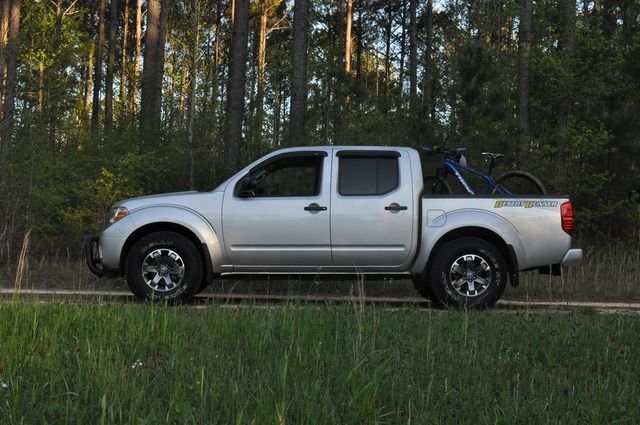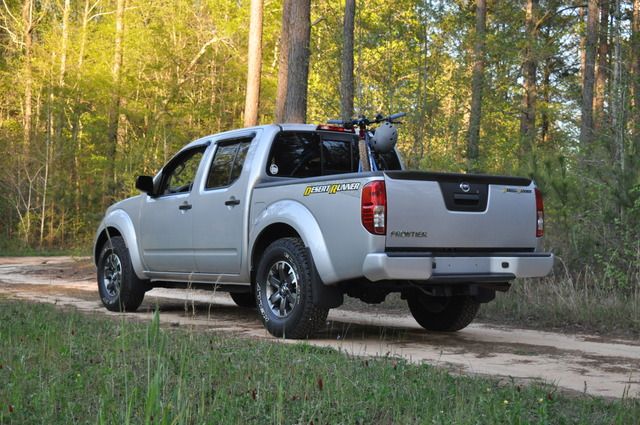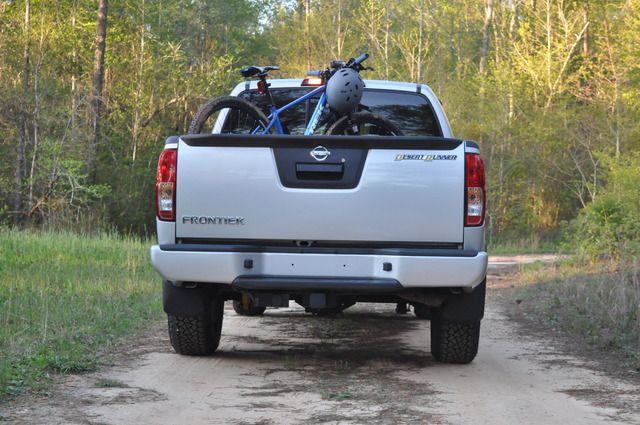 Already looking into some possible upgrades including
*Auto transmission cooler
* Morimoto Led fog light conversion
* 2014 Pro4X/SL Headunit swap -
I have been researching the site and still havent found a thread that answers that specific question. Will continue searching before posting a new thread
Couldn't afford a 4x4 model but, I'm hoping to use this one to 100% of it's abilities.
Hope to learn more about this newer model Nissan truck :thumbup::thumbup::thumbup: