Hello all,
I'm a long time Nissan truck owner currently in the process of getting an 08 frontier, CC, LWB, 4x4, manual tranny (I'm a shifter geek). I've been on this site a few times in the past and really enjoy all the content. Thanks for all the awesome pic from around the world, makes me a little jealous, here in the USA and want the turbo diesel, the monster ford 350 in iceland is wicked too!
Anyway here the trucks I've owned, 84 Nissan 720 pickup, LB, 2WD, manual :laugh: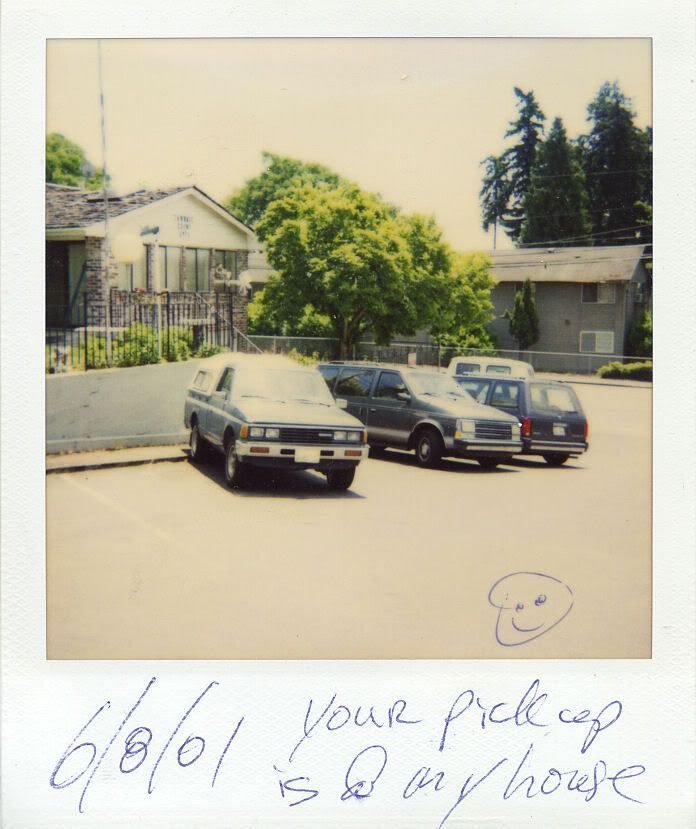 04 Frontier CC, LB, 2WD, manual
And now the 08 8)
Thanks for looking.
JC