We're working hard to bring you guys more options this year. In 4-5 weeks we should be expecting some 16" and 17" Level 8 Strike wheels. These will be available in Full Matte Black, Matte Black with Machined lip and Matte Silver with Machined face and lip. This wheel will be primarily for lifted applications as it will only be available in a 4.5" backspace. I say primarily because if you don't mind them sticking out a little bit you could run this size on a leveled Frontier. (32" tire would be about the largest you could go.)
Available soon...
16x8.5 6x114.3 -6mm offset (4.5" BS) - 22lbs
17x9 6x114.3 -12mm offset (4.5" BS) - 28lbs.
Some pictures of the sample we have in our office...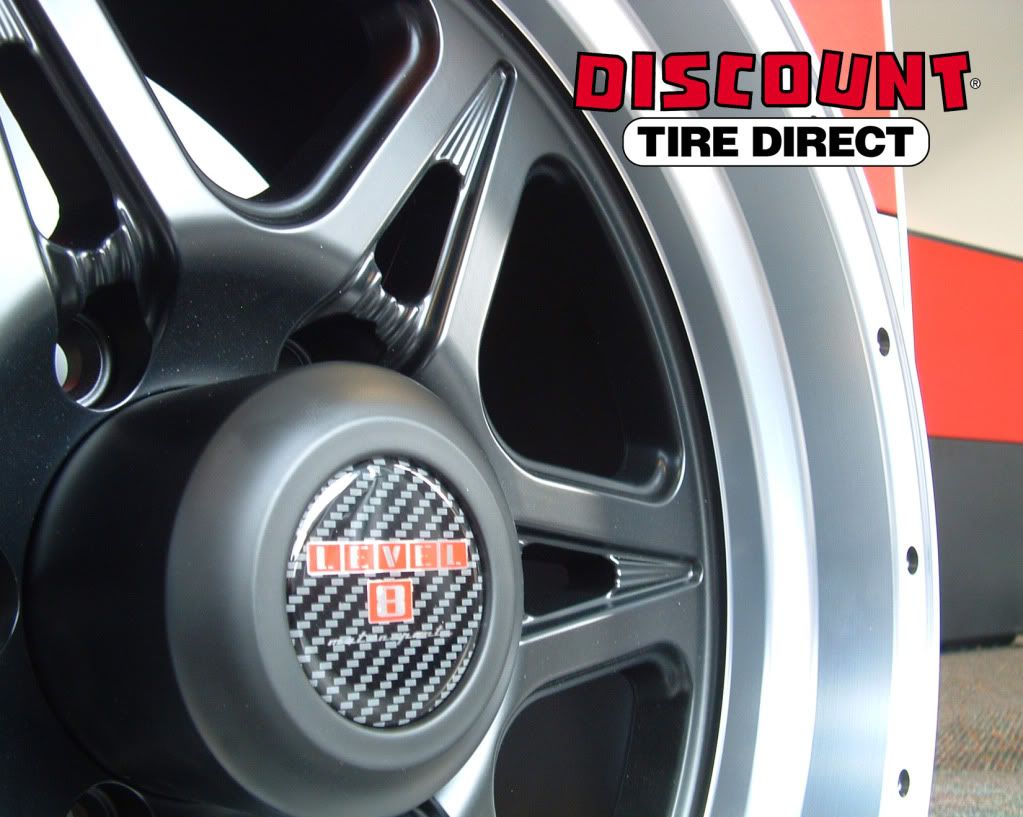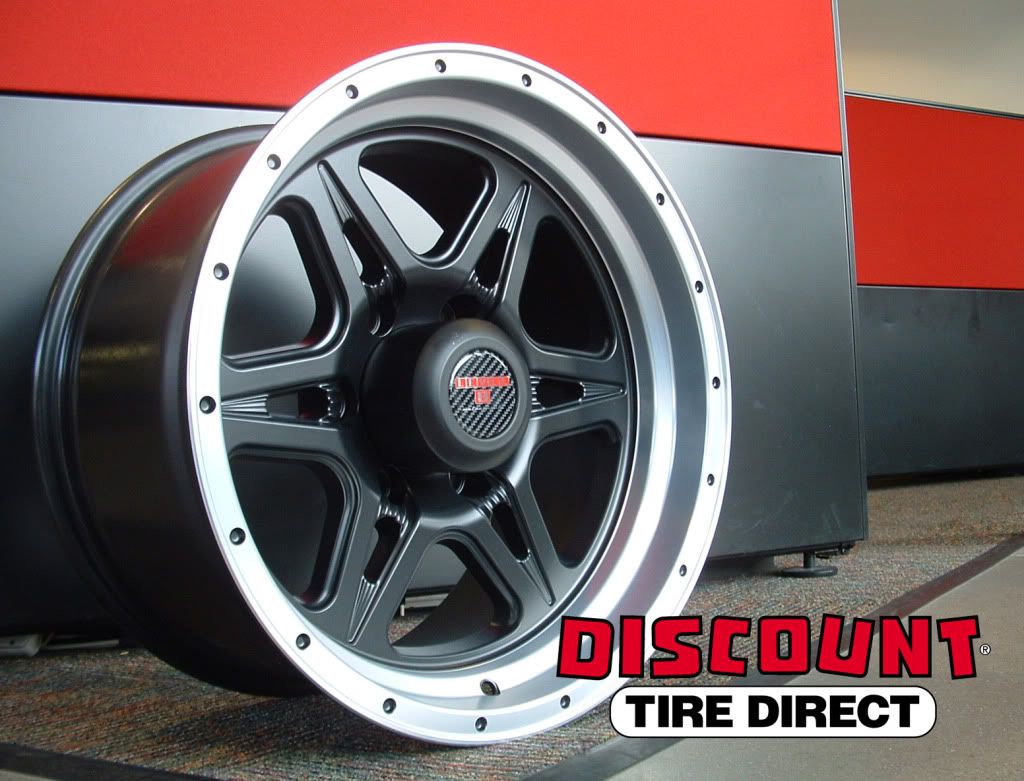 Let us know what you think. :hi: