Yes, I have been a little post whore lately about my new house, but what can I say...Im addicted to 'modding' my house now instead of the truck. lol
Here are some pictures of the house with the old owners and their crap.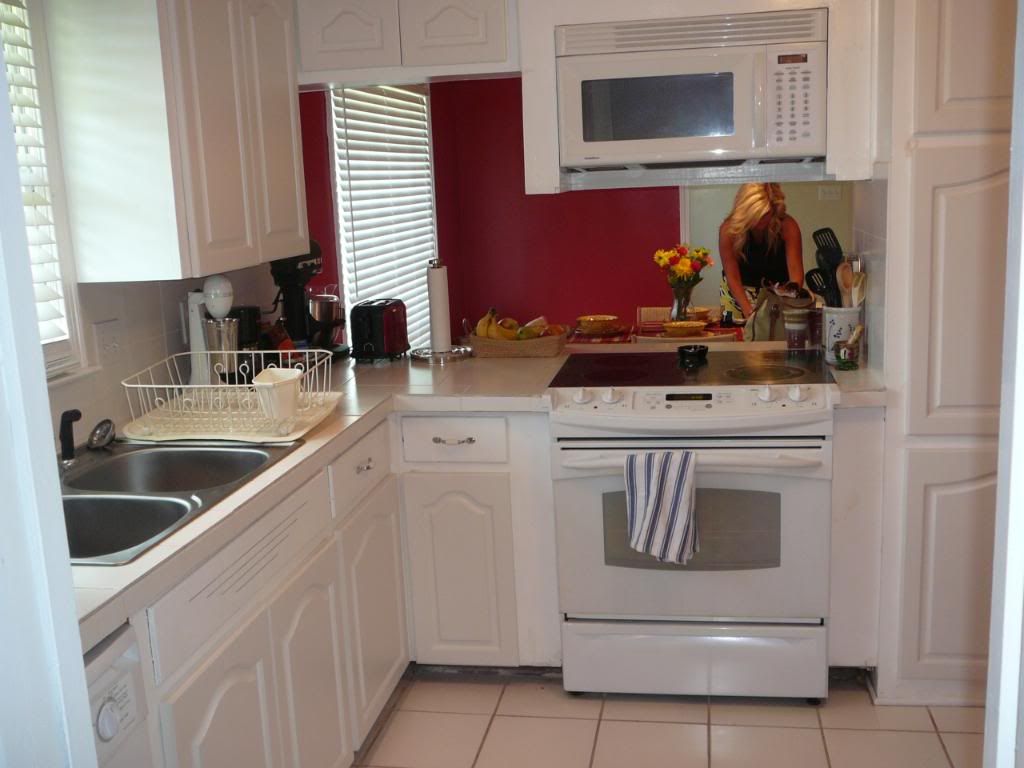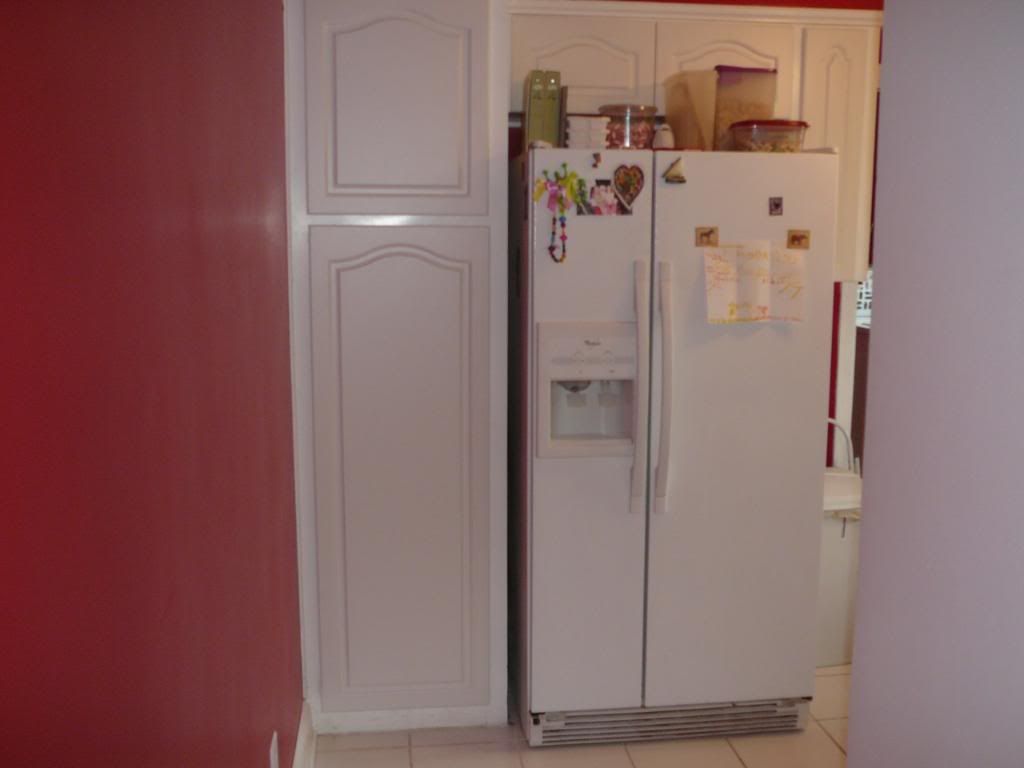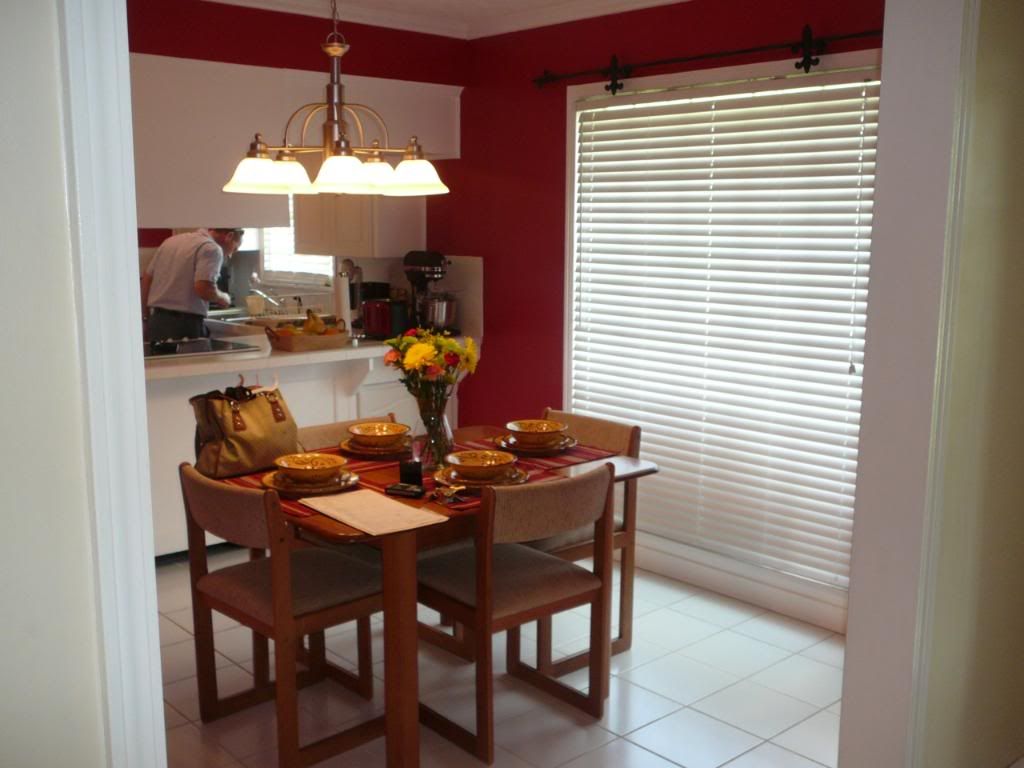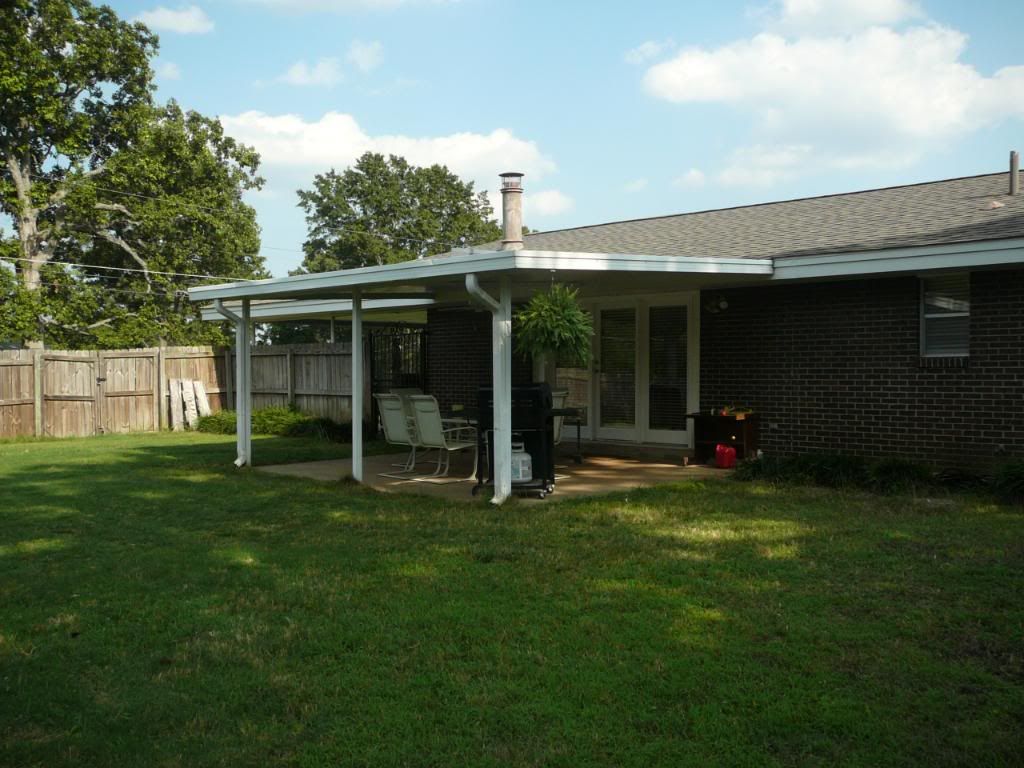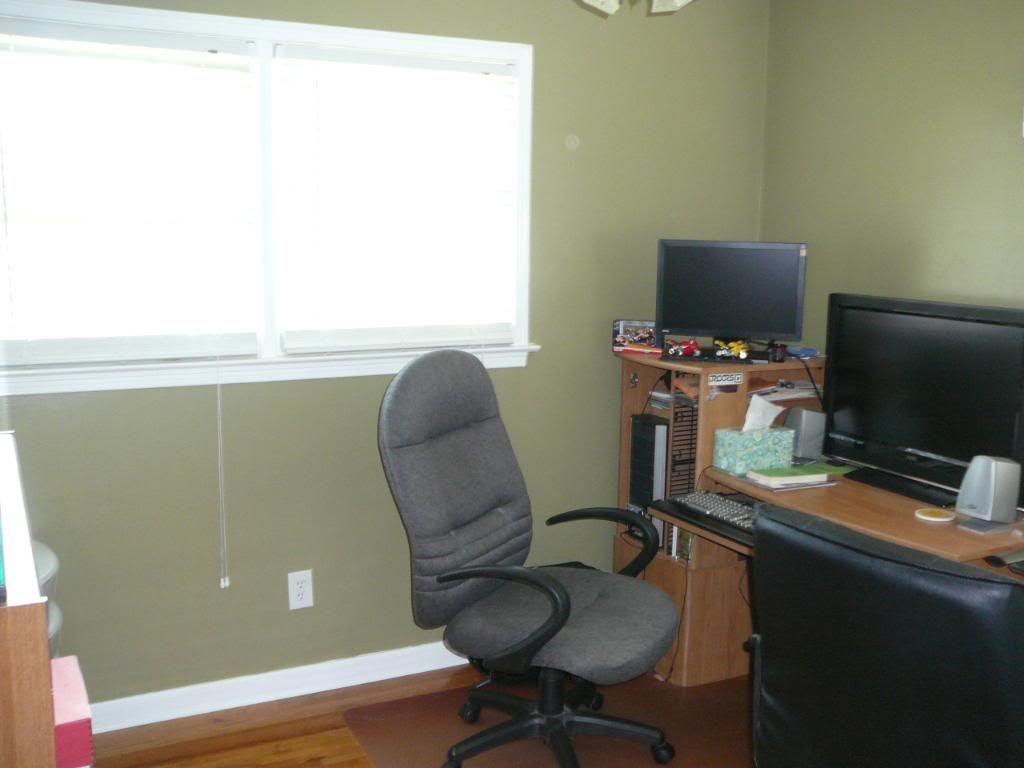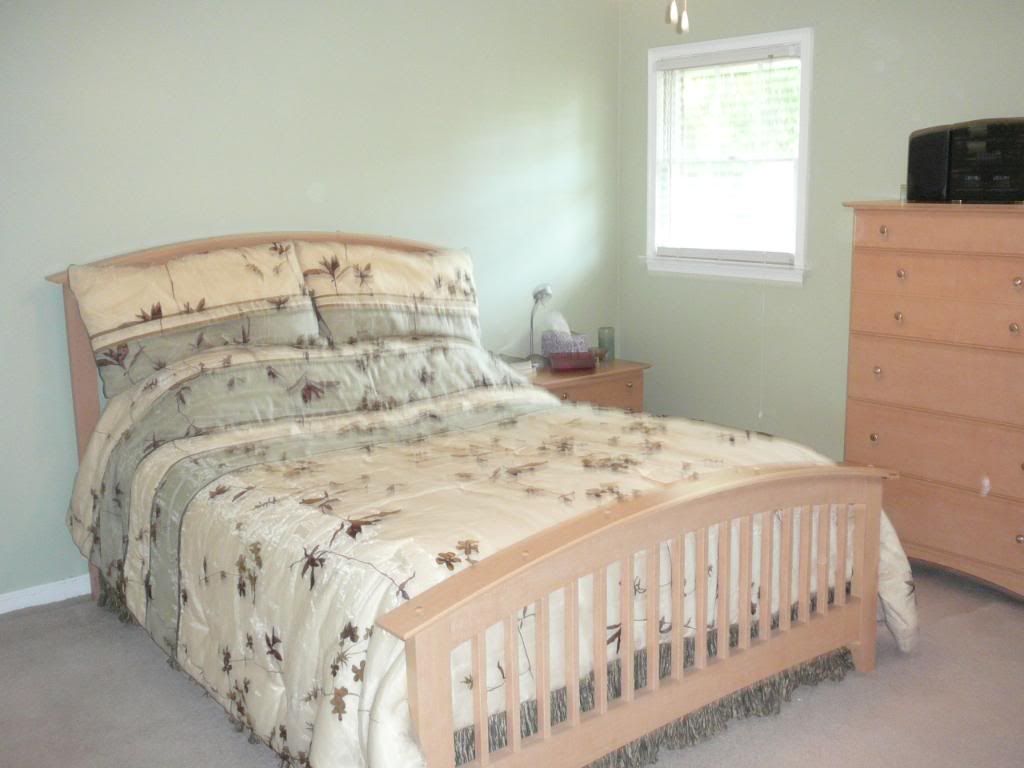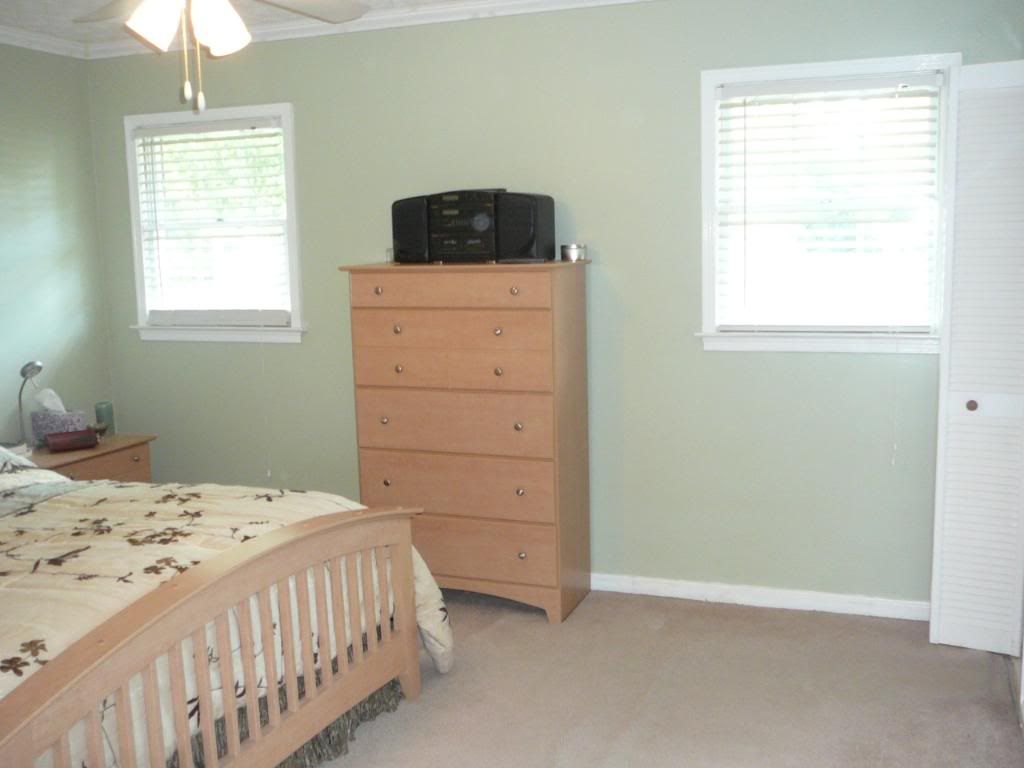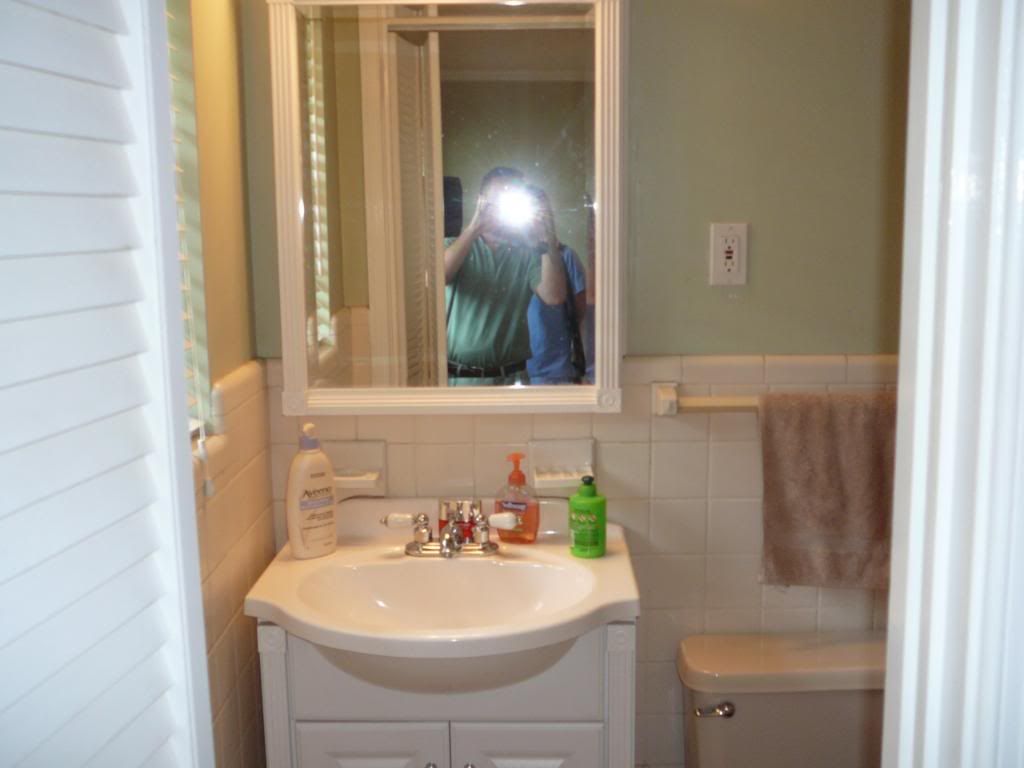 Now, here are some before and after shots to show what I have done already.
Laundry room
Before
After
Kitchen
Before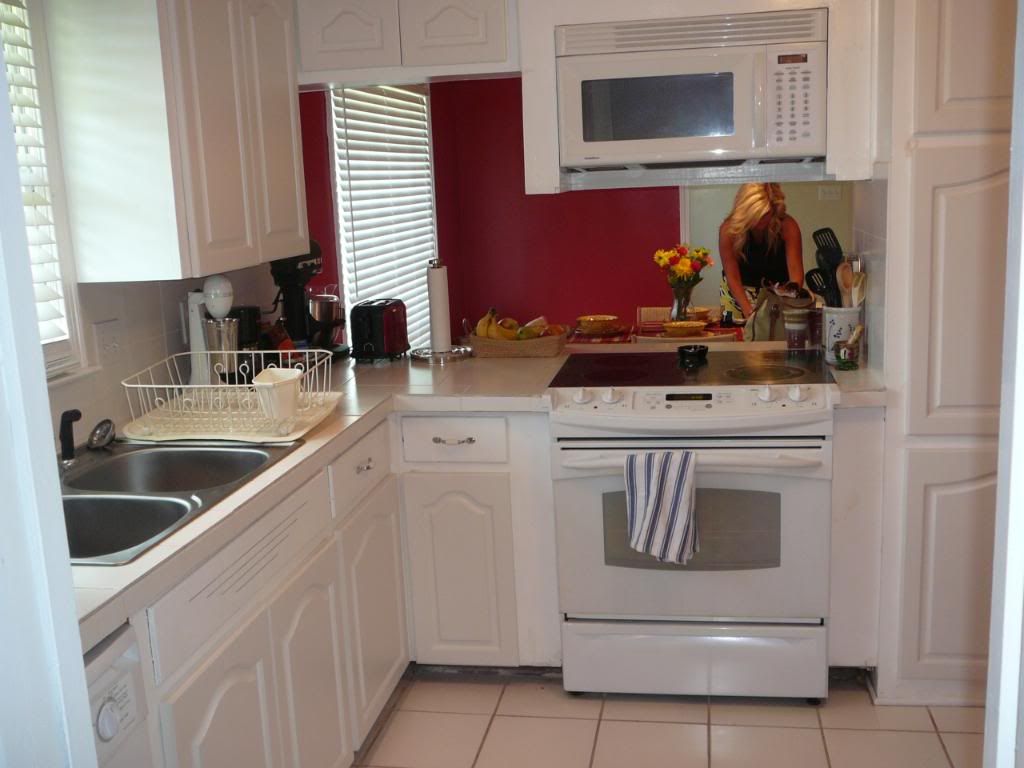 After (Lighting was dark so the green looks darker)
Dining room
Before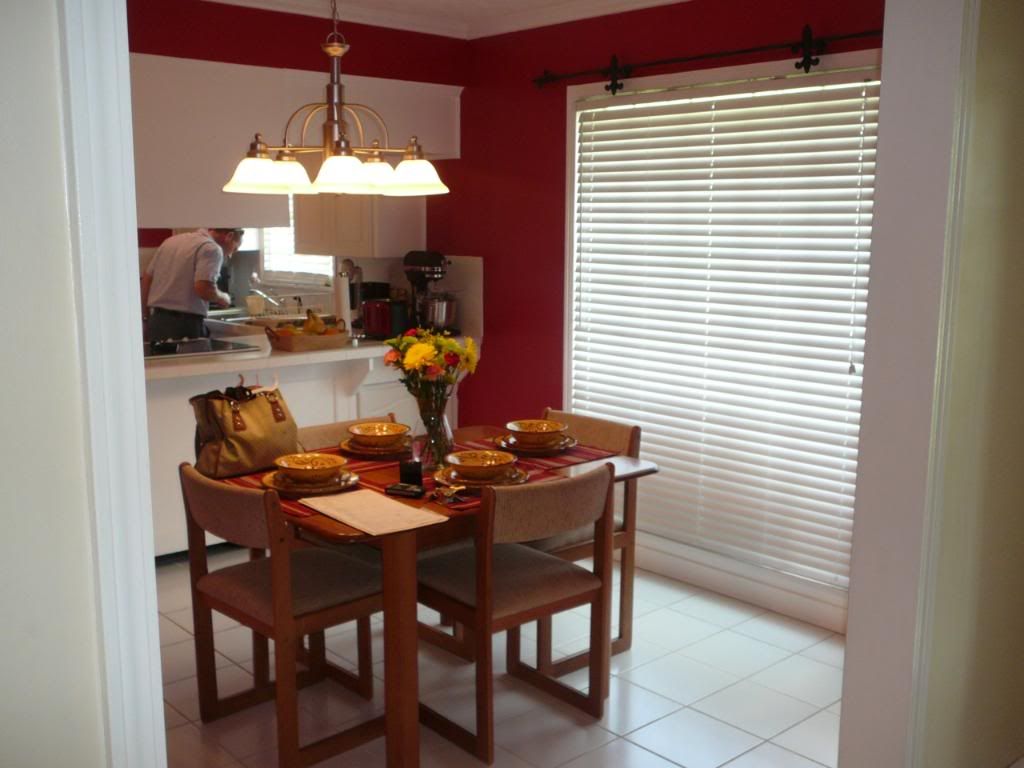 After
I will update this thread every so often as I progress on the house...So far, everything is running smoothly and fast paced, but not rushed. Taking my time to make sure its right.