Discussion Starter
•
#1
•
installed my new head unit today.
i didnt want to spend a whole lot of money so i went with the alpine cde-102.
it plays my ipod through the deck which is what i wanted...also have a jlw3 in a ported box along with a crunch amp...i got a really good deal on the amp that i couldnt pass up.
anyways while changing out the HU i cracked part of the plastic. i tried looking for the part on nissanpartswarehouse but i couldnt find the piece i need to order. heres the pic of the cracked dash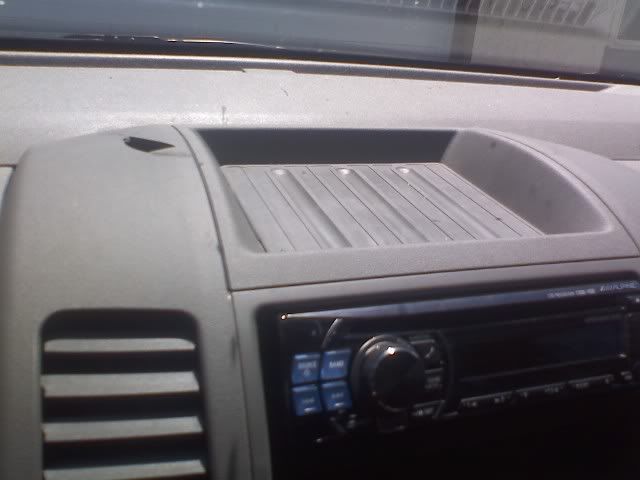 can anyone help me out and get a part number for the peice im lookin to replace?
thanks
and hes some more pics of my headunit and sub