Hello, been lurkin on here long enough. I drive an 04 CC 4X2. I love it! Not much on mods... 2.5" up front from the torsion bars, and 3" blocks in the back. Has always just been for looks, I know.. haha. K&N replacement filter is about it for performance. (edit) Also, stockers are wrapped in BFG A/Ts 32in. Alpine deck, components, coaxials, and 4ch amp for the system. Last but not least, the most recent is a thule/yakima roof rack for my yak!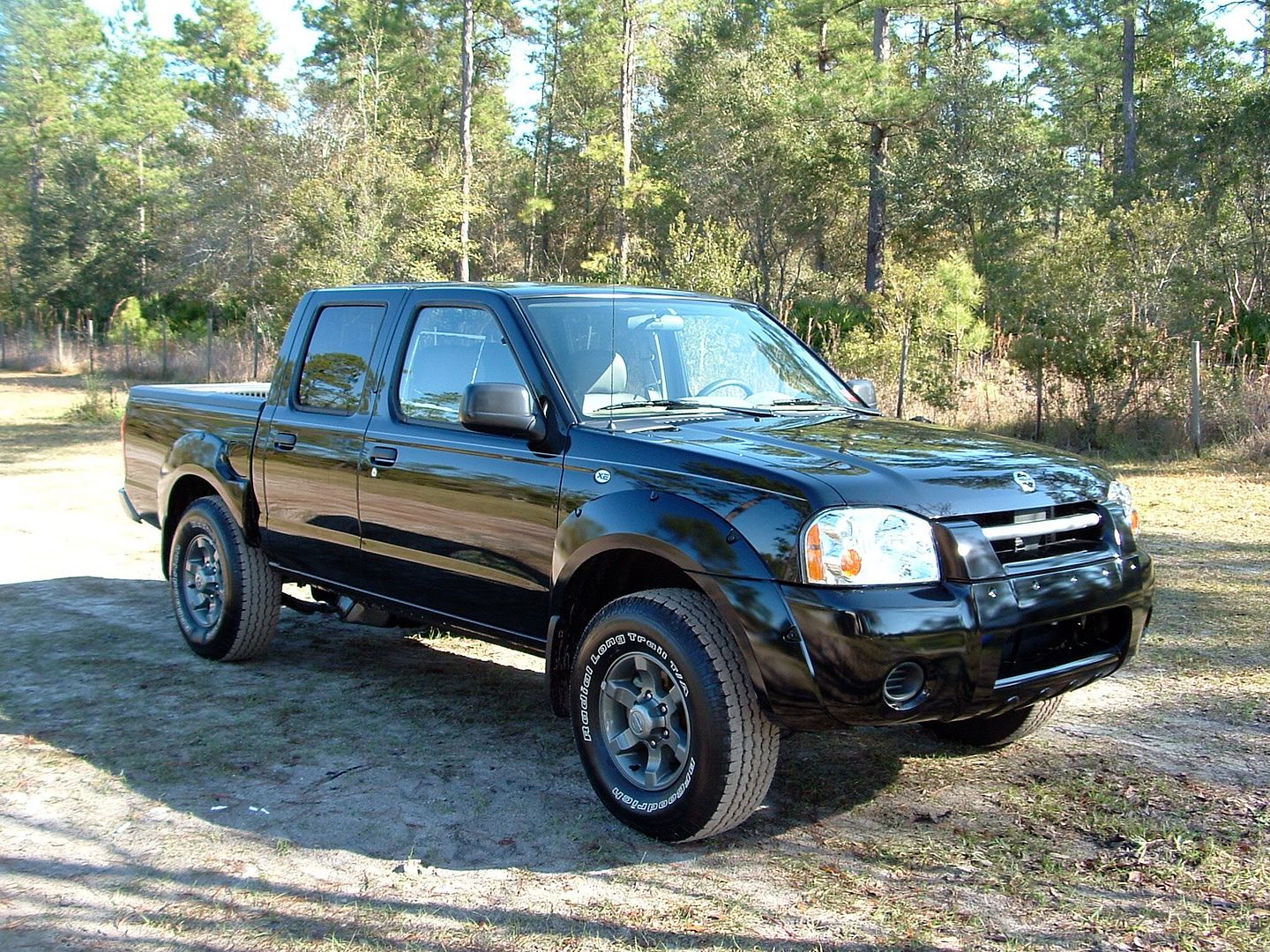 New and Shiny! Home back in Geneva, FL
A Year Later! Baltimore, Maryland
Matured and across the States, Sonoma, CA
Current! Alexandria, VA
Future mods/ideas/plans are:
-Catback, maybe new headers (nismo seems the easiest and best quality from what I have read on here... but vids on YT dont really do it justice... ricey)
-New Camshaft (4x4parts.com)
-CAI (not sure on the Nismo, K&N or the Volant, or if any of them make a difference) /w snorkel and throttle body spacer.
-Sub, probably go with a kicker L5 12", ~600watts
-Suspension is, for some reason... scary to me. I LOOVVVEE love love roastbeefs ride, as well as idles!! I would like to get into crawling, or doing some dessert running. But this is where I am uncertain. I like the idea of sticking with the 4X2 drive I have now, and make it a true "prerunner" project. I am also interested in doing a SAS and playing on the rocks and in the mud. I'm not sure... I need to go to a local meet around here and see whats out there. Problem is, VA is all mudding!
Well, thats that for my intro. I'll mostly be in the 1st gen hangout.
:hi:
no love? bump!
just ordered a volant CAI today!