Just received and installed the Morimoto Elite HID H1 kit from
The Retrofit Source (TRS)
. This pairs with the aftermarket headlight housings we installed earlier, containing projector lenses for a proper setup. What a great experience!
Cracking open the packaging, it's clear that these are quality items. Everything is sealed against weather or coated in a durable paint. These are probably aesthetically the best HID ballasts I've installed too, having done this several times before. everything comes in its own packaging with instructions or links to instructions to piece it all together. The great thing about this system: ALL PLUG AND PLAY and comes with EVERYTHING you need.
While you could wander through their website drudge up a custom order of what you think you need to upgrade your lighting potential, the experts at TRS have collected into one kit the Morimoto ELITE HID kit which gives you all their highest quality items, all backed by their
5 year
warranty.
Included in my kit:
- HID Ballasts: 2x Morimoto XB35 AMP (XB55 AMPH1 HID also available); Includes mounting bracket/tape.
- Bulbs: 2x Morimoto XB.
- Wire Harness: Morimoto HD Relay w/ fuse.
- Igniters: 2x Moromito Igniter .
- Special offer at the time: Free Carbon Fiber mounting bracket upgrade.
This kit uses the HD relay to power directly from you battery (fused), receiving a signal from only one headlight power source to power the bulbs - no flickering! You can also opt for the CANBUS relay if required.
Below are some pics through the install process. Again, getting my hands on this kit vs other ones, was a smart decision!
For a pro review-
Listen to TRS explain the product themselves!
Bulb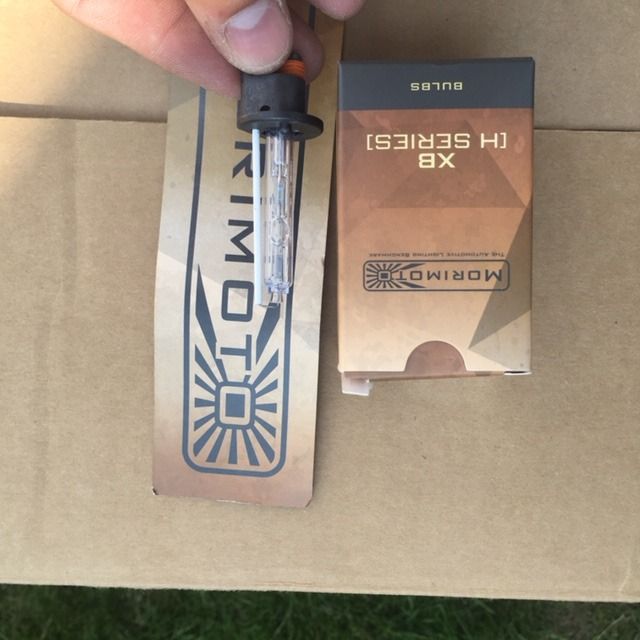 Ballast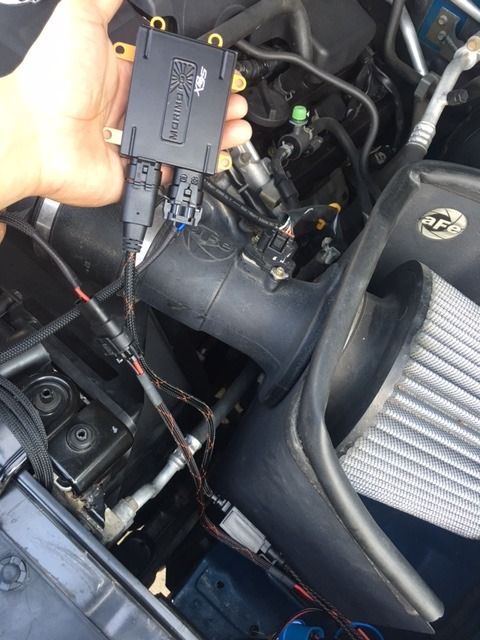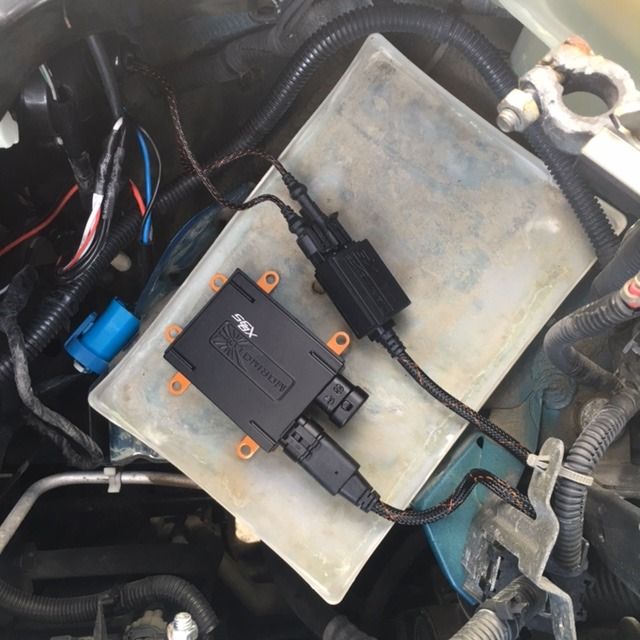 HD Relay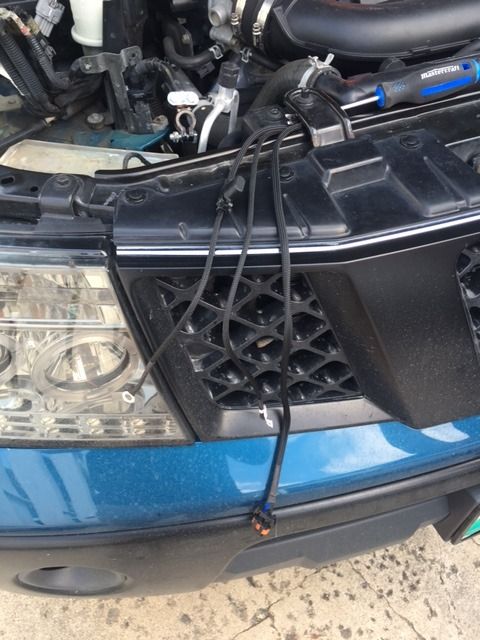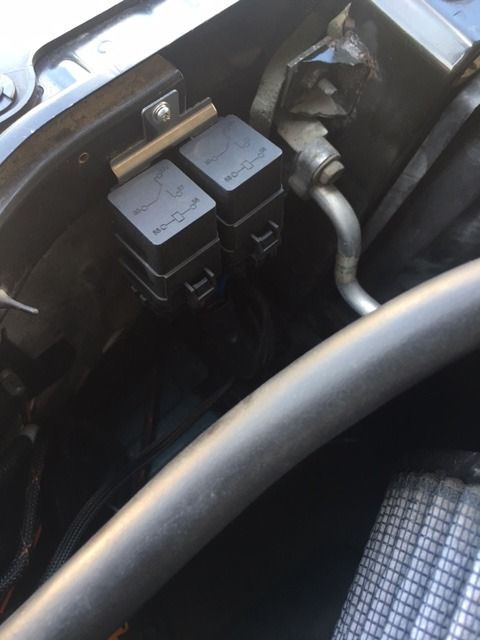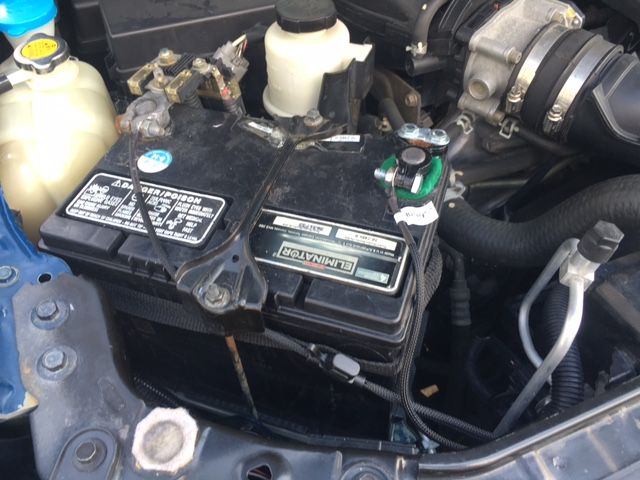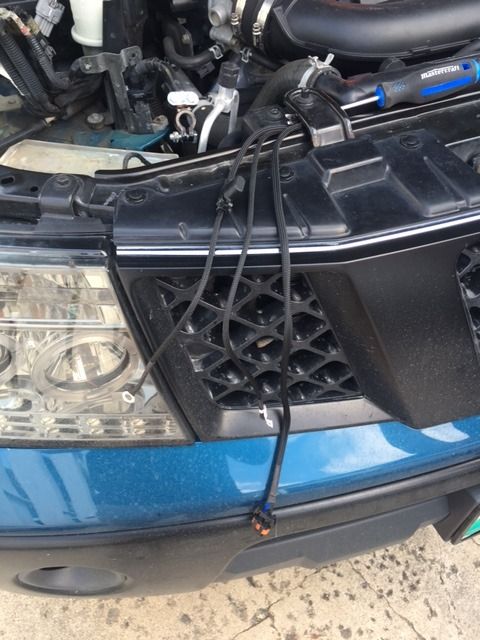 Igniter