Discussion Starter
·
#1
·
I am not sure if I should start a build thread or not since I won't be able to do much to the truck until Monster (my son) graduates and stops costing me money! But here goes.
Username: Monstersdad99
Year: 2015
Make: Nissan
Model: Frontier CCSB 4x4
Trim: Pro-4X
Color: Arctic Blue Metallic
Mileage: Bought with 24K
Tires: Replaced the stock Rugged Trails with 265/75/16 BFG All-Terrain KO2
Mods (completed and future)
Tuxedo Tonneau Cover Duece. Bought off of Craigslist for $10 and put about 30 more into it.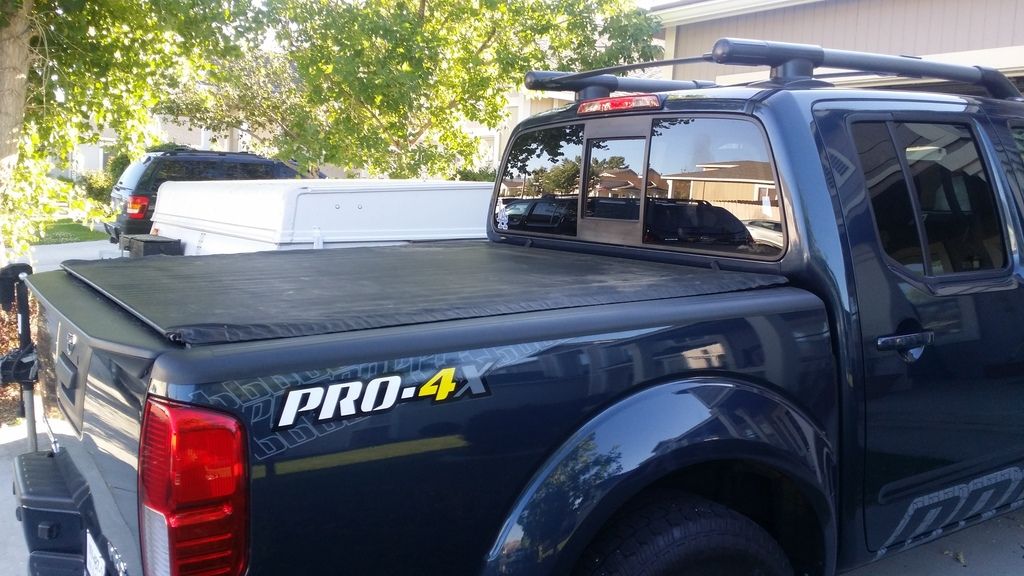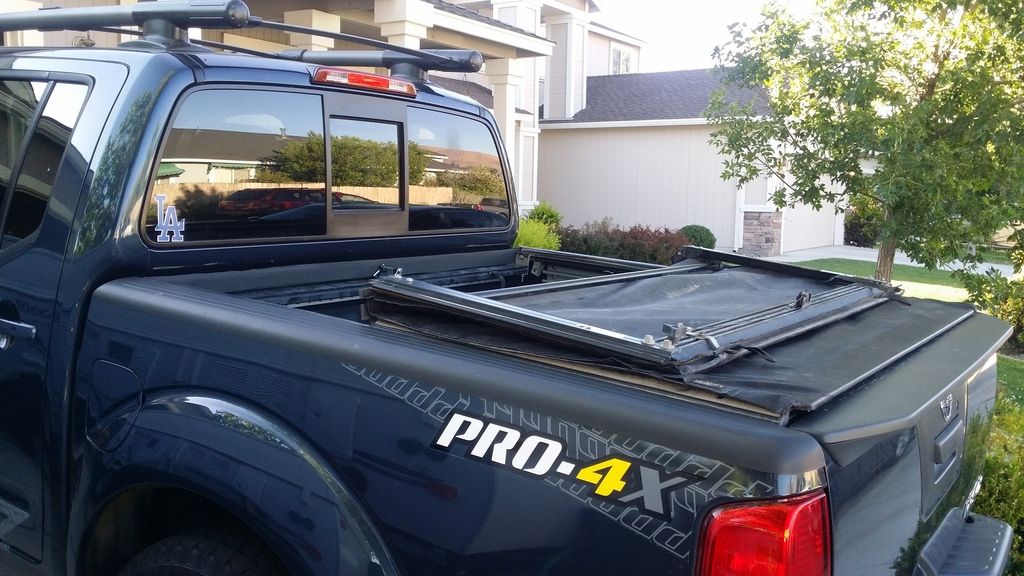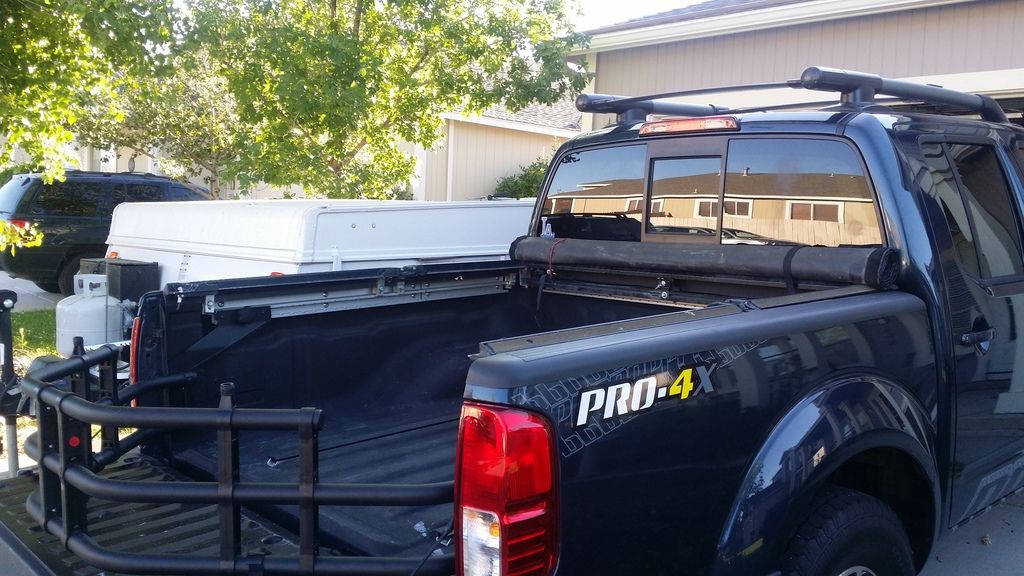 Air compressor and Jobox (I may add a tank like this tutorial)
4x4Wire - Portable Onboard Air Installation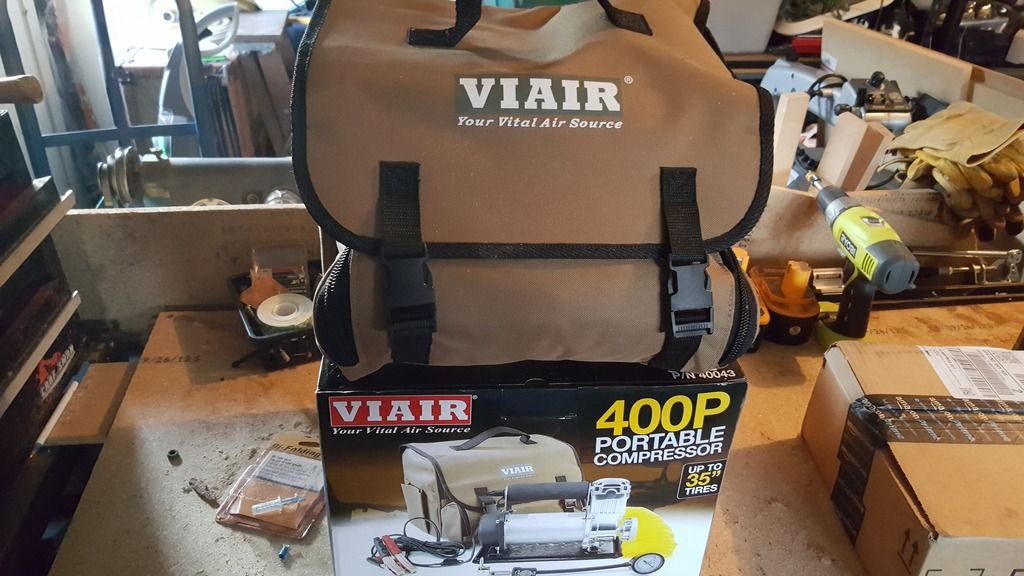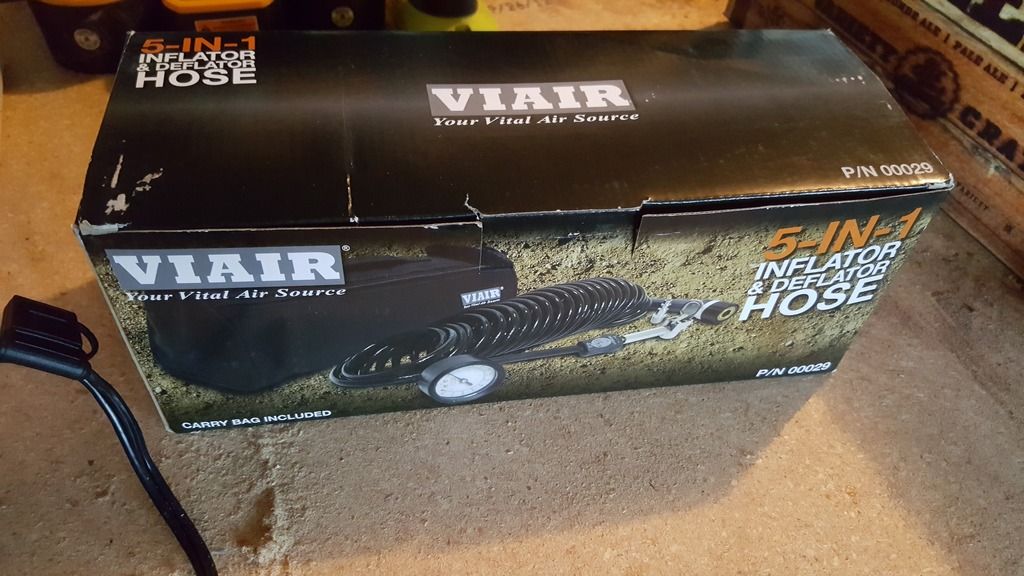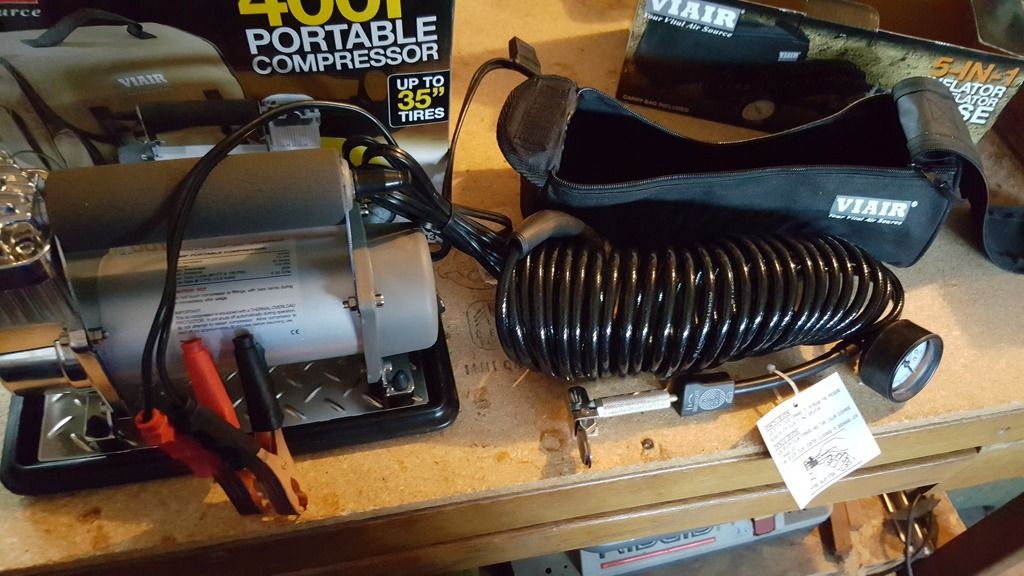 I am going to mount the Jobox to the Utili-Track this weekend with it raised up to level with the Taonneau Cover latach.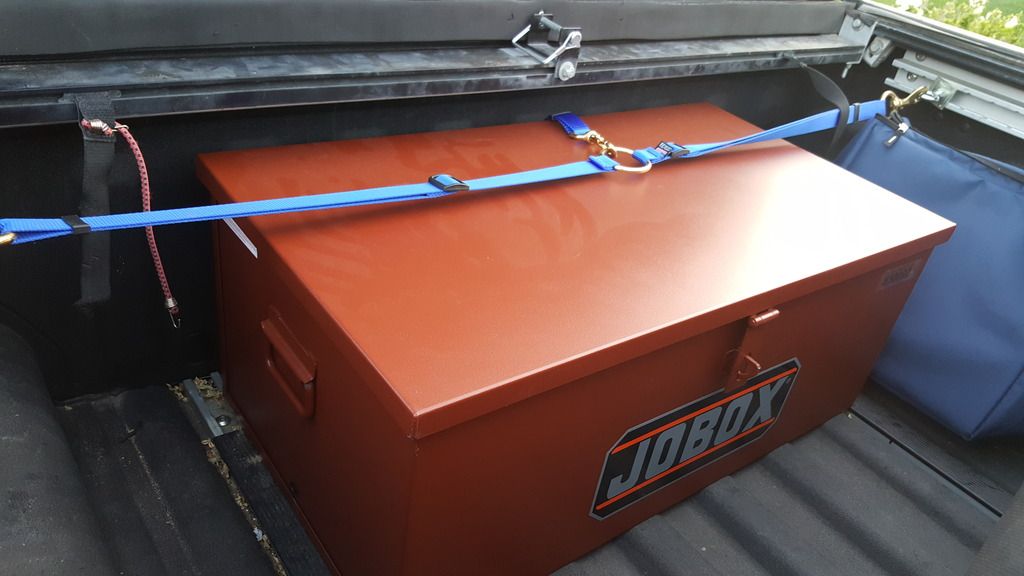 Light bar to be installed in the future (maybe this weekend).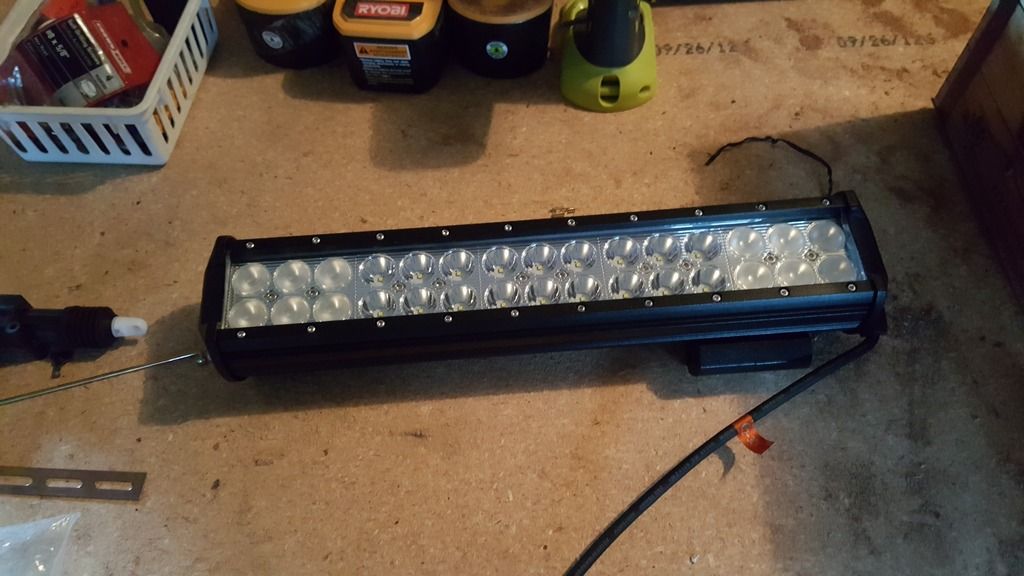 Auto locking tailgate mod.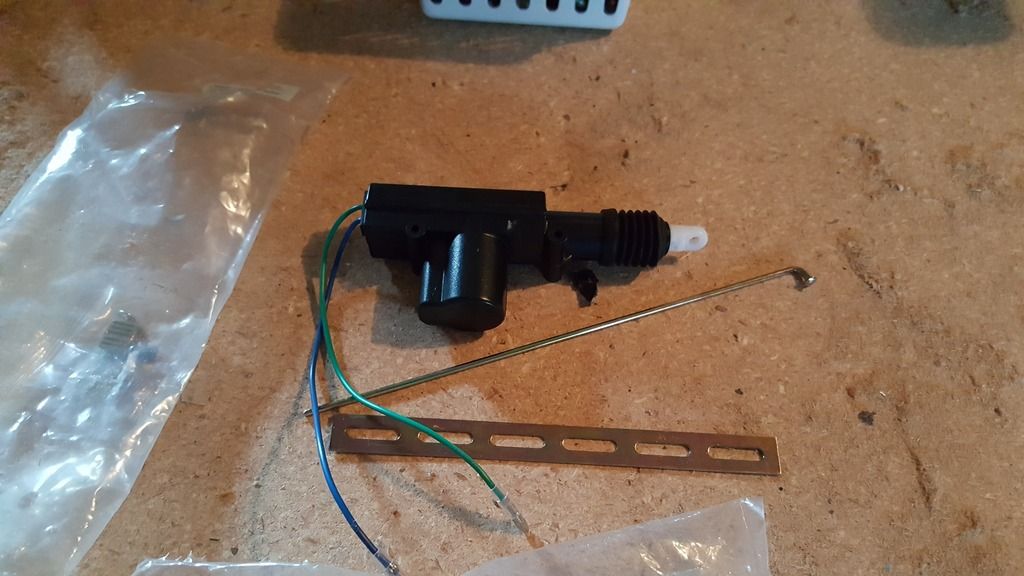 Sliders (future)
https://www.amazon.com/dp/B00DEP48II/ref=wl_it_dp_o_pC_S_ttl?_encoding=UTF8&colid=QG3LG46WS0FW&coliid=I2FHXUVSPT5M1
Trailer receiver (future)
https://www.amazon.com/dp/B000RNU43I/ref=wl_it_dp_o_pd_S_ttl?_encoding=UTF8&colid=QG3LG46WS0FW&coliid=I364OWE5OVMPMV
Towing mirrors (future)
https://www.amazon.com/dp/B00VQX4RDG/ref=wl_it_dp_o_pC_S_ttl?_encoding=UTF8&colid=QG3LG46WS0FW&coliid=IM13XDOJPDIM
I am going to replace the head unit with a joying head unit
https://www.amazon.com/dp/B00YE1STO0/ref=wl_it_dp_o_pC_nS_ttl?_encoding=UTF8&colid=QG3LG46WS0FW&coliid=IKZGM2YE27Q57
Under back seat subs (future)
https://www.amazon.com/dp/B00KJ10AVO/ref=wl_it_dp_o_pC_nS_ttl?_encoding=UTF8&colid=QG3LG46WS0FW&coliid=IKDUL6DT996XW
I think that is it until Monster is out of the house (a few years away) :surprise: