Took the truck into the old lava beds on our way home from camping...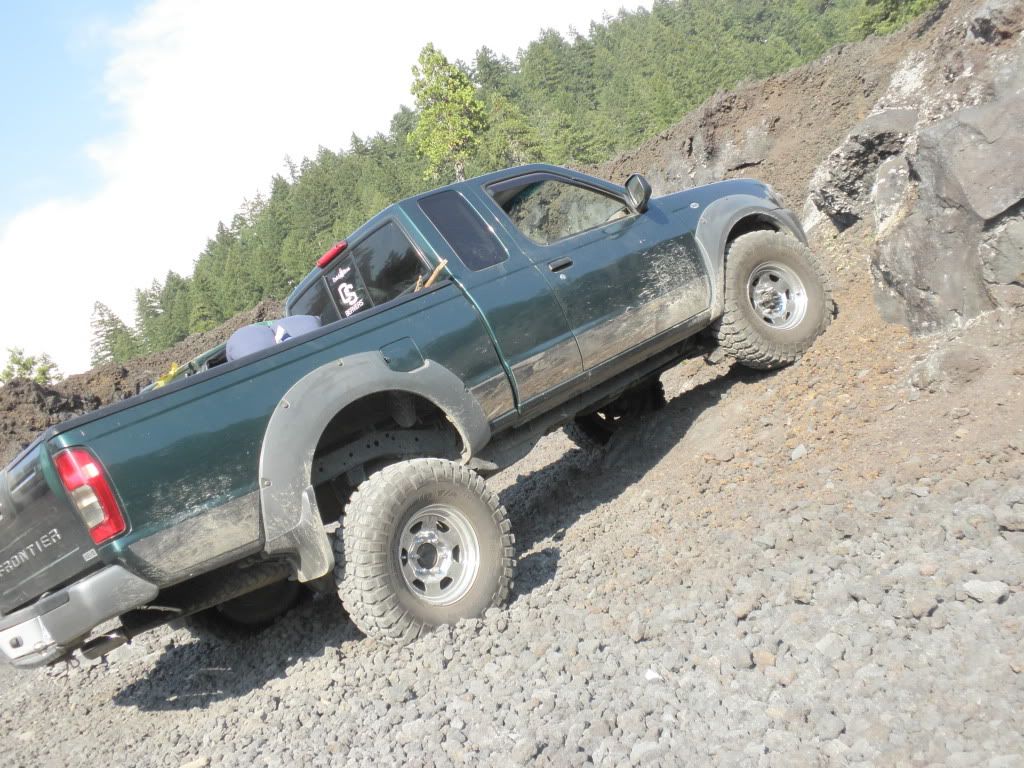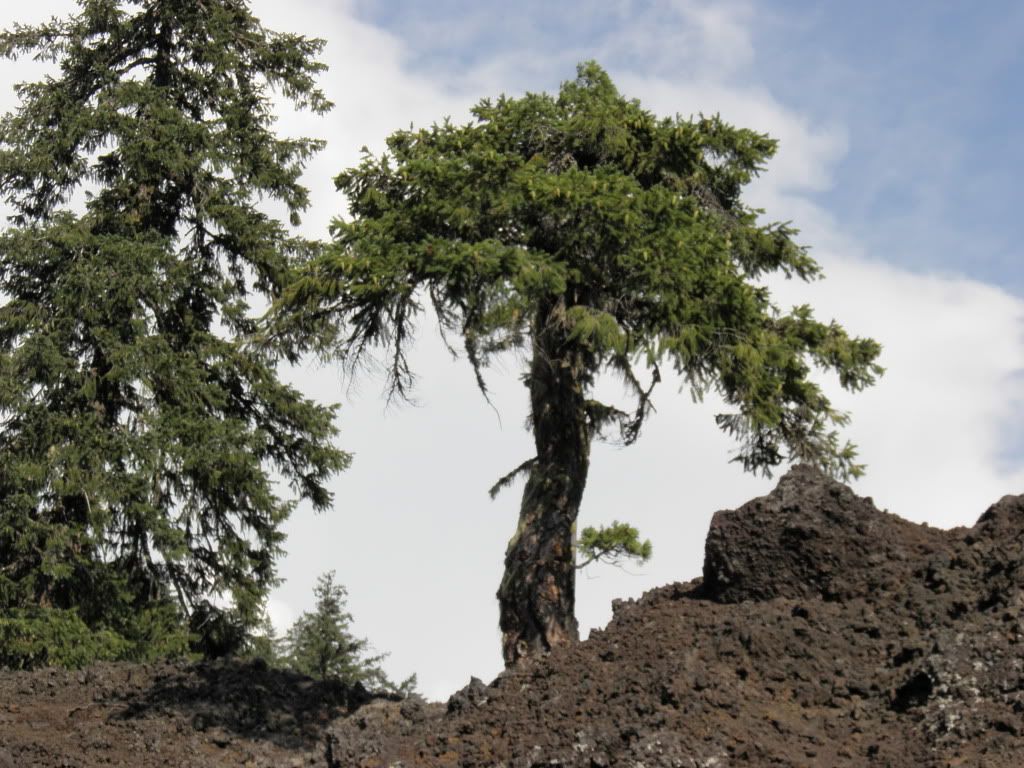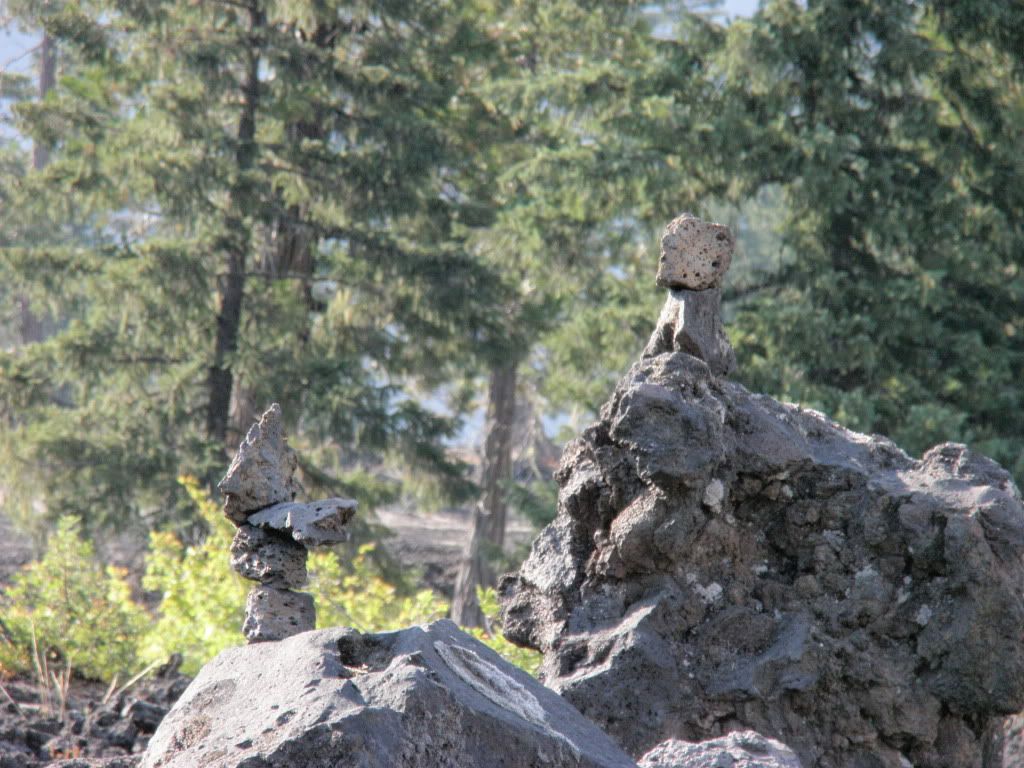 Then we hiked into Shahalis Falls.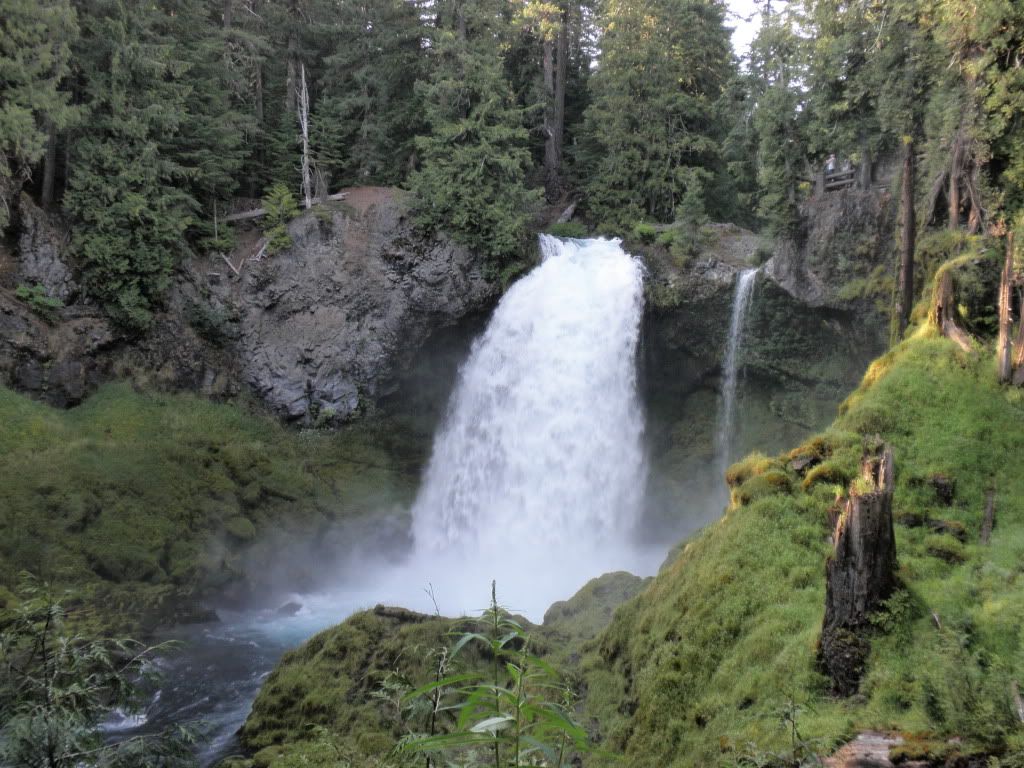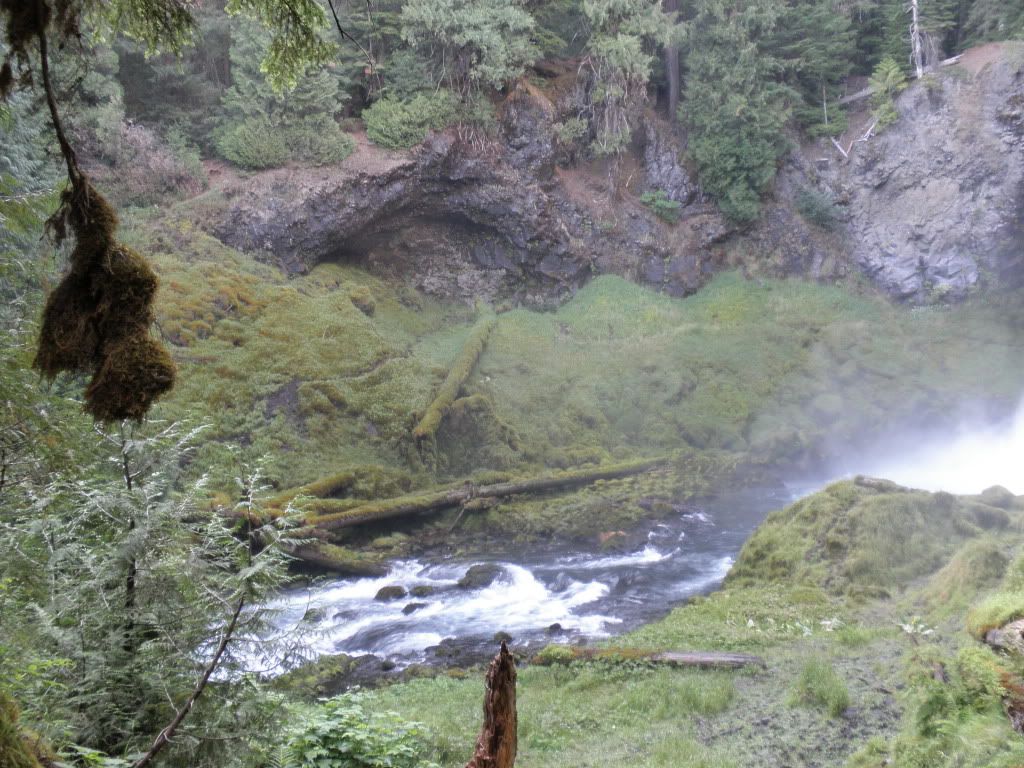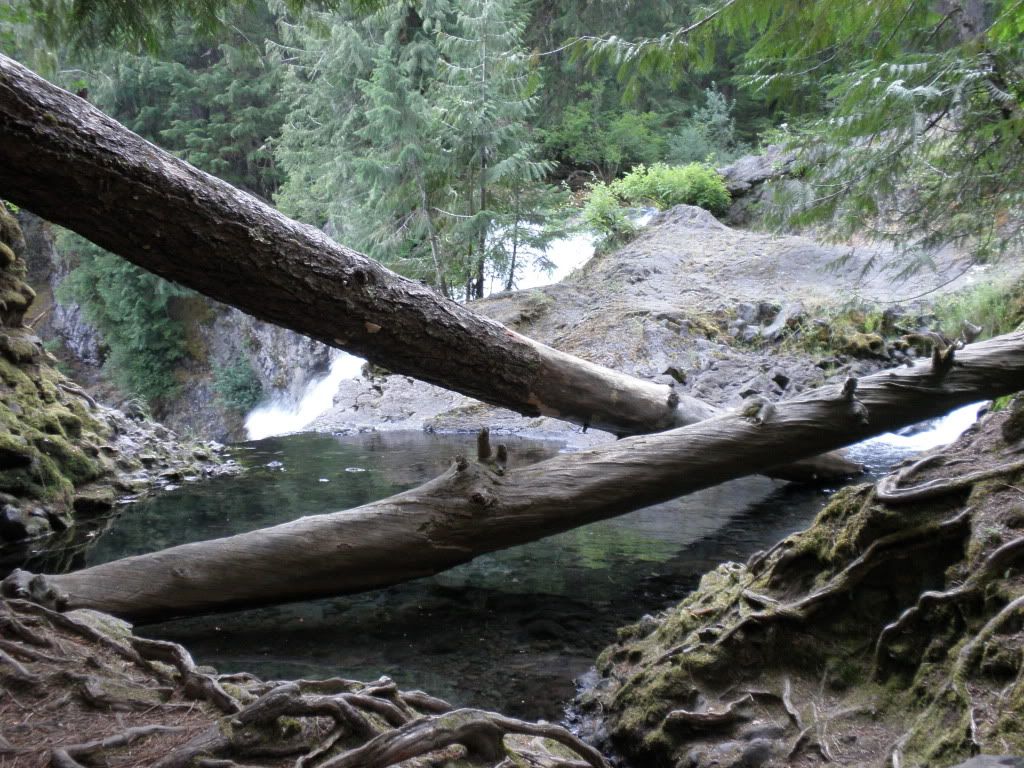 The boys talked me into climbing to the top of the falls...:crikey: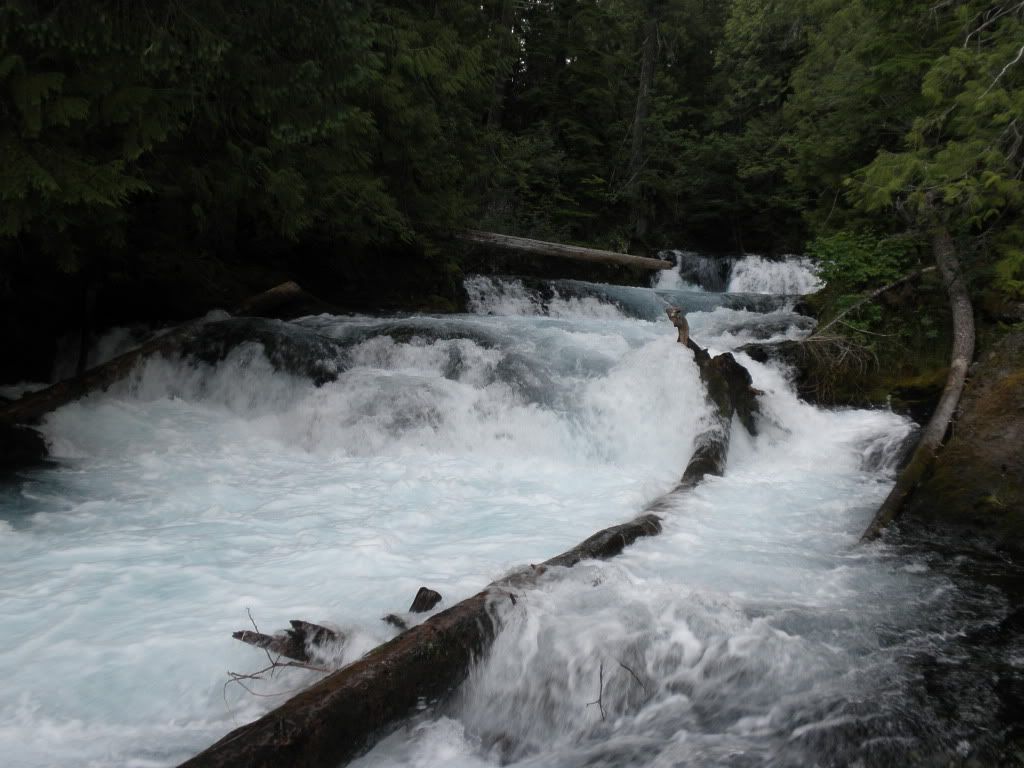 And now for some misc. pics from motocross, Lake Billy Chinook and a giant Jenga set lol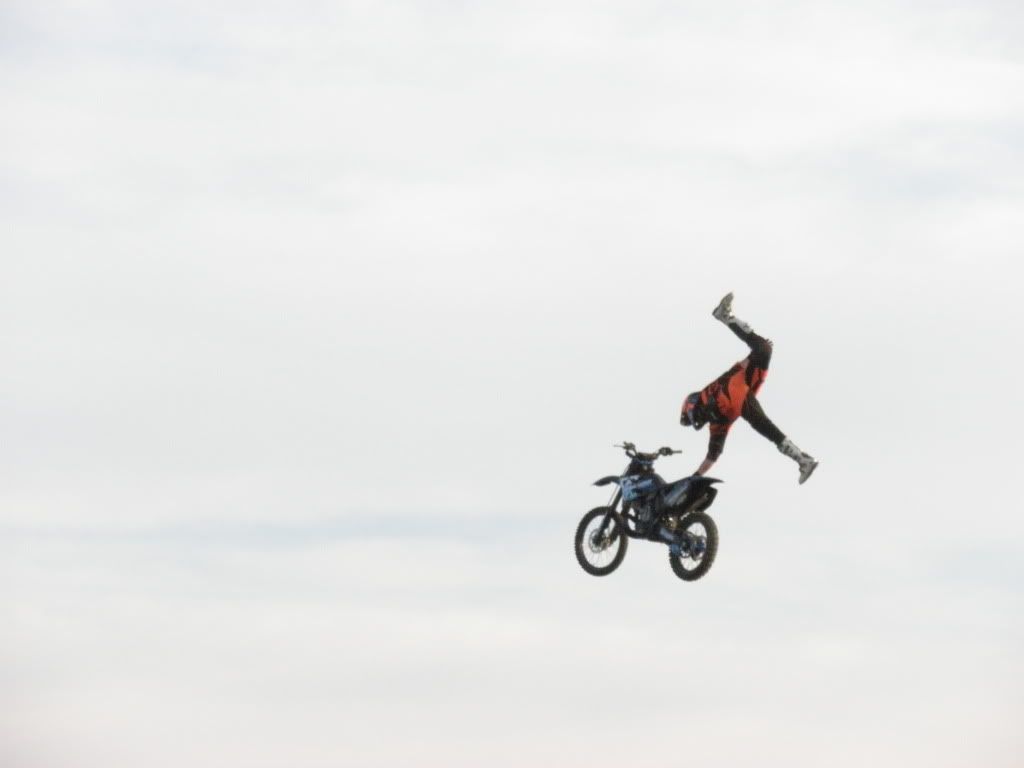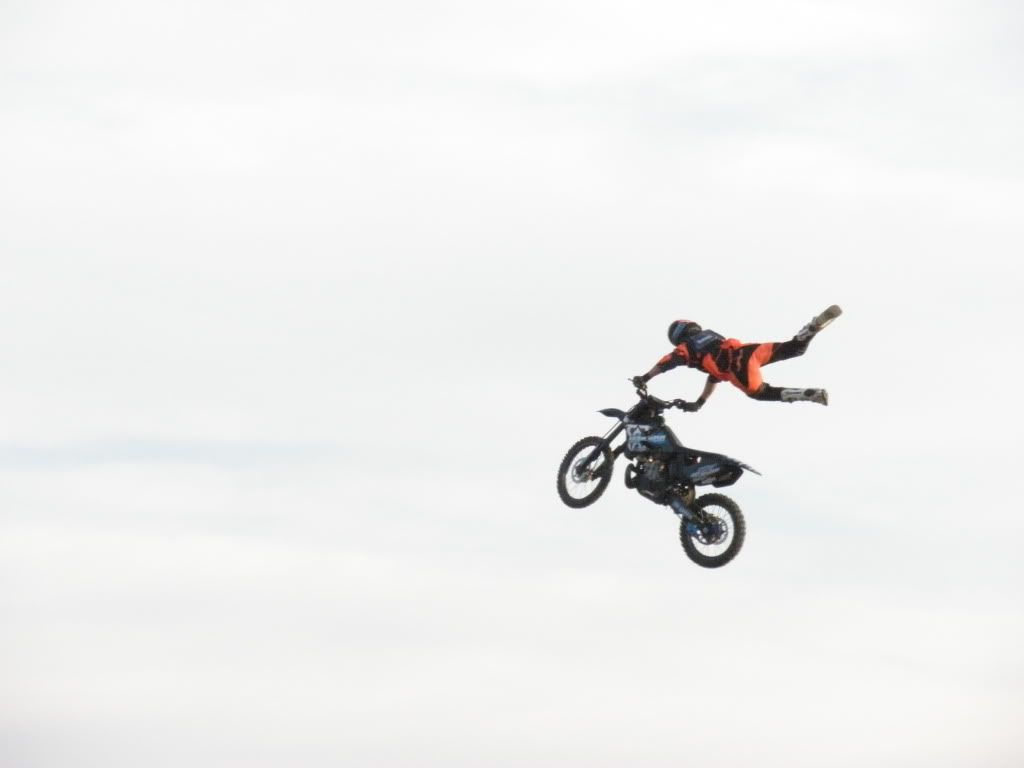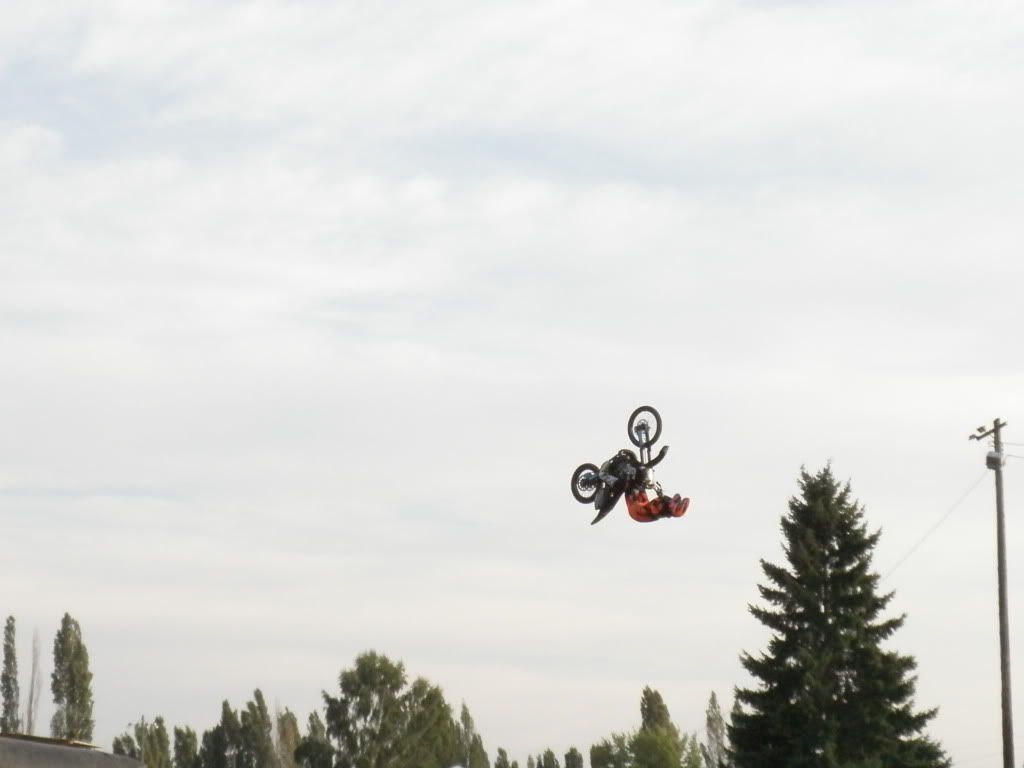 Last but not least, Washington county fair sunset..