I was at the Turkey Run at Daytona Speedway yesterday just checkin' out all the cool cars and stuff and enjoying the day with my Marine son and his girlfriend. As we passed a small vendor tent I noticed he had X-pipes and Magnaflow knock-offs for sale. I had been reading over the posts here at Club Frontier and remembered that the consensus opinion for best performance was true duals with a crossover pipe. So, I picked up an X-pipe and 2 Magnaknock-offs for $85.
This morning I drove over to JR's Muffler shop and saw my friend Ben Moss there with his strip car. The owner, Rickie, lets Ben put his Blazer on the lift to check things before he hits the strip. Rickie asked me why I wanted duals on that V6. I told him my plan was to scrap the stock muffler and pipe and install the Magnaflows and X-pipe because I wanted more torque and he said, OK, I'll do it, if that's what you want.
He cut off the stock muffler with a sawzall and torch and next thing I knew, the plumbing was GONE! He started measuring and cutting and bending one section at a time. As he got it right, he tack welded each piece in place. He told me he could make them split and go to both sides, but I would need to remove the spare and replace it with a smaller one. I thought that was a good idea, so off it came. He then completed all the welds and after about an hour and a half, he said, "OK, fire it up!". I turned the key and it cranked over and rumbled really sweet. I told him I needed to hit the ATM to get the cash and he said "Go get my money, man". I jumped in the Frontier and stomped it and squealled the tires and ROARed off. When I came back, he said "Man, that V6 has some balls!"
He charged me $150 and I think I got my money's worth. If you live anywhere near Orange Park, Florida, make sure you look up JR's Muffler shop on Kingsley Avenue.
I shot a few photos of the process and location of the components to share with y'all.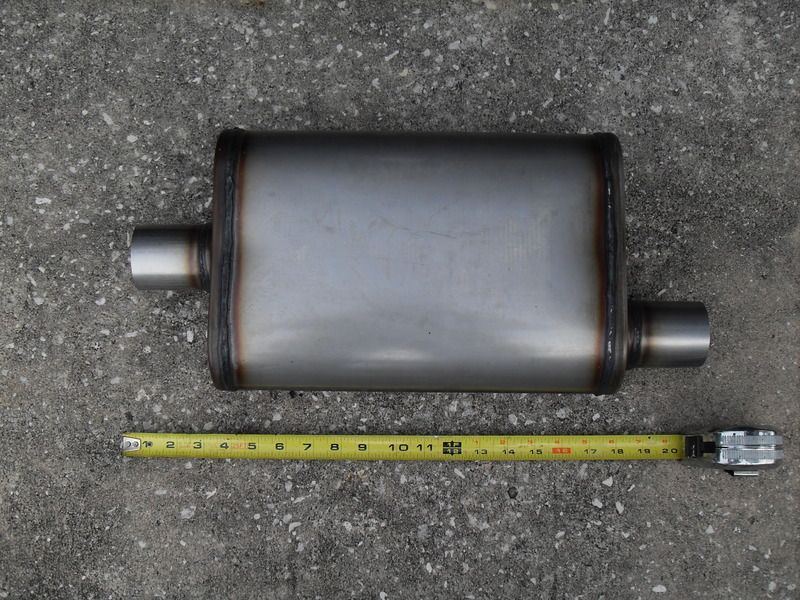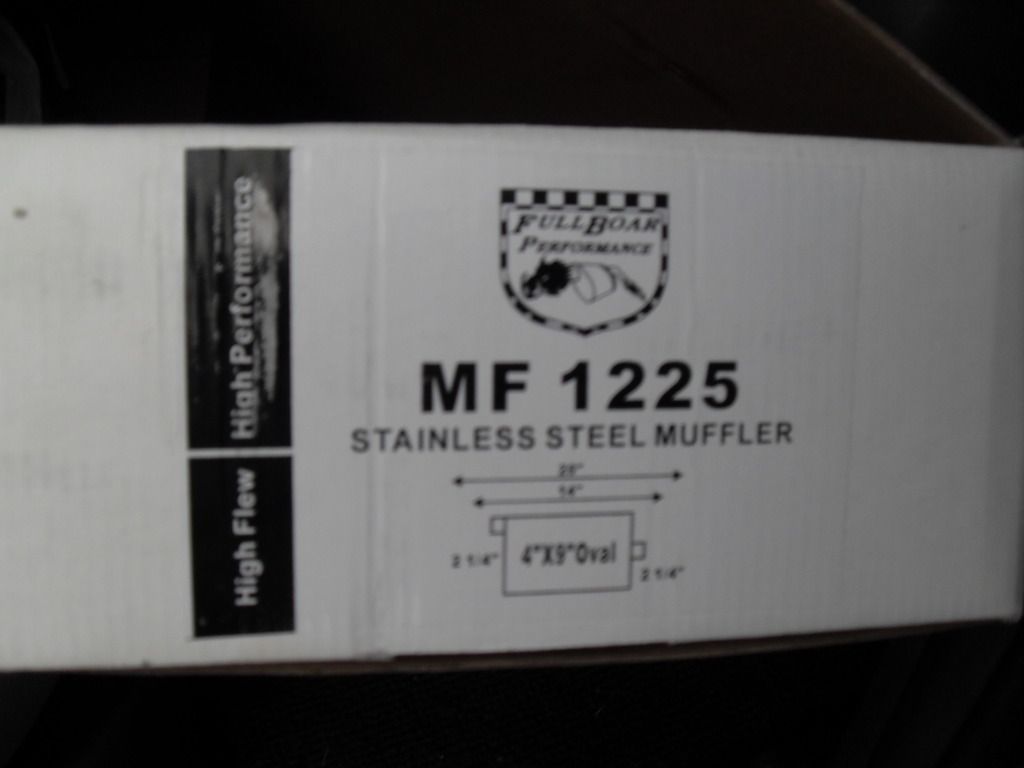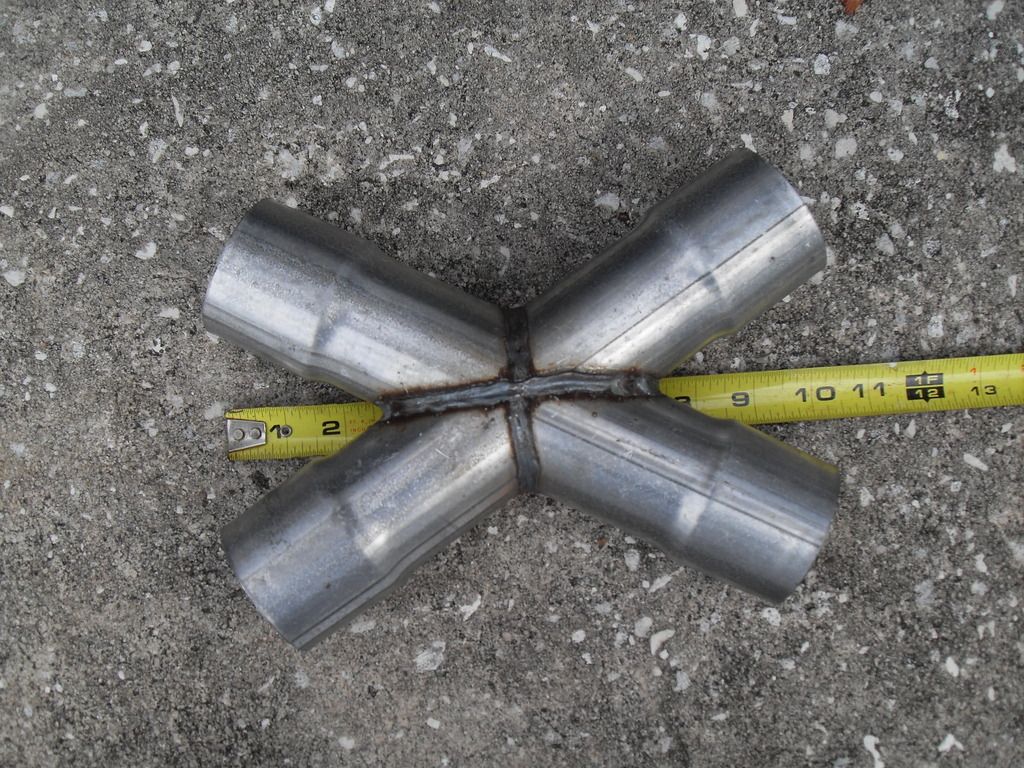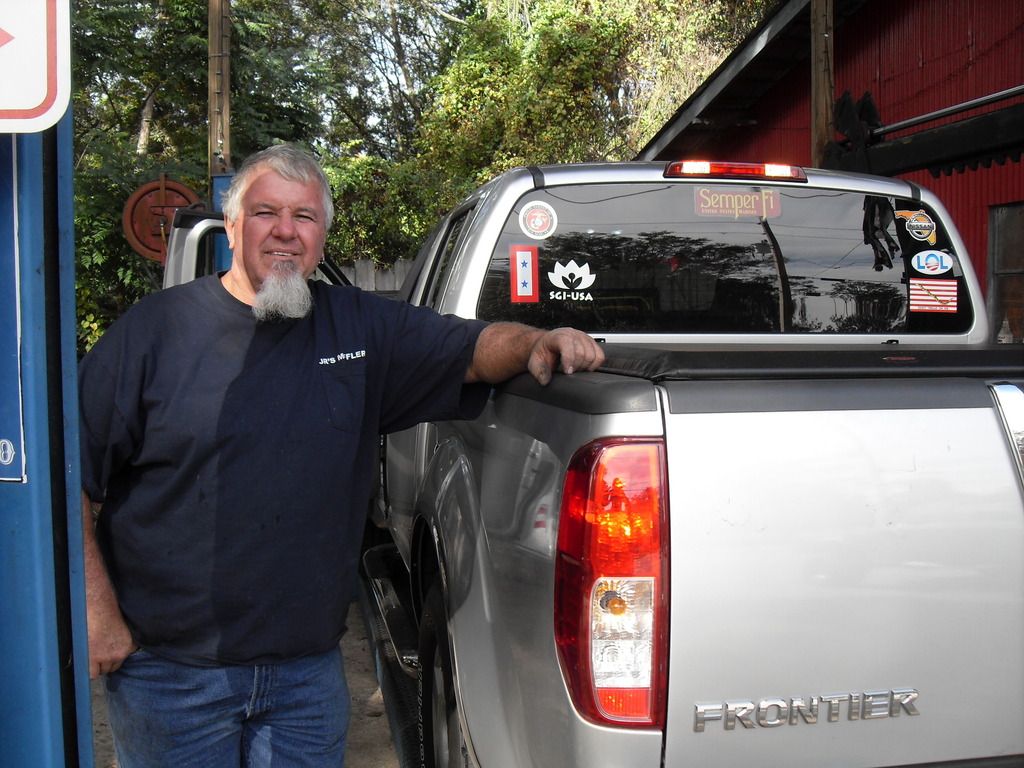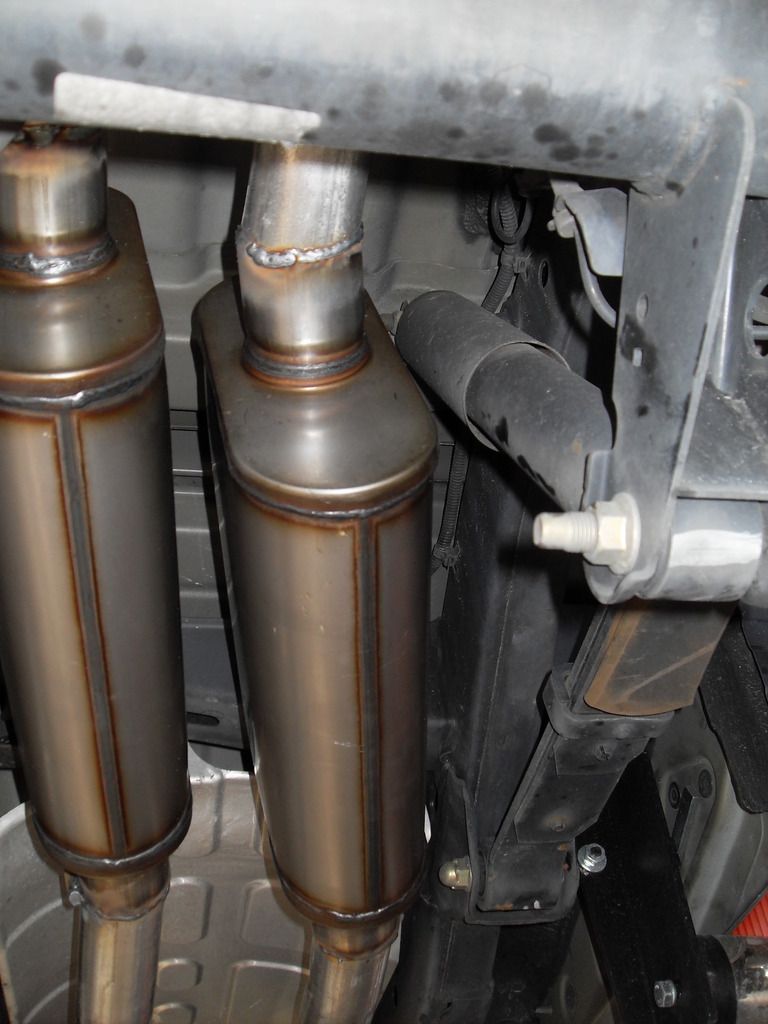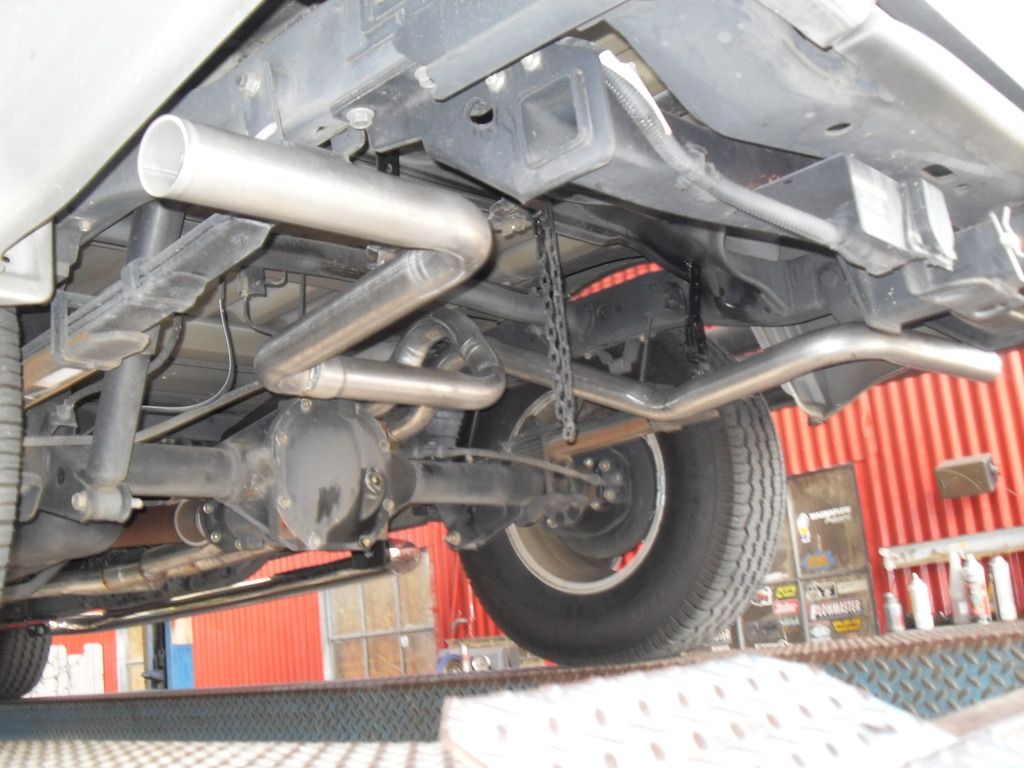 :goodjob: