Discussion Starter
·
#1
·
Thought I would throw up a few pictures of my first welding project. I love seeing other people's pictures and ideas, so here is my latest. I finally got my new welder and some accessories after it went on sale, and I've been doing a little practicing and lots of reading, but this is the first job using real steel.
New welder, new garage/shop is still coming together: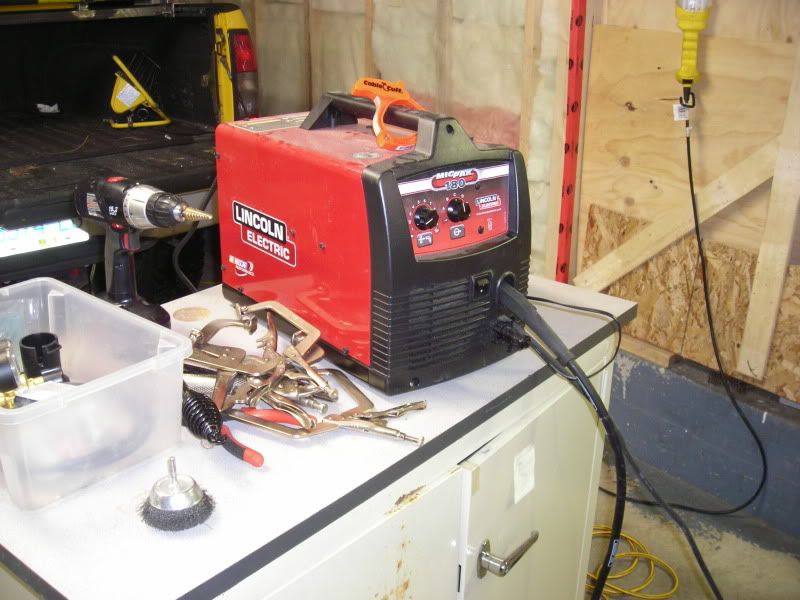 I cut a peice of angle in half, drill two holes and cleaned it up. I grinded down some bolts so that they would slide in my tracks.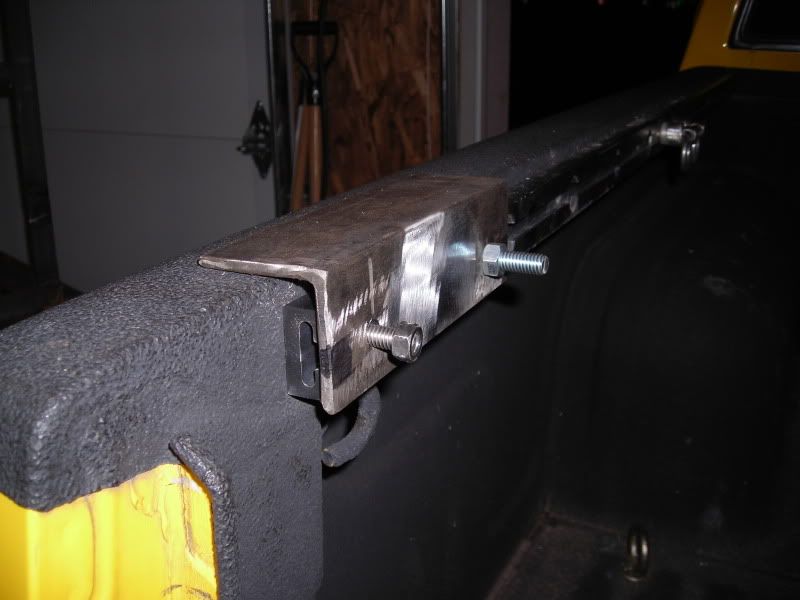 Mocked up against a piece of square tube, No welding table yet: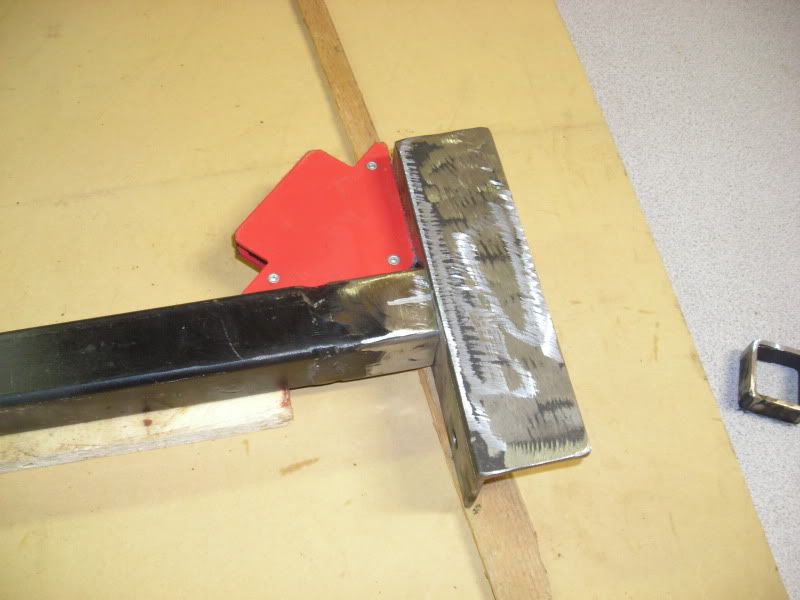 Welded on a large bolt to secure one side: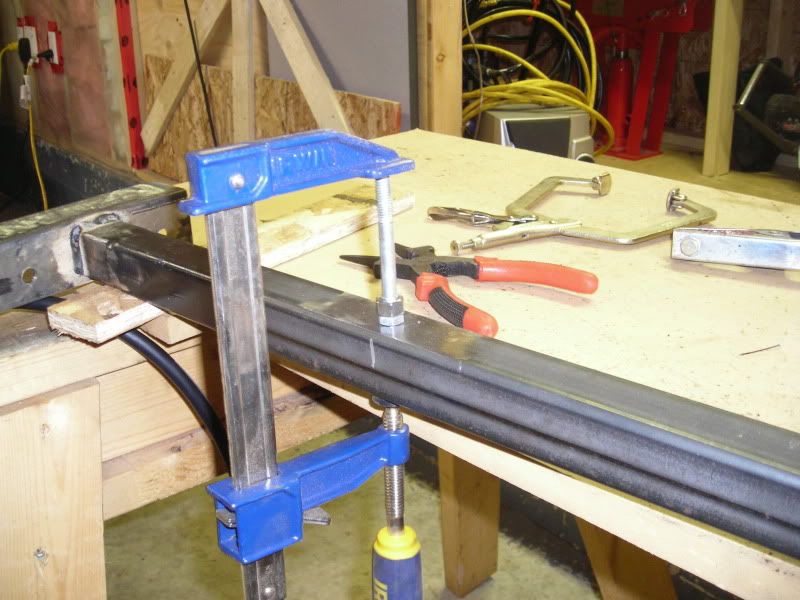 Put a little base on locrak thing I already had for the jack. I should have grinded all the paint off it first, it made a pretty big mess. No big deal after the flap wheel.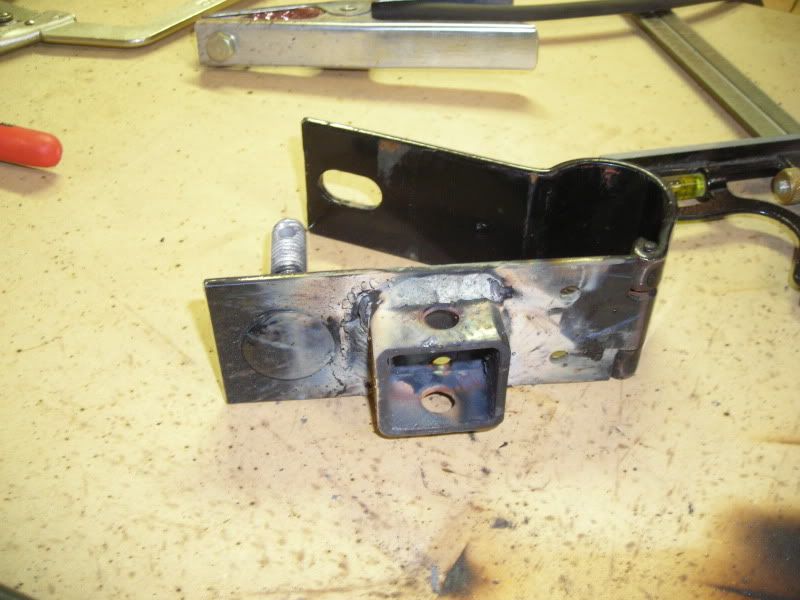 Test fit, hmm, it appears that my camera sucks, sorry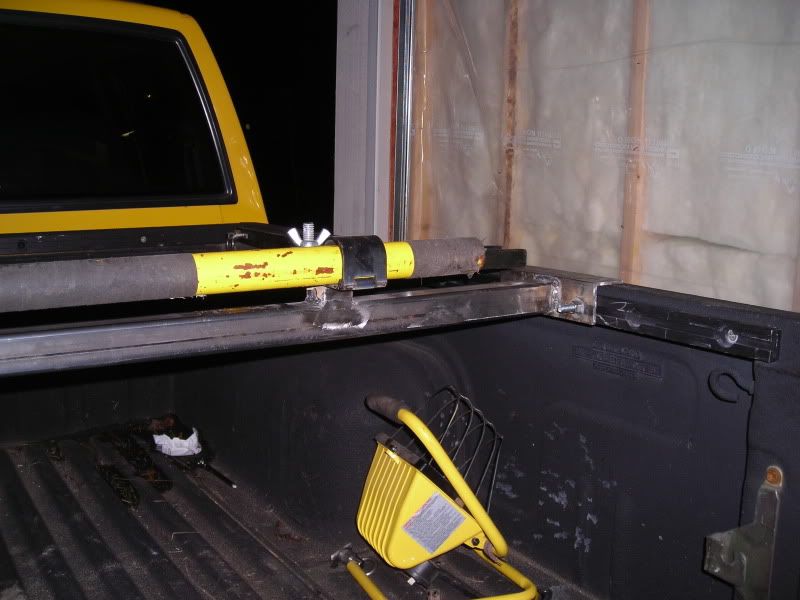 Fit pretty good, so I cleaned up my welds, there was lots of splatter because I'm using flux core until I get a bottle although it works pretty good. Gave it a few coats of spray can. I also drilled some holes, and attached these rubber clamps and while I was at it, I decided i could use it for some additional tie down points since this thing is rock solid, so I put on some Ubolts as well.