LED Headlight Bulbs Review/Install Guide
So I have been eye balling these things for a while and recently a local off road shop offered them 15% off when they placed a order to gain some stock. Will get night shots tonight.
First impressions - they are bright, beam pattern appears same as stock. Not much difference between LO and HI (only 400 lm). Will be able to compare better at night. Nice clean white light.
Heat - I ran them for 45 mins on the drive home after installing and the back side of the Bulb was just barely warm.
Install - Install was PITA due to the lack of room behind the headlight other than that its easy as replacing a bulb. I recommend you remove the airbox and battery if you have big hands. Had to mod the white retainer clip a little. Ended up trimming the 3 white tabs that stick out and sanding the back side to fit in between the fan and bulb section.
Install details/guide - I added some detailed instructions (further down this post) for what I feel is the best way to perform the install, however follow either directions as you feel necessary. You only get one shot to perform modifications to the white clip. See below for install guide created by another member.
http://www.clubfrontier.org/forums/f23/diy-led-9007-headlight-installation-lifetime-led-brand-116521/
Bulbs look exactly like this: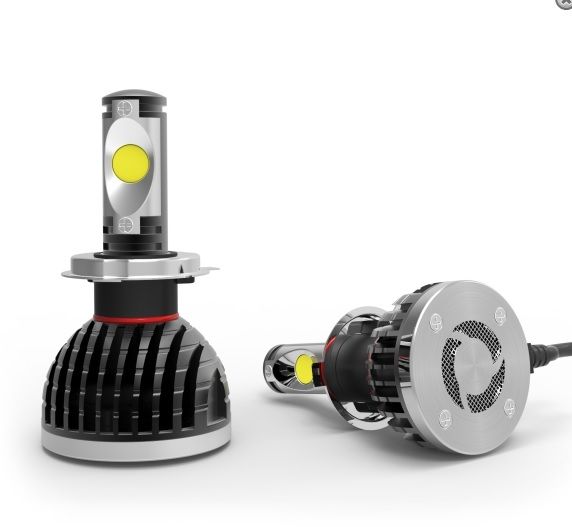 Have a really small ballast which I have not mounted and its just sitting behind the headlights: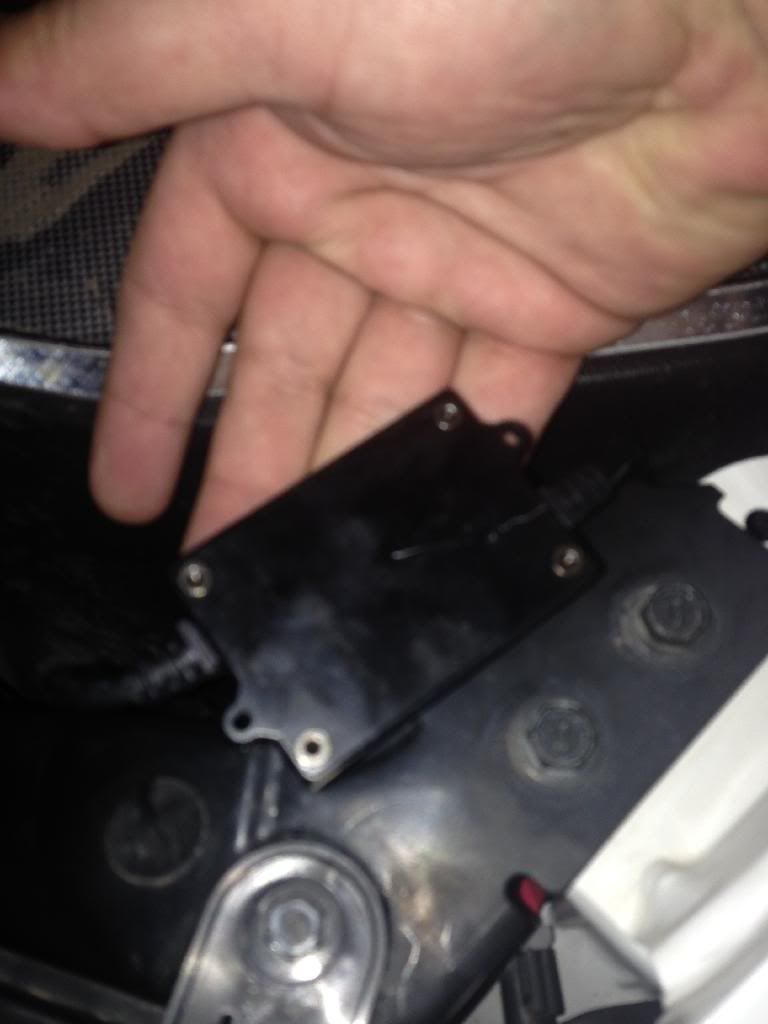 From the box: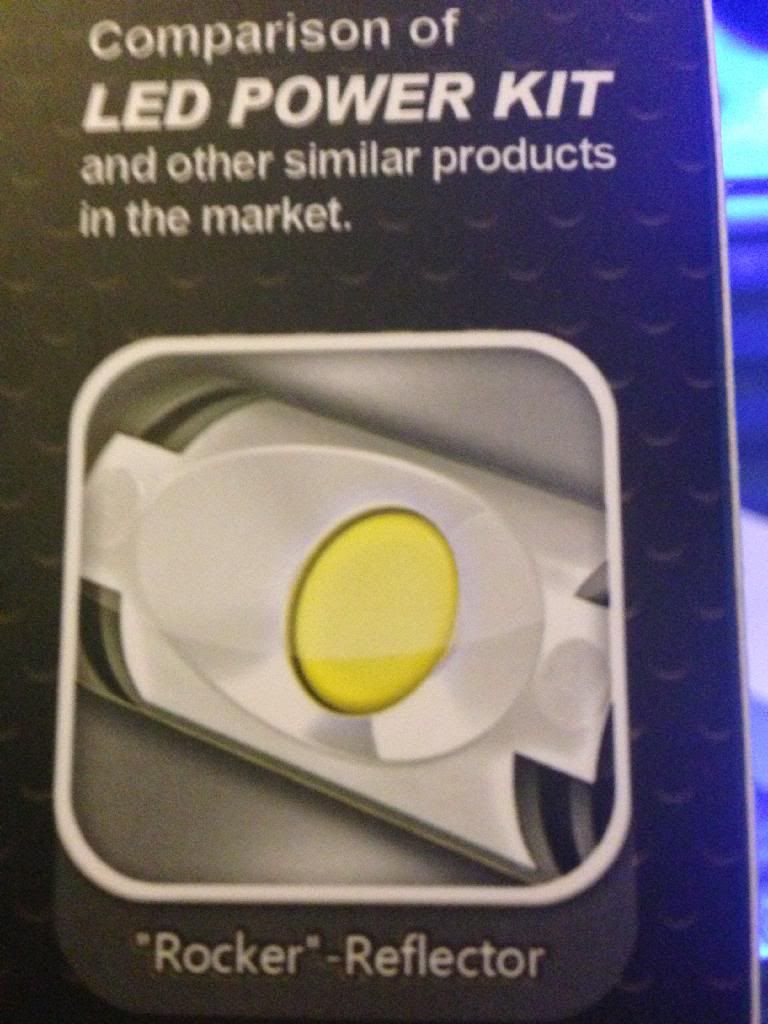 Engineering behind the layout of LEDs (hard to see, will get a better picture)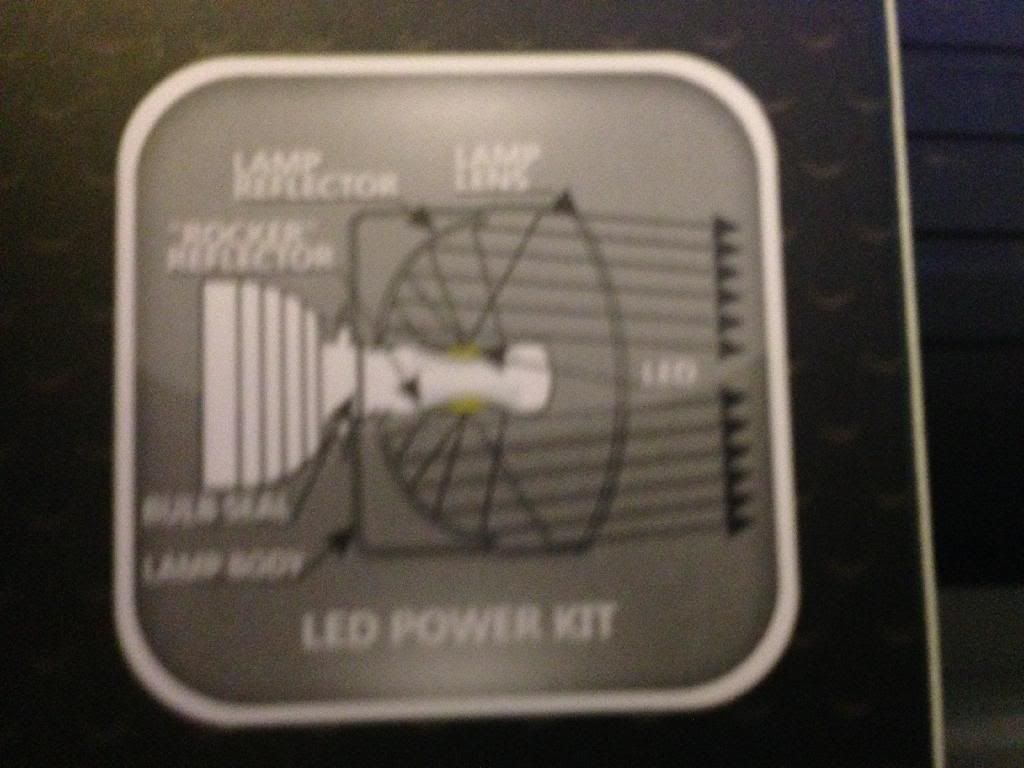 Before (Top) After (Bottom):
LEDs
Output with Fogs in dark garage:
Output without Fogs in Dark Garage:
NIGHT SHOTS
No Lights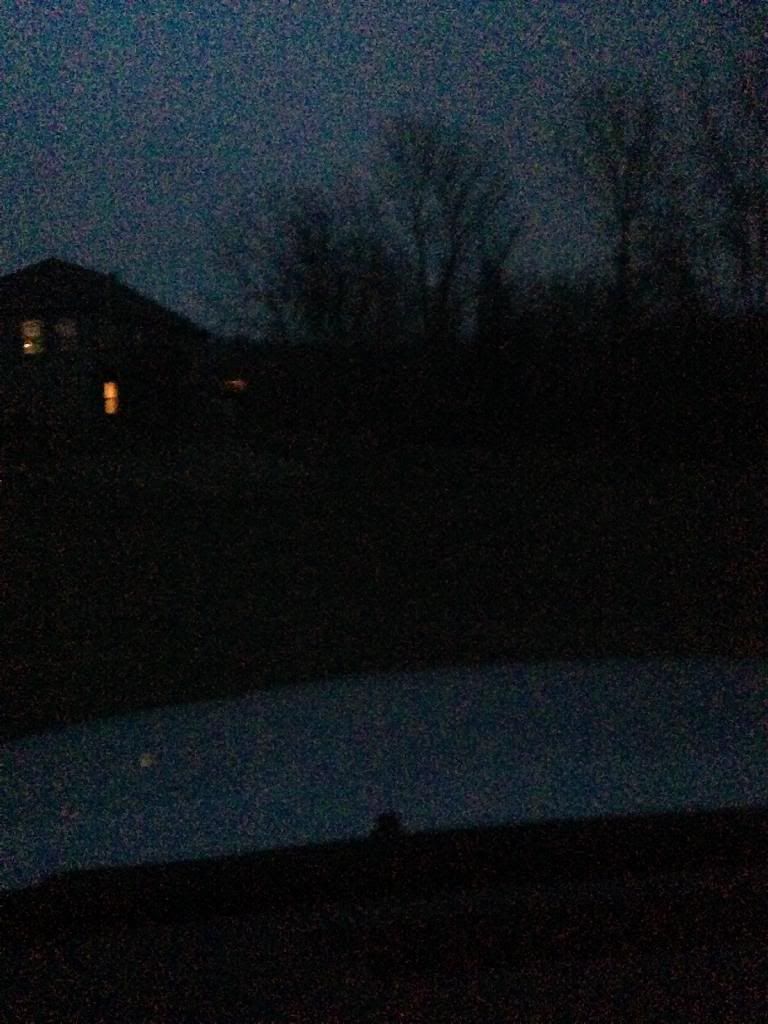 Lo Beams
Hi Beams
LOs down the street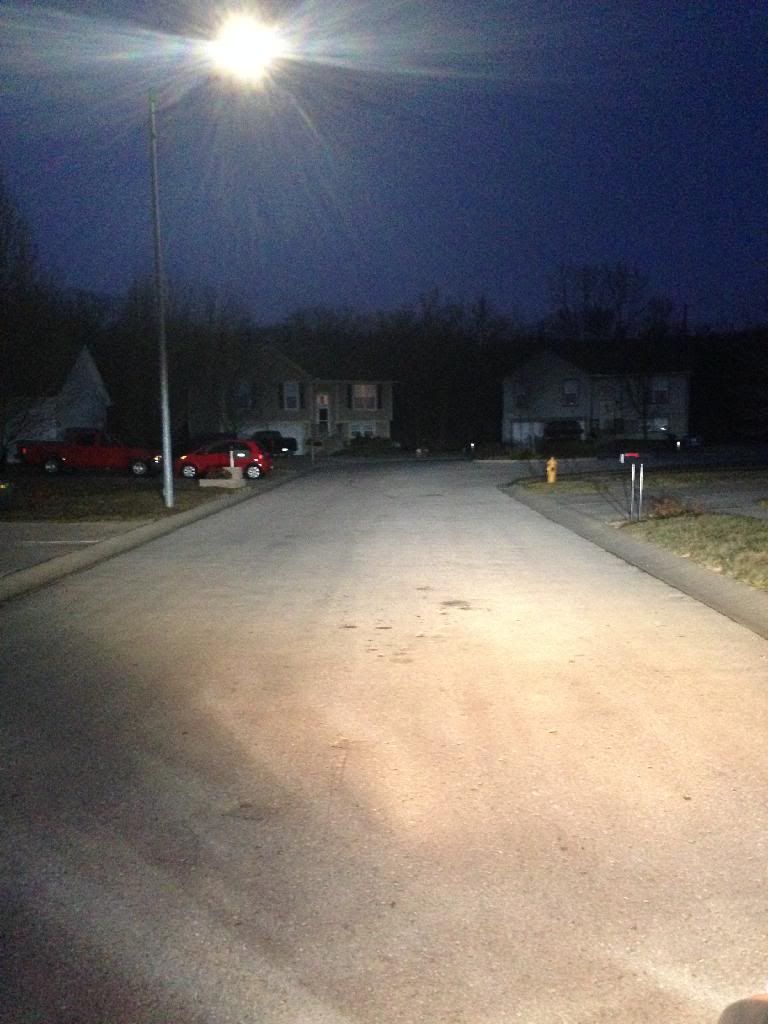 LOs on the house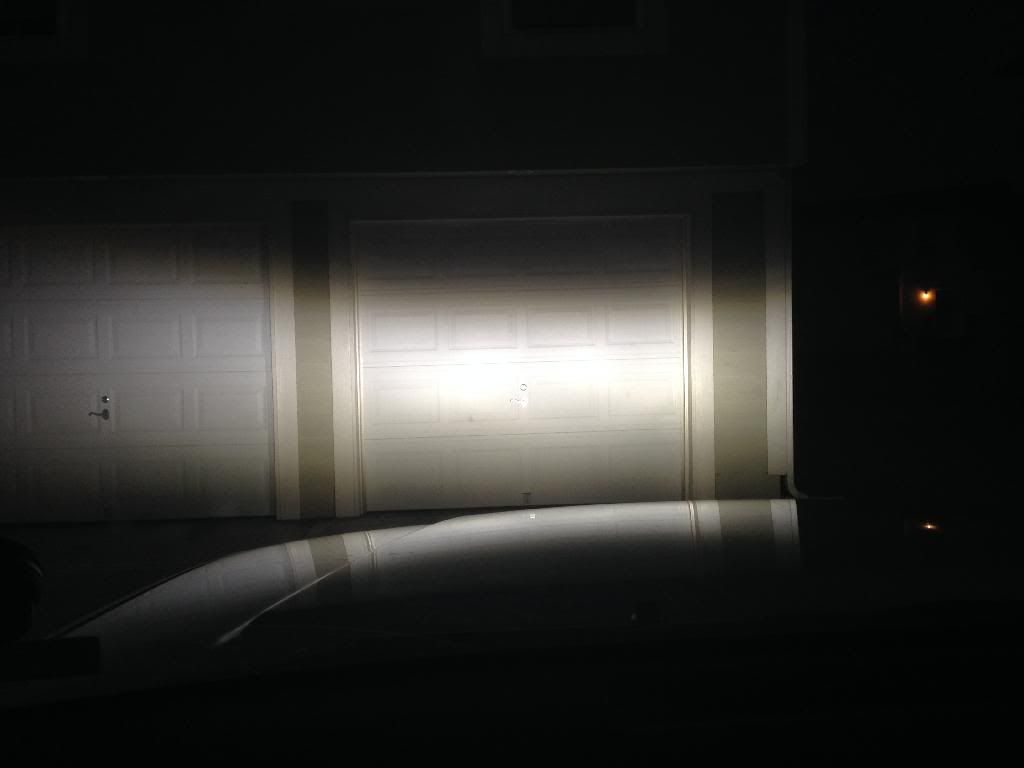 More night shots driving in snow on highway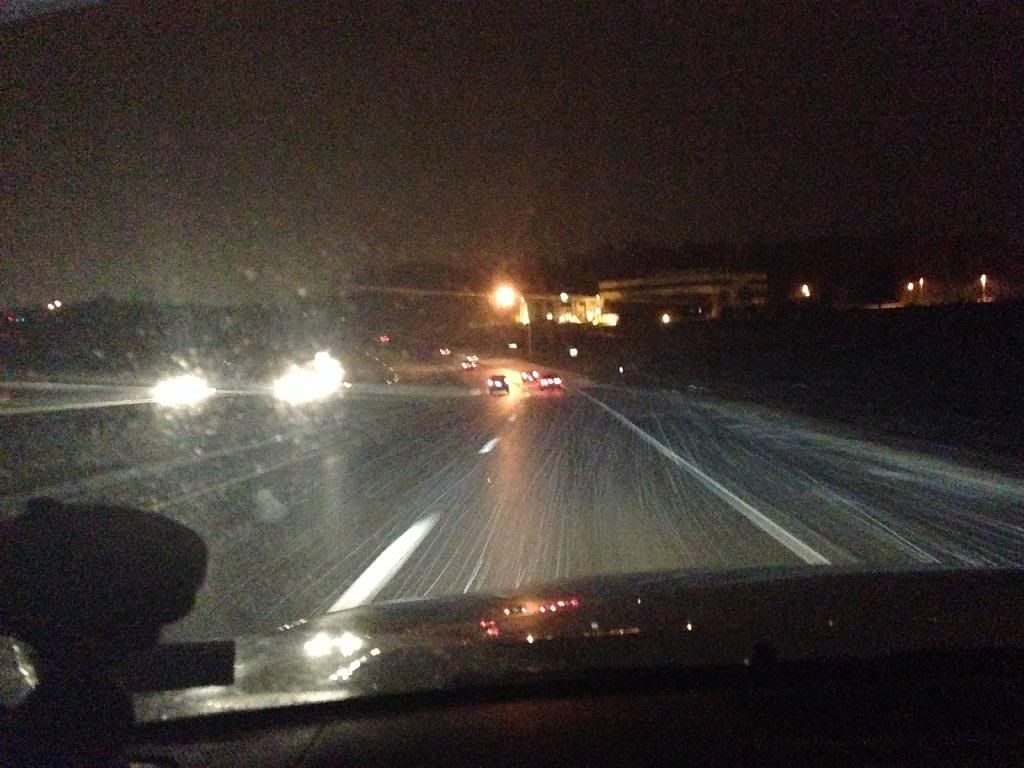 Night shot with no fogs on in a completely dark area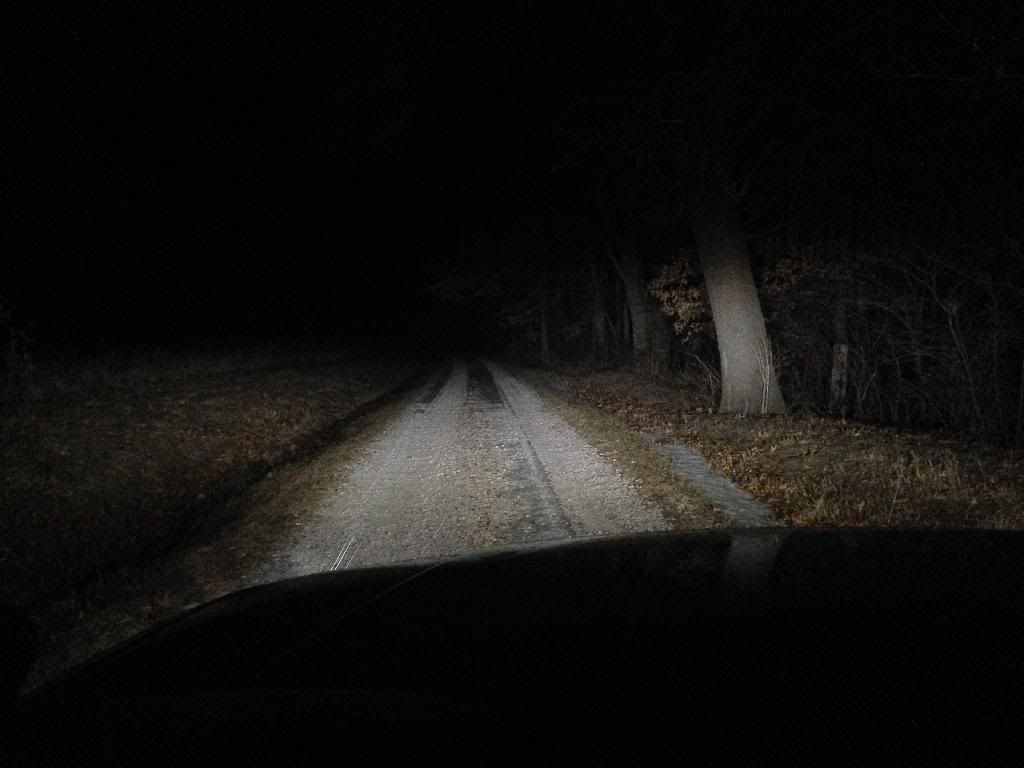 Night shot on snow packed road...forgot to turn off fogs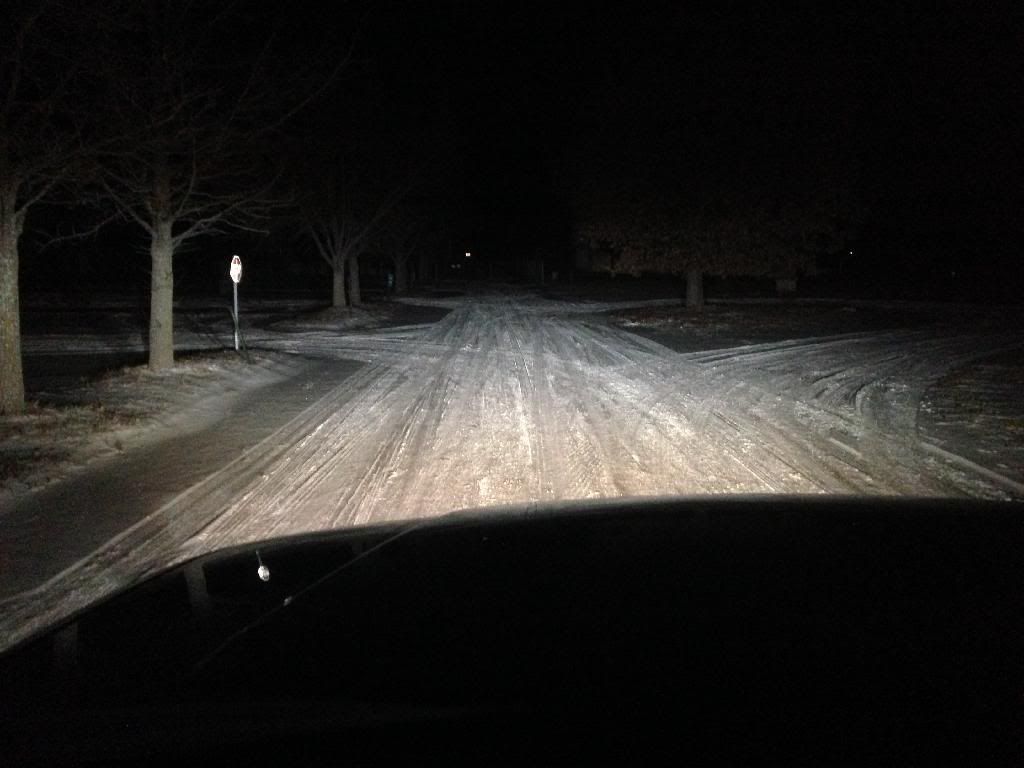 Follow these directions for installing and best fit.
If you need help let me know. The white retainer clip is going to need some minor modification as follows:
This is a retainer clip before mods
You will cut the 3 tabs off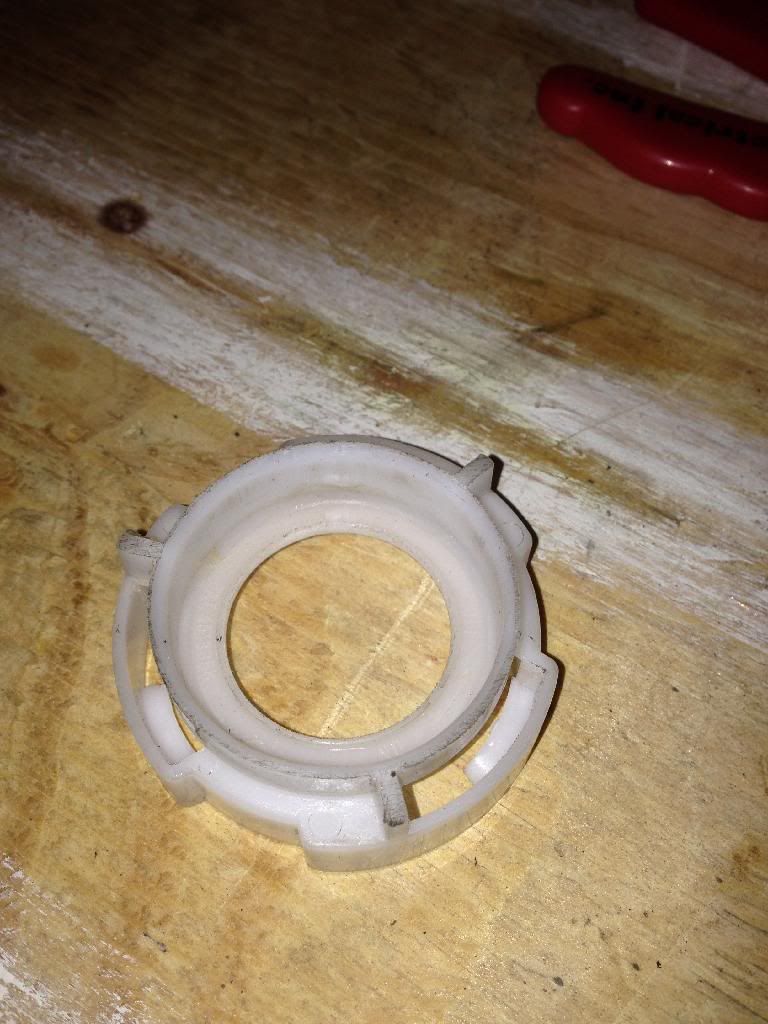 After you cut the 3 tabs off, you will need to slim it down a little bit to fit on the bulb. To do this I used a sanding block I had laying around for my home projects. Sand the side that the tabs used to stick out on, only do a little bit at a time. See next step before sanding too much
Now...The piece in my hand comes off the bulb. All you have to do is twist it and slide off.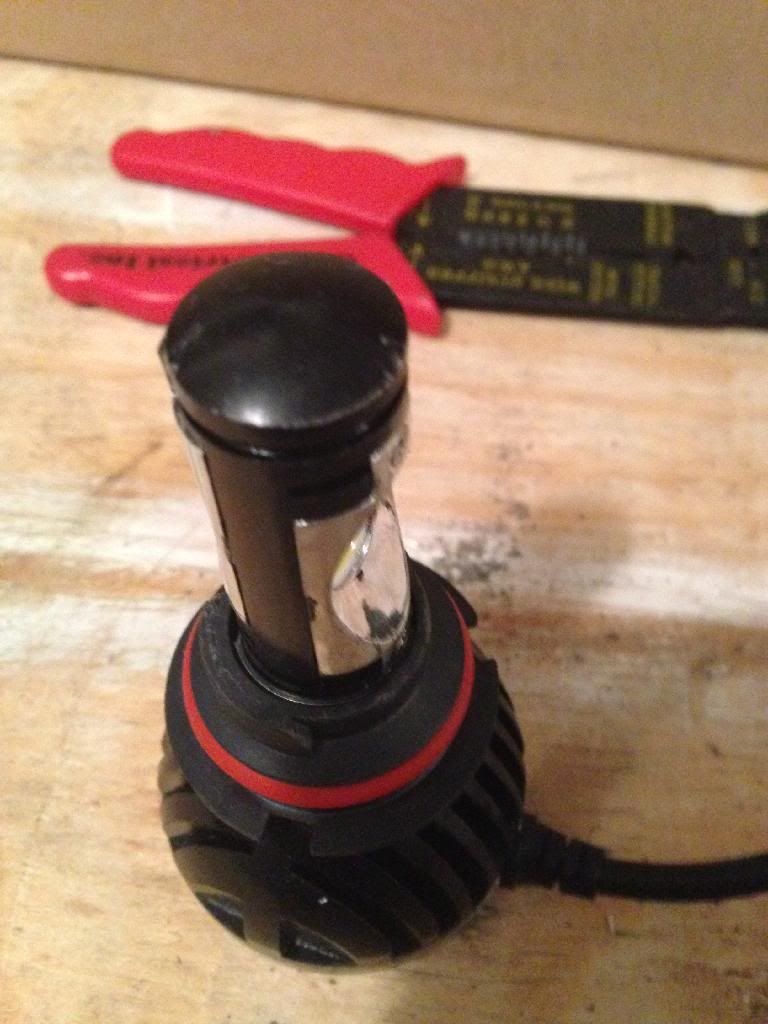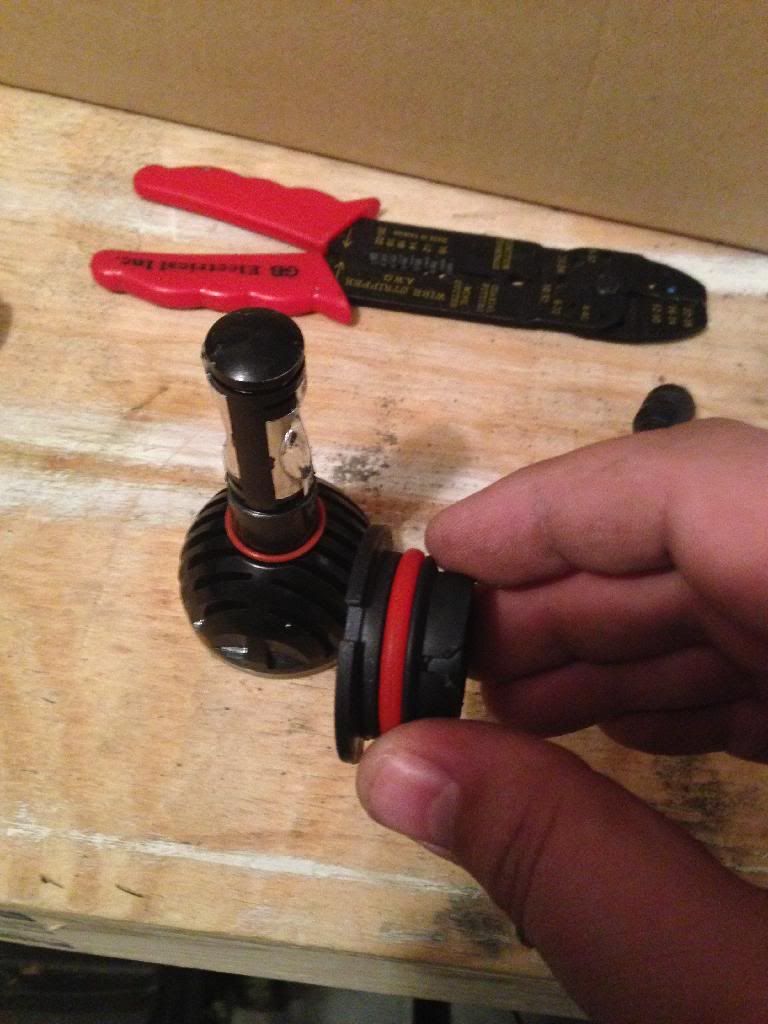 Once you sanded a little, test fit the retainer on the bulb and try to put the piece back on like so. Should be snug but loose enough the retainer clip will turn/spin.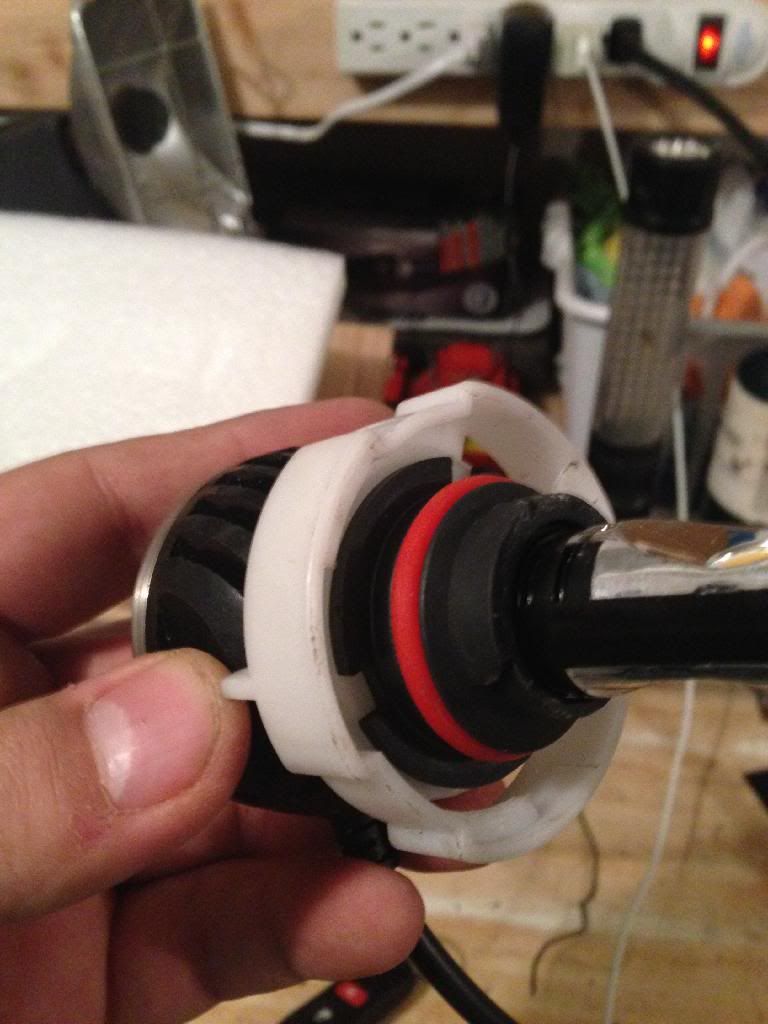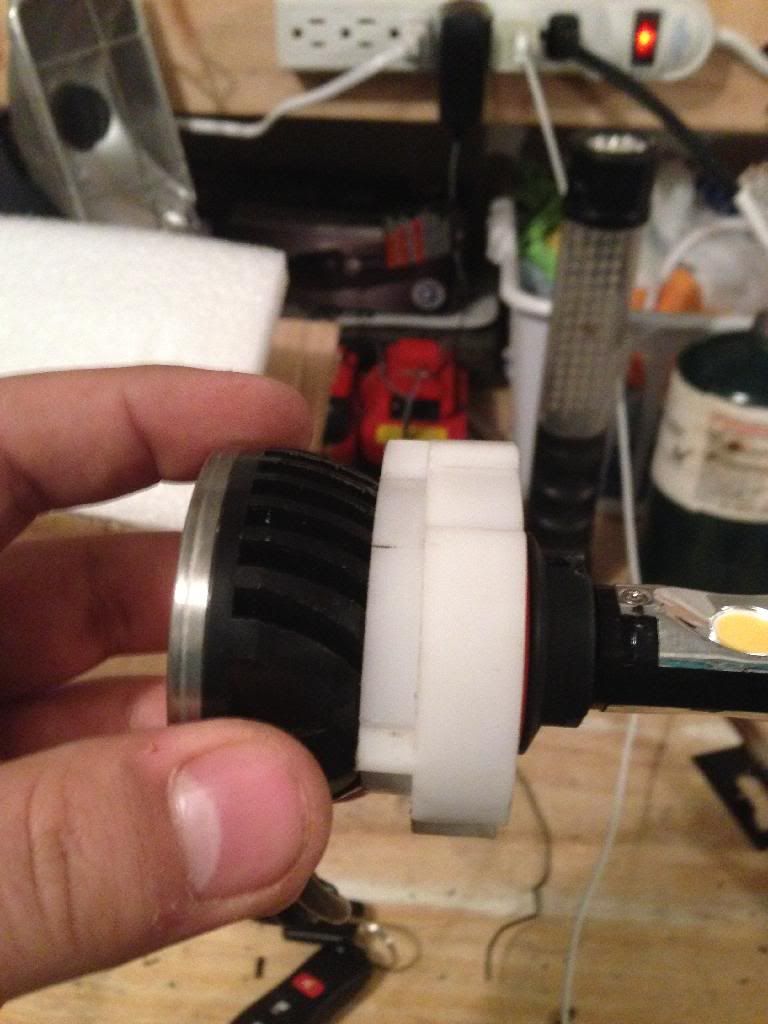 For installing the bulb into the housing you want to make sure the lo beam LED is on top and the hi on the bottom. I believe to do this the wire that come out of the bulb needs to point down.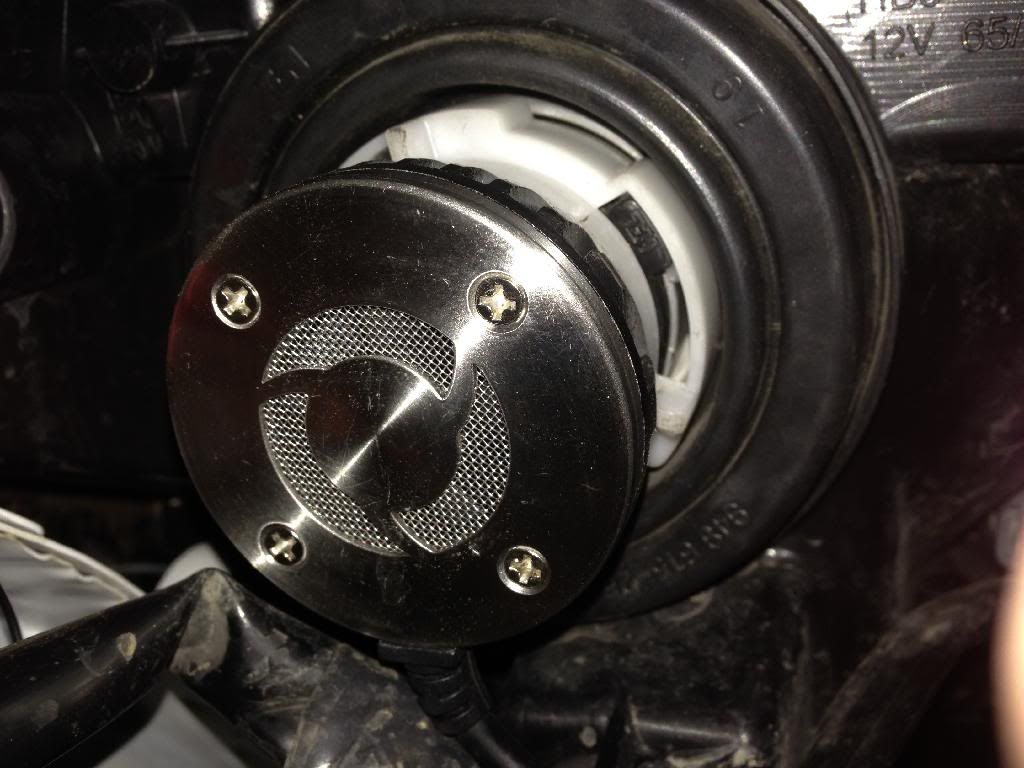 All done! Turn them on and enjoy! :goodjob:
****3 month update****
- Lights haven't dimmed any and are going strong. Still not getting any flashing from on coming drivers. These have been great in the rain, snow, sleet and ice thus far.