Discussion Starter
·
#1
·
Hello,
Finally, I finished my front bumper installation. Here are a few problems that I have encountered during this install:
1. KMA did not include complete installation hardware, some bolts came, not enough washers and no nuts to go with. Local hardware shop had all the necessary hardware in stock (extra $40)
2. I chose not to get it painted by KMA instead I got it powdercoated at my friends shop (extra $ 150)
3. After first fitting bumper was sitting about .5 inches too far on the driver's side. Resolved by aligning the body of the truck (which was never done after body lift).
4. Aligning the bumper is the pain in the arse!!! Took my brother and his friend to get it dead on.
Here are some pics (sorry about night pics, more tomorrow):
RIGHT AFTER POWDERCOATING: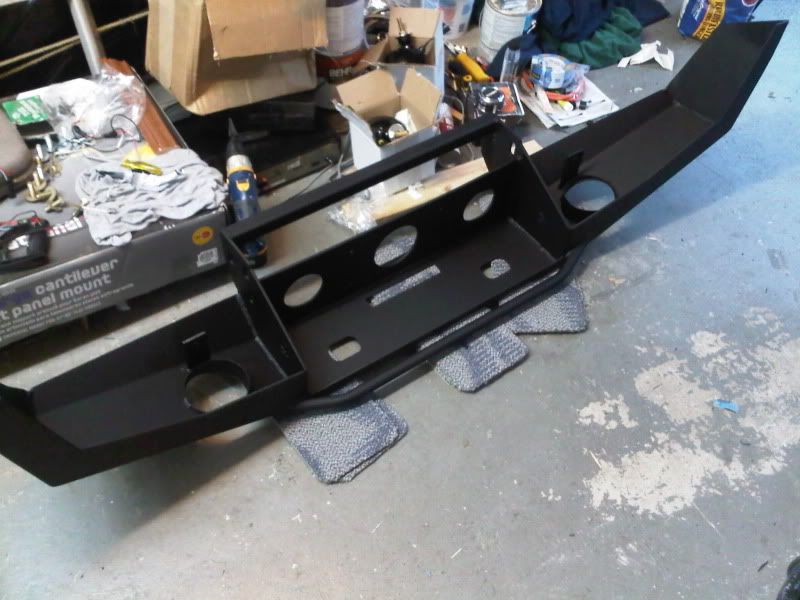 BUMPER BRACKETS: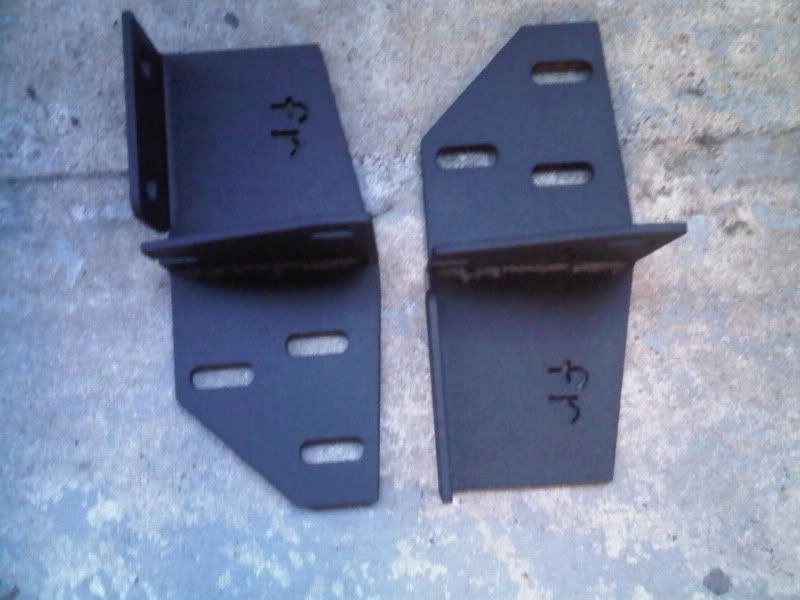 BUMPER MOUNTING LOCATION:
CLOSE UP:
BRACKET INSTALLED: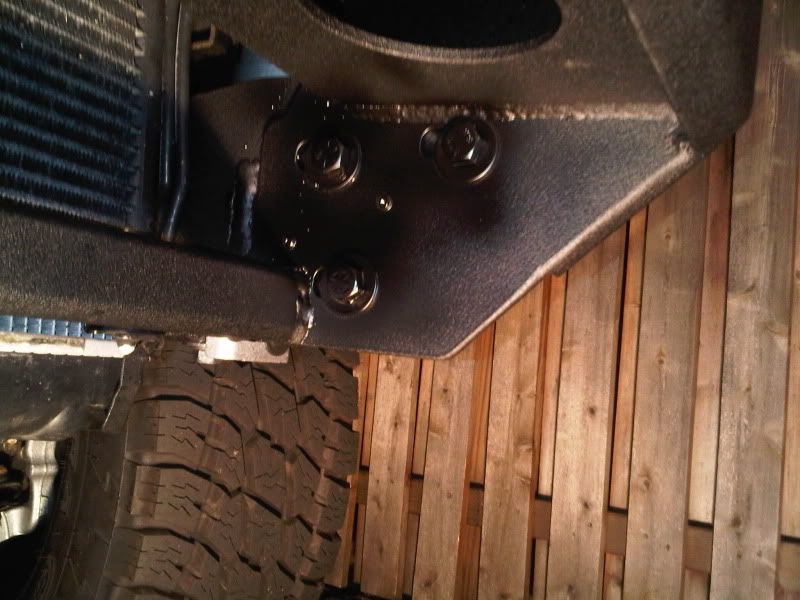 BRACKET WITH SET SCREW MOD:
BUMPER 1:
BUMPER 2: