Discussion Starter
•
#1
•
i have had my k&n setup for about two years or so now and it has been great.
from time to time i see posts of people bashing k&n, i'm not sure why, but i figured i would offer a honest review. i haven't cleaned my filter since sometime before october of '08. it basicly looks like a brown powdered donut;
this is a picture of the inside of the filter, before i washed it. squeaky clean! i swiped my finger across the inside of the mesh and rim, and it was perfectly clean.
there is a small water trail that brought in some dirt on the cap of the filter, probably from me being careless when washing my truck. no biggie.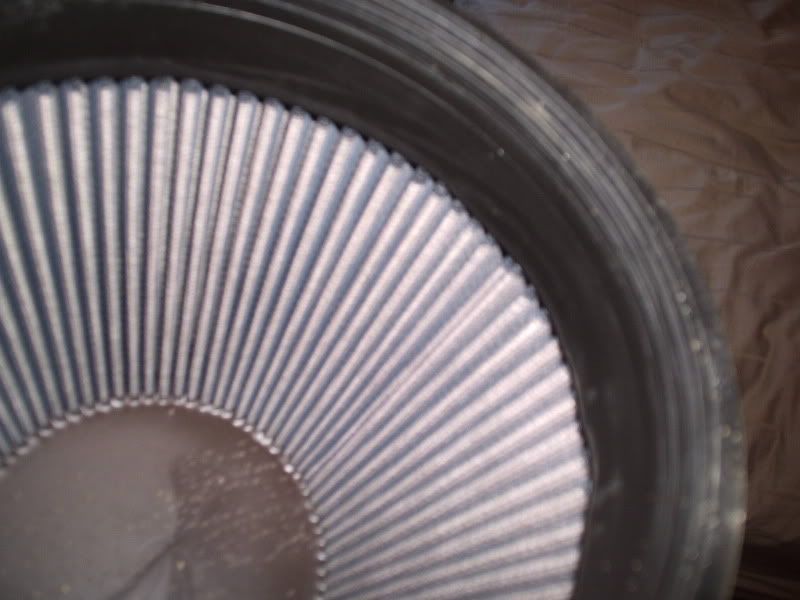 i washed it, inspected it, and put it back in. it looks as new as the day i bought it.
maybe this will disprove the idea that cotton gause oil filters don't work well.
edit; i fail at taking close up pictures.