Finally got to taking some pictures of the truck with the titan swap, stupid rain suck for photo opportunities.
EDIT: Some new pics for a few that asked!!!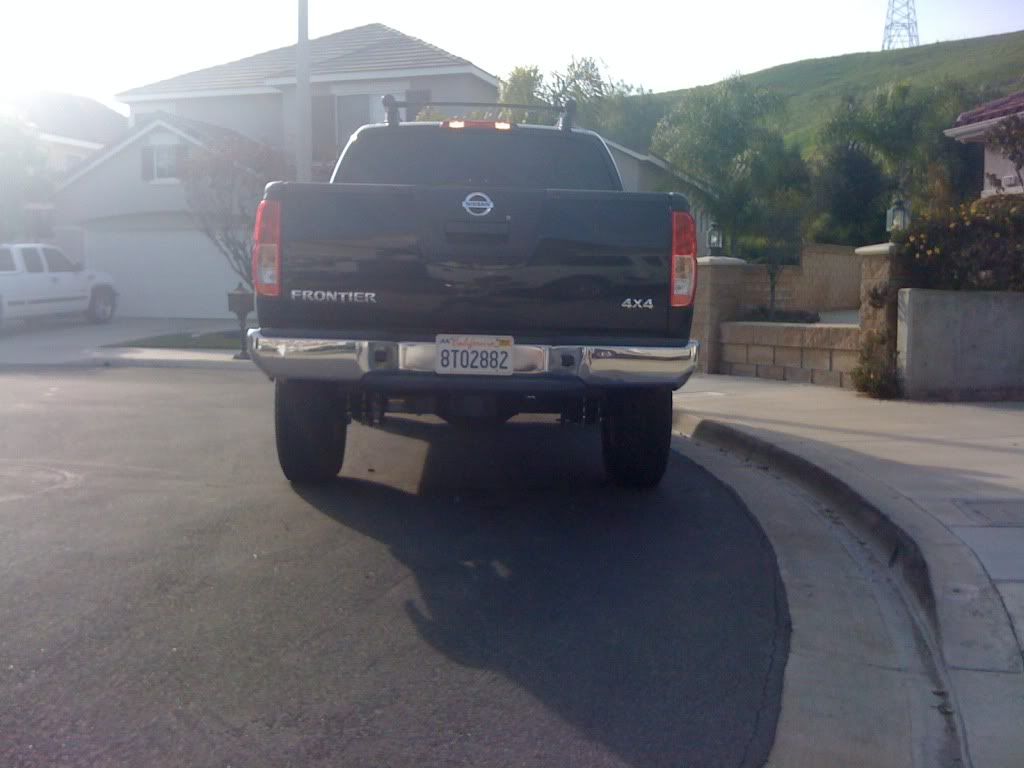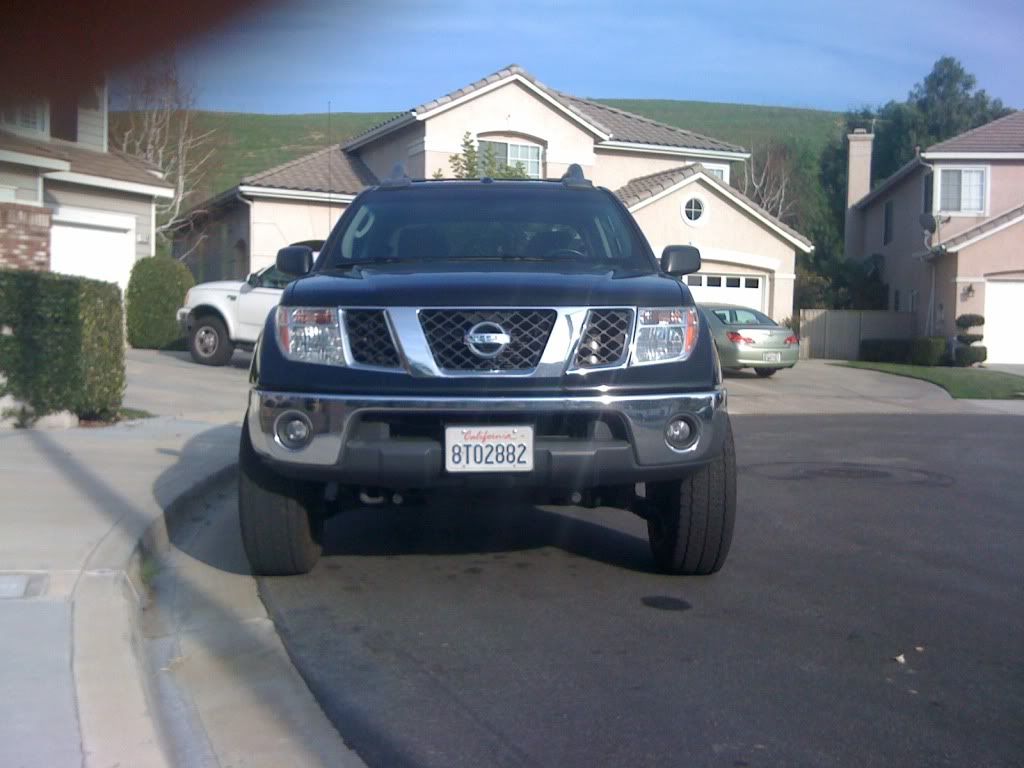 Anyways, heres the main parts minus the deaver pack didnt feel like movin them into the shot.
And stock suspension, blah:nana: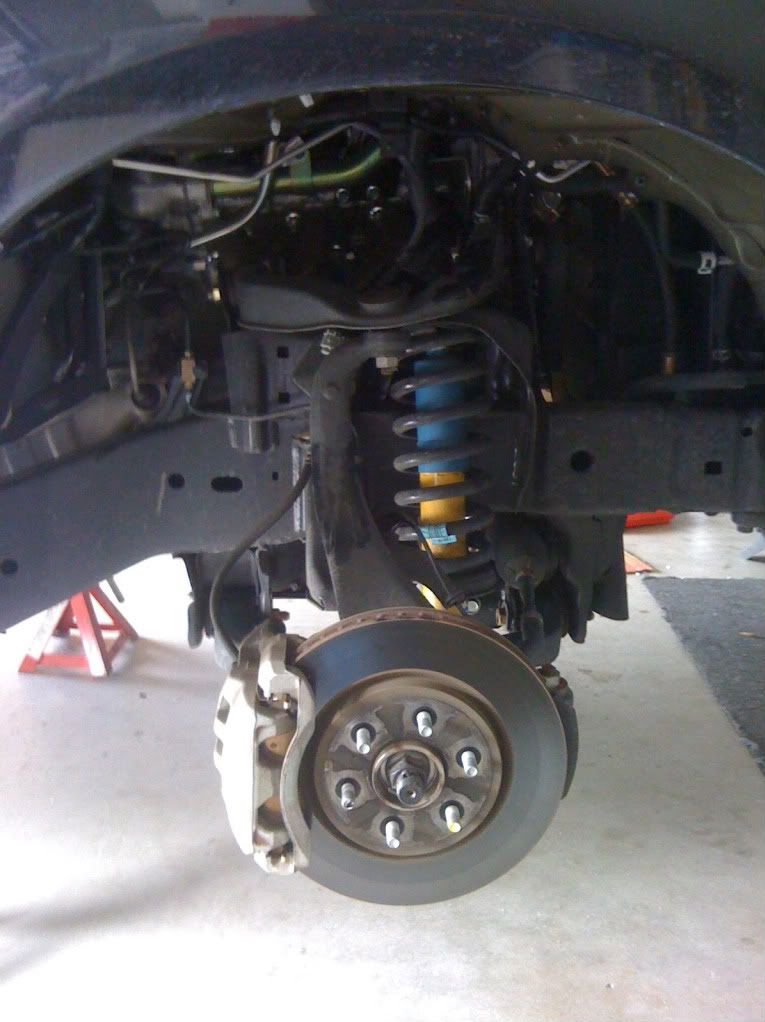 And thanks to PRG the new titan swap!!!:fantastic:
sorry 1am in morning and simple phone camera=bad pic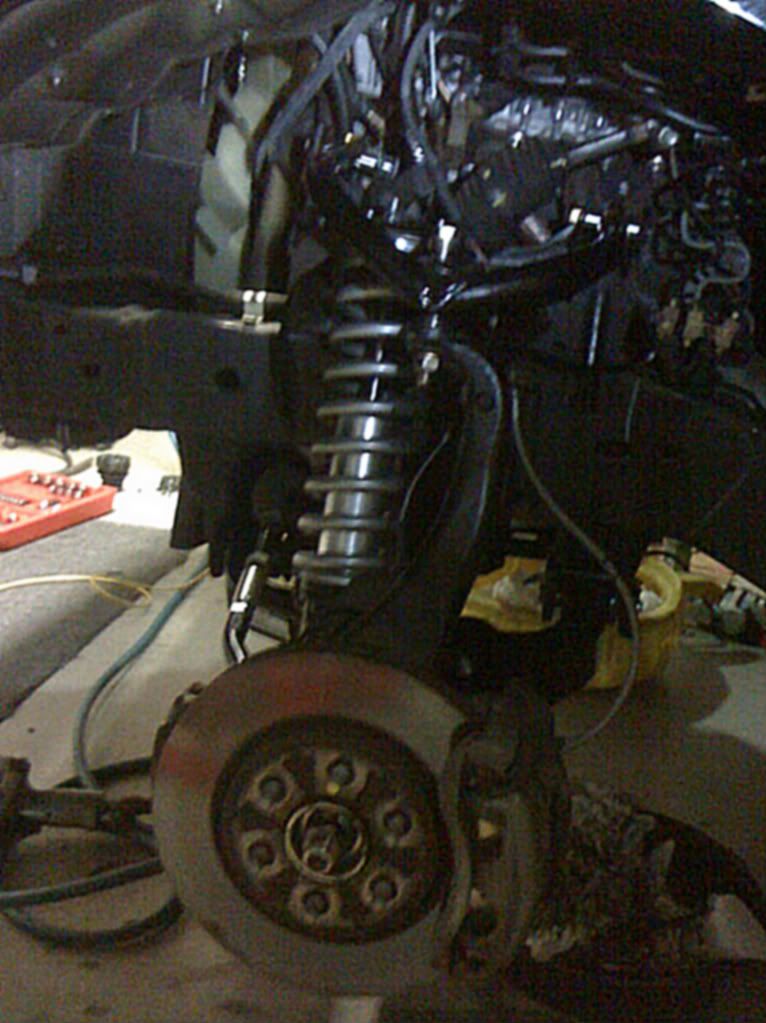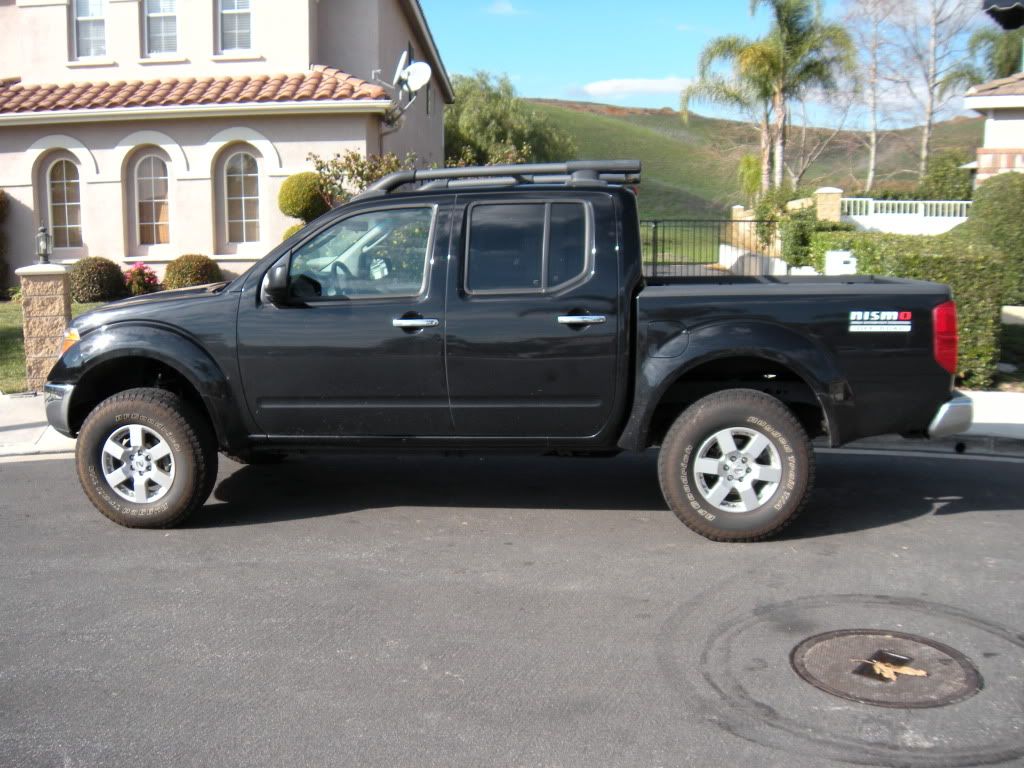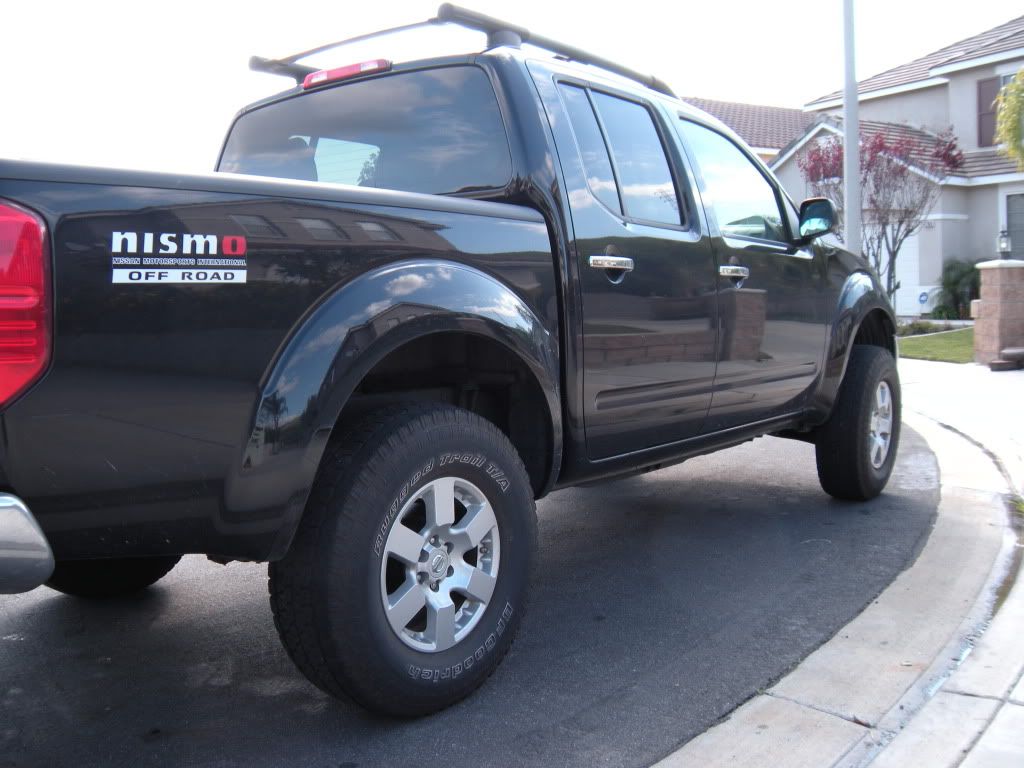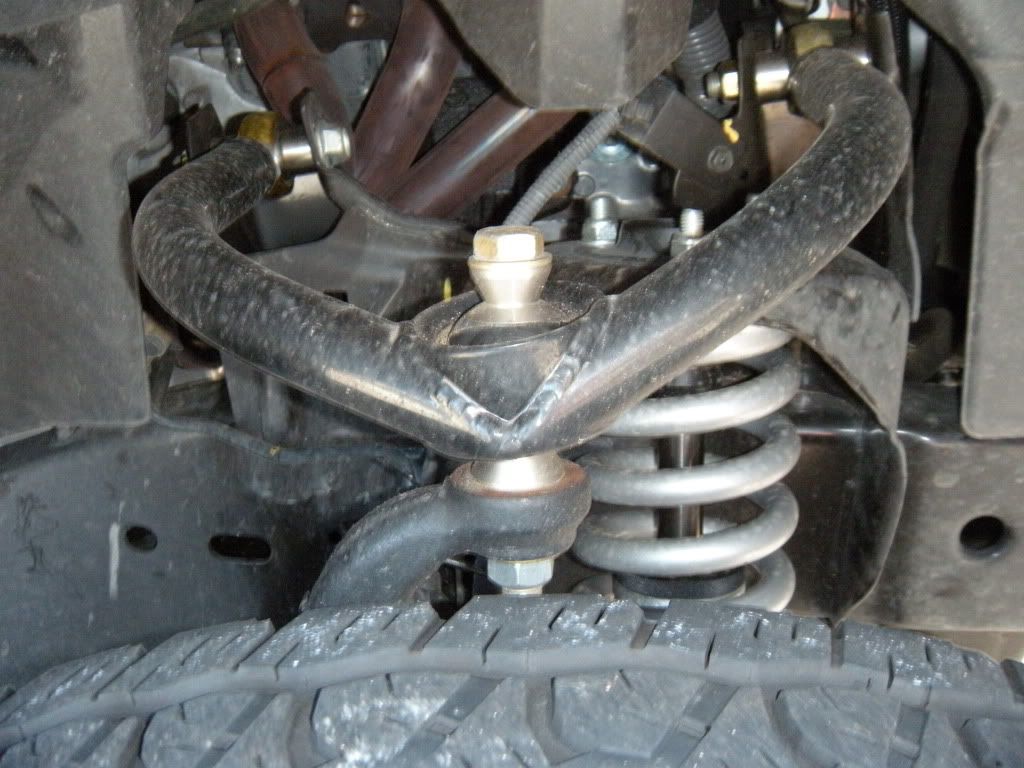 I cant wait to take her out in the dirt and see how it performs, whos down for some thrillriding!!!