Discussion Starter
•
#1
•
My 3" SL is finally done. I ended up getting the full kit from AC, it was just easier to get it all shipped at once since I had to cross the line to pick it up. I'm also pretty happy with our new house and the flat driveway/carport where i can do stuff now.
Here are a few pics of before, the install and after. It took me almost 10 days start to finish. Mostly worked after work, but spent at least 3 full days on it as well. Every bolt and part was a struggle with rust and seized parts. I knew it would be and had been soaking everything with liquid wrench and various products for a week before, but still, what a nightmare. It wasn't uncommon to be spending 2 to 3 hours on some parts.
I learned a lot during the process and I love it now. But if I didn't have my Altima and my wife not working during the summer so I could drive it to work this would have not happened since it took longer than the first weekend I thought it would. Not to mention the constant trips to the hardware/parts/tool stores in town for things I didn't consider.
Here are some of the highlights (lowlights) when I did remember to take pictures. At times it was so stressful I forgot to take pics, lol.
Before,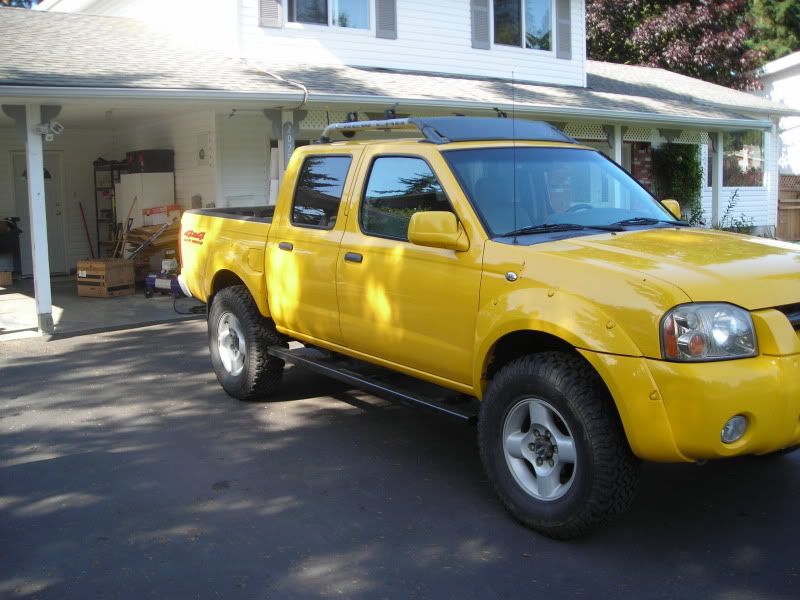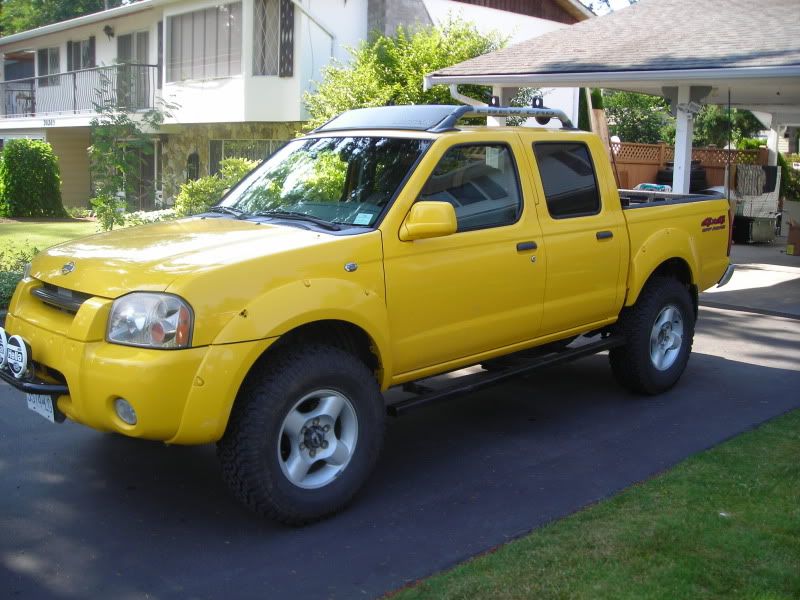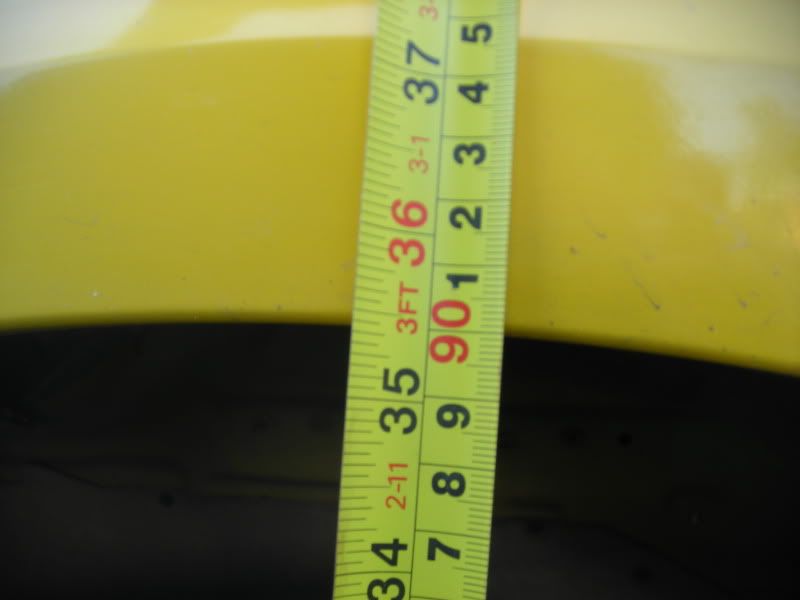 The kit
Cutting off ubolts after giving up on taking them off. They were less than a year old so i thought they would be okay. Guess our winter wasn't kind to them. One of the many trips into town for parts, should have just ordered new bolts in the first place.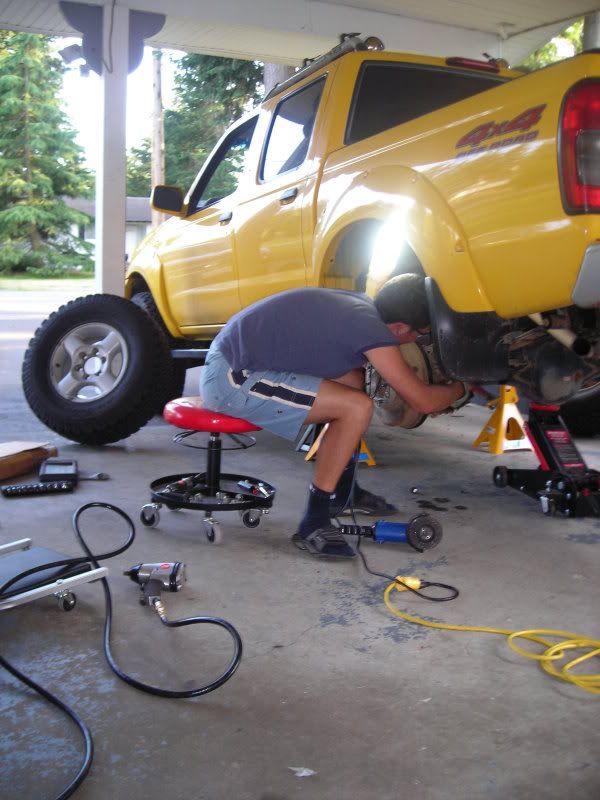 hightech spring pack install tool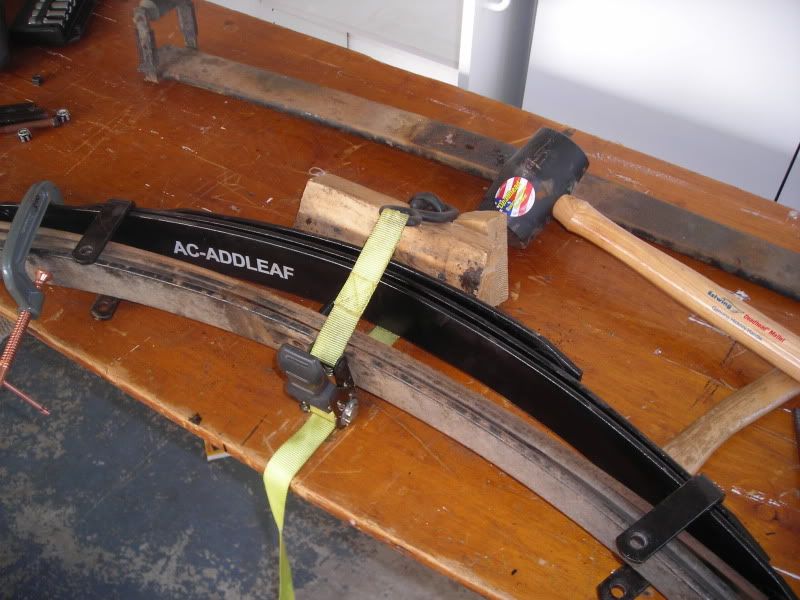 New Spring Pack, I left my original add aleaf on as well as the overload leaf
Fkin ball joint, ended up buying a pickle fork and using the back of my big axe to break it free, one of the bigger PIA's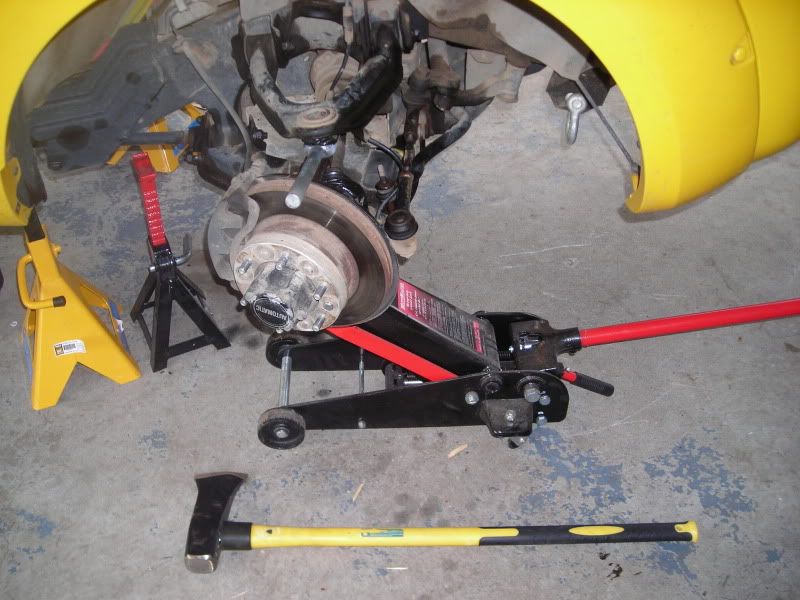 Carnage from removing A arm, ended up cutting it off just to get to the camber bolt to cut that off. Spent over 5 hours getting this off, in the end I took a day off work, used 4 cut off wheels, bought a new reciprocating saw and used 5 new blades on that.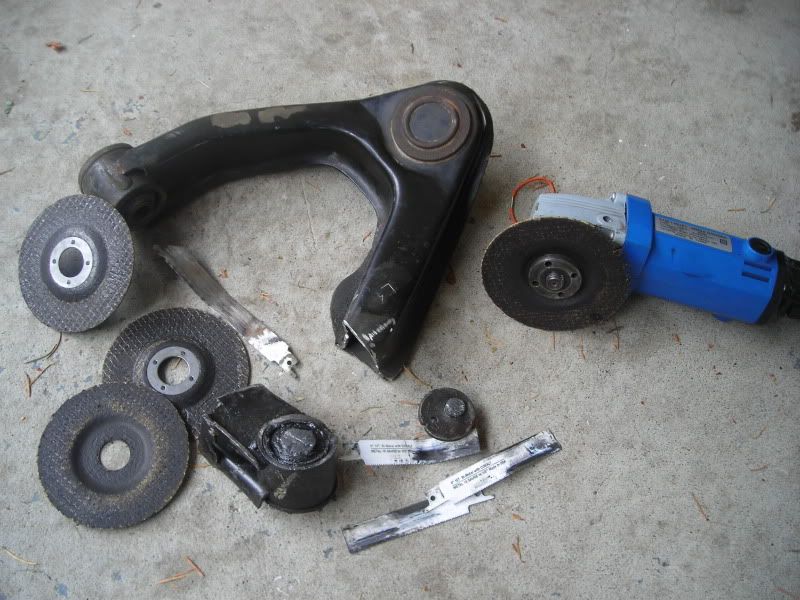 Yes, I installed it upside down, just the way things were going for me haha
Alignment
And finally done.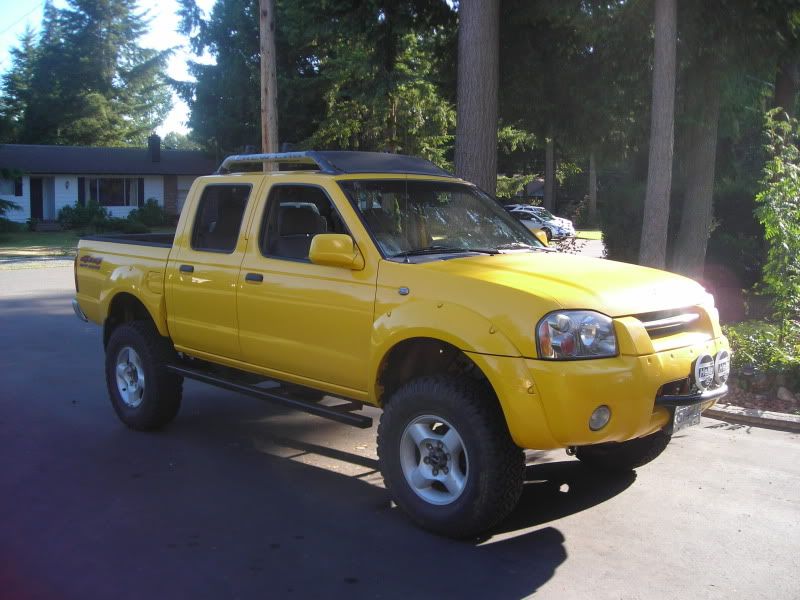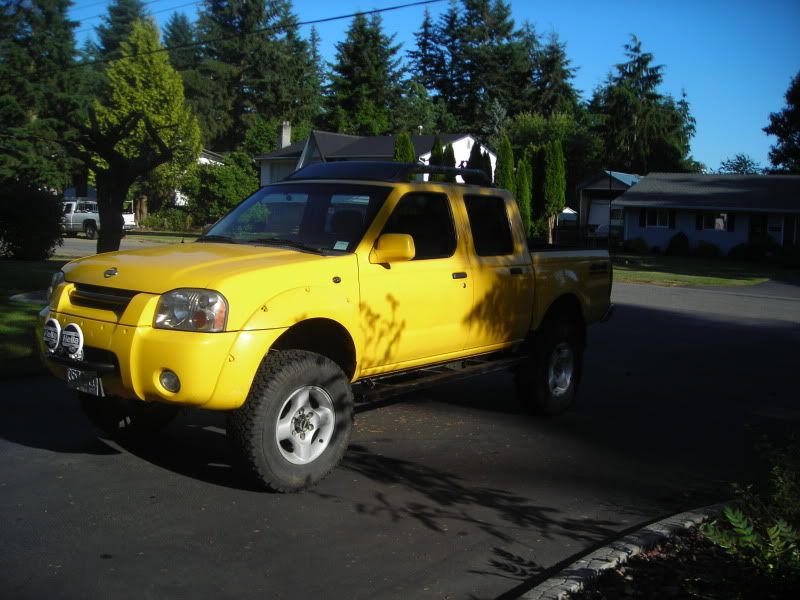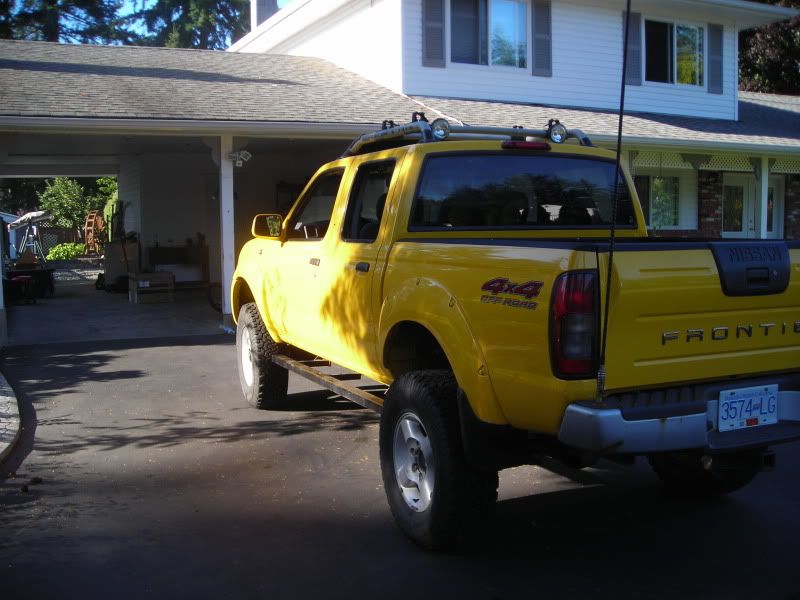 Little more space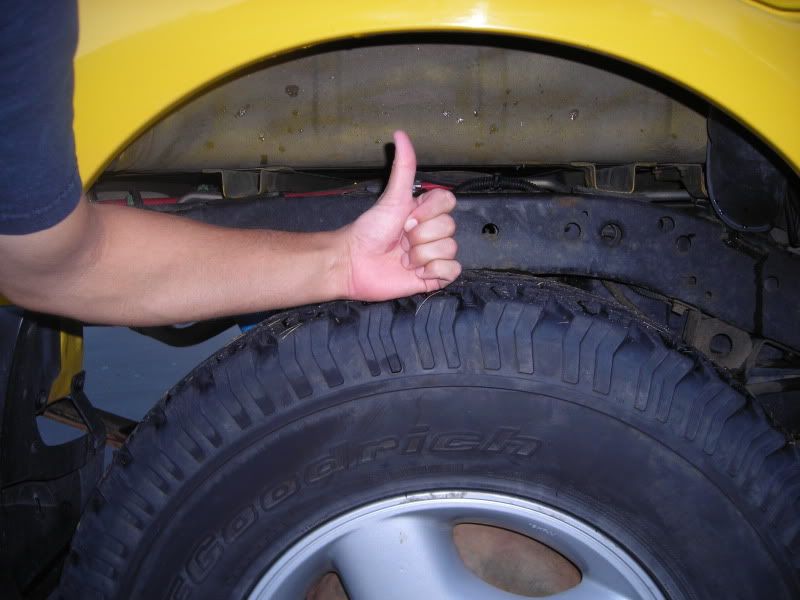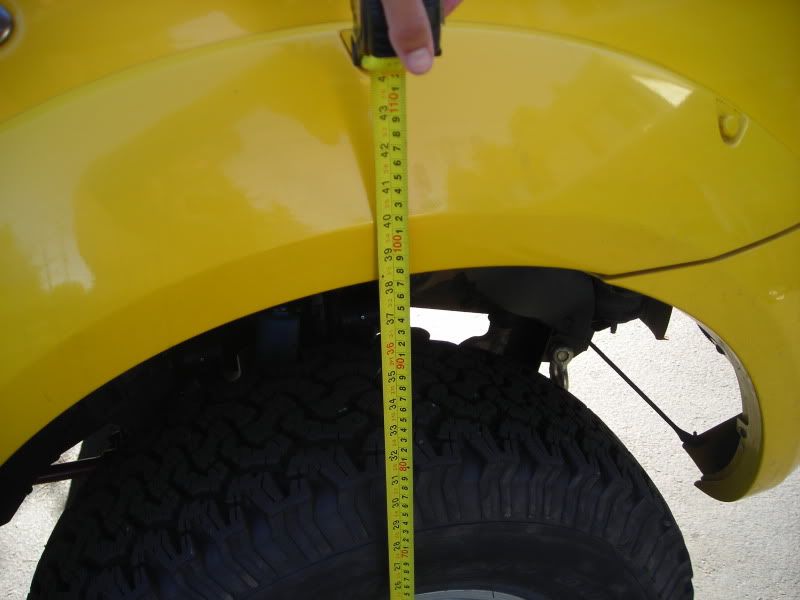 And a bath on the front lawn.