Discussion Starter
·
#1
·
This is in my Xterra, but your Fronty should be the exact same.
Tonight I decided to change the LCD screens in my dash cluster. I recently swapped white leds into the cluster and the screens are WAY too bright. I couldn't find a how-to on here for the cluster removal, so I took a few pics along the way. One of the nice things about this....all of the screws you take out are the same. you don't have to worry about keeping them separate.
tools needed to remove the cluster
- phillips screwdriver
- patience
1) remove the drivers side kick panel. It just pulls out from the side of the truck. I just pulled mine out a little since you don't need to remove the whole thing.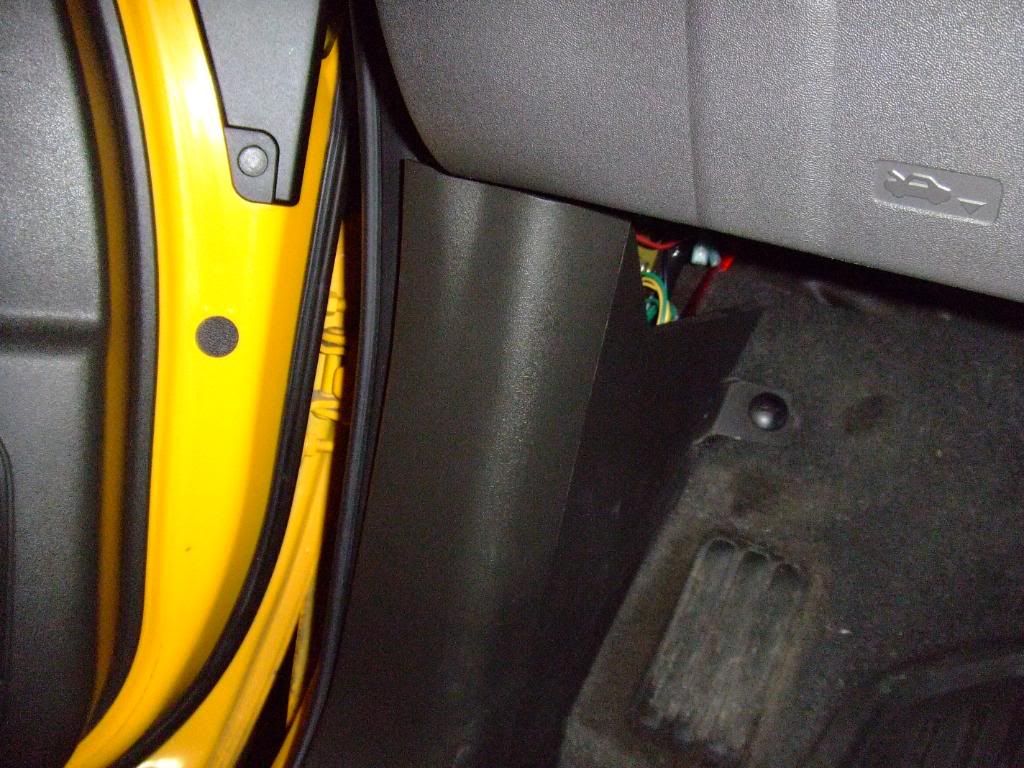 2) remove the trim piece directly above the kick panel. It just pulls out. I also pulled the weatherstripping away to get a better look at it.
3) remove the lower dash piece. There are 2 screws at the bottom, one on each side of the steering wheel. Pull the lower dash piece away completely. I KNOW, I still need loom up the wires in this pic.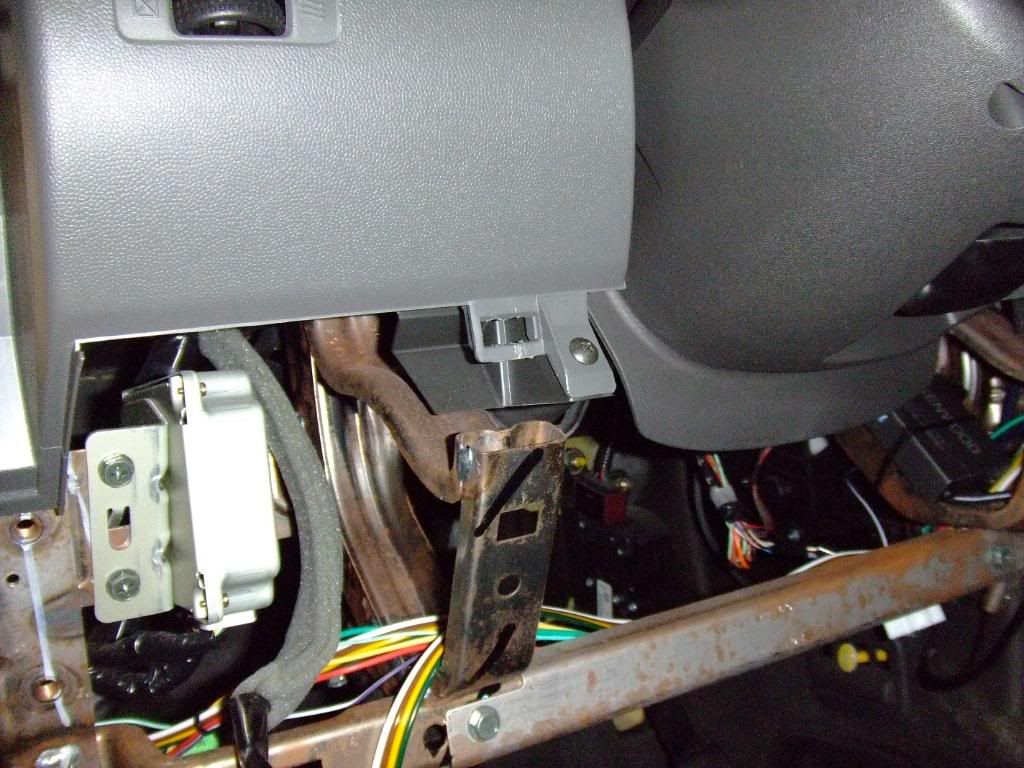 4) remove the a pillar handle. pop the caps off each end and unscrew. the screws don't come out of the handle completely.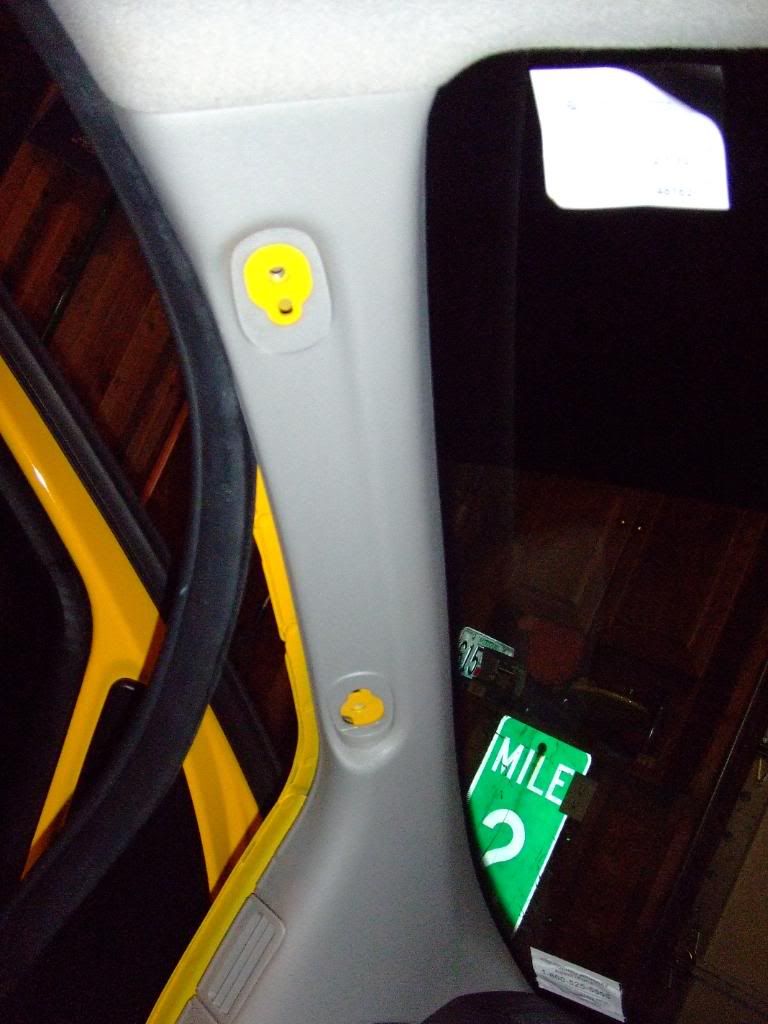 5) remove the a pillar. it just pulls away like the kick panel did.
6) remove the trim ring around the ignition. it just pops off
7) remove the upper dash piece. there are 3 screws, one on each side of the steering wheel, and one on the left side near the door. Lower your steering wheel to the lowest position. Pull out and up and lift the upper dash away.
8) remove the 4 screws around the gauge cluster. Unclip the cluster from the harness and you're done!