This write up is for the 05-08 CC Frontier with rear defroster option. I don't know if those without the rear defroster will have the wires for the defrost button. If someone wants to check and take some pics I will gladly add that to this write up.
I found that Nissan has 2 different sets of heated mirrors you can use. I am using one of each in mine and both are working fine. RH:

96365-EA16A

LH: 96366-EA00A.
These mirrors are less expensive but you'll have to cut away the paper to get to the Terminals.
LH: 96366-EA00A $17.65 from www.CourtesyNissan.com
RH: 96365-EA00A RH

Comes in as a NON-Heated Mirror. Do Not Order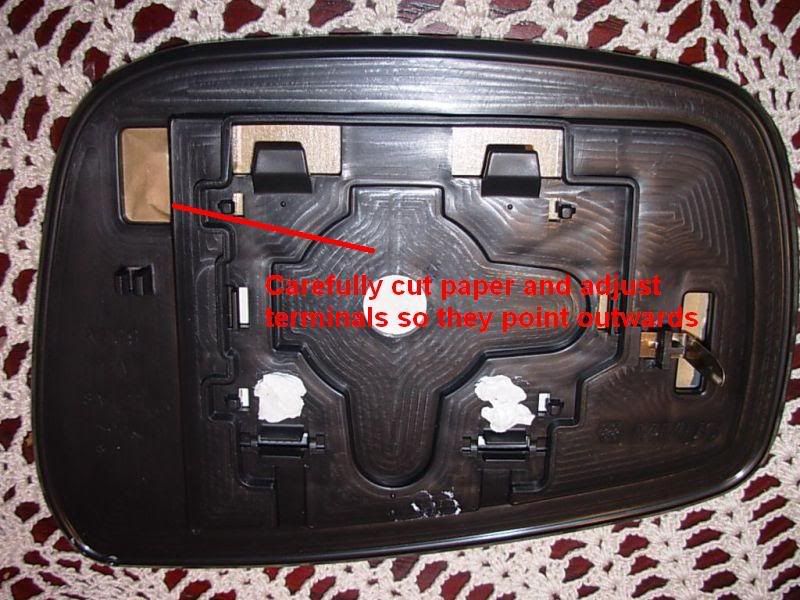 If you don't feel comfortable with the mirrors above then you can order these for twice as much.
LH 96366-EA16A $35.02 from www.CourtesyNissan.com
RH:

96365-EA16A

$32.70 from www.CourtesyNissan.com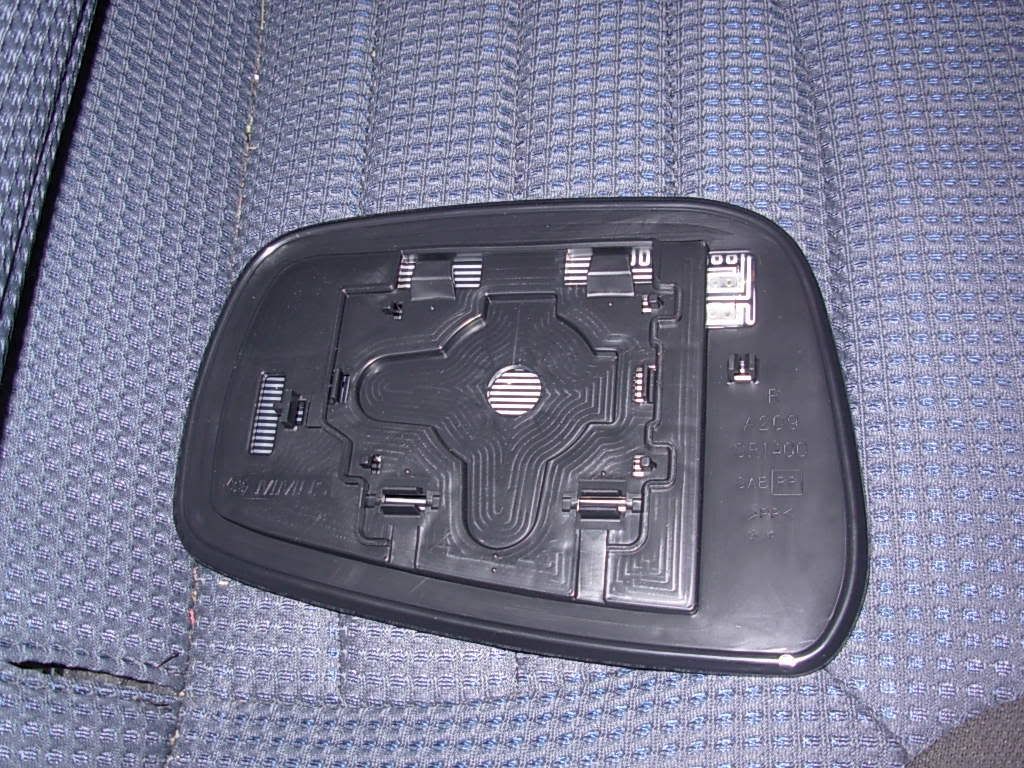 I am using 18 AWG with 1/64" insulation. You don't want to go much thicker than that or you may find it difficult to pull the wire through the mirror assembly.
I started with about 6 ft (per side) of red and black wire and used electrical tape to add some extra protection to the wires. You may or may not want to do this. Up to you. It also makes it a little easier to feed the wires through in some places.
***I highly recommend verifying the wires are correct before cutting them. My wire colors may be different than the colors in your wiring harness***
The first thing you should do is check to see if you have the relay and fuse installed for the heated mirrors.
If you have the relay and the fuse you're ready to check your wiring harness for 12VDC.
Remove the panels so you can get to wire harness.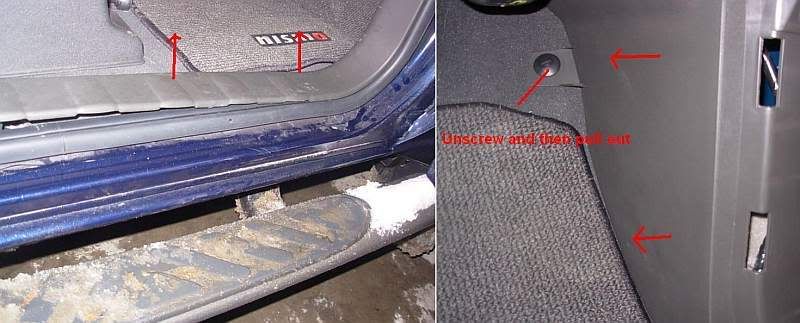 Remove the connector and check for battery voltage from the blue (power) to ground. Diver side is a light blue and passenger side is a dark blue.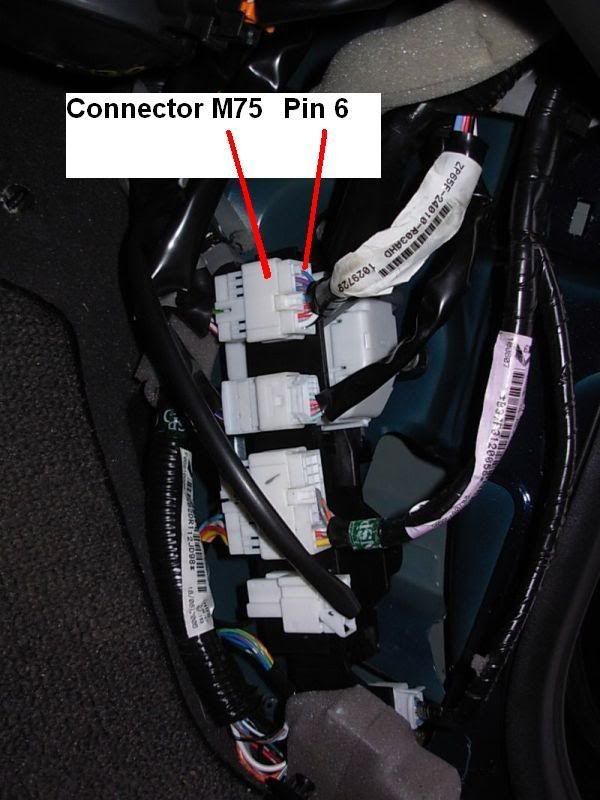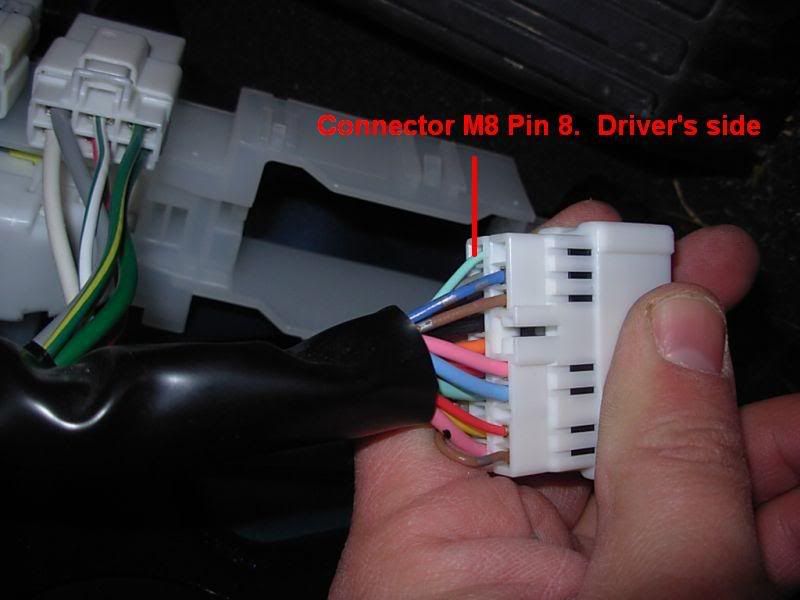 Turn the key to the on position and press the window defrost button.
With a multi-meter or voltage checker put one lead to the power wire and the other to ground.
You should have close to 12VDC here.
If battery voltage is present, you are ready for the rest of the install.
Turn key to the off position.