Hey guys, I have been itching to get a prerunner bumper for my truck for awhile now... and since penski is just too far away I will have to pay someone else to build me one. I like this first one the best, but I asked if they could cut holes in the skid plate so i could remount my factory fog lights, they said no problem! They even powdercoat!
I have always like this one, dont know if you guys have seen it but they do great work. Its fuel Forged 795, they told me 400 then 150 for shipping.
Off-Road Fabrication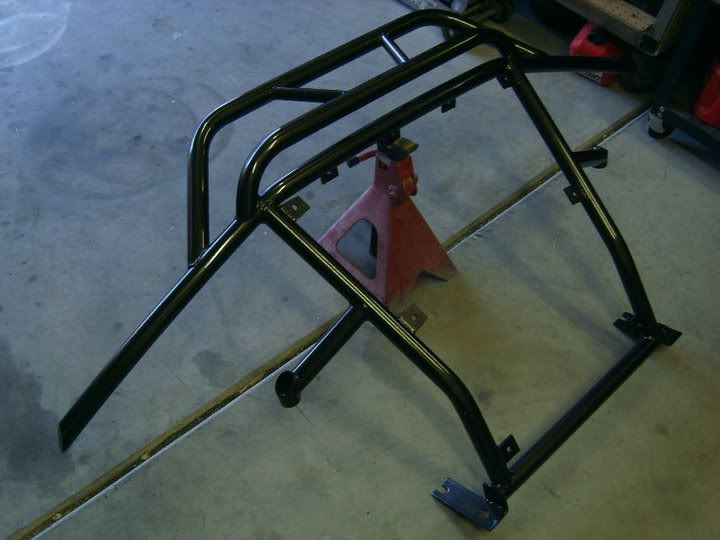 CHECK OUT THESE VIDEOS
I also contacted Chris at NFabworks, I am in his area and figured he could probably help me out. He says he is busy with his titan till late august then he could make whatever i want. What do you think his price would be?
http://nfabworks.com/
Or i could always go calmini...but i would rather not.