Discussion Starter
·
#1
·
Hey, everyone!
I got the itch over the weekend for a new vehicle and was wanting a truck...knew I wanted an extended cab Frontier or a Tacoma and Saturday night after I got home from boarding at Crested Butte, I started looking. Found a few trucks down the street from me at a couple dealers so decided to go over on a Sunday and check them out. Was thinking I'd pick something up around August...well...found a King Pro-4X I really liked so I drove it Monday morning and August came sooner than I expected...bought the truck Monday night after work.
Its a 2012 King Pro-4X with 22k on it.
It was the right truck at the right time...was down the street from my place, exact body I wanted, had the features I wanted, was the style I wanted, and it was even the right color (wanted white or red).
Each time I've driven it this week I've liked it more and more...put in a new KN filter along with a 13" AntennaX antenna the other day, new dash tweeters/front door speakers/rear door speakers got here today...and it goes in for the front windows to be tinted tomorrow morning. The speakers are going to wait until Sunday or possibly next weekend since I had lasik surgery done about 8 hours ago so my eyes kinda burn at the moment haha.
Looking forward to everything I learn on the site - this is far from my first forum so hopefully I can keep those noob posts to a minimum as i use that crazy feature called "search"!
Here are a couple quick pics I snapped of the truck the day I brought her home and after a quick wash...hadnt put the new antenna on yet, though. I'll be sure to get a few better pics up after I get the tint done tomorrow!
Day I brought her home: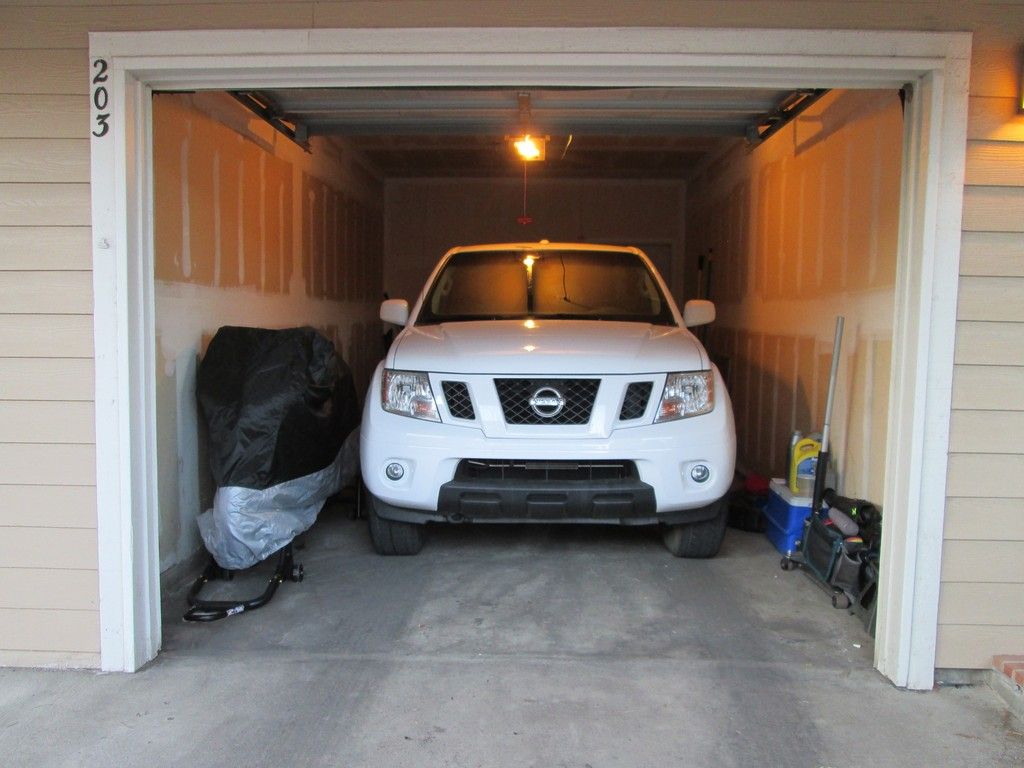 After a quick wash (parking garage is at work):