I hit a tree in the woods last week pretty bad and need to get an estimate and see when they want to fix it.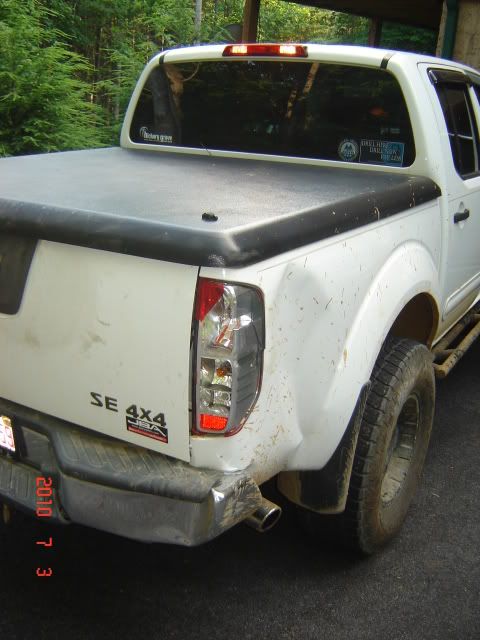 What sux is I did not hit the tree hard, but I hit it with the edge of the bumper and the bumper folded into the bed side. I crushed the bed and smashed up the hinge for the tailgate.
Anyway, not sure I want to drive into VA with the broken tail light. Otherwise would love to head up that way.