Ok heres a couple of pics of my truck to start out.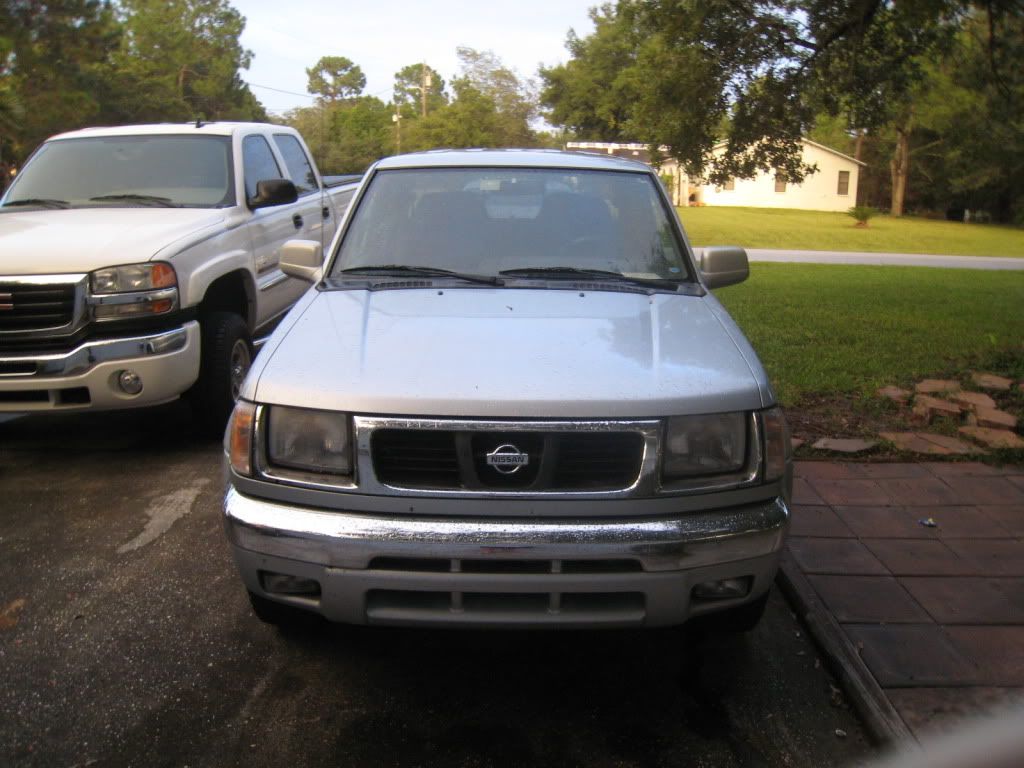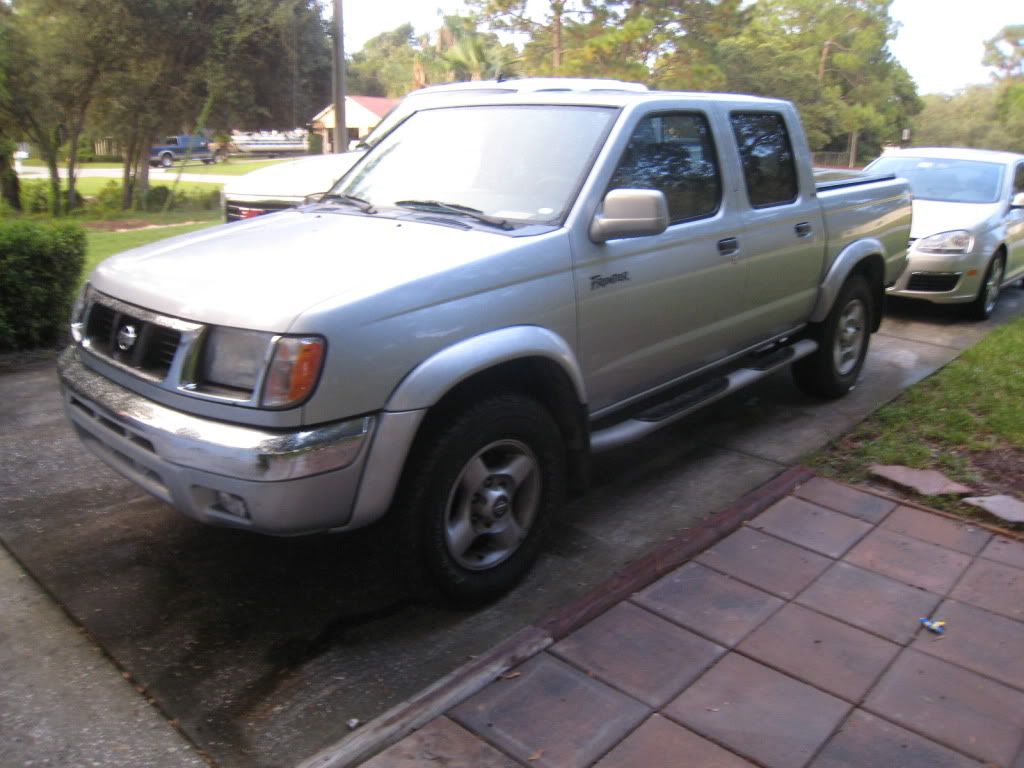 So now that youve seen my truck, would a grille guard or a bull bar look better on it?(i want to install a couple of lights on whichever one i get) And would it look better in black or silver?
Also, what would you recommend as far as good looking custom headlights goes?