Discussion Starter
·
#1
·
So these are some pics from Golden Mountain OHV Park in Sparta, TN. Went back in November and just now put the pics up cause some guys on thenewx.org had asked for them. I was in a Yamaha Rhino so I couldn't follow some of these guys very far but I still got a few pics. Oh yeah, no complaining about picture quality, I paid $100 bucks for my camera so this is the best it gets.
Link to the full album here:
Golden Mountain OHV
Just a lifted Jeep with some sliders and skids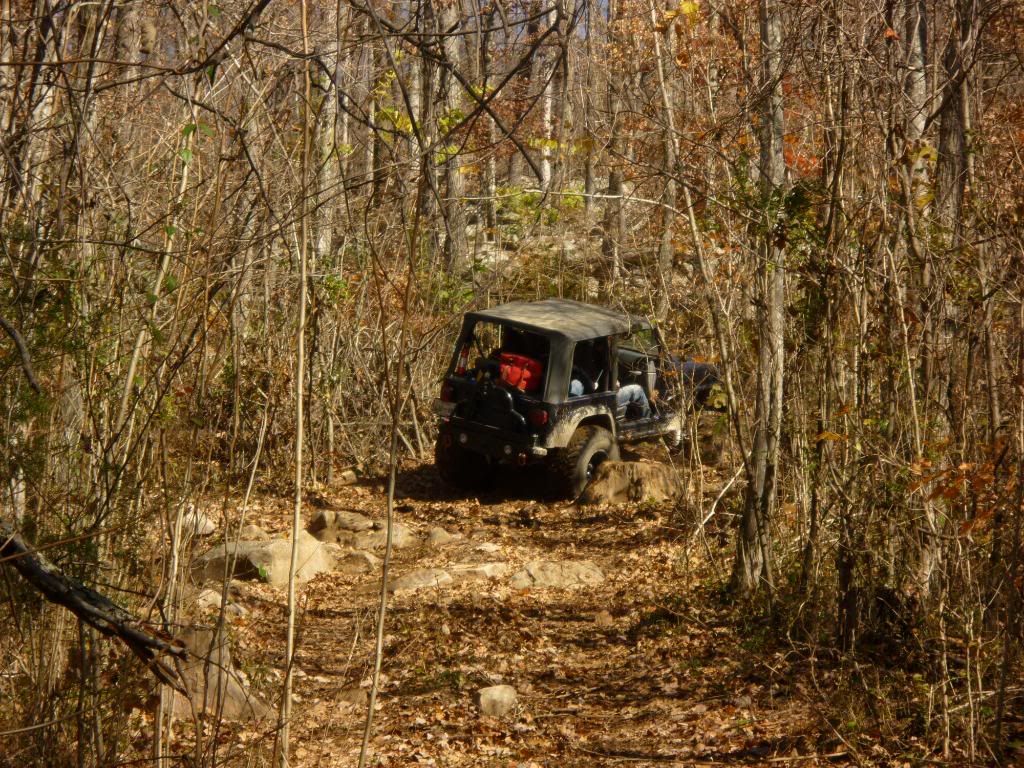 Custom rock crawler with rear-steer and not very stock Jeep
Closer shot of the crawler.
For the truly adventurous spirit, I recommend trail #32
A couple more Jeeps headed up a trail. Would have followed but didn't have enough ground clearance in the Rhino for that trail.
This is a pic of the yellow jeep in the back of the previous picture to give you some idea of how much lift and mods he was running.
A couple of custom crawlers we saw down in the parking lot. The red one on the trailer was getting a U-joint replaced.
This was my favorite picture from the day, just wish I had a better camera.