Here we go:
EXTERIOR...
Shrock Engine Skid
Shrock Transmission Skid
Shrock Transfer Case skid
Shrock Diff Protector
Shrock Rear Bumper
Relocated Trailer Plug
Custom Corner CB Bed Mount
INTERIOR...
Cobra DX 19 CB
Custom holster for center console
Added always-on 12V power to rear center console
Tailgate Lock Mod
SUSPENSION...
front: 2" OME SD Lift Coil and Sport shocks
rear: 2" PRG/Deaver 2 leaf AAL with Bilstein 5125s
And many more to come...
Back when I got her end of August 15 and now...
First mod was the tailgate power lock, I don't have many pics of that one..
The trail took a toll...
Next up I installed an unswitched rear USB charger and cigarette lighter...
with a lighted switch so I could make sure it doesn't drain power...
Next was the trailer connection relocation to rear bumper. I used all stainless hardware.
This weekend, I installed a holster mount...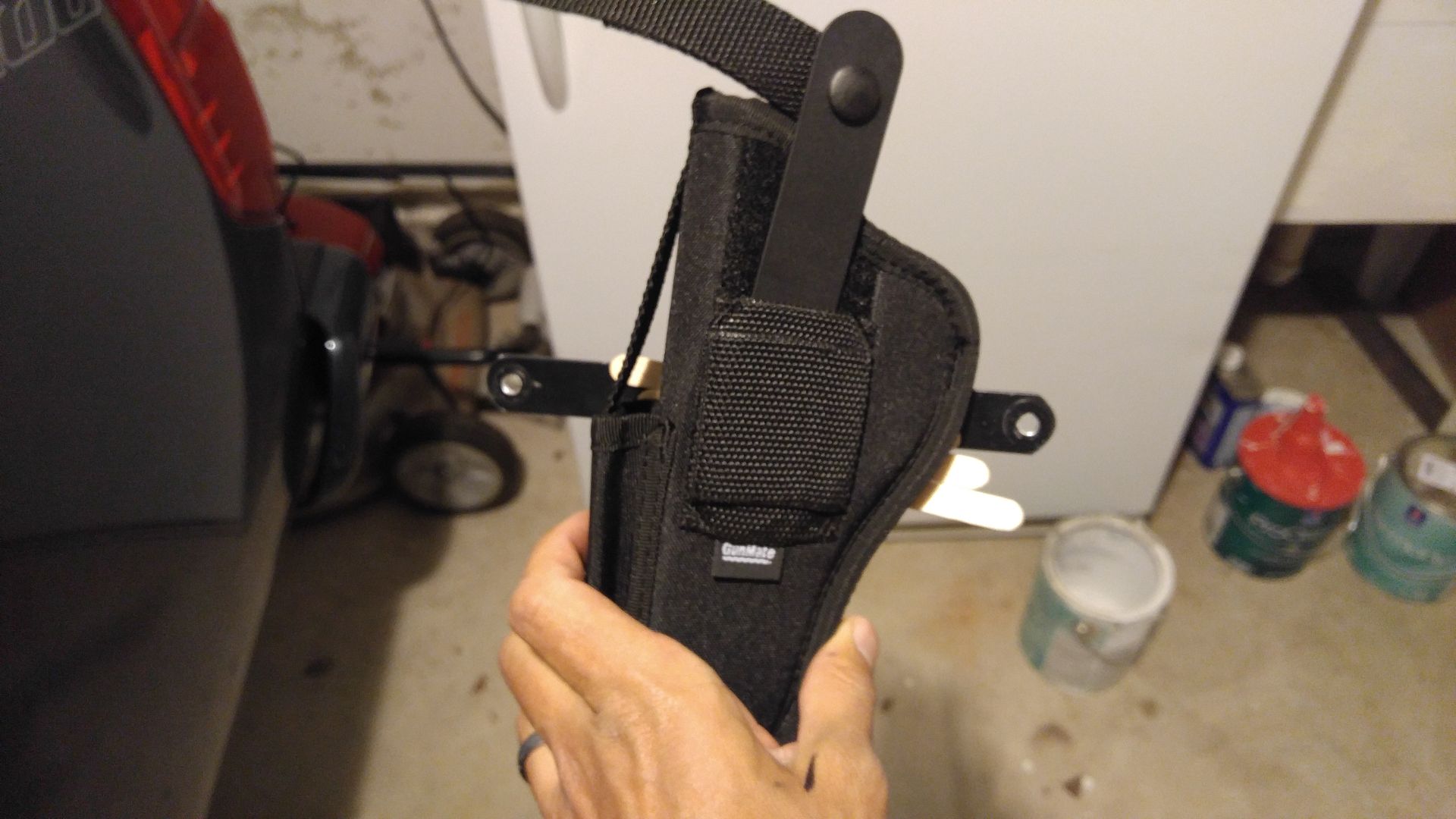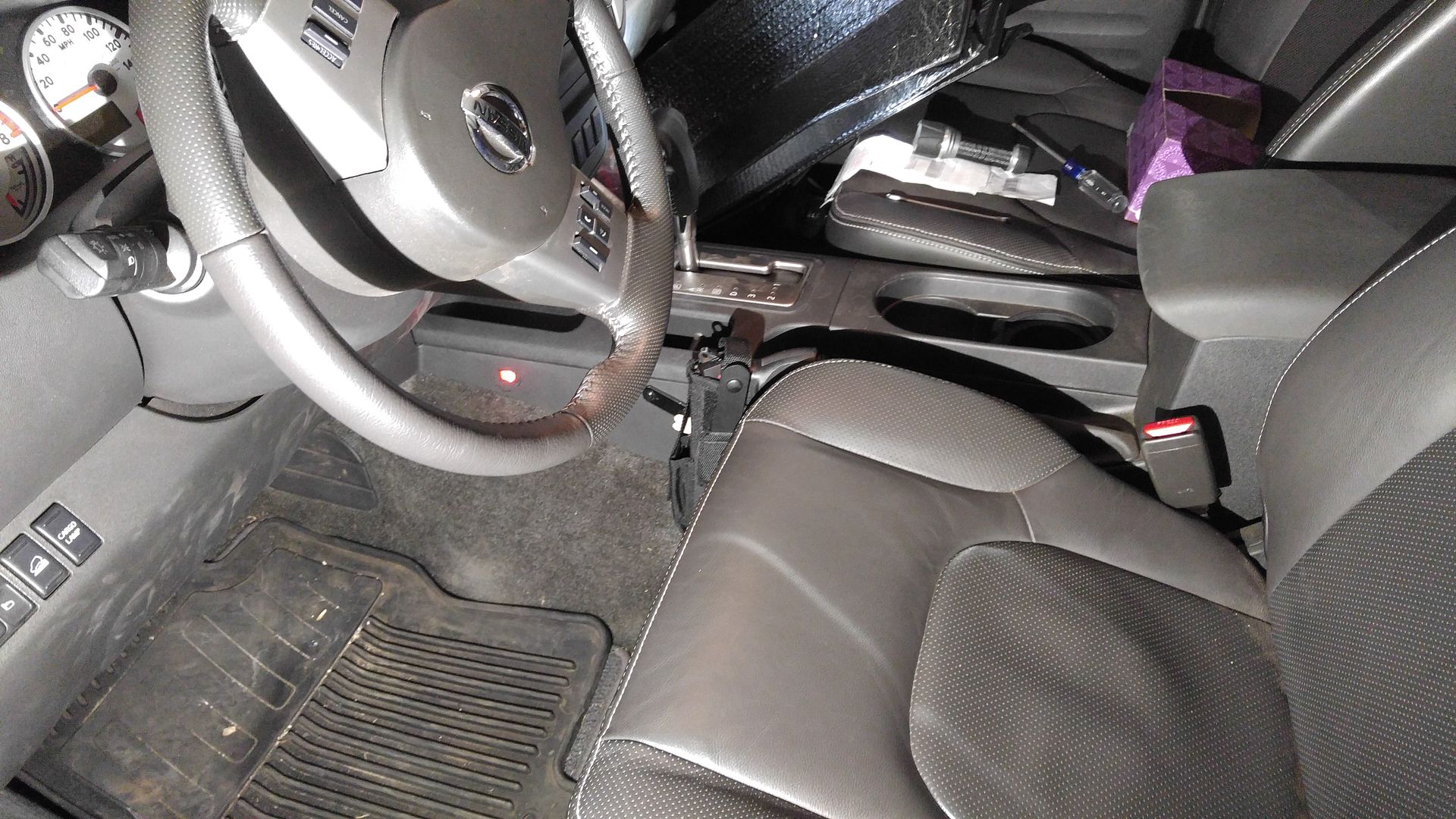 And today I installed a 4' Firestik antenna....the rest of the system is pending this week....