Glamisdude72000's Desert Camping Truck
TOTALED OCTOBER 5TH 2012
-details:
http://www.clubfrontier.org/forums/f103/glamisdude72000s-build-thread-76827/index24.html#post1145343
The replacement truck:
http://www.clubfrontier.org/forums/f103/glamisdudes-desert-camping-truck-round-2-a-83733/
My truck has a very different life compared to that of others.... Its a truck that is meant to get out and explore while serving as a home base and look good while doing it8). My goal with it is to have a self contained mini off road capable luxury camper in a sense(I don't do tents...). It serves this purpose quite well so far and its only improving. I may have lost some use of the bed yet I have gained a bed ironically. I love my truck and it has treated me well. Here are the details about said truck:
Most Recent Pics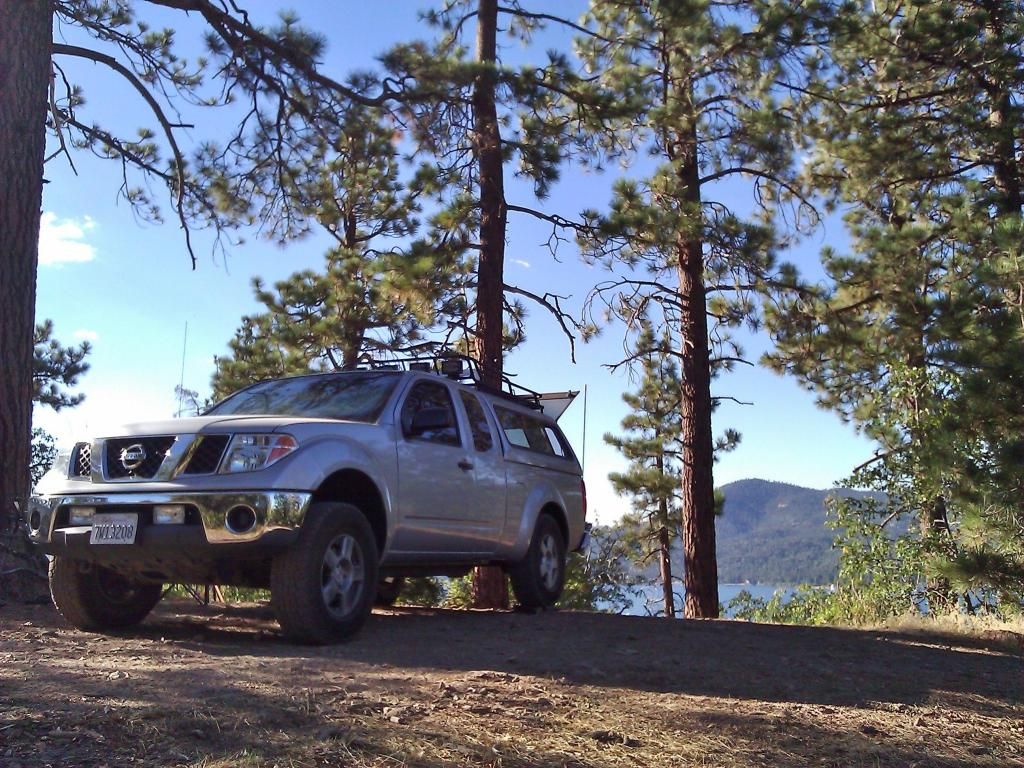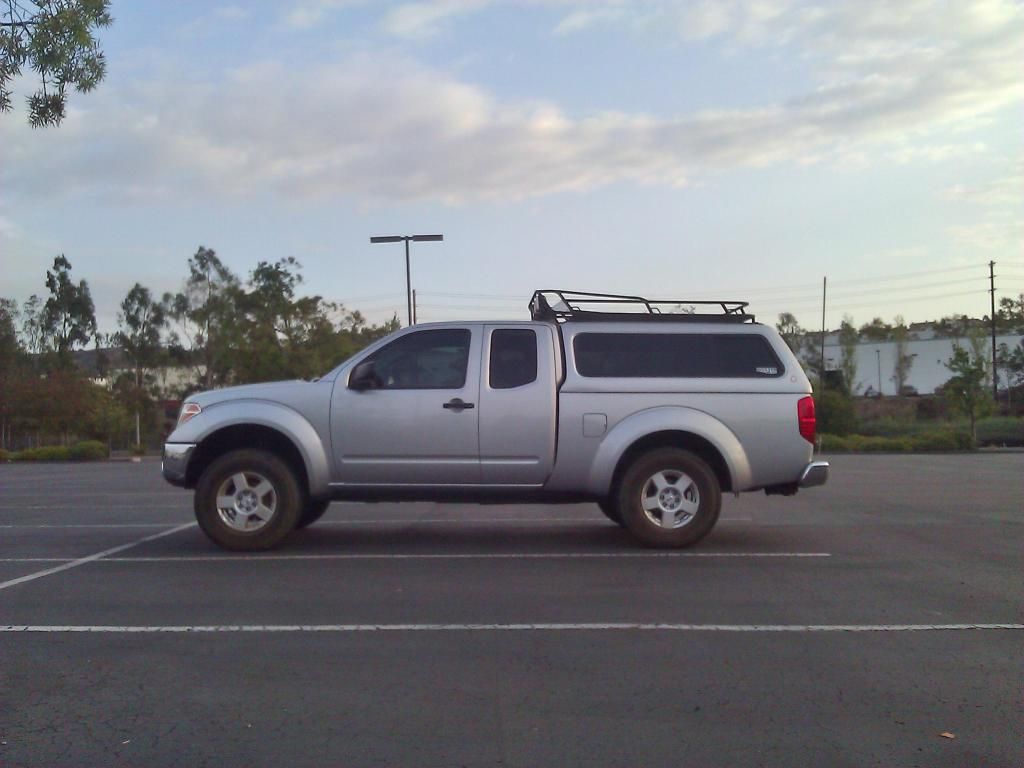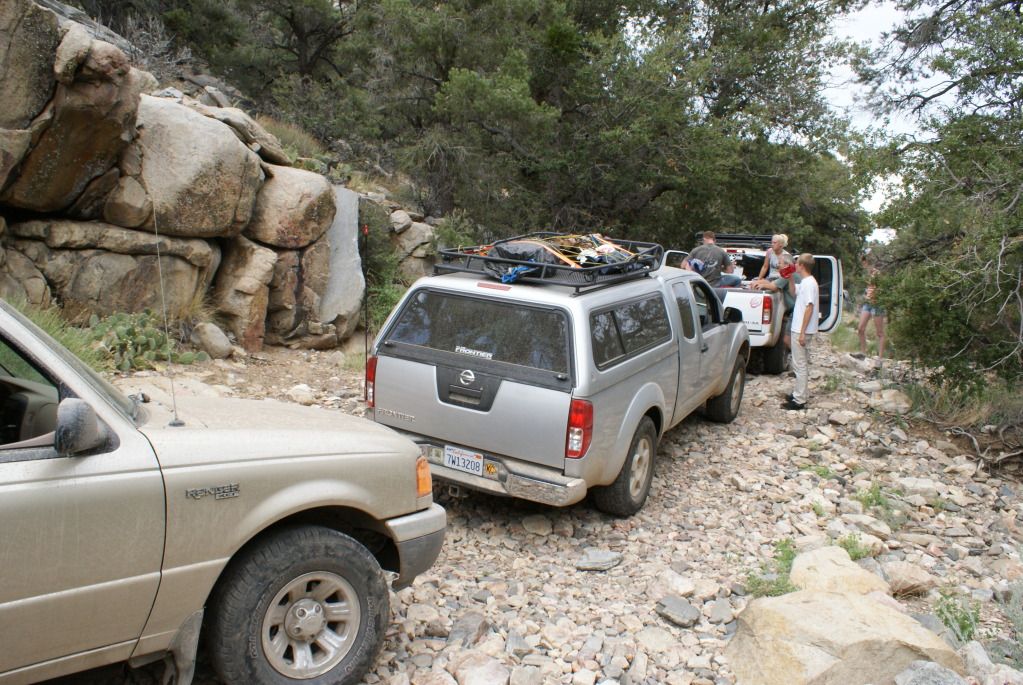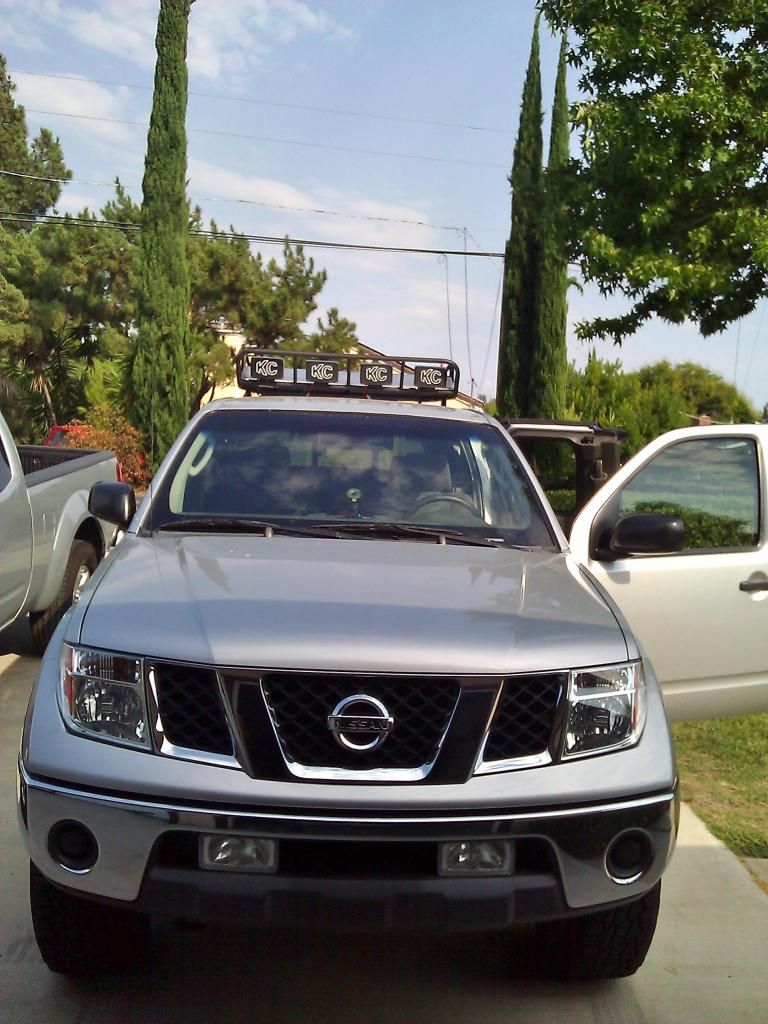 Username: Glamisdude72000 (Chris)
Year: 2005
Make: Nissan
Model: Frontier
Trim: SE Auto 4x2
Color: Radiant Silver
Mods:
Fully upgraded sound system
Hella 550's converted to HID
Century Ultra set up for camping
Sway bar and lower air dam removed
35% Tint on front windows
Switched power for stereo (on with key or on with switch, no beeping!
)
Custom light bar/roof rack mounted on Thule Tracks to shell
Dust proofed bed
Planed Mods:
(In order of install)
Fuse box/ relay box in shell with custom switch panel
LED strip lighting mounted to rack for camp lighting
Modify Joe Hauler for better departure angle/ stability
Backup lights
Custom rear seat storage box/ported box for sub
Dual Batteries with solar charging
Better recovery points
Fresh water system with shower
Interior:
Inside/Outside temperature gauge
Magellan Touchscreen Nav
50w Inverter
Cobra 18wx ST II CB
Shell:
Fully carpeted sleeping platform, under bed and side storage with 4" memory foam mattress
Hand made black out curtains
200w Inverter
Switched rear/outside speakers off main
Completely made dust proof
Stereo:
Kenwood Excelon x794
Alpine Type R 6 x9 coax. (front)
Infinity Reference 6.5 coax (Rear)
Polk db 1" Tweeters in factory dash location (front deck power)
LG 3" dual cone speakers in shell (switched rear deck power)
Alpine Type R 12" at 2 ohms in 1 cu sealed box
Kenwood KAC-8105D, 500w rms (sub)
Hifonics Zeus zxi 4406, 55w rms per/ch (Doors)
Exterior:
Joe Hauler for Dirt Bike
Curt Receiver
Hella 550's converted to HID
Philips Crystal Vision Ultra 4000k Halogen Headlight Bulbs
Firestik II 4' CB antenna
Custom made roof rack powdercoated black with 4 55w KC 57 series lights (2 driving, 2 spot)
Drivetrain:
Goodyear Gatorback Belt and tensioner pulley
Suspension & Tires:
I was finally able to measure against my Grandpa's stock 2010 (same everything as mine but stock) and got accurate lift amounts.
Measurements taken from hub to fender = tire size irrelevant
Lift: 3.25" front, 1.25" rear
MD TJM Extended Travel coilovers
PRG UCA's
Bilstein 5125's
SLR Shackles
265 75 16 Cooper Discoverer ATP's (Awesome!)
Helwig 550's helper springs
Armor:
Pro 4x Oil, trans, and gas tank skids (thanks to SudingUSNavy)
Performance:
Kool Vue CAI
EBC Green Stuff Brake Pads
Gear and Other:
Tow strap/shackles, Jumper cables, Viair 70P compressor, folding shovel, etc
Viper 3002 Alarm + keyless
Snow Chains
Cooking supplies (stove, bbq, pots and pans)
California USFS Annual Adventure Pass
In Progress:
OME Dakar HD rear leaf packs
PICS!!!
The day I bought it from my grandpa on my birthday in 09
Only 20k on it and was kept in the garage for all of the 3 years he had it. Absolute perfect condition.
After Lift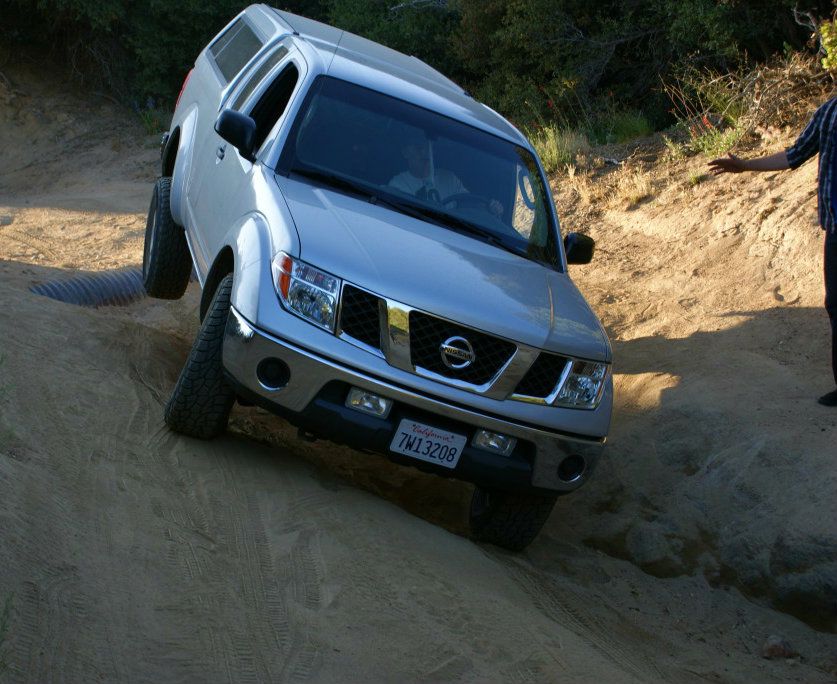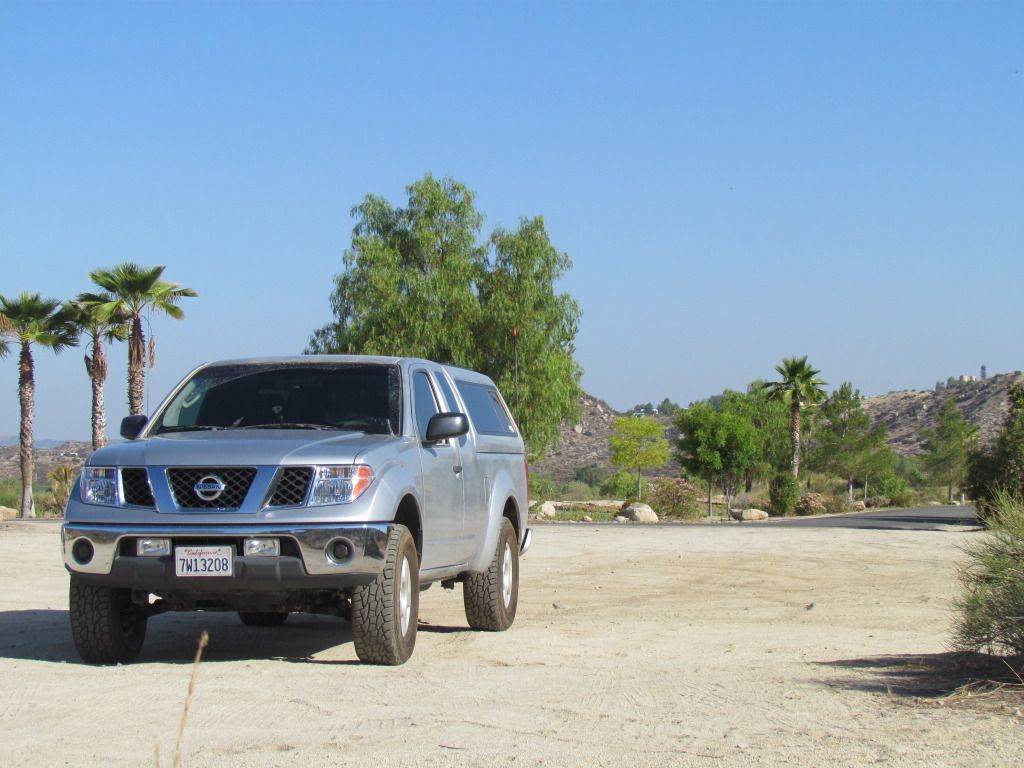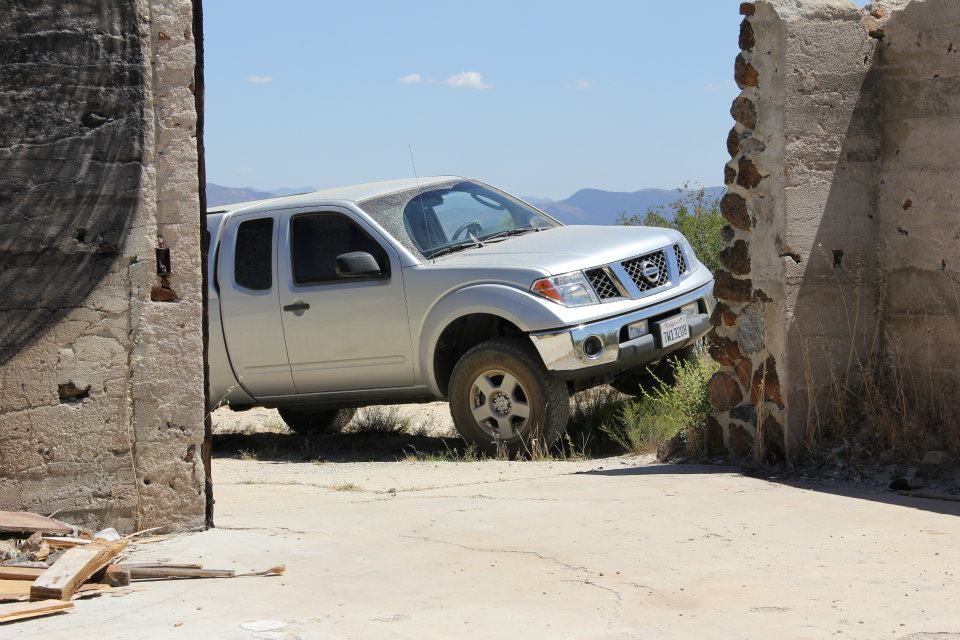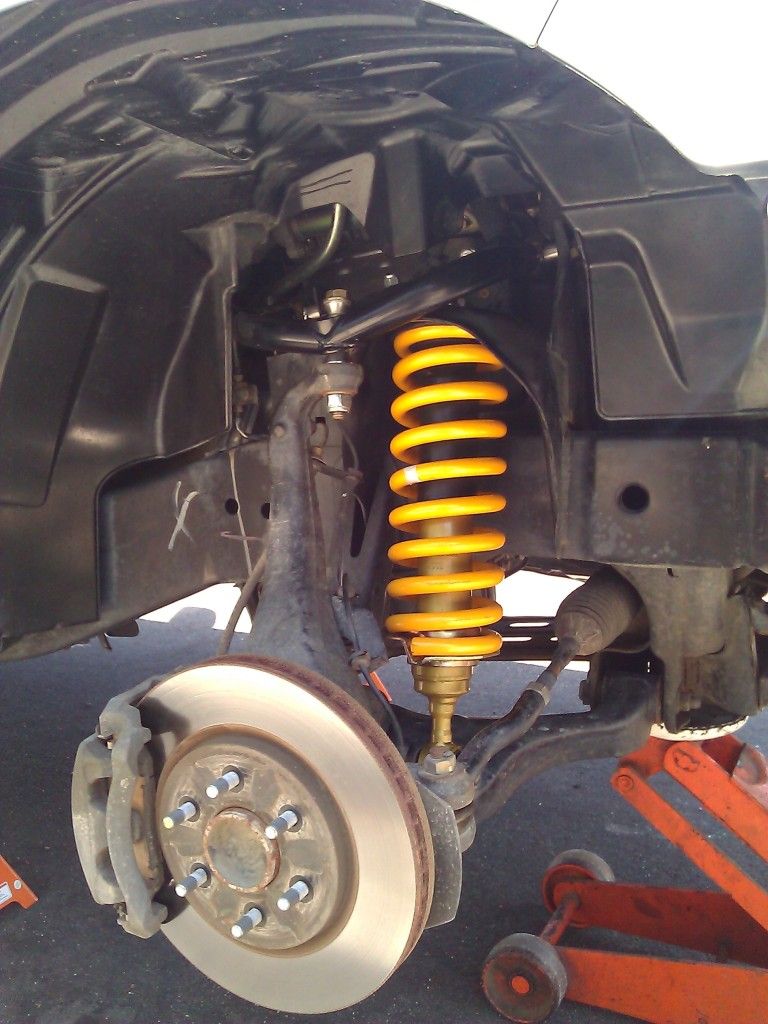 Pre Lift
Interior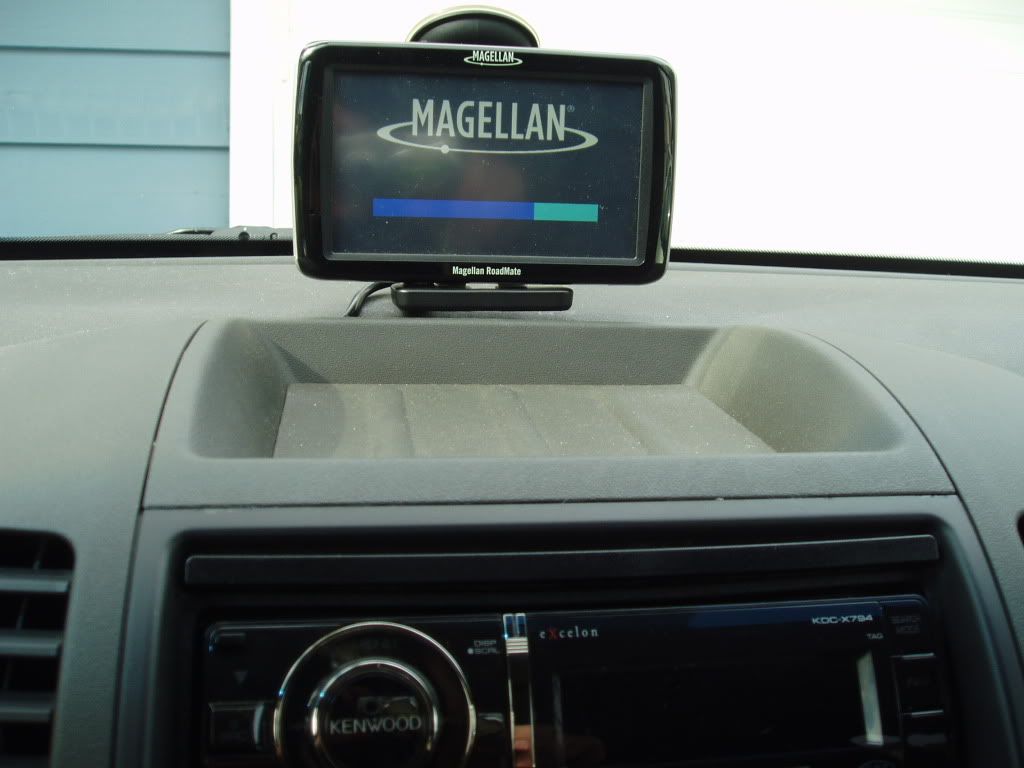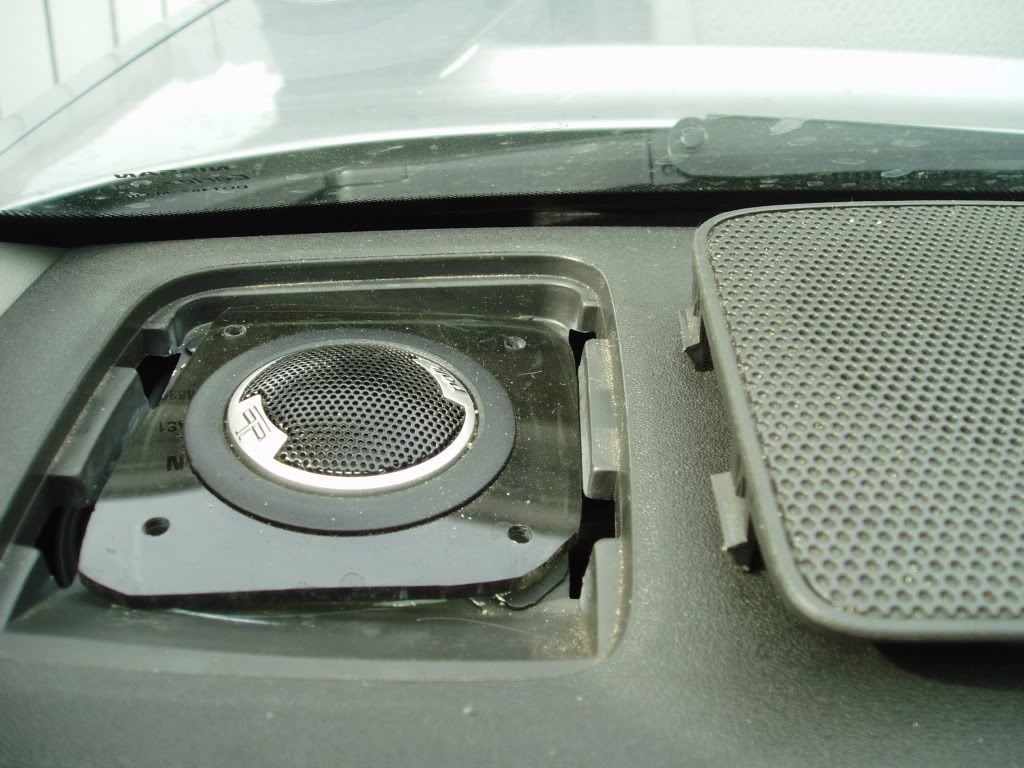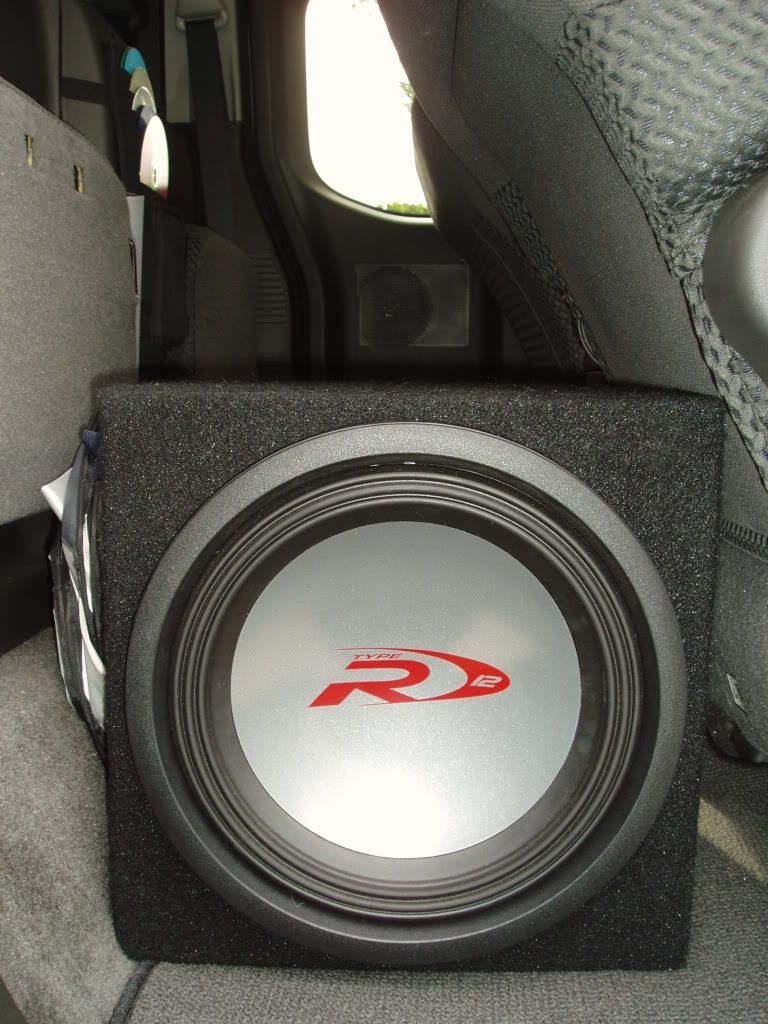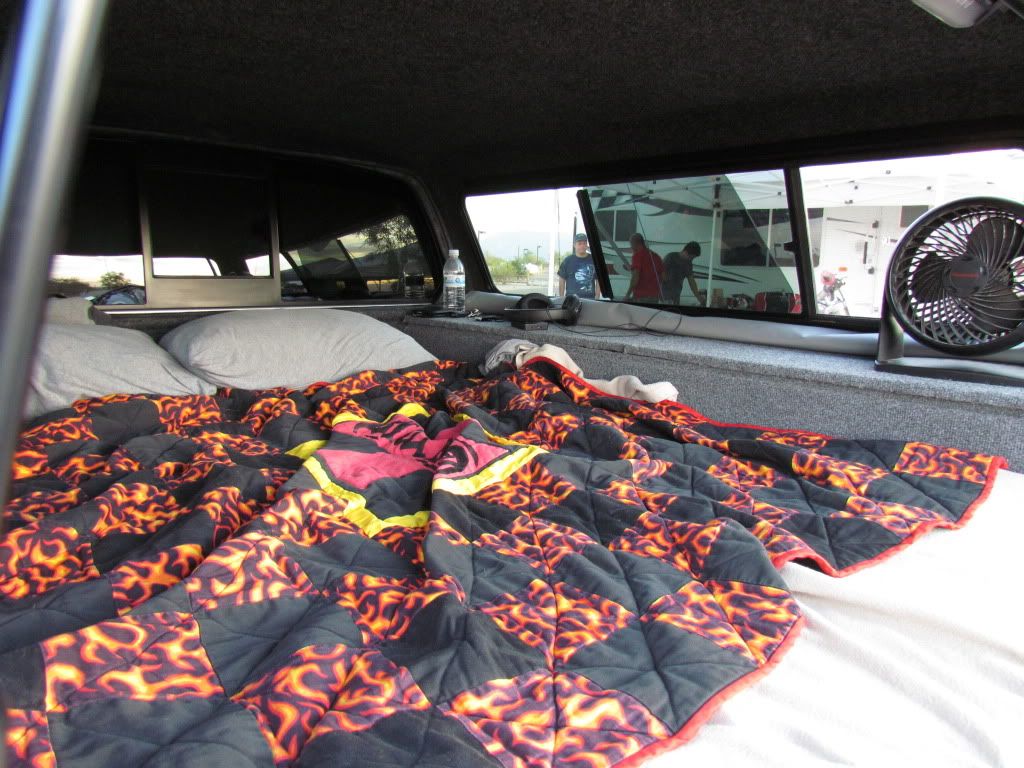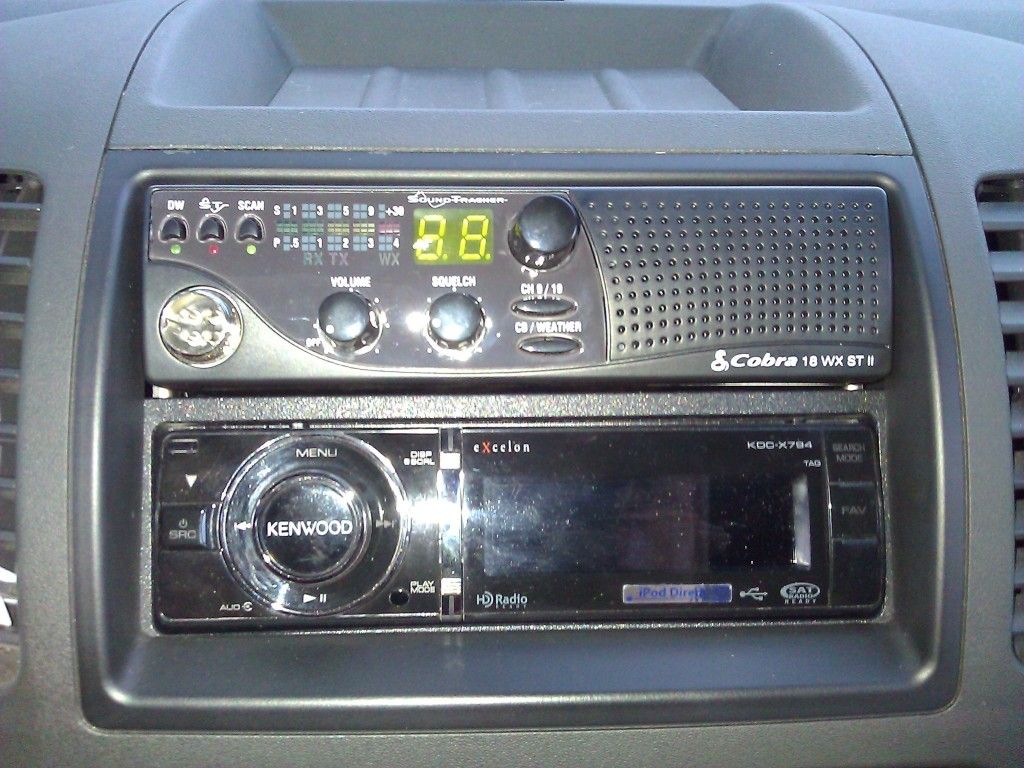 Exterior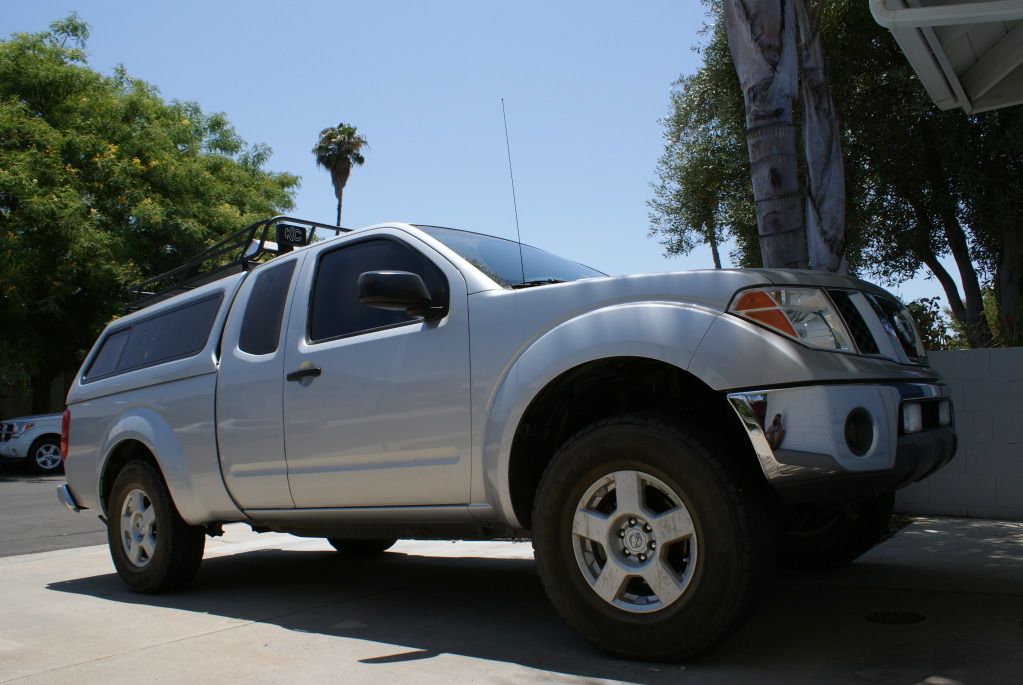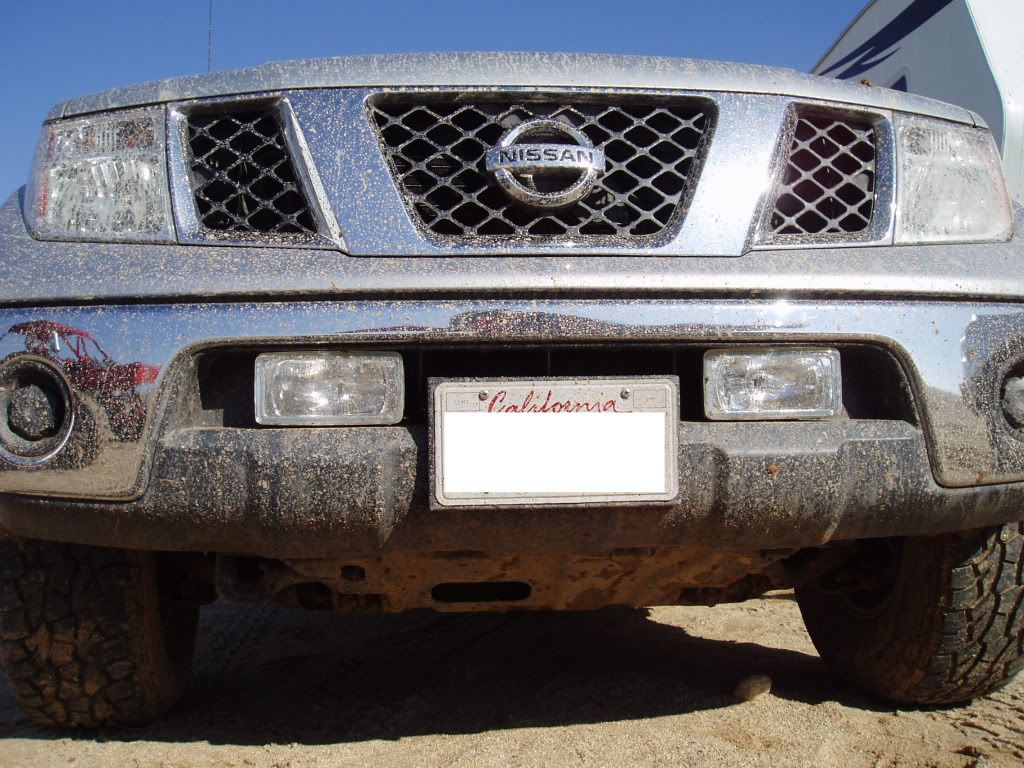 Videos
Jacoby Canyon (Big Bear) more difficult obstacle: