FS - TPMS Sensors
Hello,
I have a set of 4 new TPS sensors for sale. I purchased the wrong model number and now have 4 sensors that are useless to me.
Part Number is: 40700 CK001
Just checked ebay, set of 4 is going between 45-90 shipped. I paid over 100, will sacrifice for 65 Shipped in the lower 48.
I am a very new user here, so here are some references for you:
I have been a member at RDTiburon.com with the handle tibbytib for the last 5 years and have bought and sold on the site. I have a 0% warning level and over 1500 posts.
my user name on ebay is tibbytib and I have a rating of 244 with 100% feedback.
Paypal only as it is safer for you and me.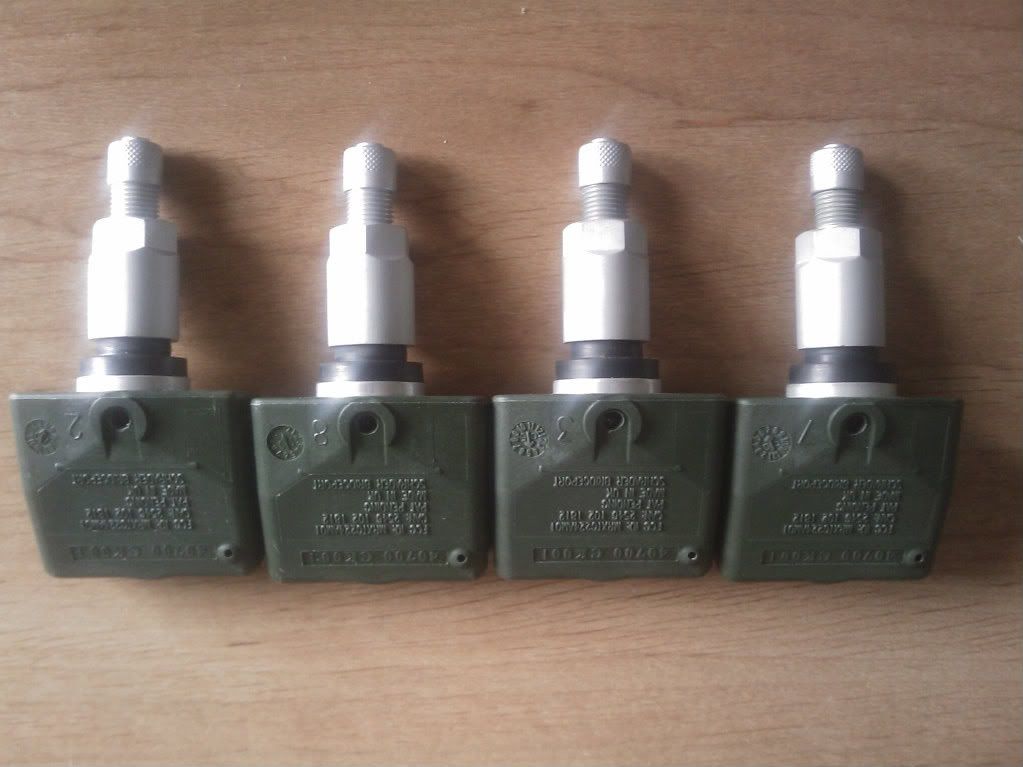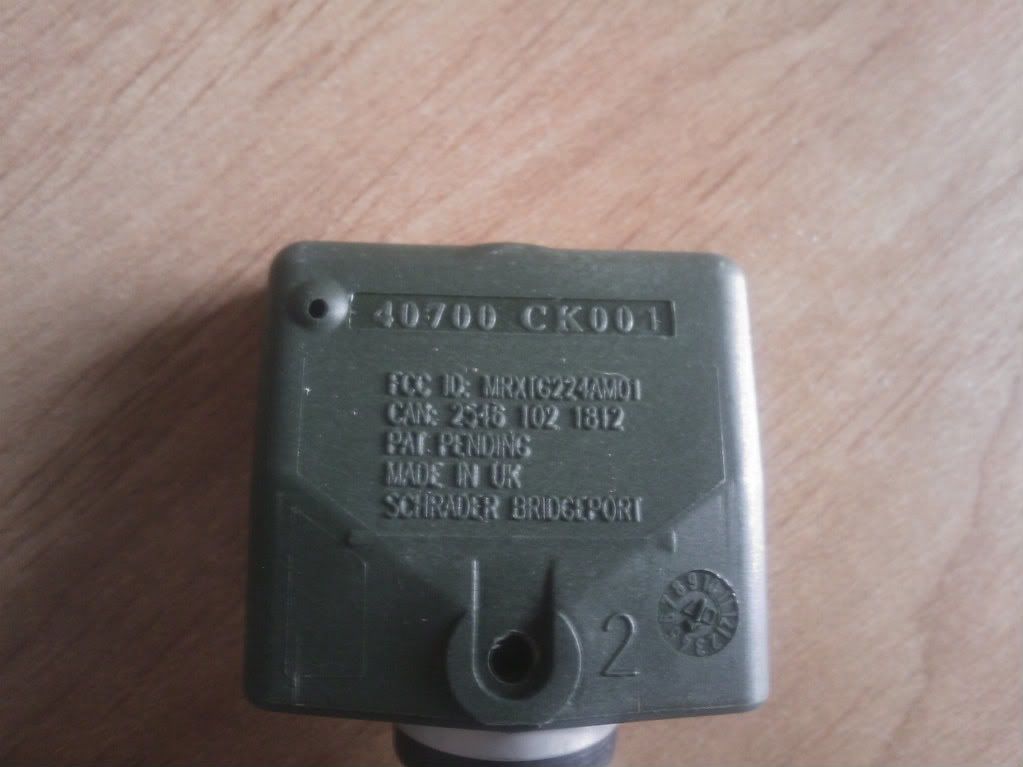 Thanks for looking!