JUst wanted to get rid of some things that are layin in the garage. Im not really wanting to ship the wheels but if some one were to pay for shipping be my guest.
TPMS sensors 100$ shipped for all 4. Part# 40700 CK002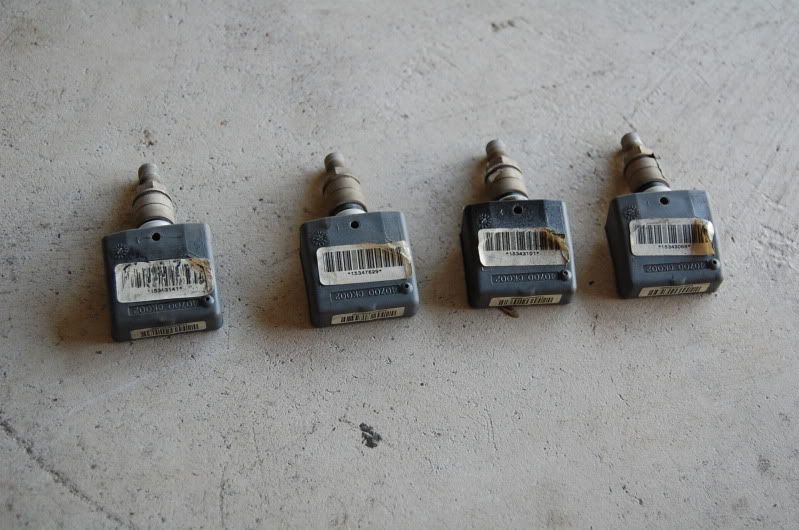 Camber bolts brand new from PRG... never used! 50$ shipped!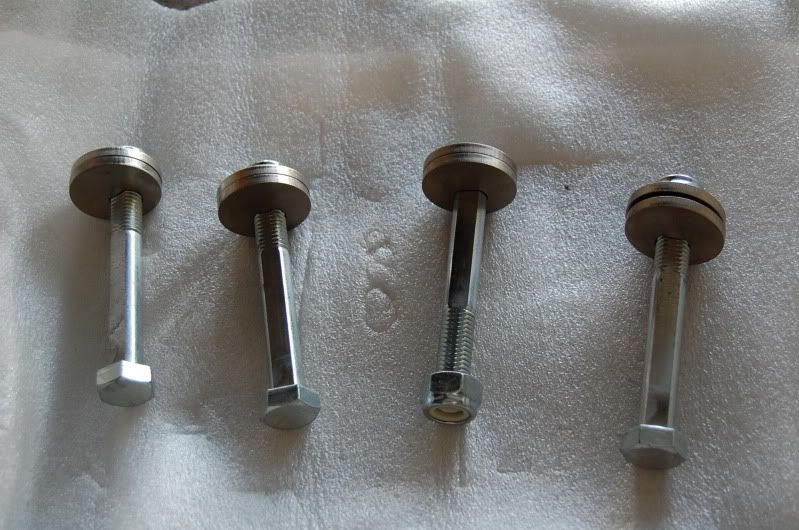 Steel wheels painted black and used for a little over a year. Some of the paint is chipped off from wear but in good condition 60$ local pick up preferred. Could use a bath as well