Anybody looking to do a Titan M205 swap in the future?
This is a Titan CV shaft w/ brand new OEM CV boot kits installed by the dealer here, because both of the aftermarket neoprene boots I had on there ripped. I had this done a few days before I left for Moab this year and carried it as a spare. It has never been installed or run since the new boots (including new clamps and grease) were installed.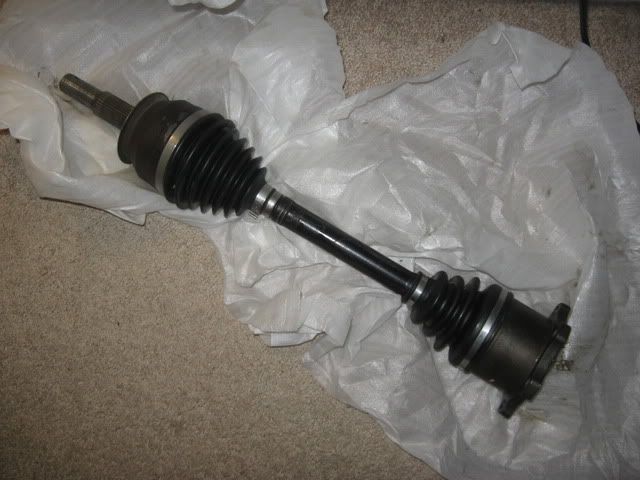 I normally wouldn't ask so much for a used CV shaft but the parts and labor alone for the boot job cost me more than what I'm asking.
My price is
$150
, which includes shipping to the lower 48 via UPS. This will ship out of Eugene, OR and I'll get you a tracking #. Paypal preferred. Will take first serious thread response or PM.
Let me know if you have any questions.