PRICES UPDATED 8/8/2010!
Hey Guys,
Everything listed is off my 2006 Crew Cab LE 4x4 Frontier. Some things will fit Gen 2 Xterras. Everything is currently in FL (32159), and shipped prices are for the contiguous 48 states only (add extra for international or shipping to HI, AK).
I posted original/new pricing for many items for you to compare. ;-)
$20+ Shipping OEM Water Pump (Off a 2006 VQ40DE) ($90 new)
- Pump has roughly 78K miles on it; was removed during timing chain service and replaced with new only because I did not want to have to deal with opening up the truck again just for that.
- No noise, no wear as far as I can tell. Fins are perfect (coolant changed at 30K and 78K), bearings are quiet. I would have just left this one in - looks like it could run forever with proper coolant change intervals.
- I can get pix of this on request.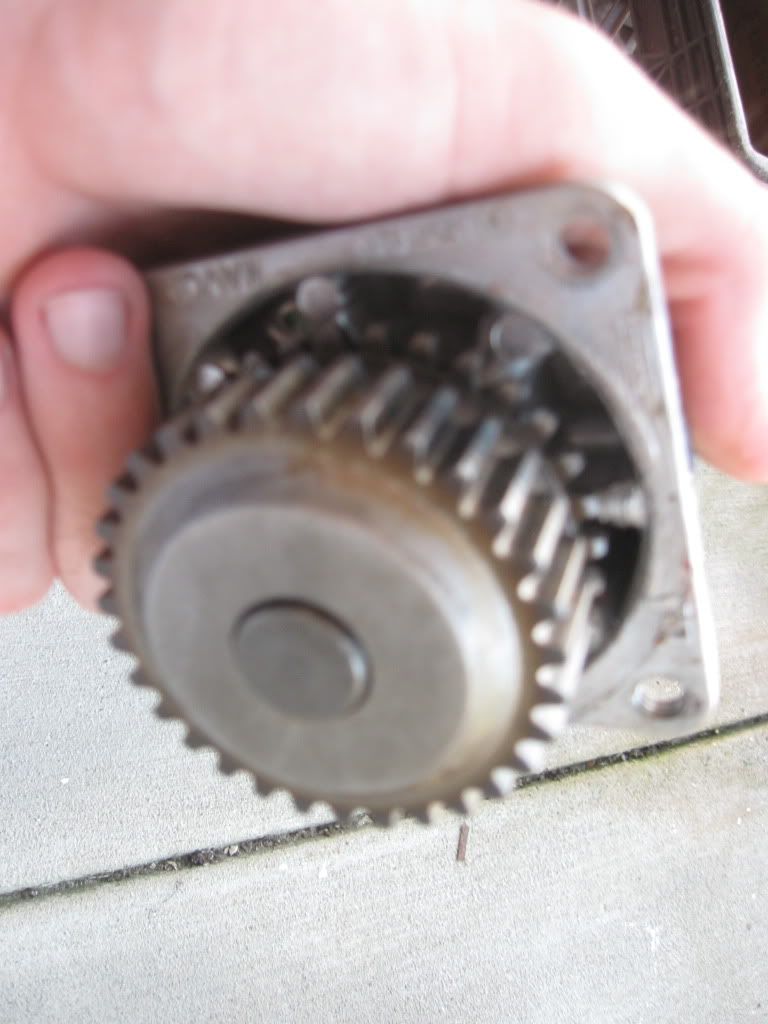 $325 shipped Radflo 2.0 Lift Coilovers for use with OEM upper arms ($769 new)
The Good:
-Includes Spanner Wrench for adjusting coils
-750# springs for balancing the extra weight of armor and an aftermarket front bumper/winch
The Not-so-Good:
-Powdercoat on the upper mounts is starting to flake off; hardware should be replaced
-Lower mount on one side - the bolt seized/rust-welded into the shock eye. This can be replaced, I just wanted you to know about it. I ended up having to cut the bolt off to get the coilover out.
Here's my recommendation: These should be rebuilt/reconditioned before installation, if only to get a new shock eye installed in the one and the upper mounts cleaned up. On buyer's say, I will ship these direct to Greg @ PRG or your choice of Co. for rebuild, who can then ship/deliver them to you without you having to lose time and money in shipping these 3 times across the country. You will need to set this up with Greg/your Co. first as the buyer, since I will not be providing the rebuild as part of my selling price. I am selling these at over 50% discount from new due to the need for rebuild.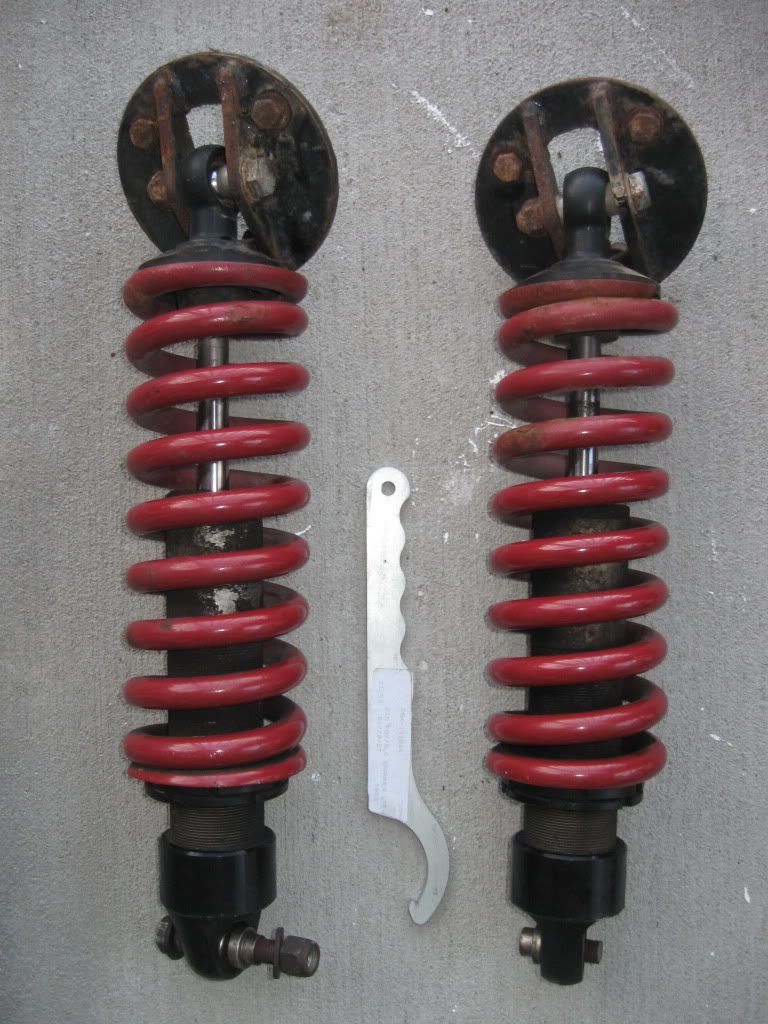 CB Setup ($100+ value) Everything is brand new. Will sell entire CB bundle for $40 shipped
• $30 shipped Midland 1001Z CB (BNIB) ($35 new)
• $10 shipped Uniden 12-Watt External Speaker ($13 new)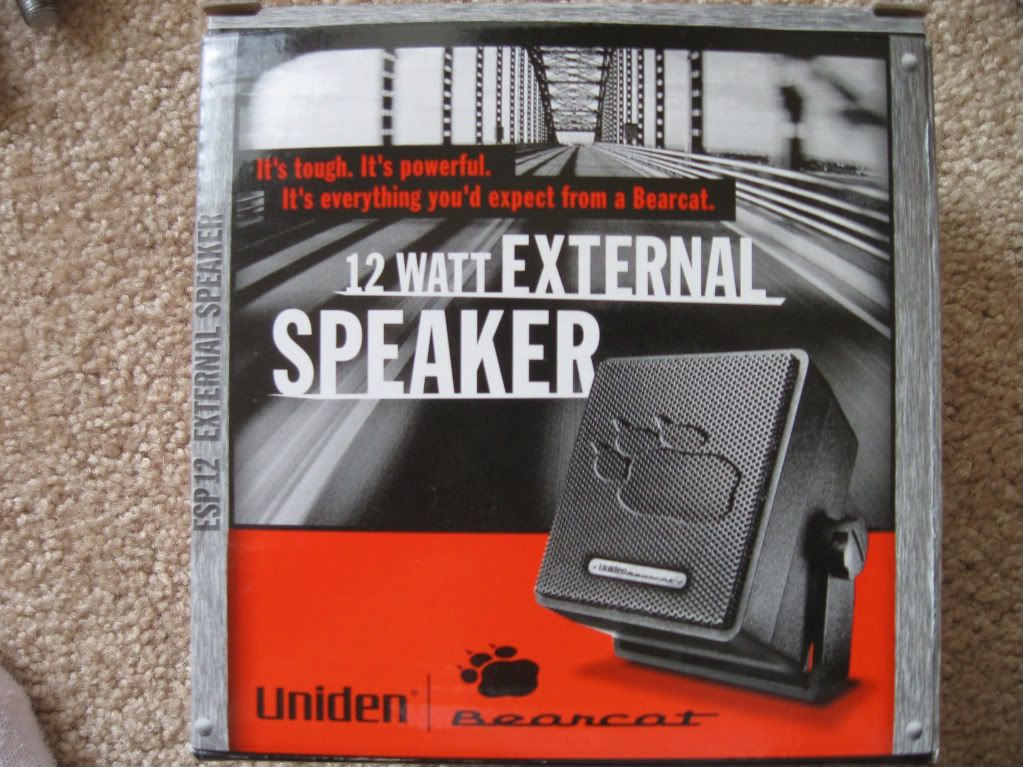 • $8 shipped Firestik Truck Mirror Mount, 2 Studs, (q/d shown in pic has been sold) (~$18 new) (HD Spring is gone...)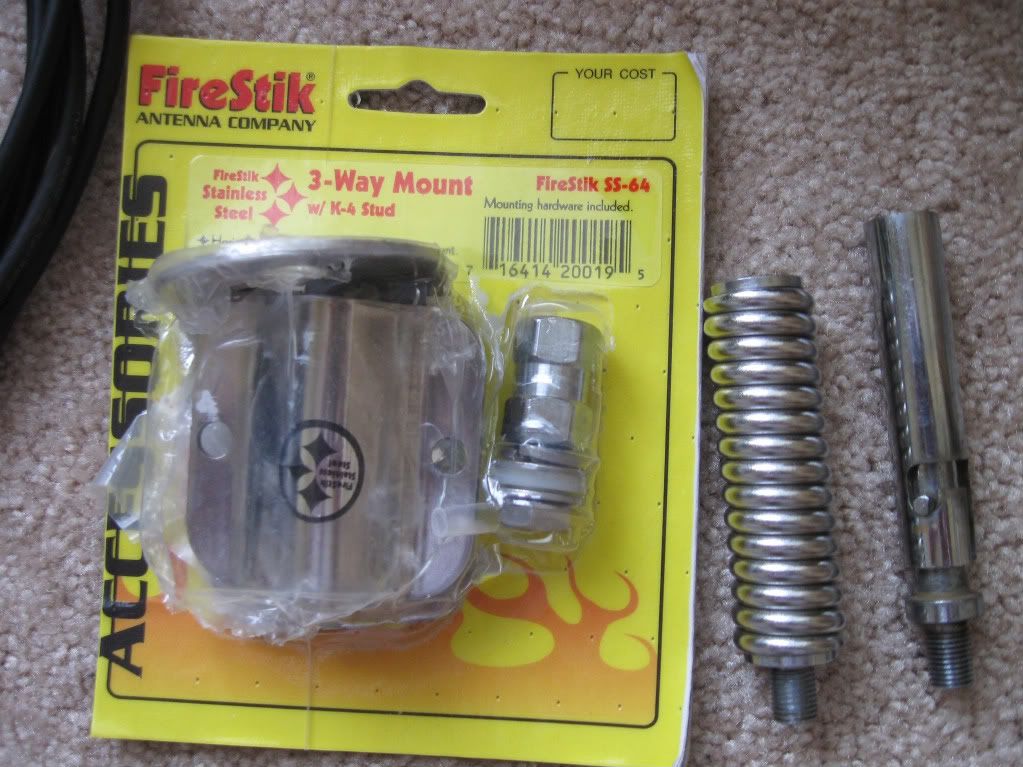 $45 + shipping OEM Carpet Mats – Crew Cab, Sand Color (These are the style with 1 hook, for 2005-2008 models) Full set (driver, pass, rear), "Frontier" on driver/passenger mats, in near-new condition (kept my OEM rubber mats over these since new). ($90 new)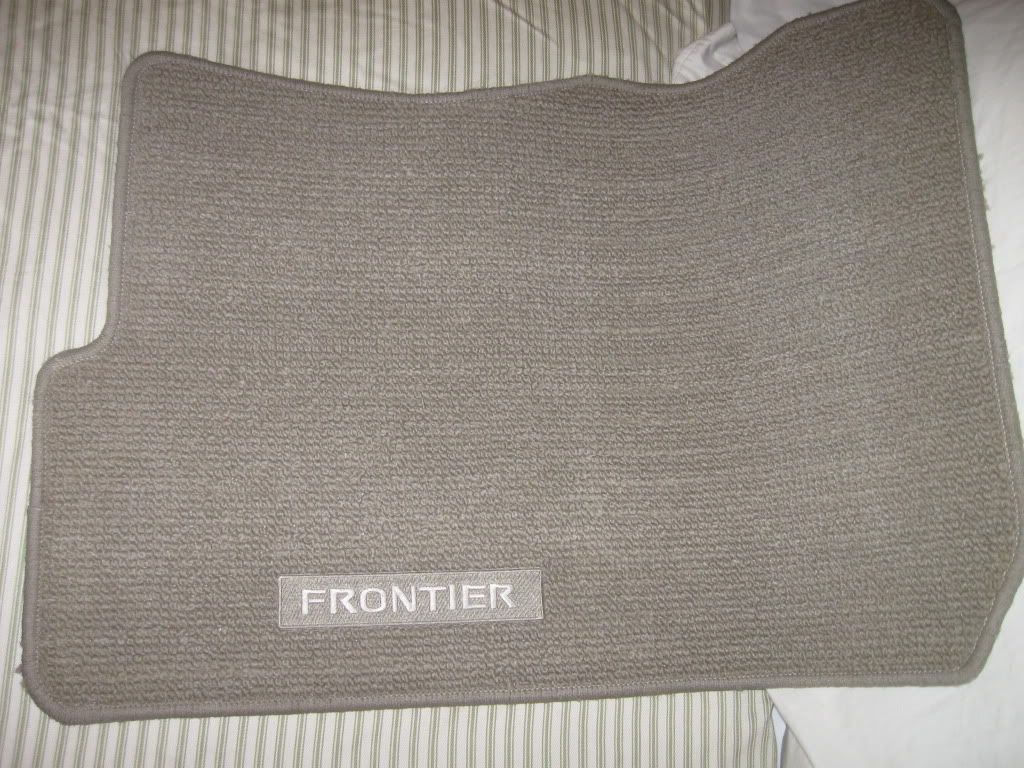 $45 shipped OEM Tow Kit: draw bar w/ 2" Ball and Locking Pin and 7 to 4-pin adapter, used once ($80 value) - note: NOT the receiver hitch itself.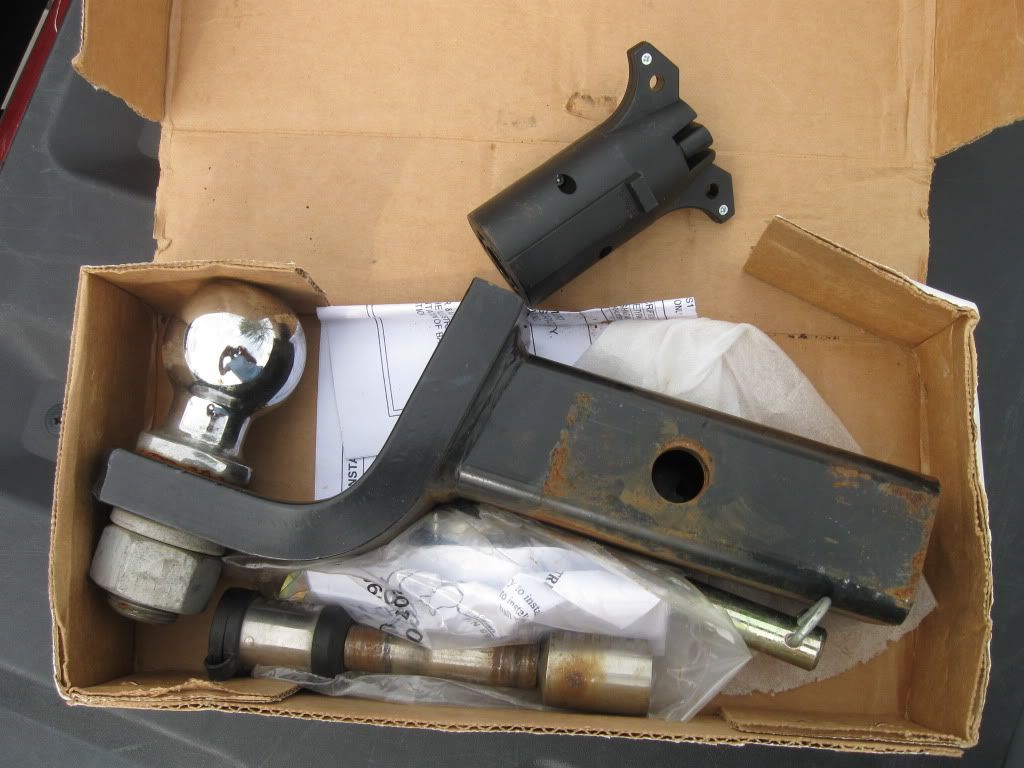 Thanks for looking!