Hello All,
I sold the Frontier a while back so now I am selling my spare parts that I have laying around to pay some medical bills, here they are with pics!
Prefer to sell local on these items, but after about a week or so I will begin to get shipping quotes.
$175 obo, Complete OEM Roof rack with all mounting hardware
SOLD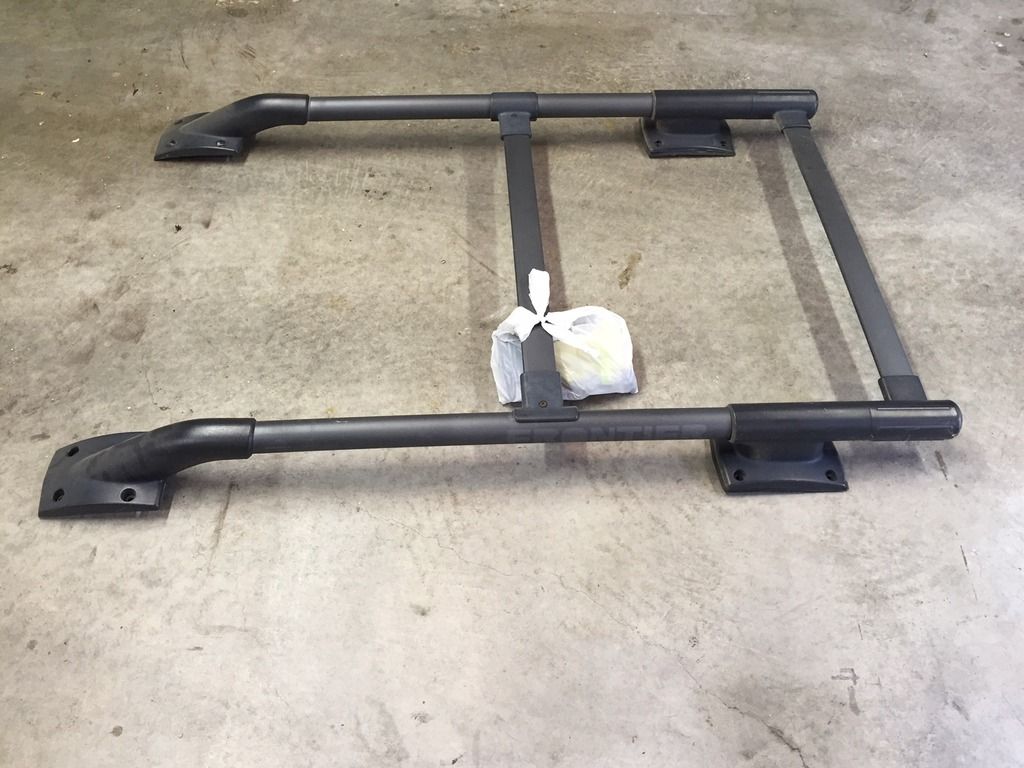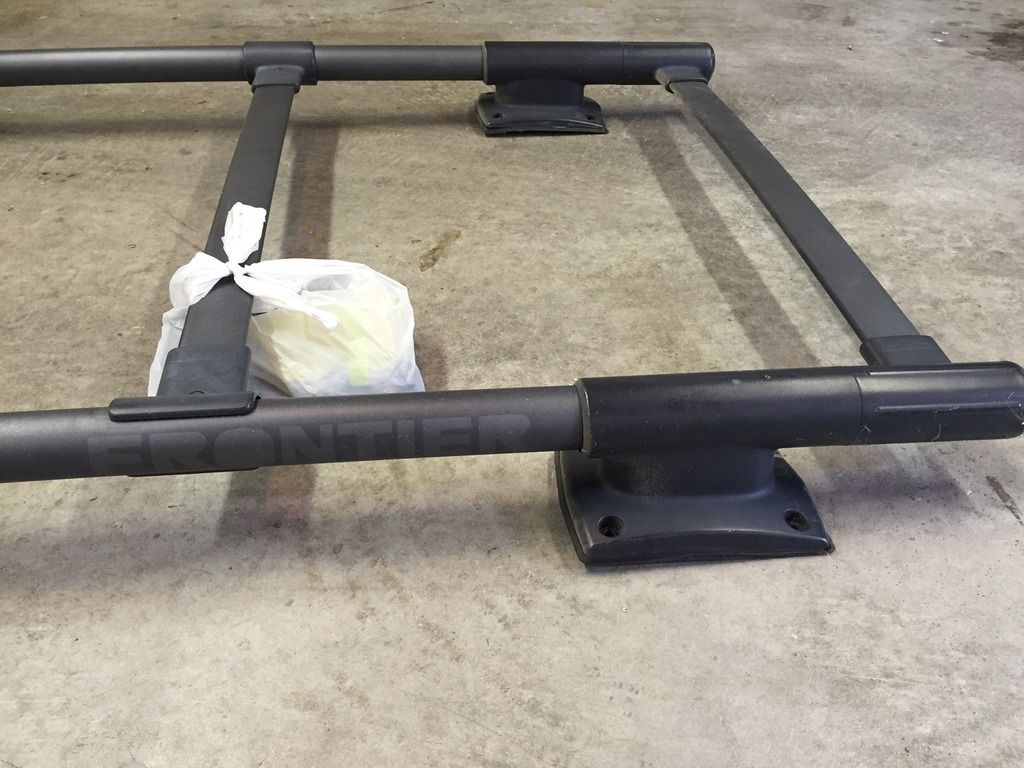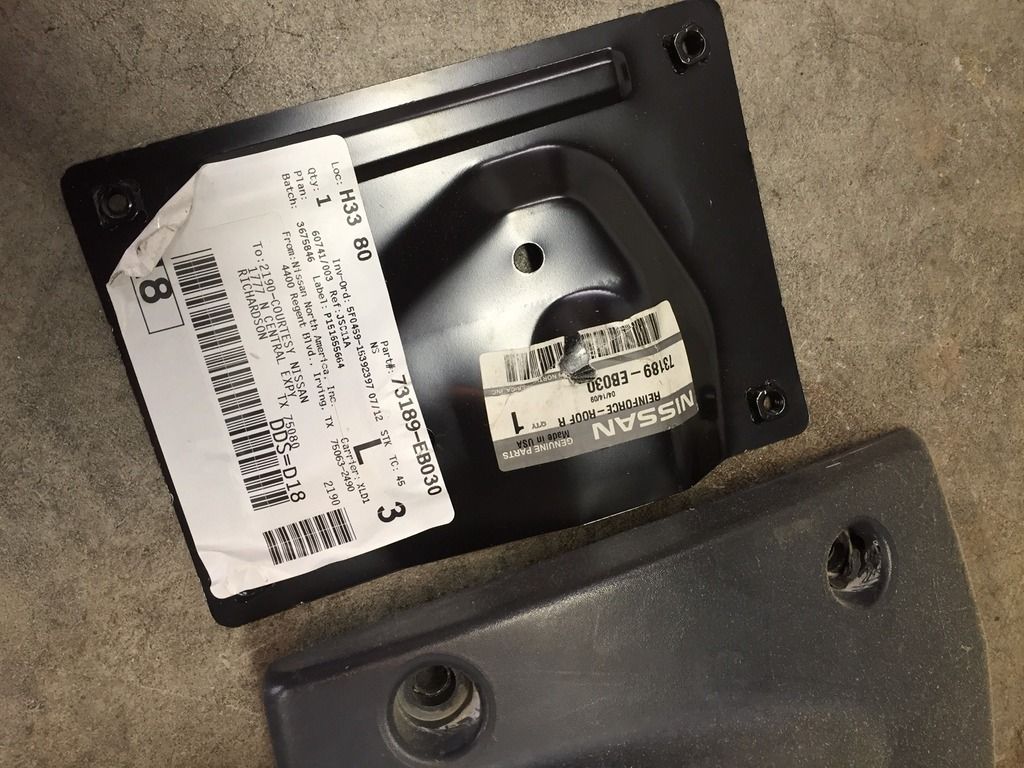 This is one of the reinforcement plates, but I have all 4.
$35 obo, WeatherTech Front floor mats
SOLD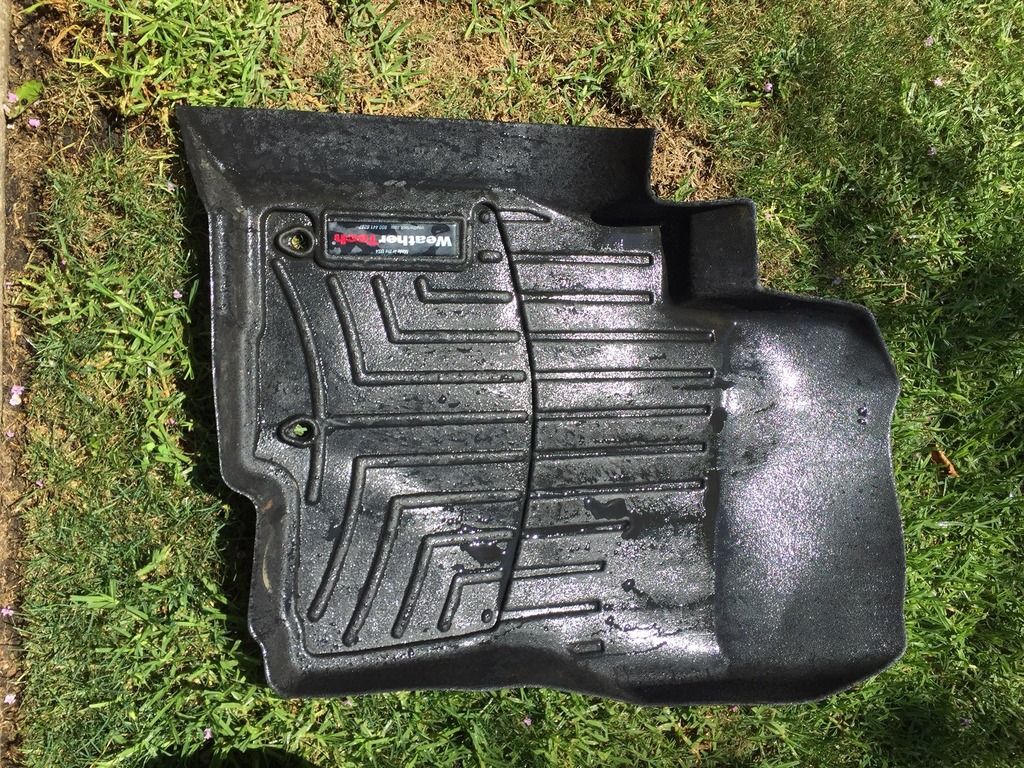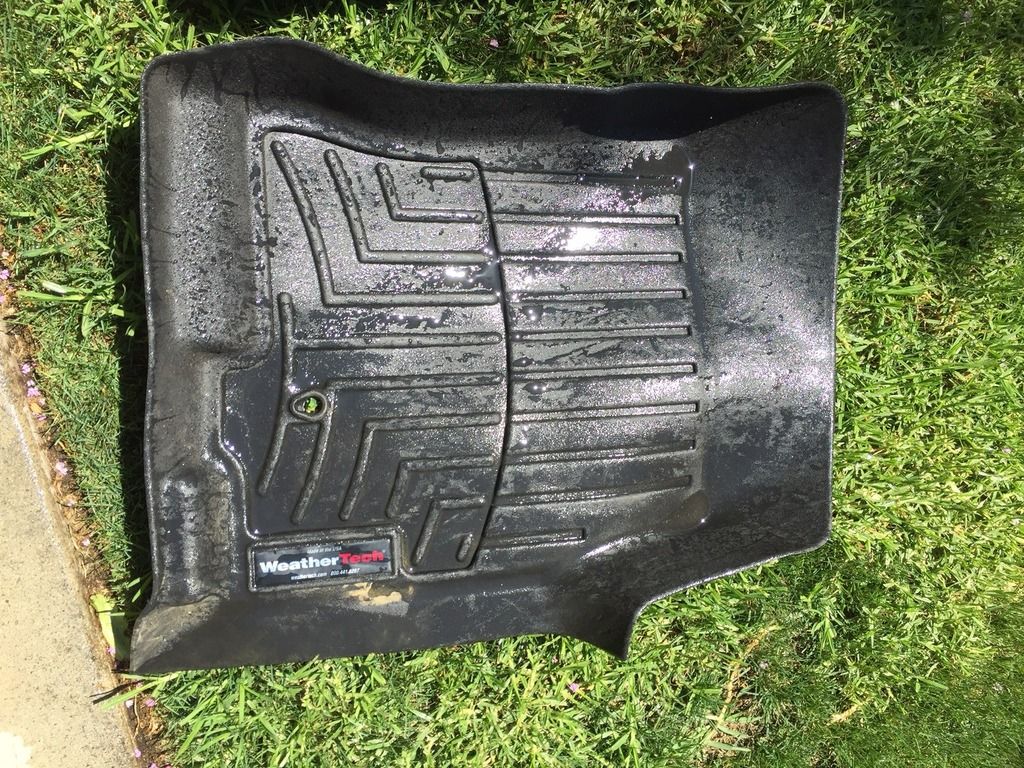 $35 obo, Stock intake for the frontier, no pics, you should know what they look like.
$10 obo, OEM front license plate mount. I cut mine up to mount my light bar, so I purchased this spare in case I ever decided to go back to stock.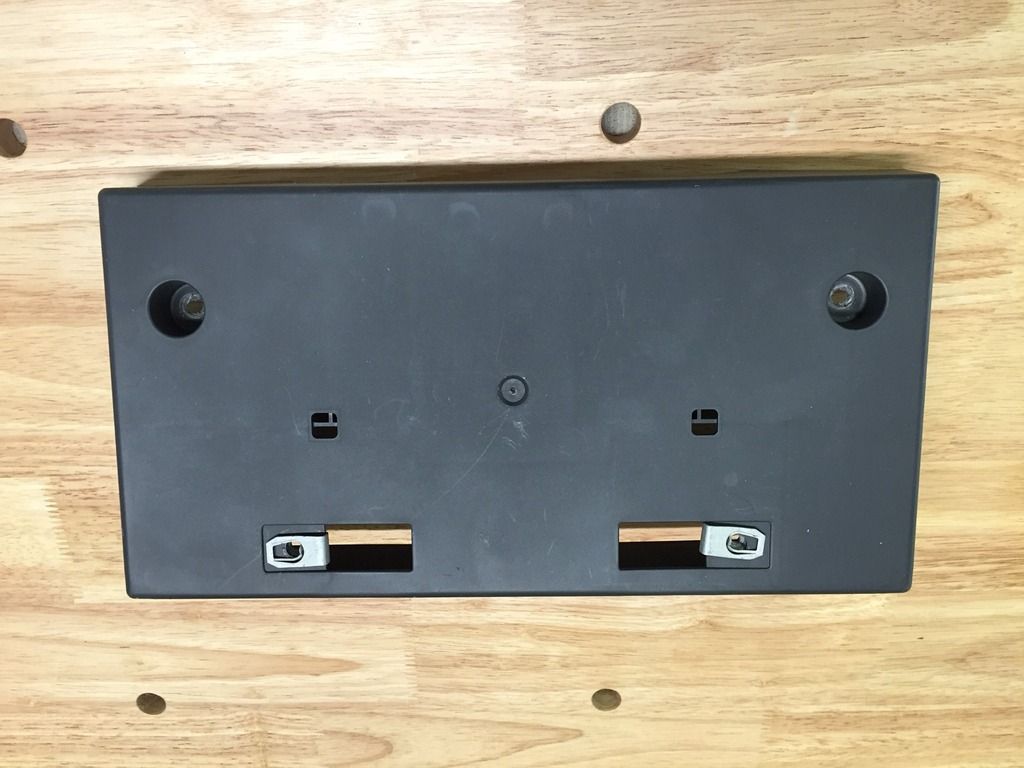 $10 obo, OEM driver side tail light. It had a chunk of the outside red casing break off, it works 100%, and you could use it if you threw some red tape on it, or you can gut it and use it for parts if thats your kind of thing
$10 obo, OEM front Bump Stops, I put different ones on there, so I had these in a box.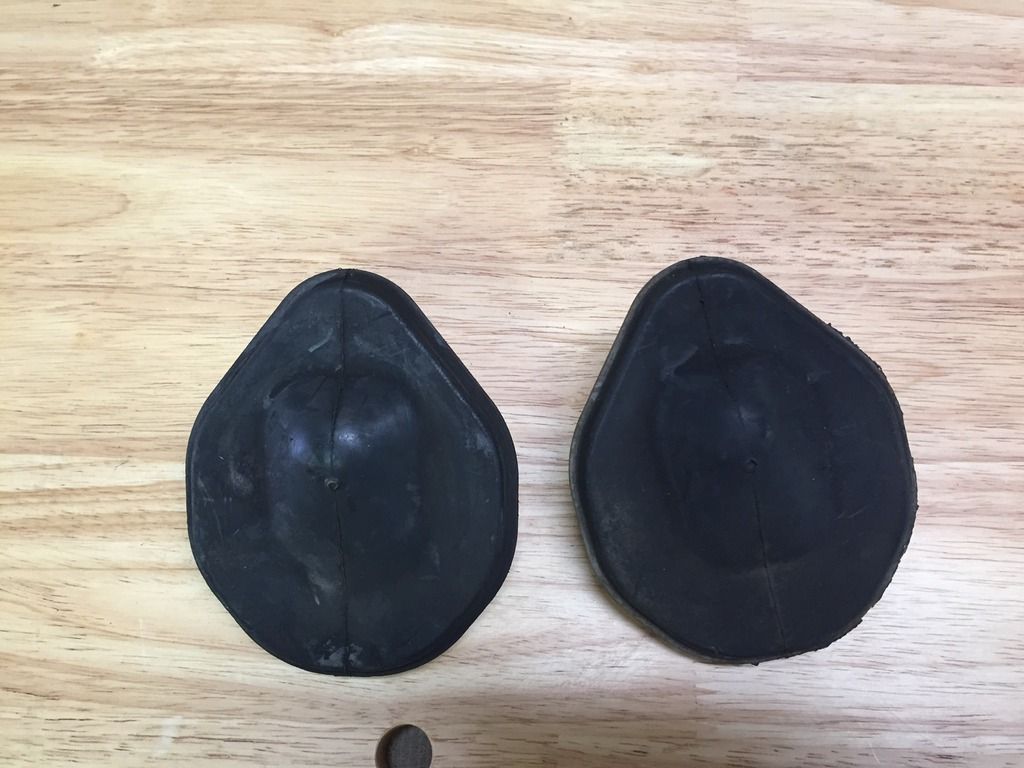 I also have a 20" LED white light bar, spot pattern in the middle, Flood pattern on the outsides. Not sure if i want to sell this but if anyone is interested, I can post pictures, just ask or make an offer